Award-winning Bluegrass artist Rick Faris is celebrating the release his sophomore Dark Shadow Recording album The Next Mountain. Produced by Dark Shadow Recording label head Stephen Mougin, the 12-track record includes a cast of astounding pickers and singers including Sam Bush, Ronnie Bowman, Becky Buller,  Ronnie McCoury and more. The follow-up to Faris' critically acclaimed debut album Breaking In Lonesome, The Next Mountainfeatures tracks written by Faris and distinguished songwriters Rick Lang, Brink Brinkman and Becky Buller. Click HERE to find The Next Mountain on your preferred digital platform.
Earlier this year, Faris gave fans an advance taste of the record with the release of lead-off single "Deep River," "Laurel Of The Mountains," "See You On The Other Side," "Can't Build A Bridge To Glory," and "Evil Hearted You."
According to Bluegrass Today, Faris has "created such a naturally engaging and enticing offering. Beyond the quality of the songs themselves, the musicianship is first rate, practically a given considering those that are involved. The fact that the melodies and arrangements fit so well in sync makes it clear that even at this point in his career, Faris is firing on all cylinders. It's not hard to imagine that his efforts will result in contention for various best-of lists at the end of the year. At the very least, The Next Mountain ought to take Faris to the next plateau."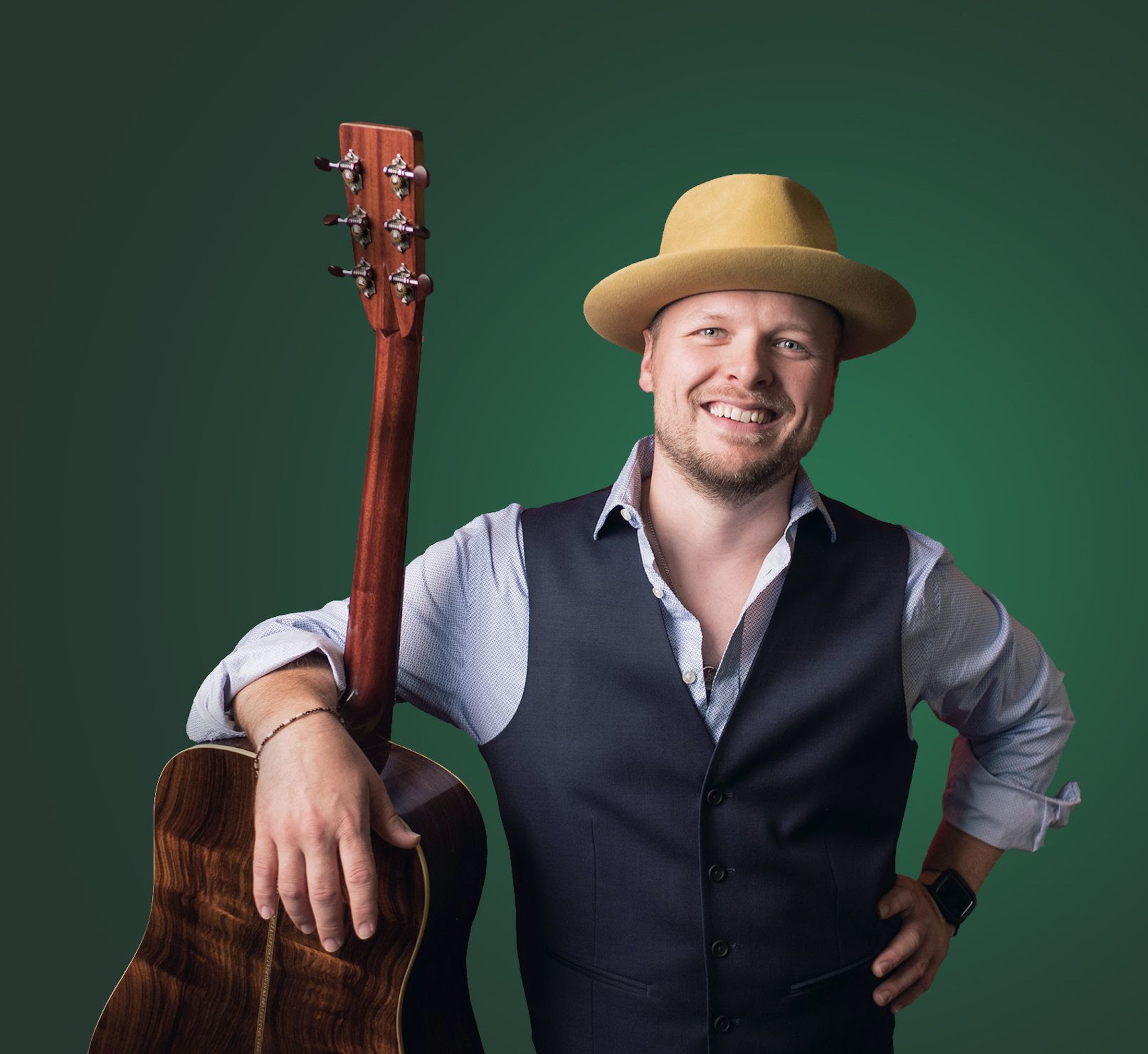 Faris has been playing Bluegrass music since he could talk. He got his first break when the Bluegrass stalwart, Greg Cahill, called and asked him to audition for Special Consensus. The job was to be transformative for Faris because Greg hired him to play mandolin rather than the guitar he had been honing since he was a child. With 5 weeks to learn the mandolin and win the audition, Rick Faris stepped into the next stage of his career. After 6 years, 1 Grammy-Nomination and 2 IBMA Awards he switched back home to guitar and the band picked up another 3 IBMA Awards and a 2nd Grammy Nomination. Rick spent a total of 11 years with the globetrotting Special Consensus. Under Greg Cahill, he learned the meaning of professionalism and giving back to the Bluegrass community. 
Rick signed a deal as a solo artist in 2018 and released his debut album "Breaking In Lonesome" in 2019. With watertight harmony singers and mind-blowing pickers, Rick set out to show the world what his brand of Bluegrass sounds like.
To view upcoming tour dates and for more information, visit: https://rickfaris.com/home
The Next Mountain Track Listing:
"What I've Learned" - (Rick Faris, Rick Lang)
"Deep River" – (Rick Faris, Mark Brinkman)
"Laurel Of The Mountains" - (Rick Faris)
"I'm Asking You Today" – (Rick Faris)
"Hoot Owl Call" – (Rick Faris, Rick Lang)
"Time To Move On" – (Rick Faris)
"Tall Fall" – (Rick Faris)
"See You On The Other Side" feat. Sam Bush – (Rick Faris, Rick Lang)
"Can't Build A Bridge To Glory" feat. Ronnie Bowman, Dale Perry, Eddie Faris – (Rick Faris, Becky Buller)
"Dust On The Royal" – (Rick Faris)
"Evil Hearted You" feat. Ronnie McCoury – (Rick Faris, Rick Lang)
"Moonshine Song" – (Rick Faris, Rick Lang)