Graduating to the next level after four great years at the Stanley Hotel, Leftover Salmon is thrilled to bring you Leftover Salmon's Boogie At The Broadmoor Friday - Sunday, March 22-24. They are excited to share some fantastic additions to to make up the final lineup including Sam Bush, Bluegrass Generals (Ft. Chris Pandolfi, Andy Hall, Sam Bush, Dave Bruzza, & Greg Garrison), Zach Deputy, The Sweet Lillies, Tenth Mountain Division, DeadPhish Orchestra, Erik Deutsch's Falling Flowers, Woodshed Red, and Special Guest: Sally Van Meter! Still to be announced: activities, themes, movies, contests, and more!
Other acts already announced to boogie with Leftover Salmon for the weekend include Lukas Nelson and Promise of the Real, Nitty Gritty Dirt Band, Southern Avenue, and Pixie and the Partygrass Boys! LoS will be joined by special guests The High Country Horns, featuring Skerik, Natalie Cressman, and Jennifer Hartswick.
Leftover Salmon's Boogie At The Broadmoor is three days and nights of the live music, dancing, dining, and activities of all kinds and is open to all ages. This first class, five-star concert experience is like no other and is held at The Broadmoor Resort, nestled against the backdrop of the Cheyenne Foothills just 75 miles south of Denver.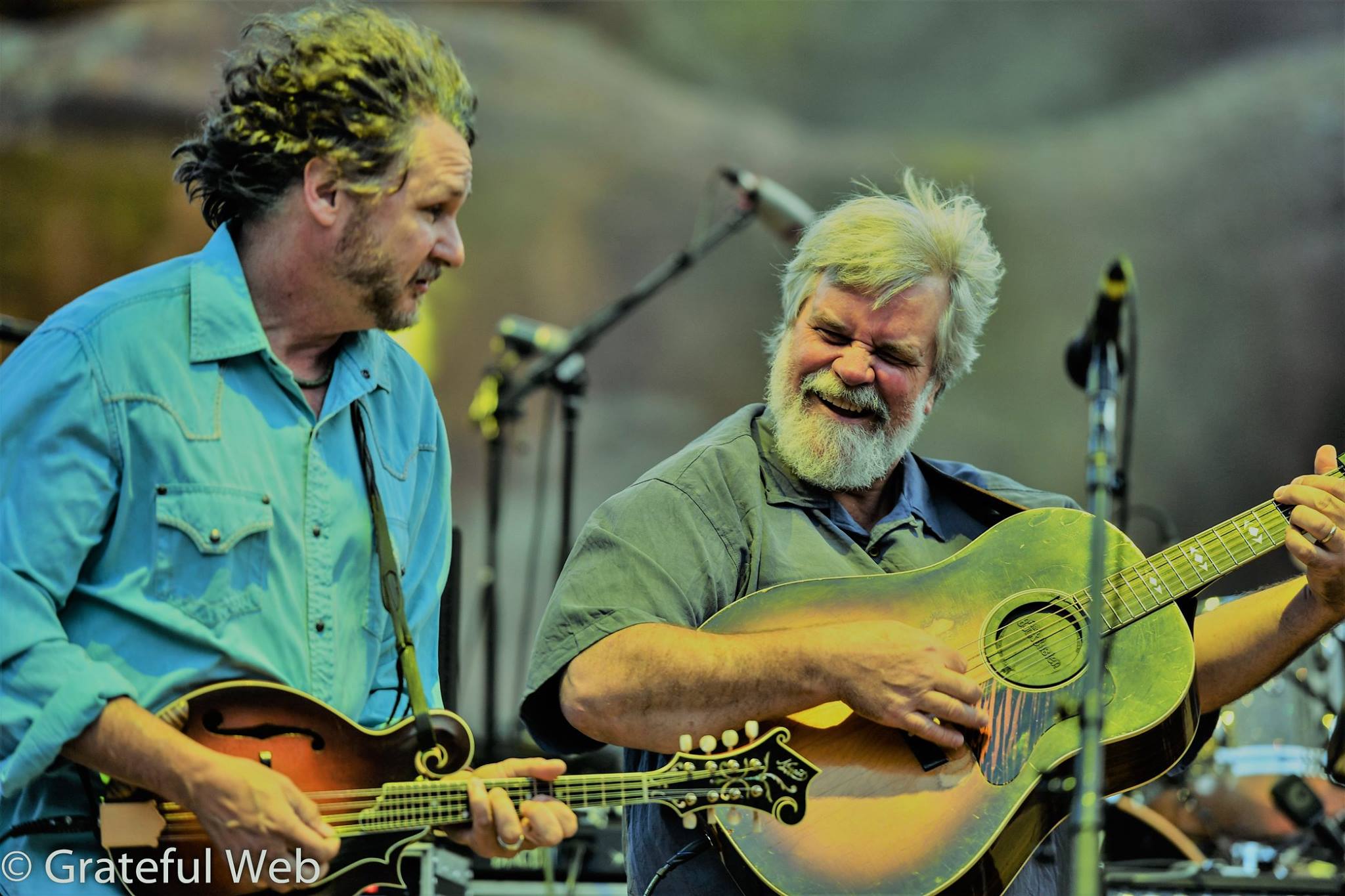 The Broadmoor welcomes guests to a legendary Forbes Five-Star and AAA Five-Diamond resort with impeccable service and distinctive amenities where the spirit of the West inspires the adventurer within and there are endless opportunities to explore the picturesque mountains, streams, and canyons that have inspired generations. Whether you are interested in zip lining adventures and horseback riding, Colorado fly-fishing, or an indulgent day at the spa, there is a plethora of activities for every age in every season, including a state of the art movie theater, bowling alley, and so much more!
Experience an iconic resort where personalized luxury offers an escape from the ordinary and modern details blend seamlessly with the timeless European elegance of this historic hotel. The Resort has been operating for over 100 years, undergoing regular renovations to keep amenities ahead of the curve. With Valet parking, 24/7 room service, ice service, and views that can't be beat, they have a variety of rooms and restaurants to fit your budget.
LoS is excited to be able to offer a wide range of accommodations at Boogie At The Broadmoor attendees and the amenities at The Broadmoor are boundless. See what awaits you here.
The Broadmoor offers a variety of Suites, Cottages, Brownstones, and even a 12,000 SQ FT Estate House. To book any of these upgraded accommodations, please call the resort at 1-855-634-7711 and mention you're with "Leftover Salmon's Boogie At The Broadmoor" group.
Boogie At The Broadmoor Final Lineup:
Leftover Salmon
Sam Bush
Lukas Nelson & Promise of the Real
Nitty Gritty Dirt Band
Bluegrass Generals (Ft. Chris Pandolfi, Andy Hall, Sam Bush, Dave Bruzza, & Greg Garrison)
Zach Deputy
Southern Avenue
The Sweet Lillies
Tenth Mountain Division
Pixie & The Partygrass Boys
DeadPhish Orchestra
Erik Deutsch's Falling Flowers
Woodshed Red
Special Guests: High Country Horns ft. Skerik - Jennifer Hartswick - Natalie Cressman & Sally Van Meter
Activities, vendors, themes, and more to be announced!
Tickets and rooms available now at www.Boogieatthebroadmoor.com.
For more information, other LoS news, and their tour dates, please visit www.LeftoverSalmon.com.