Santana played a career-spanning set that included enough of the early stuff and enough of the later stuff to please everyone in the seasoned and enthusiastic crowd.  The show started with some video images of Woodstock and the beginnings of the band shown to a Miles Davis soundtrack, the band launched into Soul Sacrifice, Jingo, Evil Ways, and A Love Supreme.  Quite a start!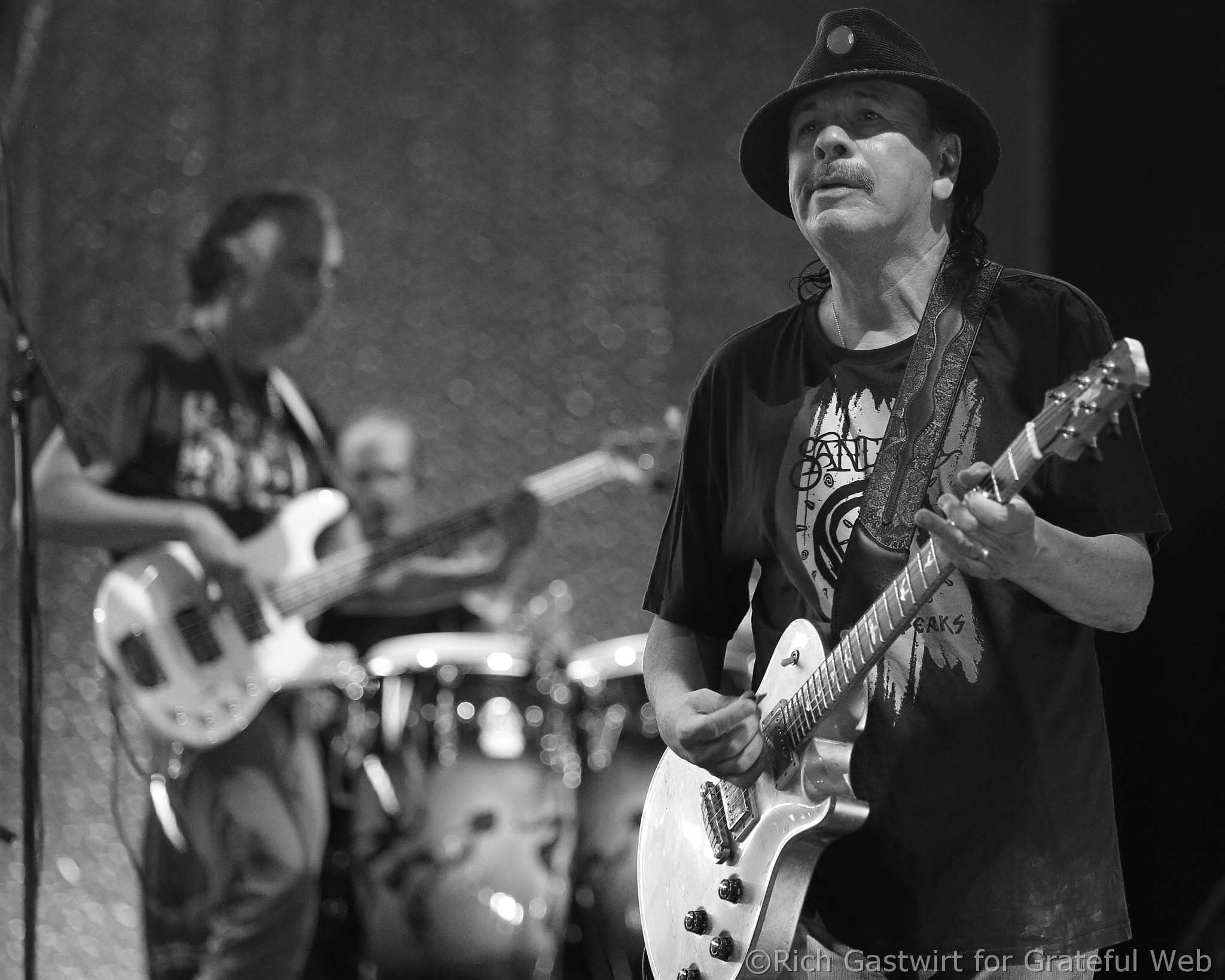 The band - as one would expect - was tight and Cindy Blackman Santana, in particular, a highlight!  A couple of surprises in the set last night included:  'Some Kind of Wonderful' where the band was joined on stage by members of The Doobie Brothers, and a version of 'Dirty Water' which we found out during band introductions was most likely played because one vocalist (who doubled on trombone) is from Boston!  There was a huge crowd response to this one with about 19,000 background vocals!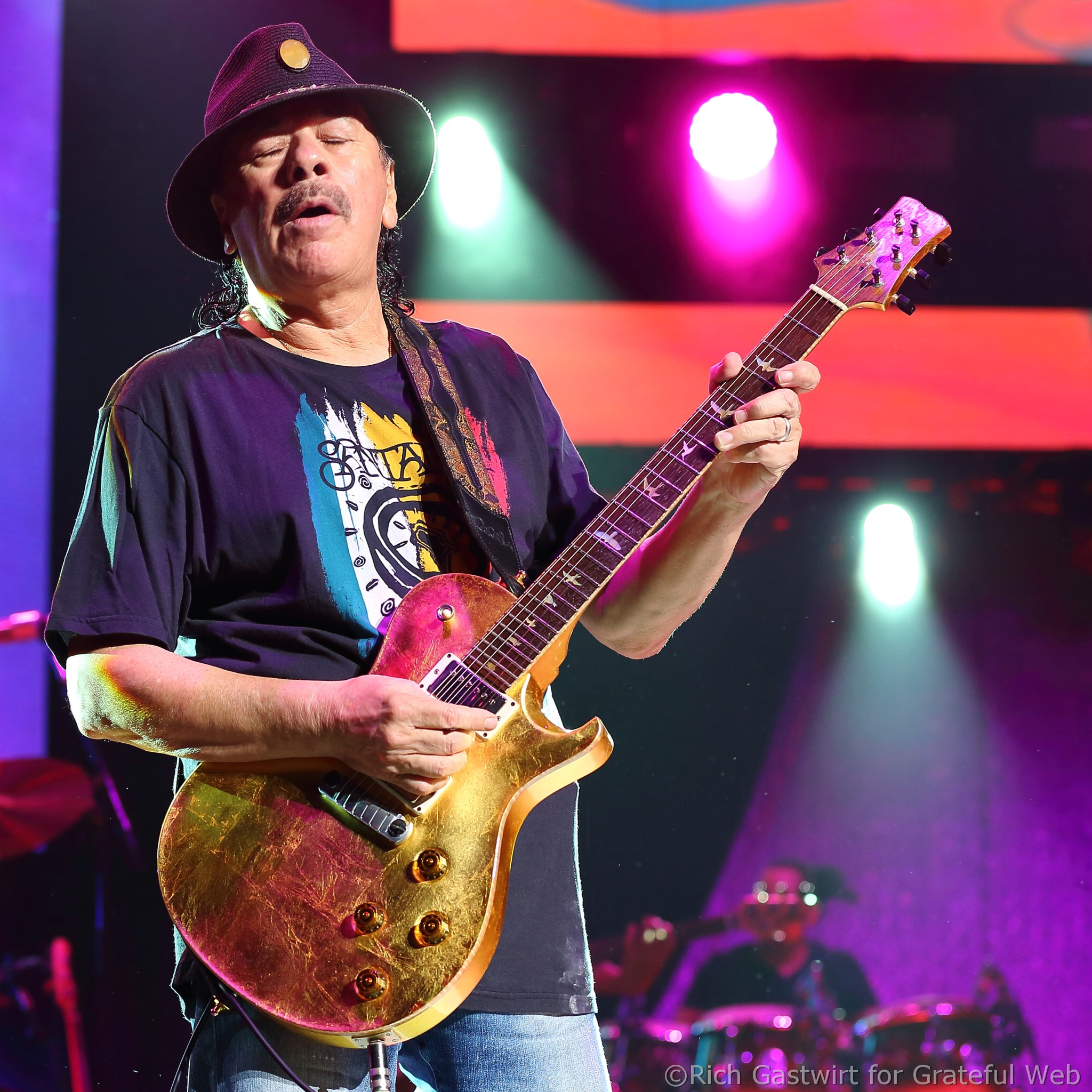 I, myself, was pleased to get one of my favorites 'Samba Pa Ti' and, there really was something for everyone.  The band sent us home (part of a two-song encore) and into the night with a beautiful version of a beautiful song: 'Get Together,' The Youngbloods classic.  The whole crowd singing the chorus was the capper of a perfect night.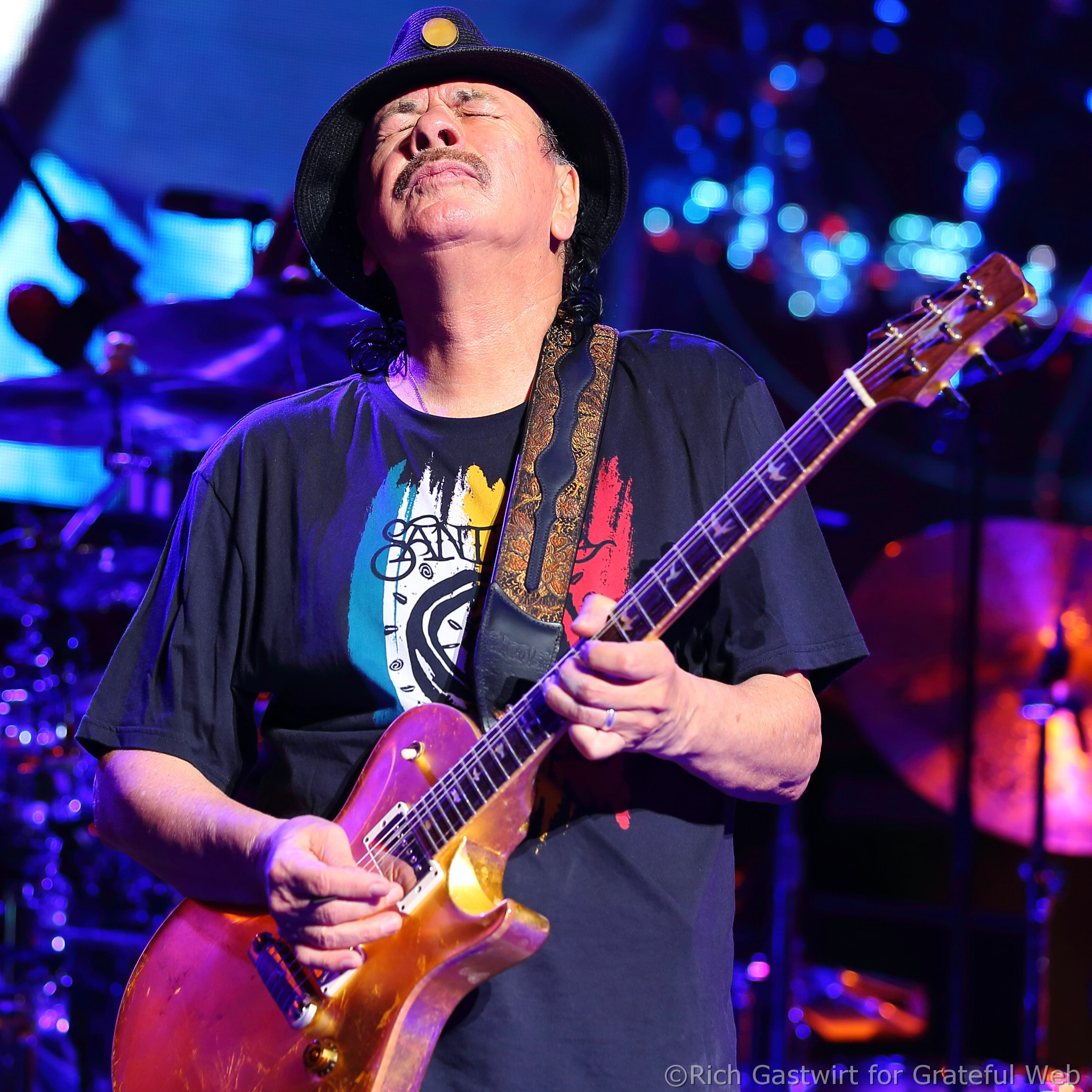 As the openers, The Doobie Brothers were solid.  All their hits and a lot of singing along during their 80-minute set.