Here in LA; it's hot! The usual May, grey days have disappeared, with summer clearly wooing us, even though we have nowhere to go. Some of my fondest memories are sticky, Sunday nights heading to Club 70's to dance the night away in white, go-go boots with a vintage, brightly patterned miniskirt and complimenting mid-drift tee. I was only seventeen. We would pack into my VW convertible or borrow one of our dad's fancy, mid-life crisis' vehicles to shuttle ourselves to Hollywood. The windows were down and popular 90's music was blaring. The atmosphere sufficiently captured an ideal, teenage girl's night out. The minute I played Shira Elias, who is debuting her EP, "GOODS," visions of that crowded club, smells of the smoked filled air and the fruity, fake taste of JOLLY RANCHER candy on the lips of that random boy I kissed, attacked my senses.
Elias has been part of the successful, assemble, funk band, Turkuaz. Heading out on her own, Elias' debut album will be available late May. I didn't listen to the tracks in order. I started with "Nah." For me it's the record's standout. This is the song you play once all the girls are in the car and you're cruising down Sunset Blvd., almost to your evening venue. It's the, 'get you in the mood,' feel good anthem. The tune exudes ultimate coolness as well as newly found confidence as the lyrics focus on no longer being impacted by other people's issues and realizing, "It ain't about you." It's funky like her Turkuaz roots with a modern disco vibe. I hear influences of Amii Stewart's, "Knock on Wood," and "I'm Coming Out" by Diana Ross. "Tonight" is the tune I would choose to make our grand entrance when strutting into the club, already hearing the rally cry, chirp of the excited patrons. The song's vibe is energetic. Again, Elias brings confidence as well as a sexiness, especially with the mid-way saxophone solo. The remaining four songs lean on strong R&B melodies with touches of soul and pop. They all are full of heart. Her voice is lush with fervent intensity and vocal embellishments. Elias is a modern day Mariah Carey or Mary J. Blige. Groups such as All Saints and Xscape also trigger my mind while listening to Elias.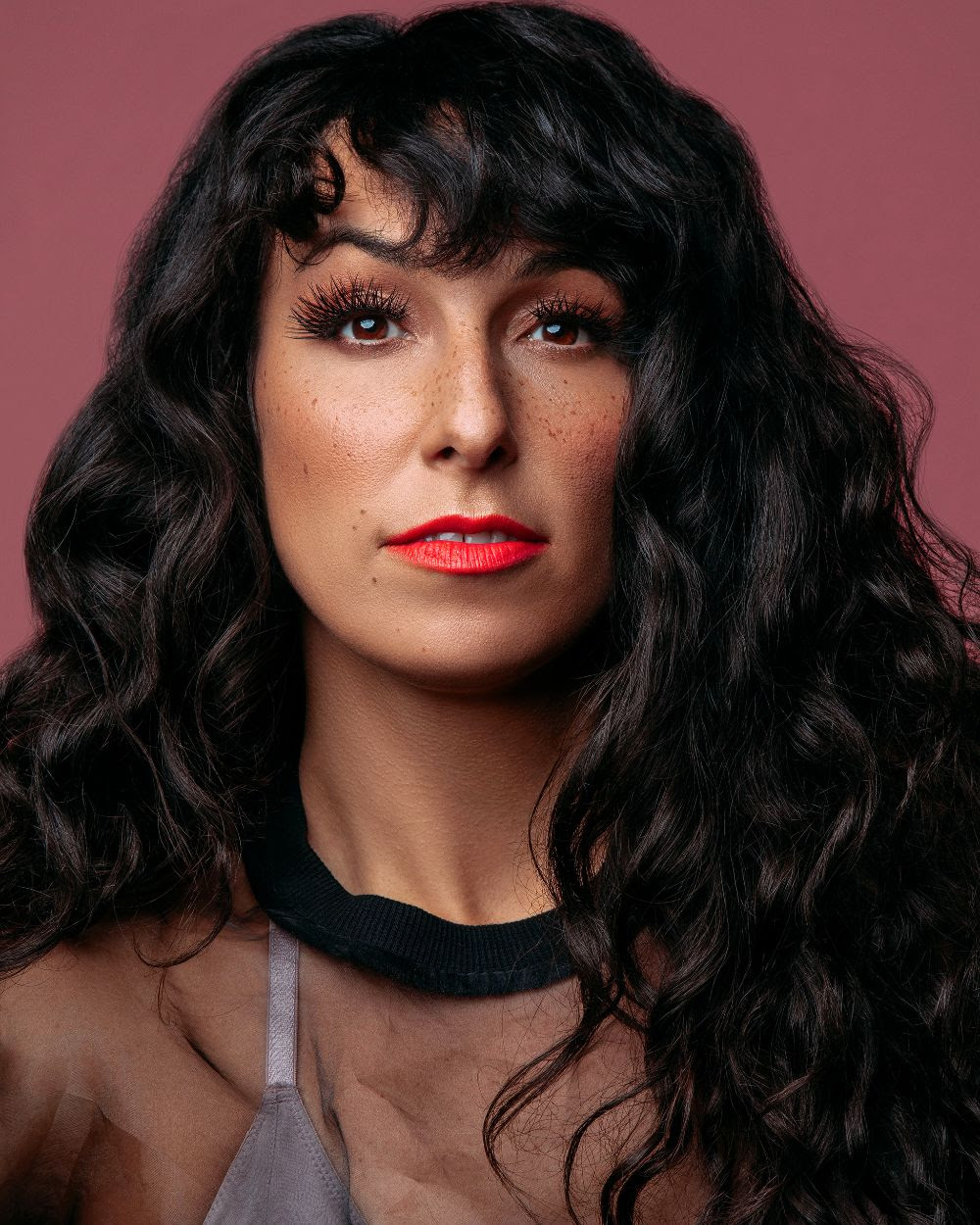 When the night drew to a close, still sweaty from all the dancing, tingling from head to foot after that magical kiss, feeling elated but exhausted, the girls quiet in their own contemplation, we made our way home. Speeding down the boulevards, I observed the male prostitutes waiting for their next trick. I watched through the window as the clubs emptied out, filling the streets with drunk, rowdy groups and I noticed a tattered, homeless man sleeping on a bus stop. A song like "Vulnerability" is playing in the background. It has a ghostly beginning to match our state. The ambient tune teases our sleepy souls, but then, Elias voice challenges us, with perfect high notes and the band's accompaniments of rhythmic force and concentration. The last girl is dropped off as the song comes to a close; Elias' little giggle putting a sassy stamp on the night.
It felt amazing to reminisce, thinking of those special summers. I wish hitting the clubs weren't such a far off reality. In the meantime, I will relish the memories Elias provoked and use her tunes to create my own dance party.