Sometimes, the most unexpected music moments are the ones you'll remember best. This will definitely be the case of my last Friday. Starting off the day, I had no idea I would be at the Fox Theatre in Boulder that night...witnessing the mesmerizing force of nature that is Sierra Ferrell and her band. Full disclosure, I didn't know who Sierra Ferrell was. However, as moments like these tend to happen, that day would have been my deceased father's 76th birthday. Therefore, when a friend played Sierra for me, I heard her beautiful, sweet, and complex voice, reminiscent of Dolly and Billie and Patsy, and many more greats that came before her and I could think of no better way to celebrate my Dad. (Background - our father/daughter dance at my wedding was 'Family Tradition', Hank Williams Jr...miss that man!)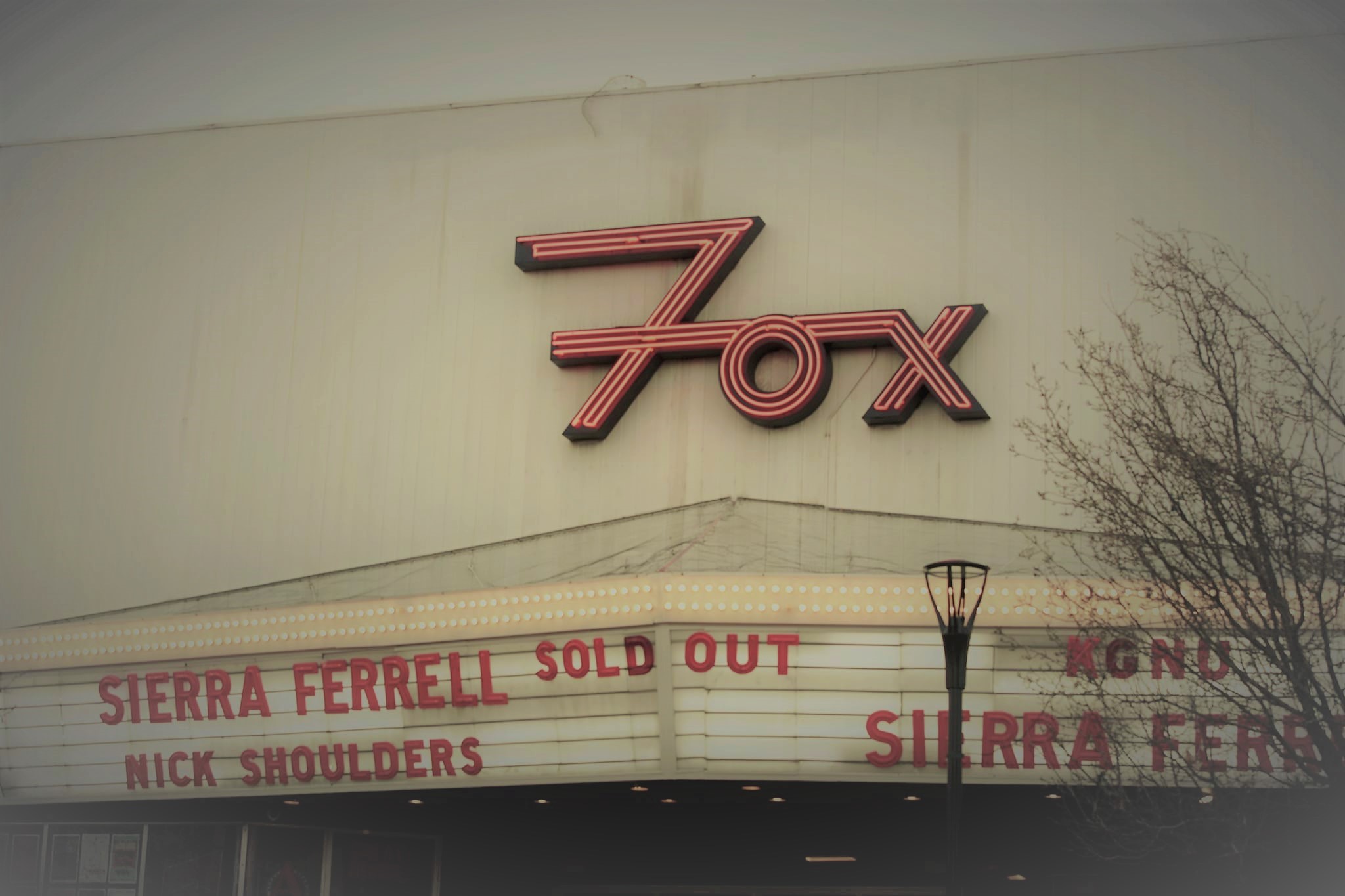 In this time of instant information online, it is rare to attend a concert and not know what you're about to see step on the stage. It is magical, really, to leave yourself open to whatever shows up. That Friday, Sierra Ferrell and her band; Josh Rilko on Mandolin, Josie Toney on Fiddle, Geoff Saunders on Bass, showed up in fantastic fashion for Boulder. What a show.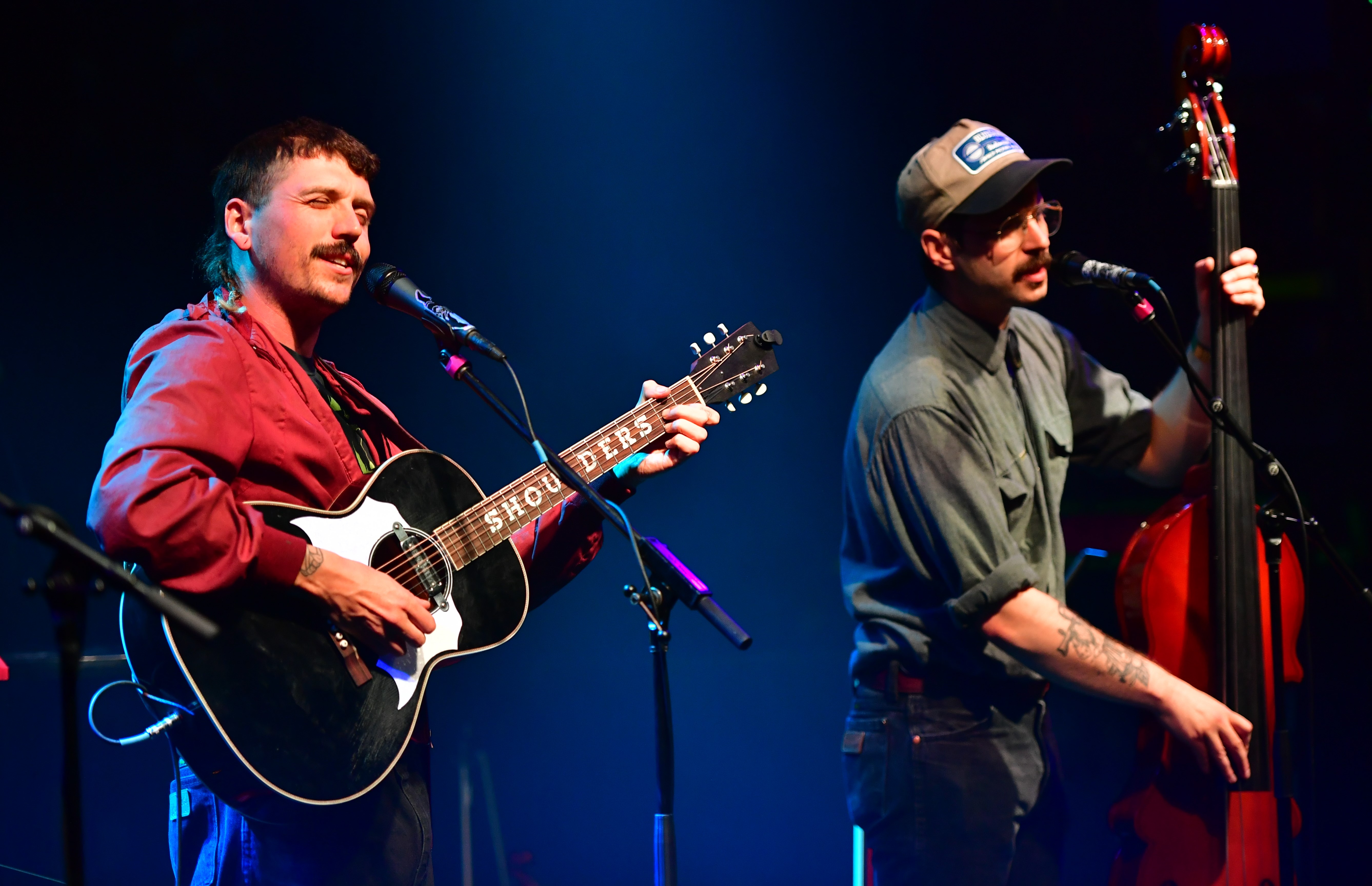 I would be remiss if I didn't mention her opener, Nick Shoulders. Nick pairs his talents in music and vocals with his talent as a stage performer, telling captivating stories with hilarity, keeping the crowd engaged and listening.  One of the show highlights, a fun version of Blondie's 'Heart of Glass' showcasing Nick's special vocal talents and the band's ability to cover disco and make it country. He is not an opener to sleep on. Judging by the packed theater, most people at the show that night knew this ahead of time. Nick Shoulders was the perfect complement to Sierra and her band, graciously gearing the crowd up for the main act throughout his performance.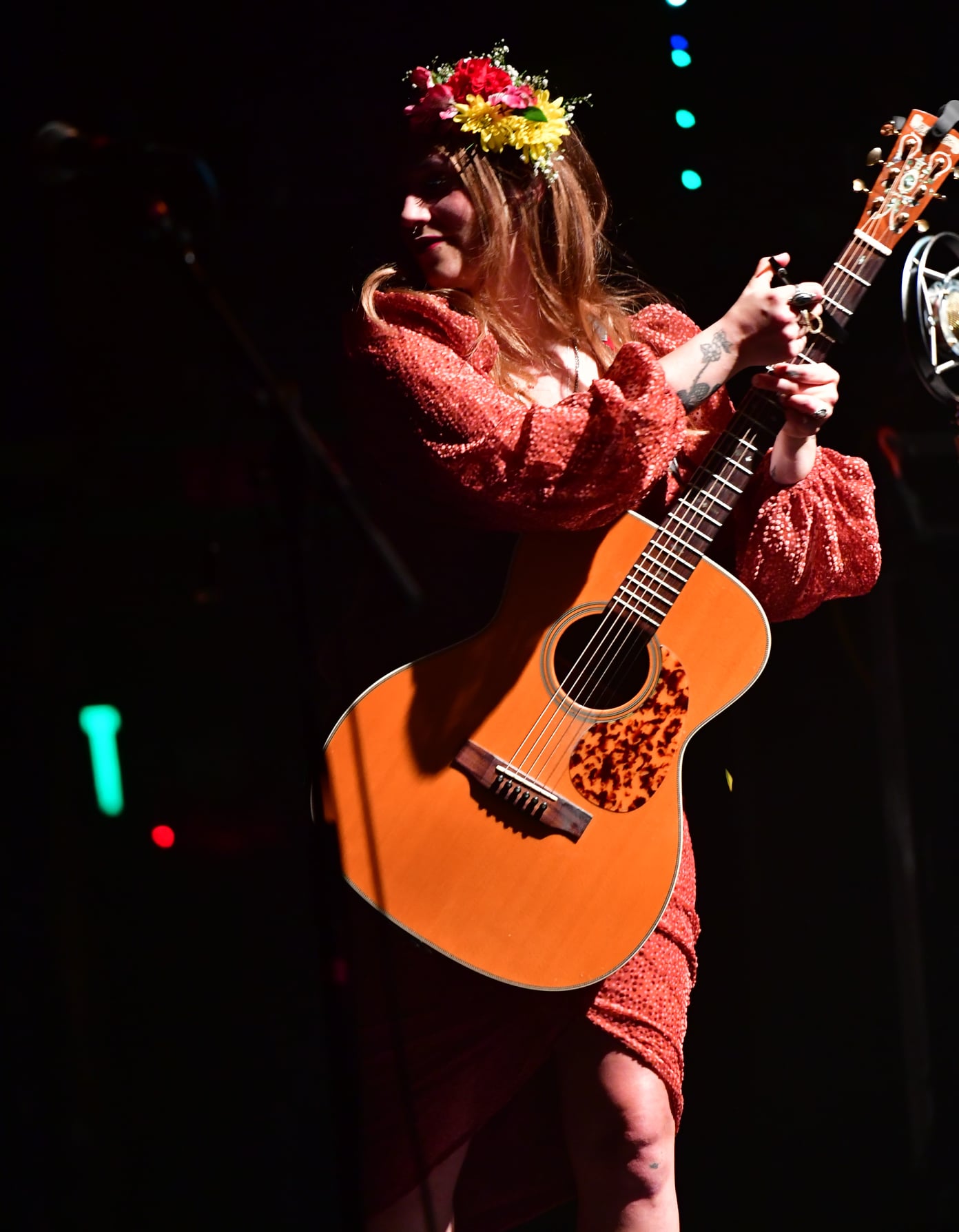 Despite the build up and preparation from Nick, I was immediately enthralled when Sierra stepped on stage.  This powerhouse of a woman is tiny and mighty and she commandeered the house. For those of you who haven't seen her, I have a feeling you will soon.  
The first set opened with the 'Bells of Every Chapel', a great opener song with solos showcasing Josh on the mandolin, Josie on the fiddle, and a vocal ending showing the power and strength of Sierra's vocal range.  The rest of the night continued the way good shows will...too fast in time.  We heard 'Silver Dollar', a song about pride and strength. We heard 'I'm Made Like That', a beautiful song about vulnerability and loyalty.  There were high tempo Latin influence tunes, like 'Why Did You Do It', and various waltzes sprinkled throughout.  One of my favorite songs to hear was 'Give It Time', a song about independence.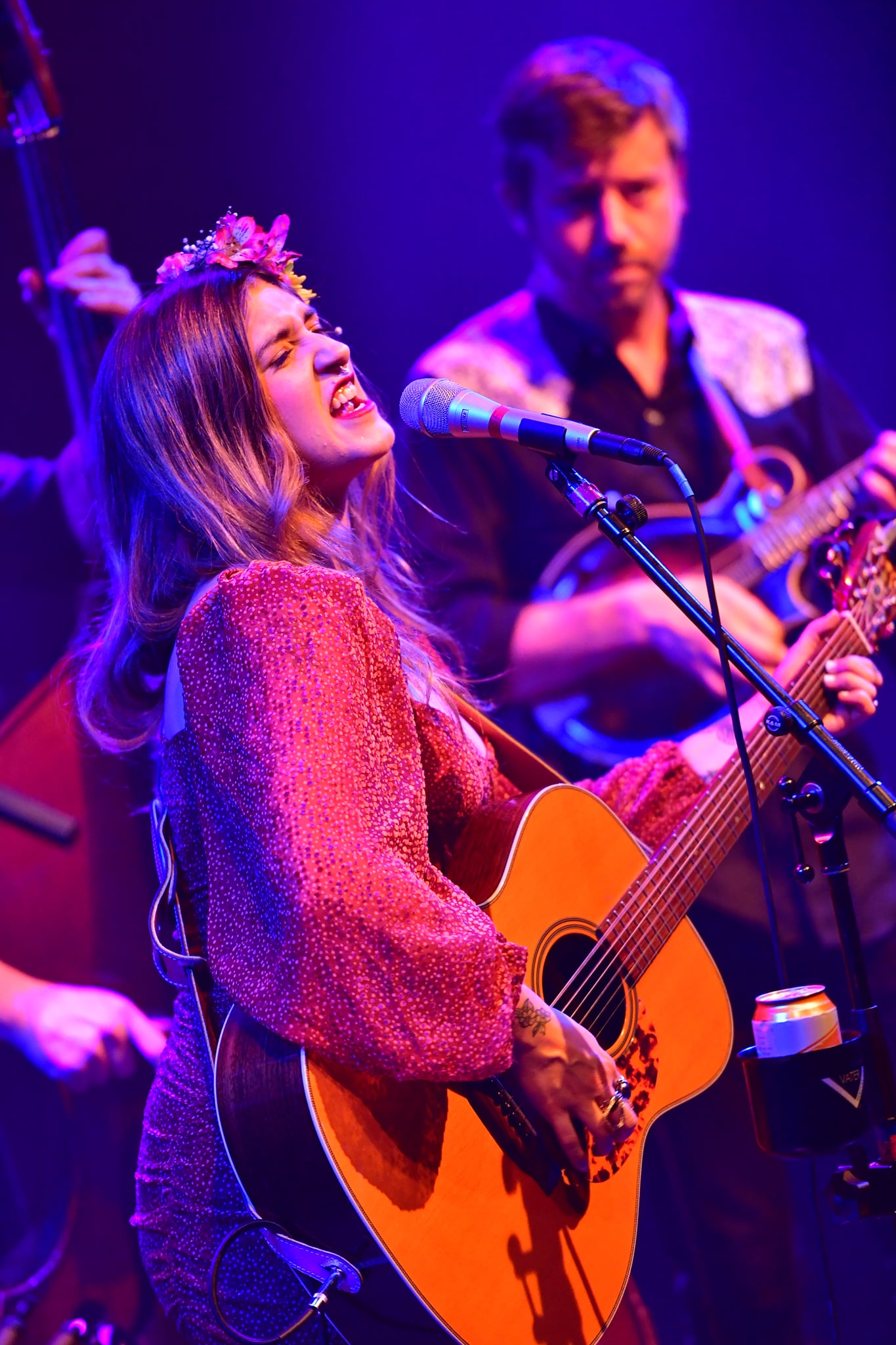 It was easy to feel empowered by Sierra and her band. Watching the way she captivates the audience with confidence and suave, while having a damn good time doing it, I was envious and inspired.  Sierra Ferrell is a force of a woman. She left me energized and affected, and eager for the chance to see her again.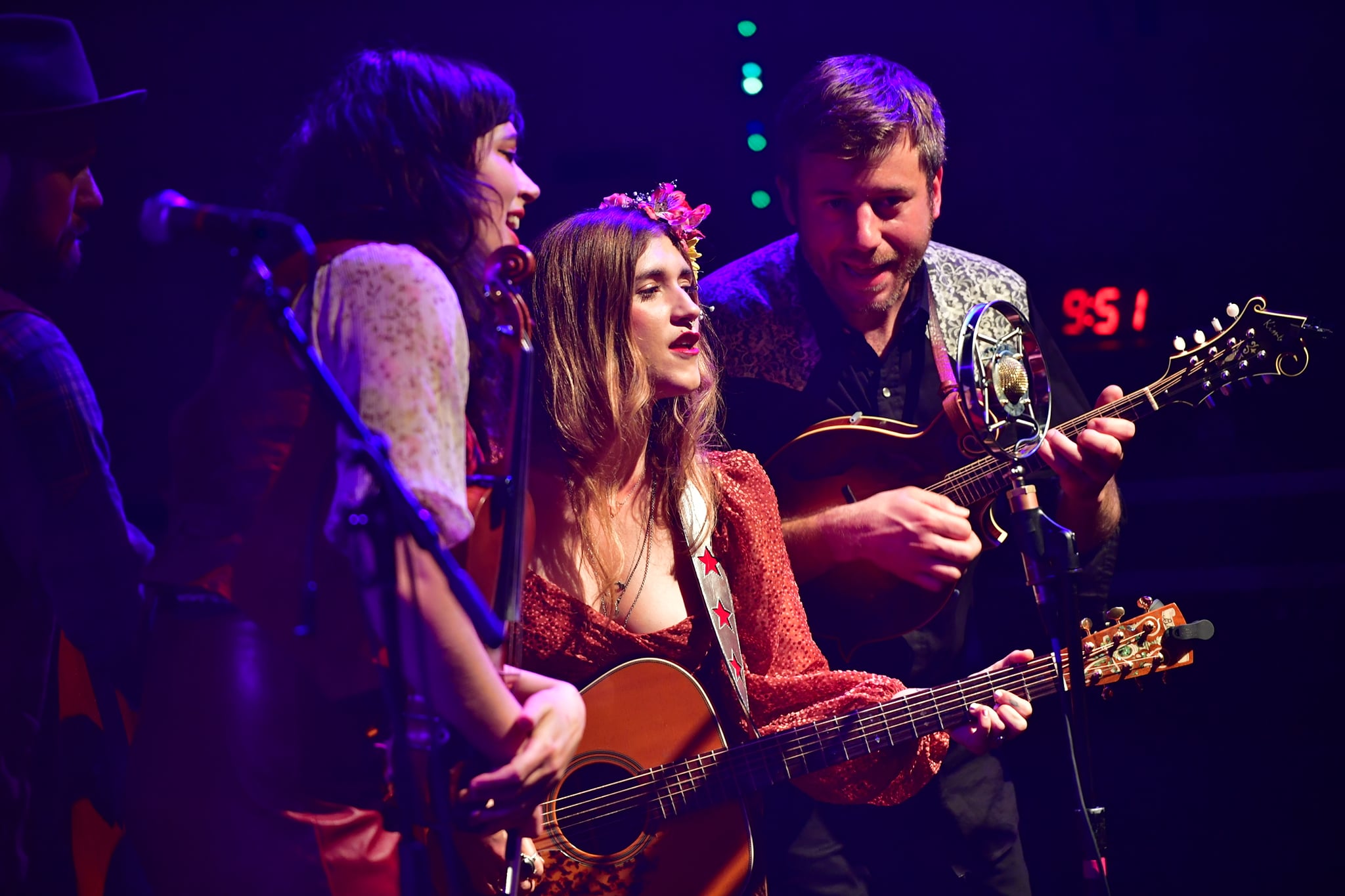 Check out more photos from the show.
Sierra Ferrell - guitar, fiddle & lead singer
Josie Toney - fiddle & harmony vocals
Josh Rilko - mandolin & harmony vocals
Geoff Saunders - bass & harmony vocals