SKULL & ROSES is a four-day festival exploring unique Interpretations of Grateful Dead music & the community that surrounds it. The festival was postponed in 2020 and is looking forward to its grand return for the 4th - and what is sure to be the best - installment so far at the holy grail of the West Coast Grateful Dead scene, the Ventura County Fairgrounds (California), from April 7-10, 2022.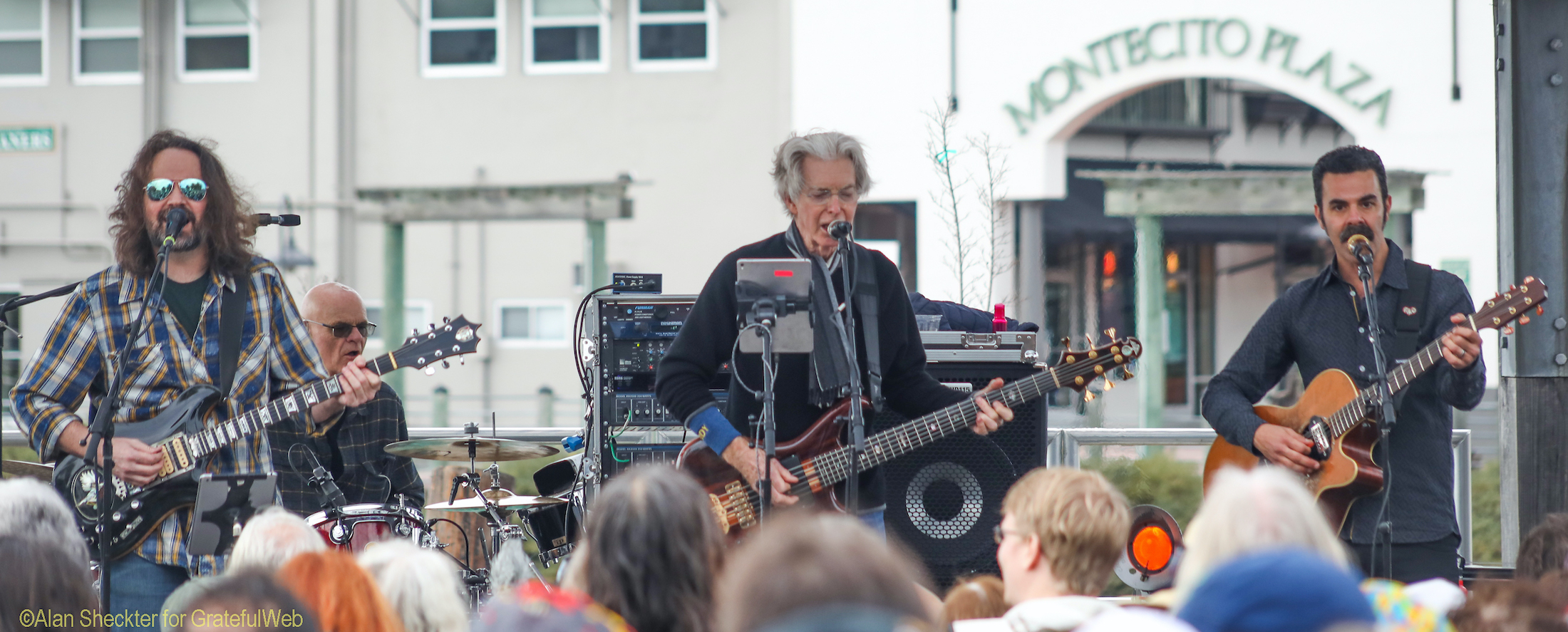 This year, and for the first time, an original member of the Grateful Dead, bass player Phil Lesh, is slated to appear as one of the festival's headliners. The Phil Lesh & Friends concept takes the music of the Grateful Dead and explores and interprets it in new ways. Dark Star Orchestra will add their Grateful Dead live concert experience seeking out the unique style and sound of each era while simultaneously offering their own informed improvisations. And SKULL & ROSES proudly welcomes Oteil & Friends back for their second festival appearance plus Melvin Seals & JGB for their fourth!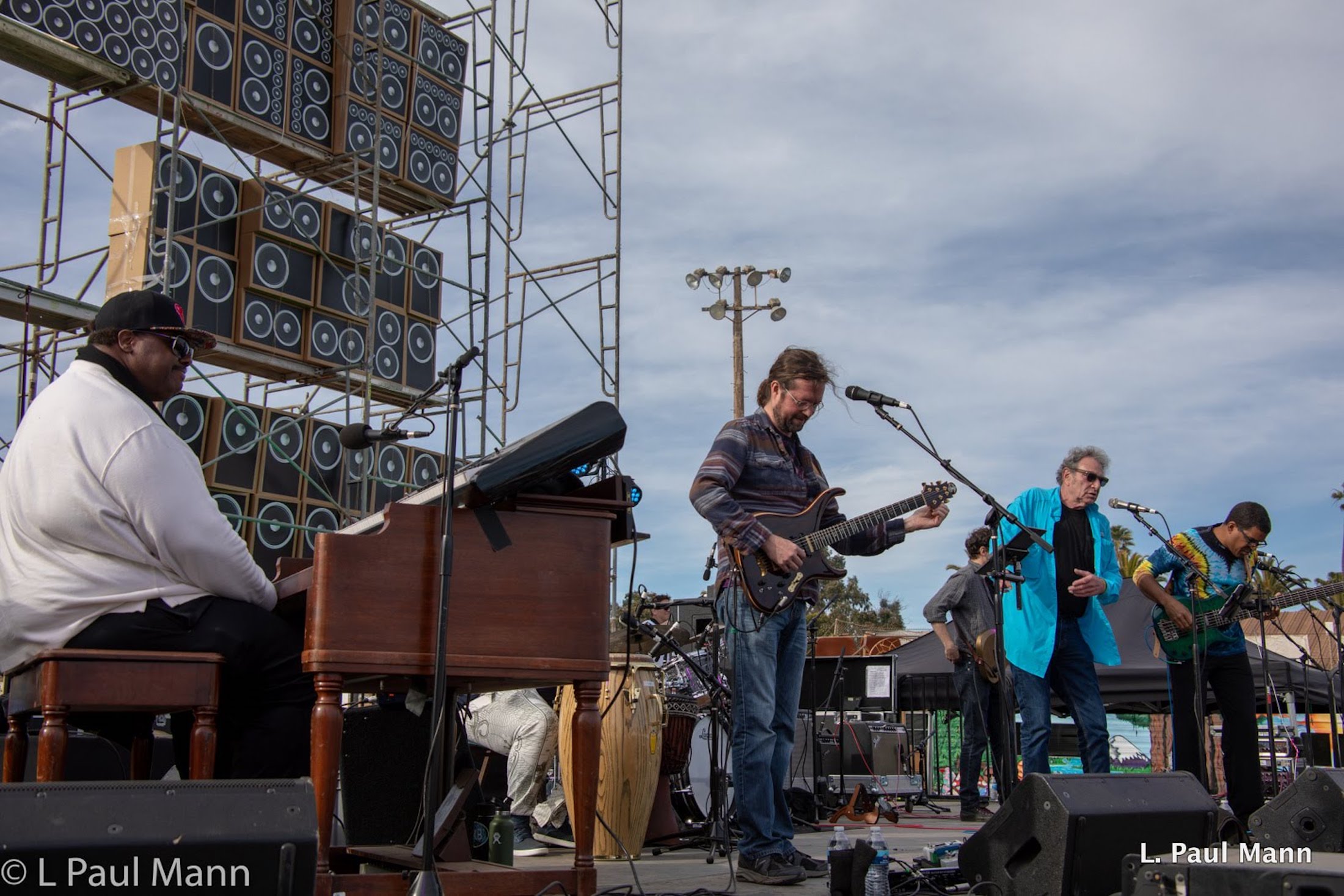 The event has also evolved from bands that exclusively perform music of the Grateful Dead and Jerry Garcia, to now include those that have been inspired and influenced by their timeless music such as original acts Jackie Greene, Keller Williams, Circles Around The Sun, Midnight North and Pink Talking Fish.
Continuous music on a turntable stage will take place at the same seaside site where 11 legendary Grateful Dead concerts took place from 1982-1987, all day long with gates opening at 9am each day. The festival will feature daily themes (Egyptian Nights, Chinese New Year, New Year's Eve & Mardi Gras) & parades, artisans, vendors, local beer & food as well as daily yoga, sound healing experiences and rejuvenating services to help you "dance and shake your bones".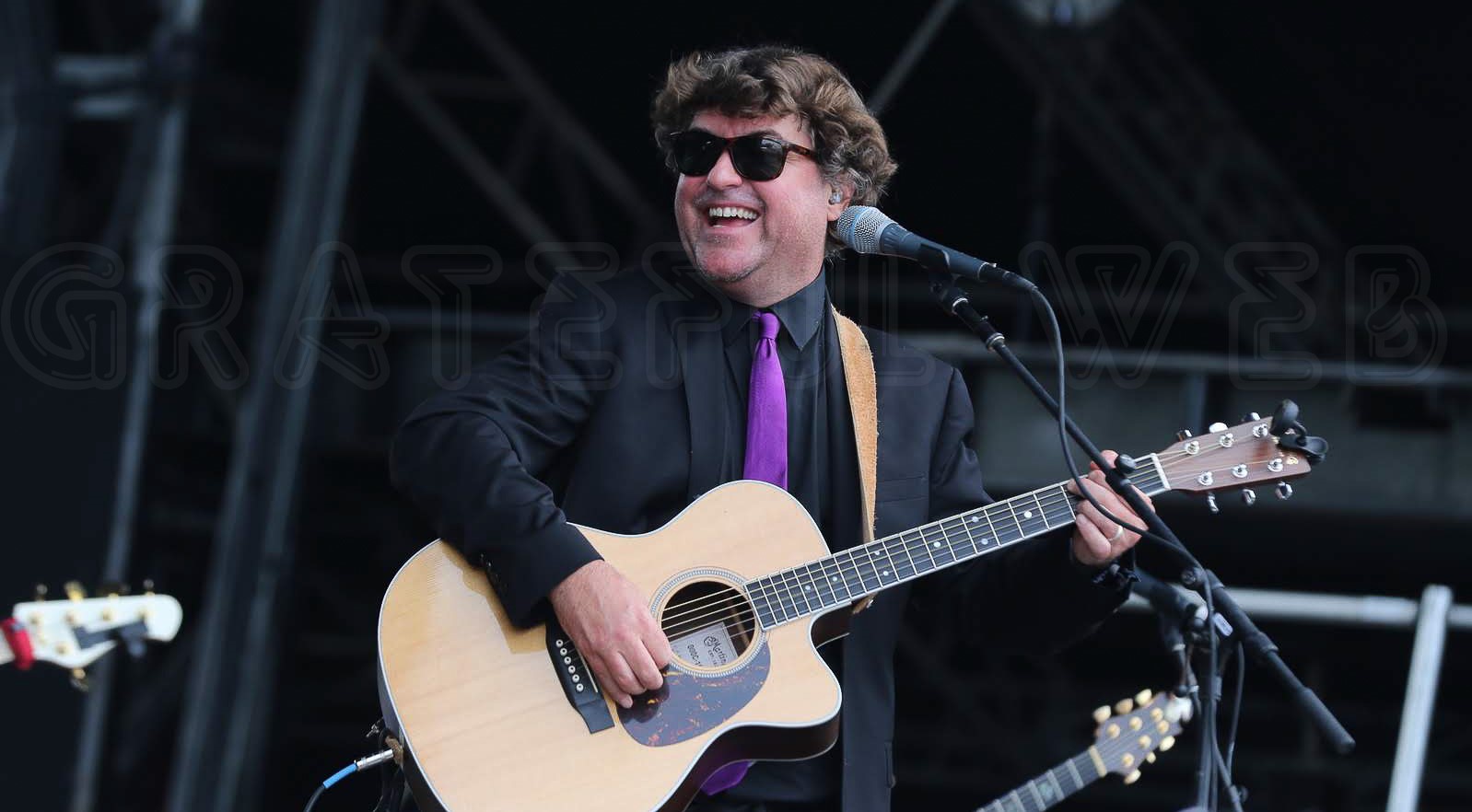 SKULL & ROSES is also offering new lodging options this year including limited hotel rooms at the Crowne Plaza Ventura Beach, resort camping at Ventura Beach RV Park plus limited onsite Grateful Dead style parking lot camping.
Don't miss this celebration April 7-10 with friends, family and the community where you can expect "strangers stopping strangers just to shake their hand." General Admission Weekend Passes will go back on sale today, Thursday, November 11th at 11:11am MST while supplies last. More information and details can be found at: Skullandroses.com
Get your tickets Now!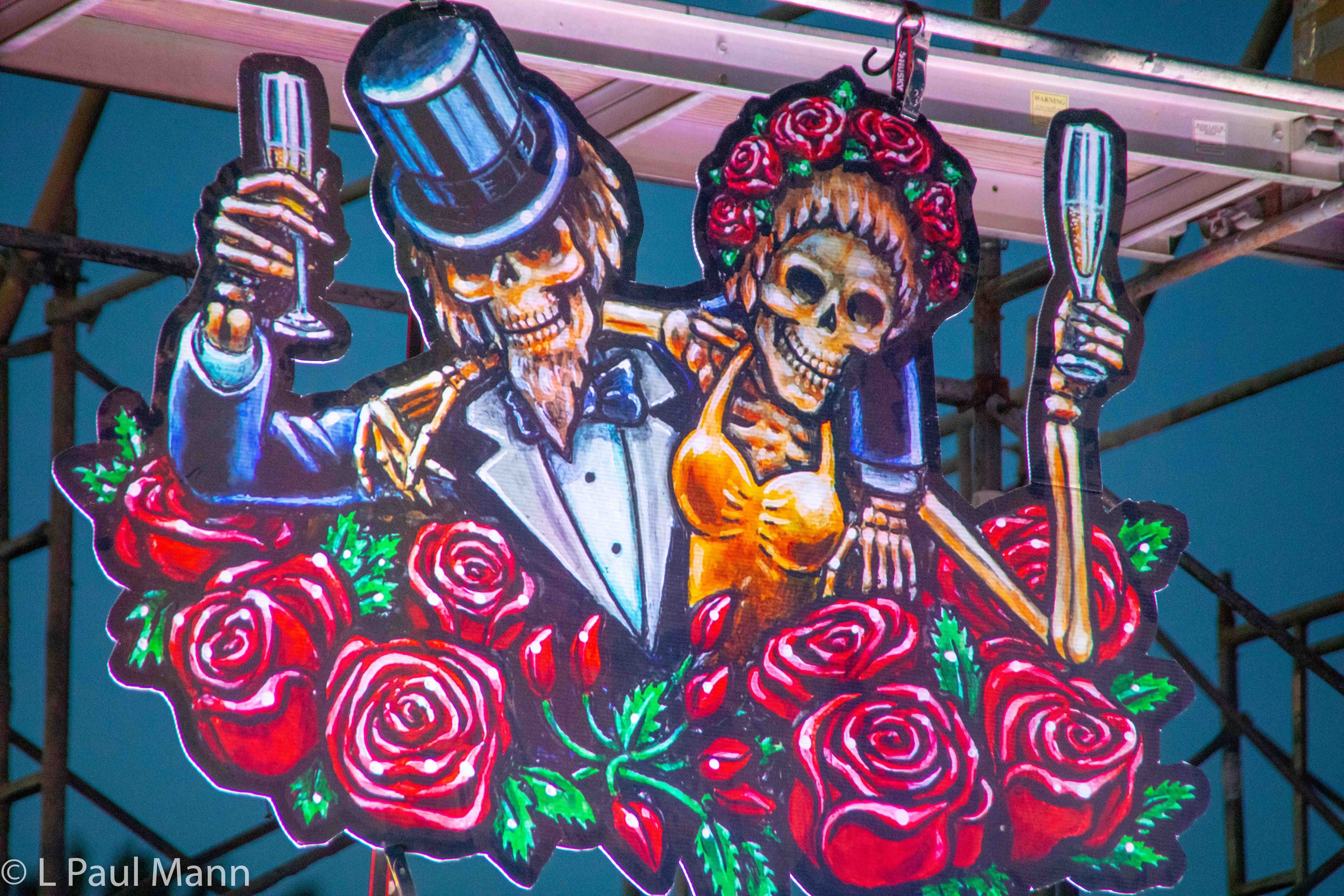 THIS YEAR'S LINEUP:
Phil Lesh & Friends * Dark Star Orchestra * Oteil & Friends * Melvin Seals & JGB * Keller Williams' Grateful Grass ft. The Hillbenders * Jackie Greene * Circles Around The Sun * Stu Allen & Mars Hotel * Pink Talking Fish Are Dead * Jerry's Middle Finger * Midnight North * Big Steve and the Ass Bites From Hell *Roots of Creation's Grateful Dub * Cubensis * Electric Waste Band * Xtra Ticket * Warlocks of Tokyo * Brown Eyed Women * David Gans * Marcus Rezak's Shred Is Dead * Dave A'Bear's Steely Dead * China Cats * The Noodles * Catfish John * The Higgs * Legion of Mario * Wahl Bangers * House Band: The Alligators