On Friday, November 9th, Oyster Bay, NY based four-piece progressive jam band TAUK will bring their unique blend of funky instrumental grooves to The Fox Theatre in Boulder.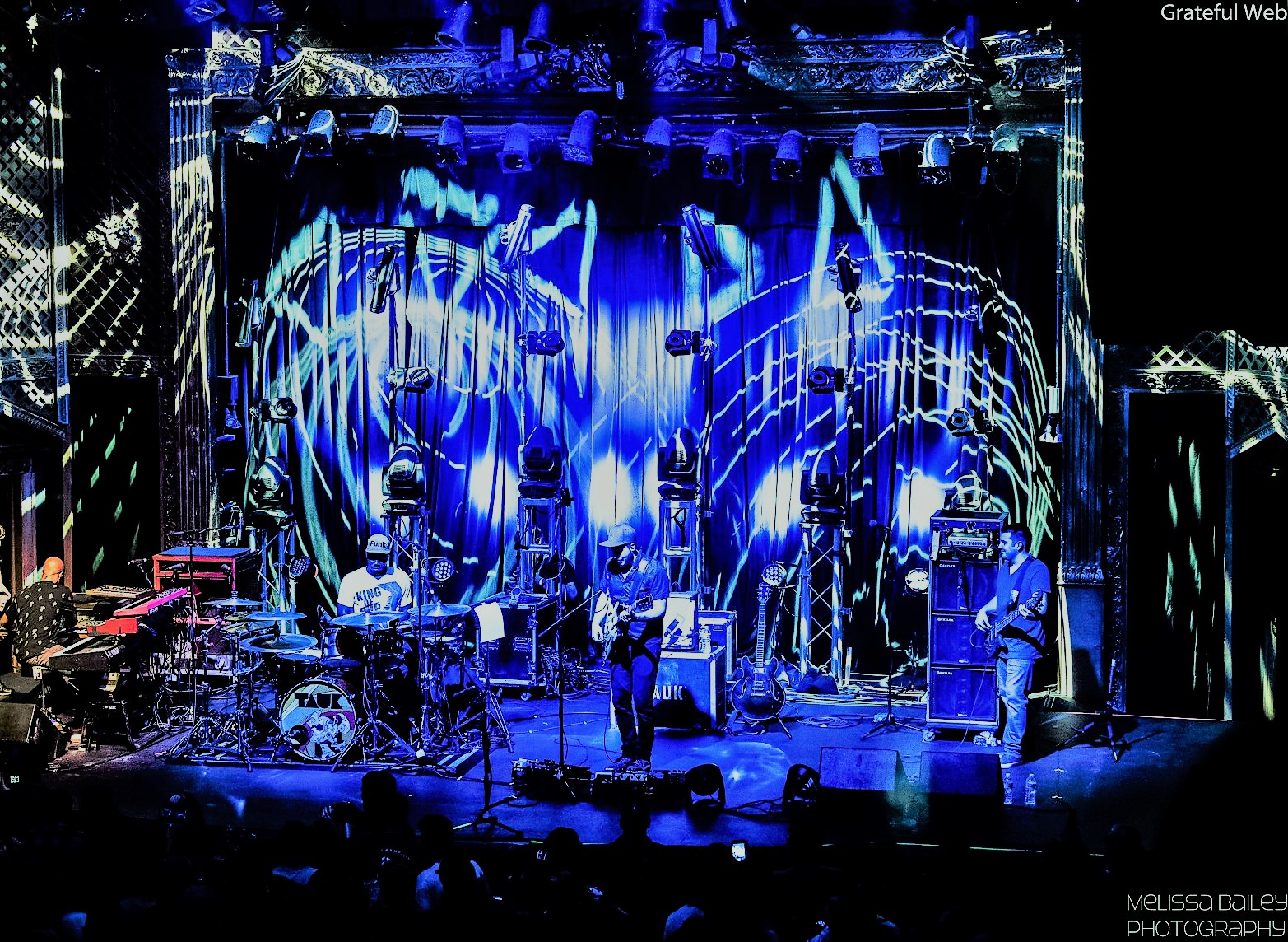 In mythology, folklore and speculative fiction, shapeshifting is the ability of a being or creature to completely transform its physical form or shape. In the world of music, the verb can be applied in a similar context, particularly to one New York powerhouse funk quartet. Enter TAUK, a mind-melting, continually moving, an ever-evolving force of nature that has taken the jam community by storm with their complex time signatures and catchy, melodic grooves.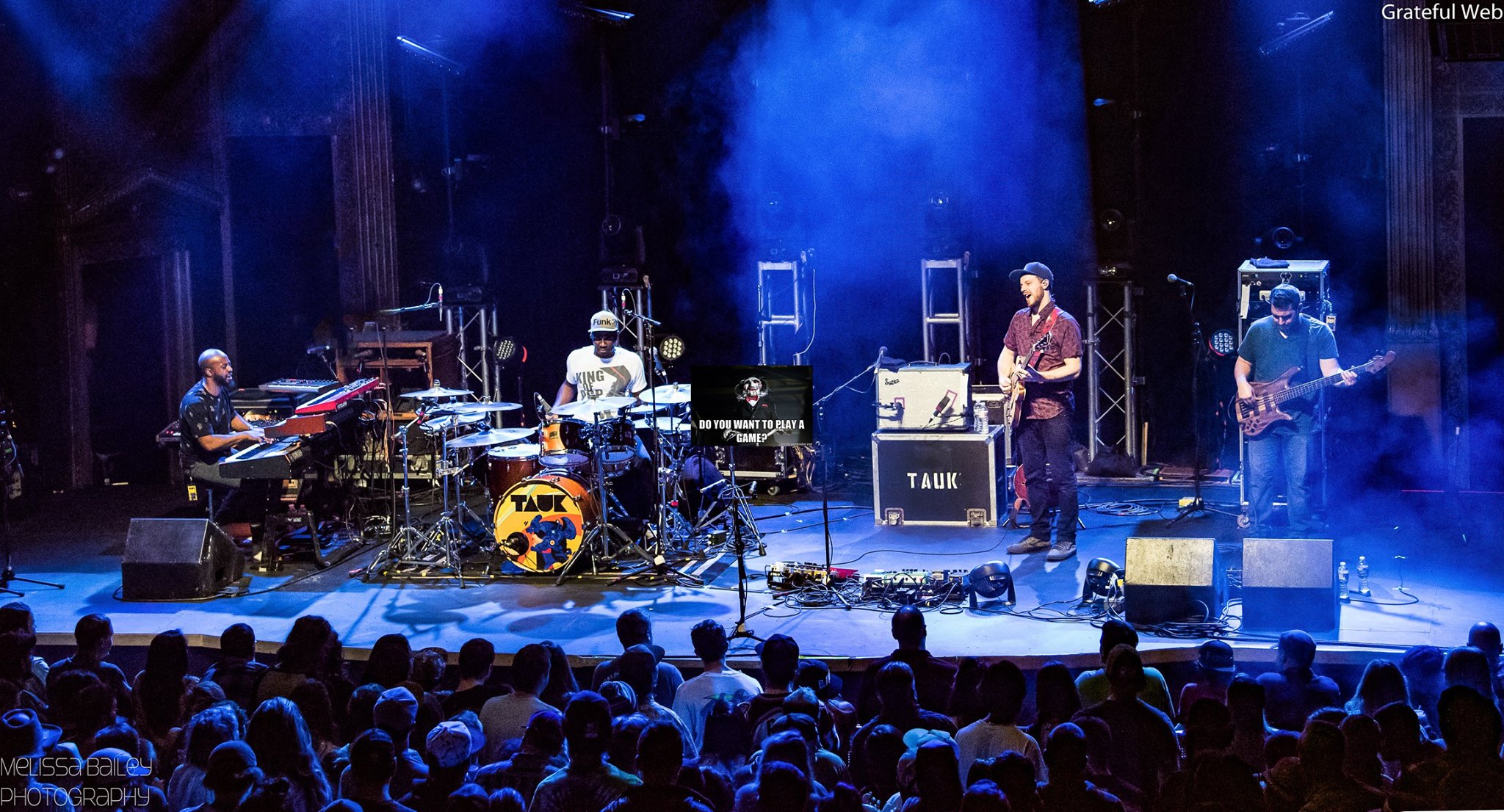 If there is one thing TAUK has mastered, it is interacting with the crowd solely through their powerful music; no talking necessary, ironically.
They are not a band to be missed as they continue darting around the United States including a stop in Boulder next month. Tickets are on sale now!