Blue skies, incredible musicians, great friends, and a postcard backdrop were all on tap at this much needed mountain music festival. Todd Sheaffer, lead singer and guitar player with Railroad Earth, headlined the first day of the festival. Music echoed through the valley as laser lights bounced off the hills in perfect harmony. There were plenty of happy folks and plenty of room to spread out and dance. Day number two was perfect sun-soaked bliss in the shadow of Horsetooth Mountain.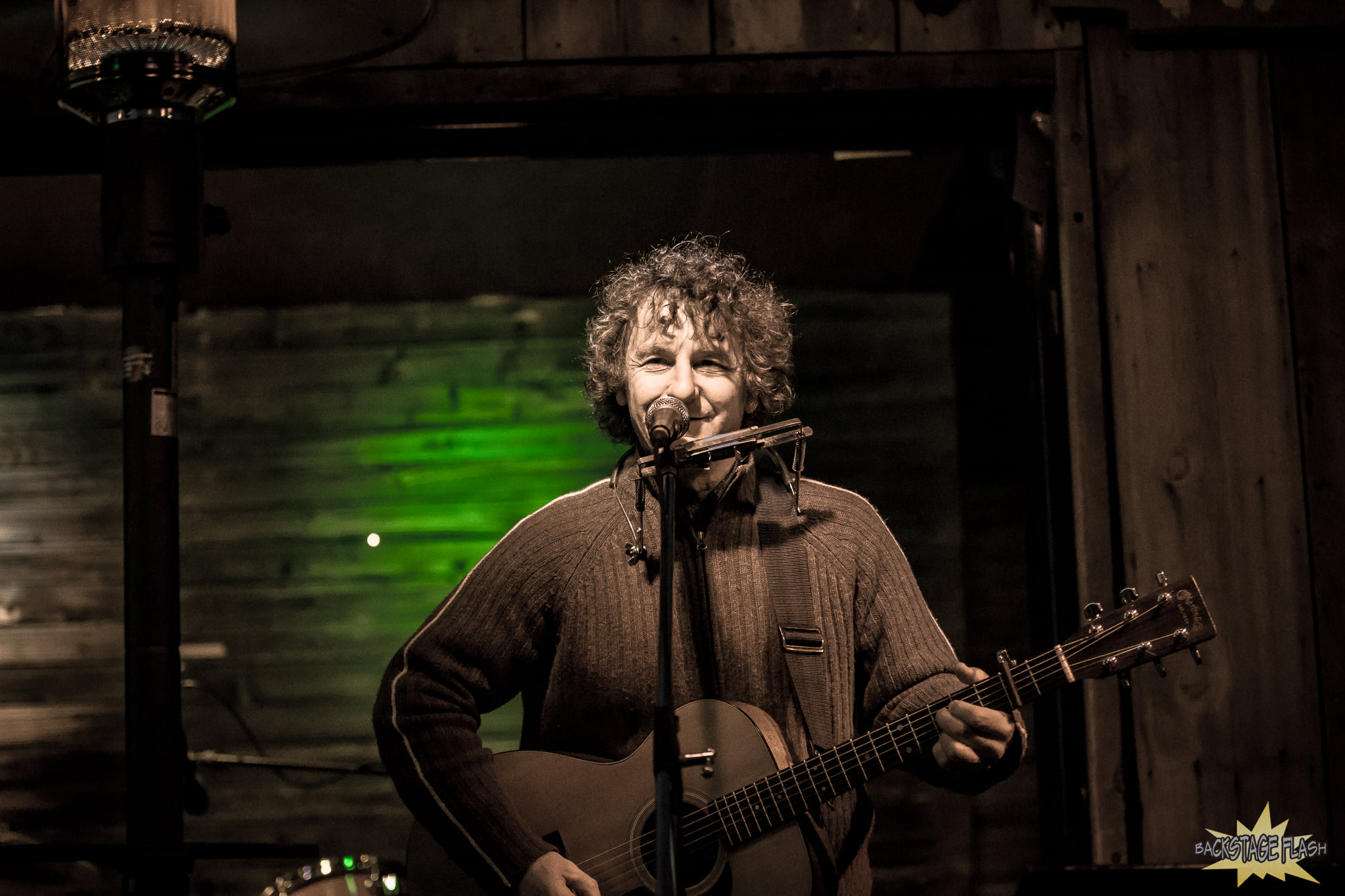 Jeremy Garrett of The Infamous Stringdusters was the headliner. He was performing in a trio on fiddle, guitar, and vocals along with a bass player and drummer, a different and epic musical moment for all in attendance. The stage was packed all day with Bluegrass, Rock and Grateful Dead jams playing to an ever-growing audience. By night fall the lasers beamed off the foothills while the kids they danced to shake their bones like they have not danced in a year.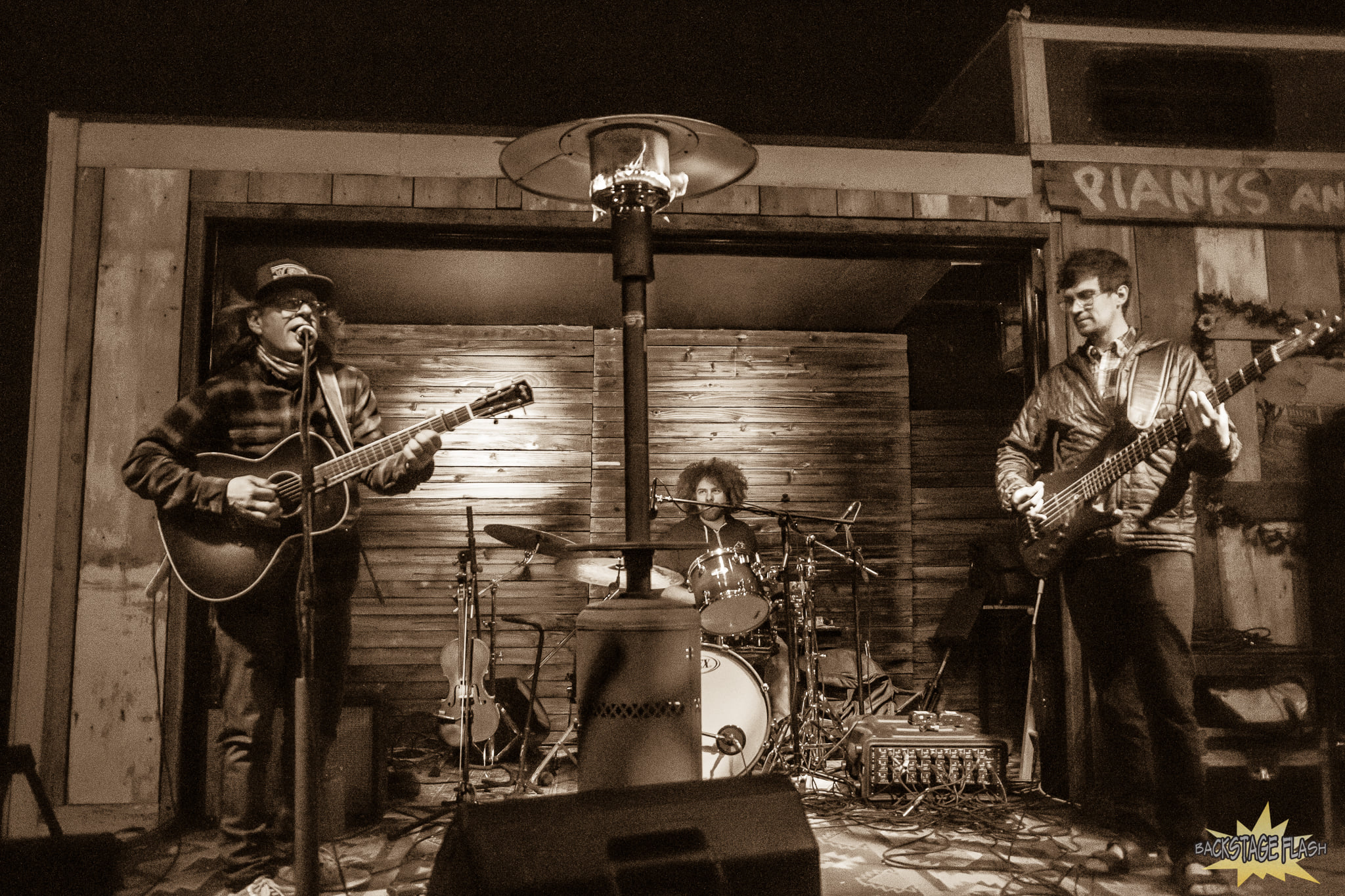 It was an incredible effort by everyone involved from the production crew, artists, and guests it was a great two days in foothills of Fort Collins Colorado.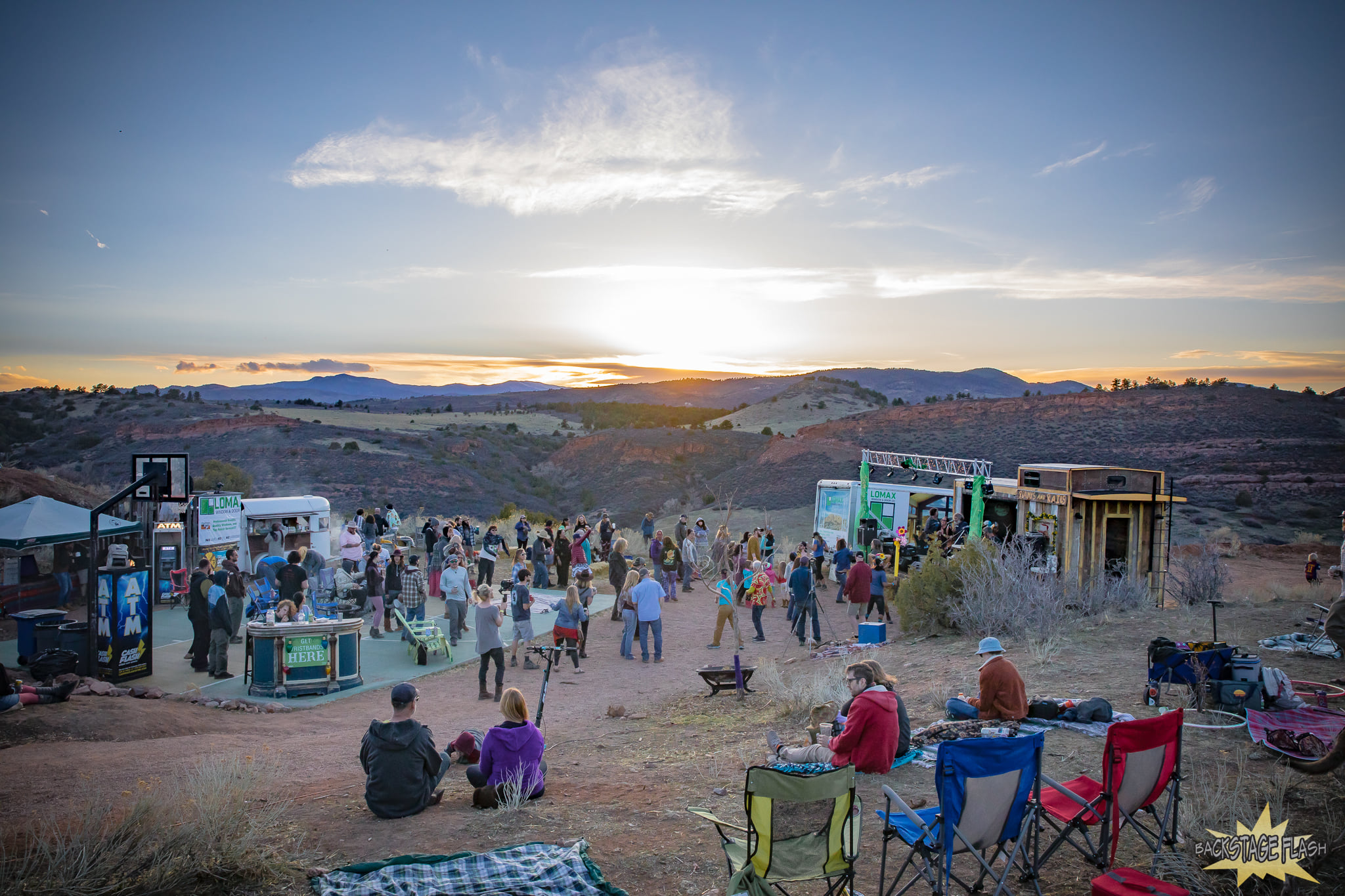 Once again Thanks to Donovan and Dawn for graciously hosting.