Tuesday, November 3, 2020, is Election Day. You should know this unless you've buried your head in the sand which is somewhat understandable considering this crazy climate. (By the way, it's a myth ostriches do this. From a distance, it may look like it has buried its very small head in the sand. However, it is an illusion due to its huge body.) If this was a normal presidential election year I would be watching impatiently as the results trickle in, nursing a Tito's and soda at my local, dive bar known for its wide musical selection and impromptu jam sessions where the guitars and banjos are borrowed from their wall perches. On the 3rd I desperately hope I'm at my bar, Town Mountain's new single "You Can't Win Em All," playing as we close down a very successful night.
Town Mountain is a solid, classic country and bluegrass band. Their new song triggers recollections of Johnny Cash, Hank Williams, Earl Scruggs, Lester Flatt, and even Jerry Lee Lewis. The typical, twangy genre vocals are comforting and unadulterated. The array of strings are tremendously moving with each tender pick or strum. Even in its sadness, the tempo is still high and lively.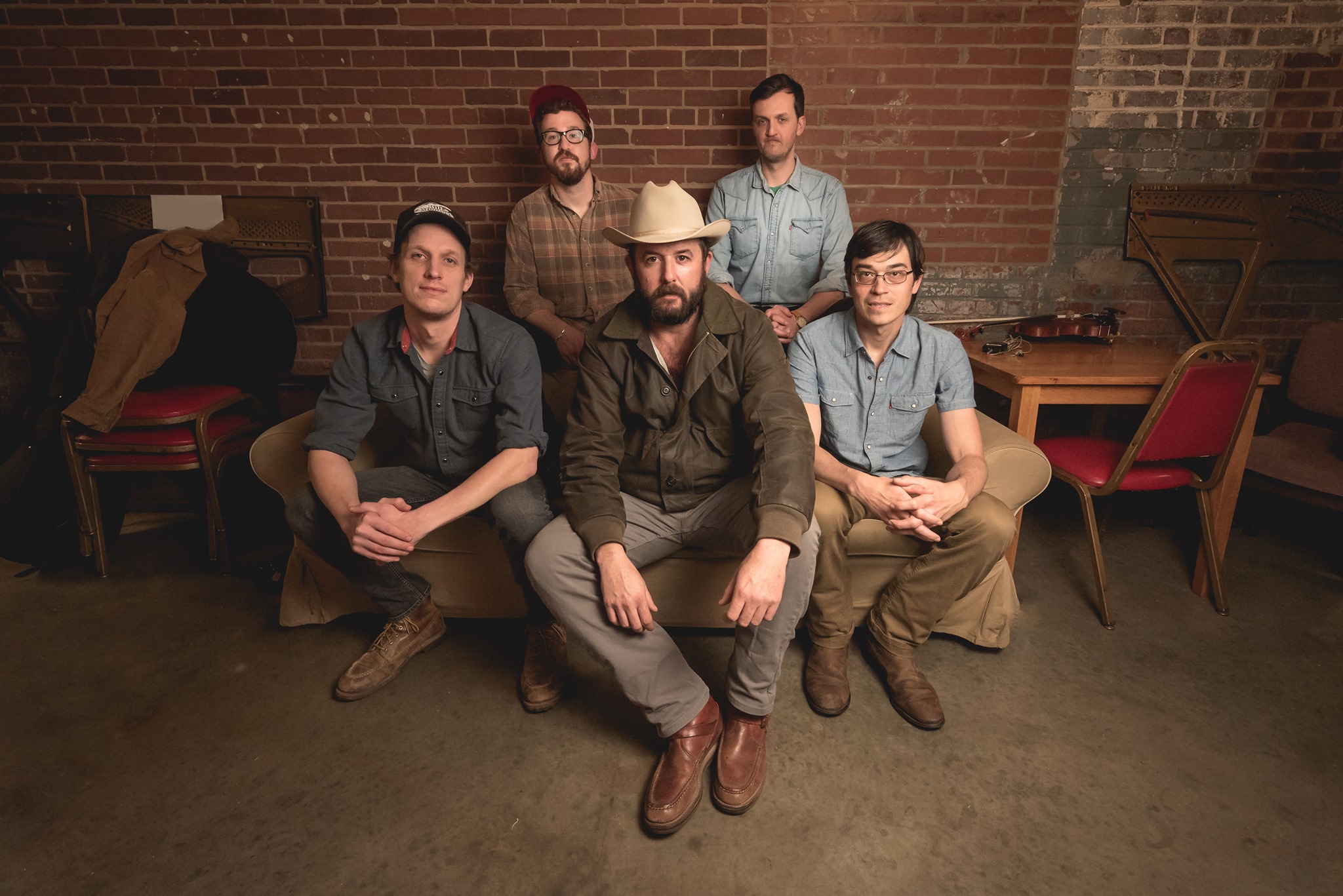 Town Mountain has created a thoughtful, gritty analysis and rather musing of life's errors as well as misfortunes. Love, of course, is a theme in this model, country tune. I'm struck through by the parallel to our current leadership, even applying the topic of love as a metaphor for his bizarre relationship with America. I'm confident he wouldn't identify with these insightful and deeply accurate lyrics, "I can't stand the sight, of the mess that I made with my time. For I once held the world just like a pearl on a string. But I gave it away. Lost everything for my pride." So true. He can't admit faults or take accountability for disastrous decisions and then pivot, even if those actions would have saved him election night.
In describing their new song, vocalist and mandolin player, Phil Barker shared, "I envisioned this tune as a last-song-on-the-jukebox kind of vibe…when everything is winding down and you're left with the quiet of the evening to think back on the way life and love has gone." He elaborates, "Not just with regret, but also with acceptance on how some things work out for the best in the long run." Obviously, reflection for our leader should have happened way before November 3rd. Maybe when he choose to side with White nationalists. How about when he separated families and locked children in cages? Perhaps when the World Health Organization declared a pandemic in early March. If my forecast is correct, the horrors will soon be behind us.
I envision the dedicated few, now forever friends, having experienced a roll-a-coaster of an evening and, let's be honest, a horrendous last four years, huddled together on the lengthy, mahogany bar. Panicked moments are replaced by a crashing wave of relief. The night's final song is coming to a close as one-by-one, we join the chorus, "Seems the higher and higher you go. All the further you have then to fall. You can play every game, but you can't win em all. You can play every game, but you can't win em all." We all experience losses. It's inevitable. I'm predicting it's his turn as brilliantly put by Town Mountain.