Nectar's Presents and Nederlander Entertainment are thrilled to announce a pair of concerts at Covington, KY's Madison Theater featuring two of the most exciting young acts in American improvisational rock music. On November 24th and 25th, 2023, Daniel Donato's Cosmic Country and Trouble No More will take the stage for two unforgettable performances that will traverse the expansive realms of rock and jam music.
Hailing from Nashville, Daniel Donato's Cosmic Country is a sonic exploration that marries the deep-rooted heritage of American music with a forward-thinking ethos. Lead guitarist and vocalist Daniel Donato is renowned for his instrumental virtuosity and inspired songcraft, bridging the gap between Nashville and mid-60s Northern California. Through extensive touring, the band has steadily cultivated a massive fan base and ignited stages at some of the largest festivals and venues nationwide.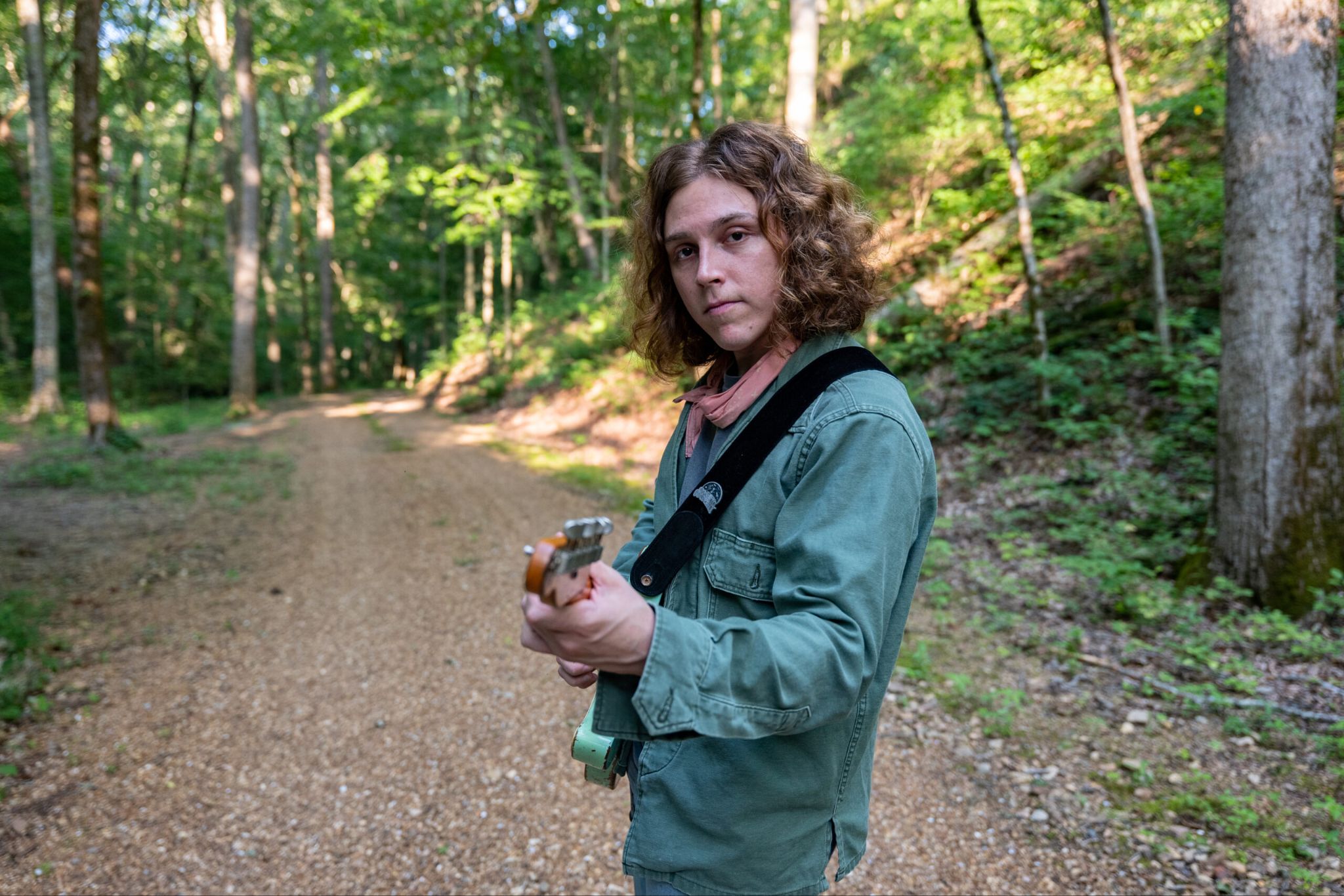 Sharing the stage for both nights is Trouble No More, a dynamic musical powerhouse dedicated to honoring and celebrating the iconic catalog of The Allman Brothers Band. The band's performing personnel, composed of a small collective of close relatives and friends of the original group, varies seasonally and features standouts Brandon "Taz" Niederaurer and Daniel Donato on guitar and vocals, Dylan Niederauer (bass), Jack Ryan (drums), Lamar Williams Jr. (vocals), Peter Levin (keys), and Roosevelt Collier (pedal steel guitar). Trouble No More's intense and up-tempo renditions of classic songs promise to bring audiences to their feet and keep them dancing all night long.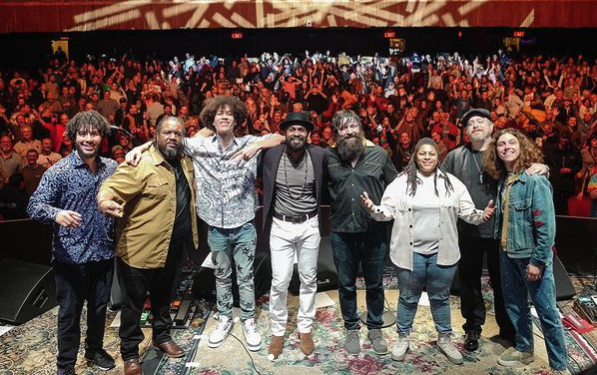 A portion of the event's proceeds will benefit two nonprofits. Including The Allman Brothers Band Museum in Macon, GA (known as 'The Big House'), and Covington's Homeward Bound Shelter.
The not-for-profit 501(c)(3) Big House Foundation's primary mission is to preserve and promote the rich musical heritage and inclusive diverse culture of The Allman Brothers Band through music educational programs and exhibits.
Covington's Homeward Bound Shelter is a 24-hour emergency shelter that provides a safe environment and residential treatment services for runaway, homeless, abused, neglected, and dependent youth ages 11-17 in Northern Kentucky.
Ticket sales commence at 10 AM ET on Friday, September 8th. For more information, and to purchase tickets, please visit the links below:
TICKETS | November 24
TICKETS | November 25