Grateful Web is thrilled to announce that the legendary Melvin Seals & JGB will be performing at Boulder Theater on Friday, June 30th, 2023. This day before Dead & Company come to town will also feature the incredible talent of John Kadlecik on the guitar.
This powerhouse concert will be a journey through the musical legacy of the Jerry Garcia Band (JGB), led by the maestro Melvin Seals, known for his long tenure as the keyboardist in the Jerry Garcia Band. Melvin Seals & JGB have been keeping the spirit of Jerry Garcia's music alive with their own blend of psychedelic, rock, and soulful jams. Adding to the musical mix, guitarist John Kadlecik will be bringing his well-known talent to the stage, creating an unforgettable night of music.
Adding to the excitement of the night, Melvin Seals & JGB will also be performing a second show, an exclusive after-party event, following the Dead & Company's show at Folsom Field. This promises to be an incredible end to One More Saturday Night in Boulder.
Melvin Seals, a storied Hammond B-3 wizard, has been a powerful presence in the music scene for over 30 years. His passion, talent, and dedication to the music of the Jerry Garcia Band have been instrumental in the continuation of their iconic sound.
John Kadlecik, renowned for his role in the Dark Star Orchestra and Furthur, will be complementing the ensemble with his masterful guitar skills. John's contribution will undoubtedly elevate the experience, creating a rare musical synergy that fans will not want to miss.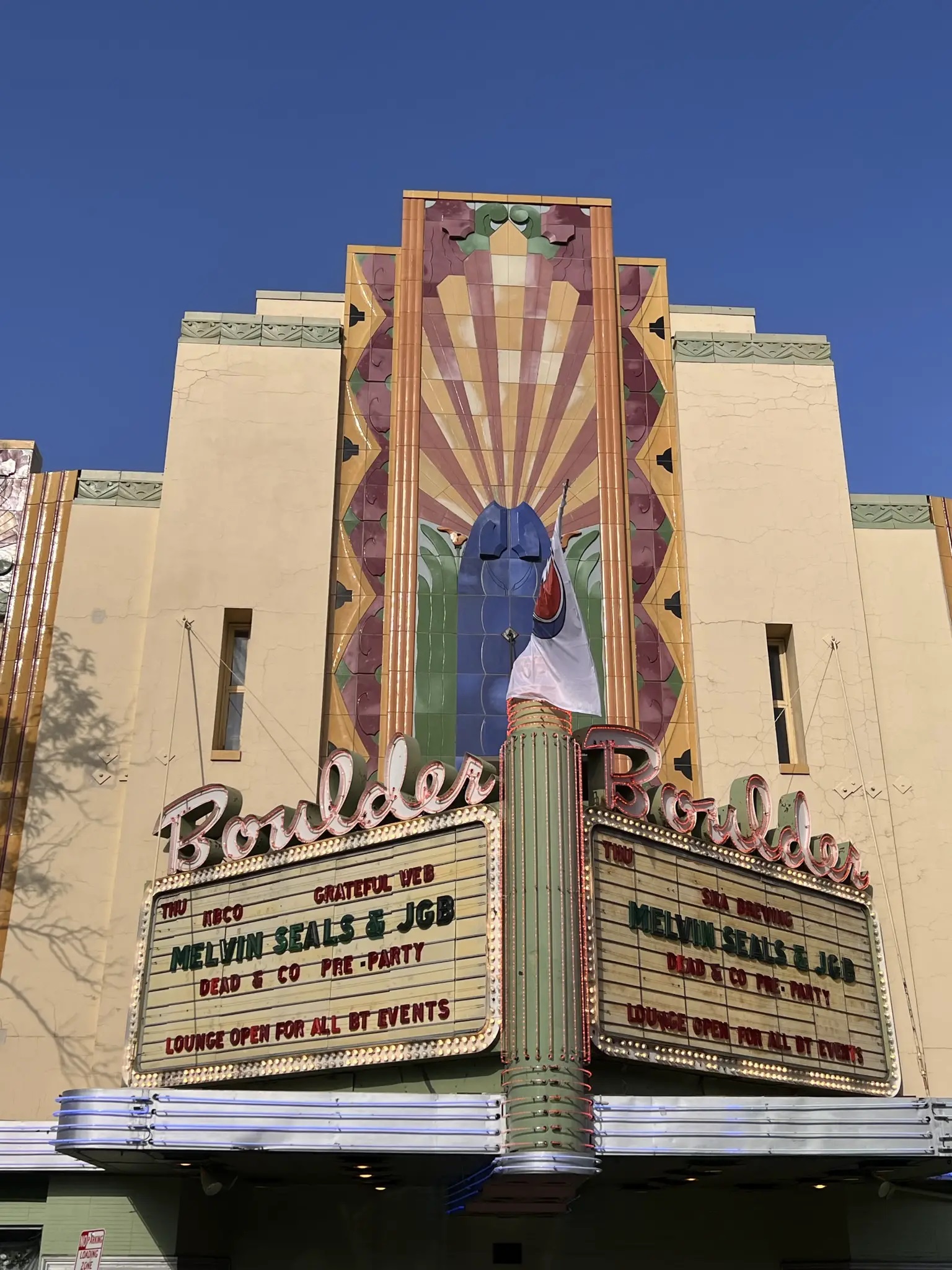 Fans are encouraged to secure their tickets as early as possible, as both the day before Dead & Company show (6/30) and the after-party (7/1) are expected to sell out. Tickets will be available online and at the Boulder Theater box office.
This is a night that is sure to be etched in the annals of Boulder's musical history. Do not miss out on the chance to witness these legendary musicians as they keep the flame of Jerry Garcia's music alive.