The Wallflowers delivered an extraordinary and intimate concert at the Lobero Theatre in Santa Barbara on October 17th, marking a highlight in this year's 150th-anniversary celebration. Led by frontman Jakob Dylan, the band took to the stage on a Tuesday night before a sold-out crowd. Known for their rootsy rock sound and catchy melodies, The Wallflowers performed a setlist spanning their entire career—from early hits like "One Headlight" and "6th Avenue Heartache" to recent material.
With about 30 years of musical exploration under their belt and a rotating tribe of talented musicians backing lead singer-songwriter Jakob Dylan, The Wallflowers exuded a familiar yet multifaceted resonance, reminiscent of their 1990s alt-rock origins. Their performance at the Lobero, characterized by a fusion of folk, roots, and contemporary sounds, echoed the narrative complexity of cherished tracks like "Three Marlenas" from 1996, captivating the audience.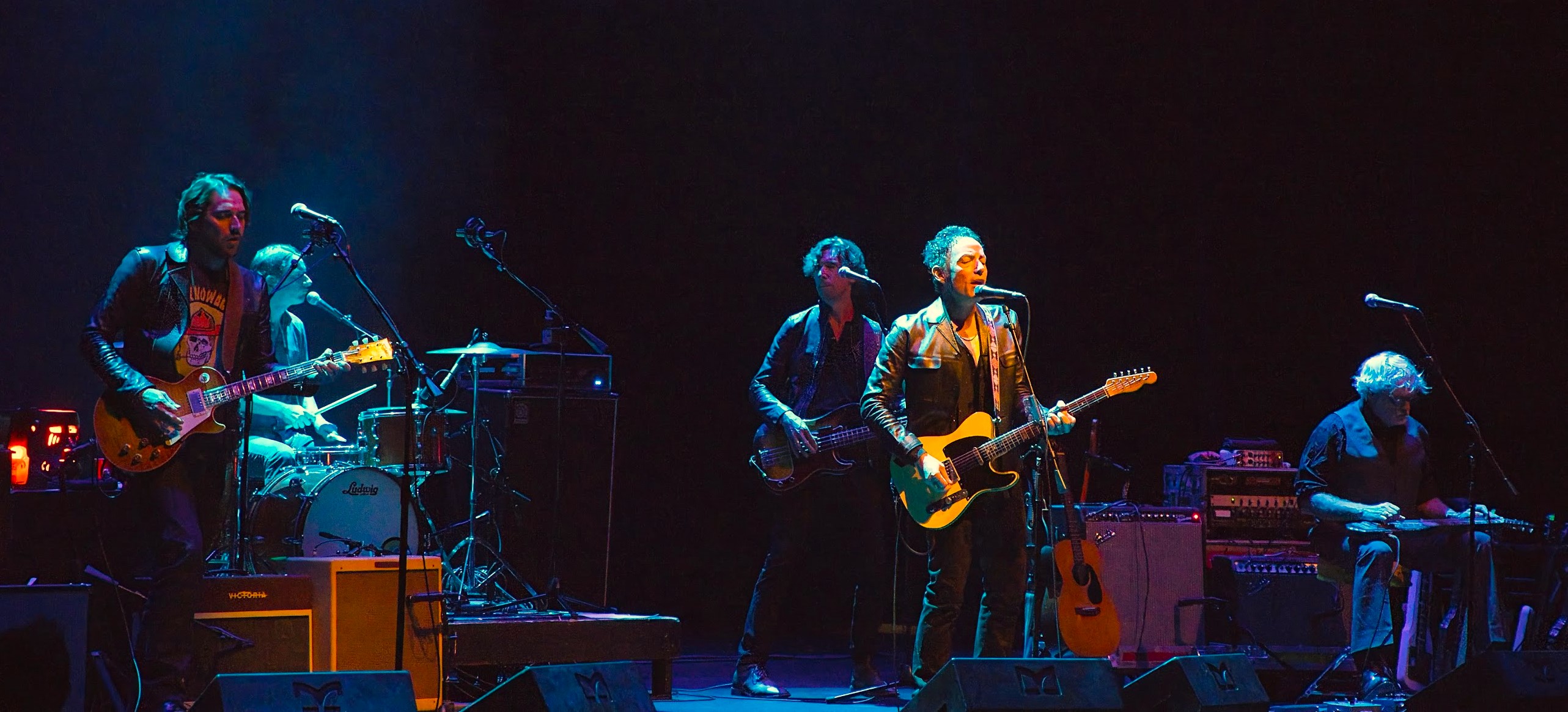 The energetic ensemble featured new members Stanton Edward on guitar, Aaron Embry on keyboards, Mark Stepro on drums, and Whynot Jansveld on bass. They harmoniously complemented Dylan's evocative vocals, along with original member Ben Peeler on slide guitar and other instruments. The set intertwined timeless favorites such as "Move the River" and "Sleepwalker" with introspective pieces from their latest album, "Exit Wounds," including "I Hear The Ocean (When I Wanna Hear Trains)" and "Roots and Wings." The band garnered an enthusiastic response from the Santa Barbara crowd, their infectious energy prompting the audience to their feet, swaying throughout the performance. Even Jakob Dylan seemed pleasantly surprised, humorously remarking, "I've been here before; I thought you'd be sitting down all night."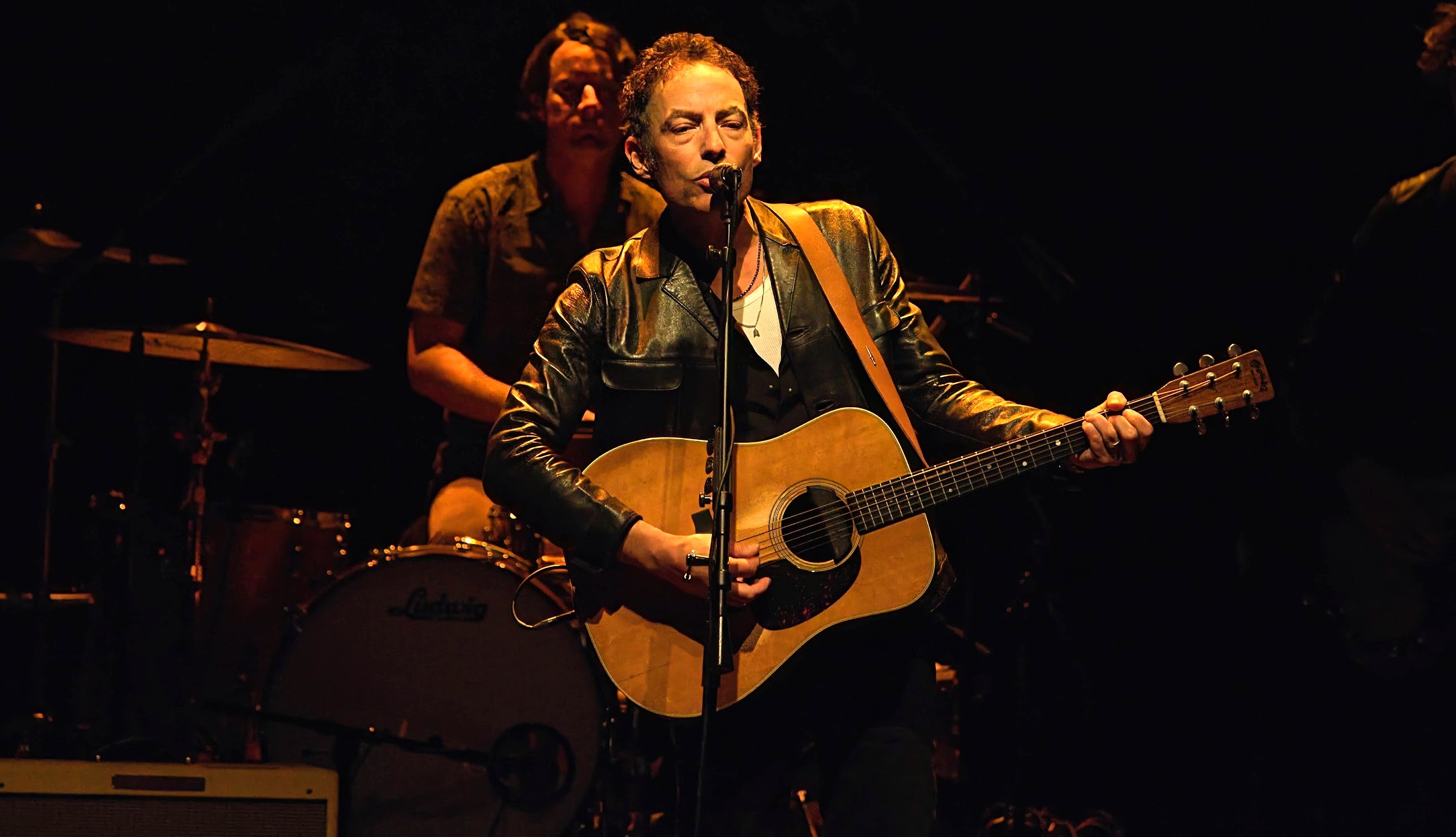 From the melancholy strains of "One Headlight" to the pulsating rhythms of "When You're on Top," the evening unfolded as a testament to the band's enduring musical prowess. Dylan's humble appreciation for the audience's enthusiasm was evident as he engaged with fans, shaking hands and exchanging fist bumps, while acknowledging, "I'm not a big talker, but you guys are fantastic."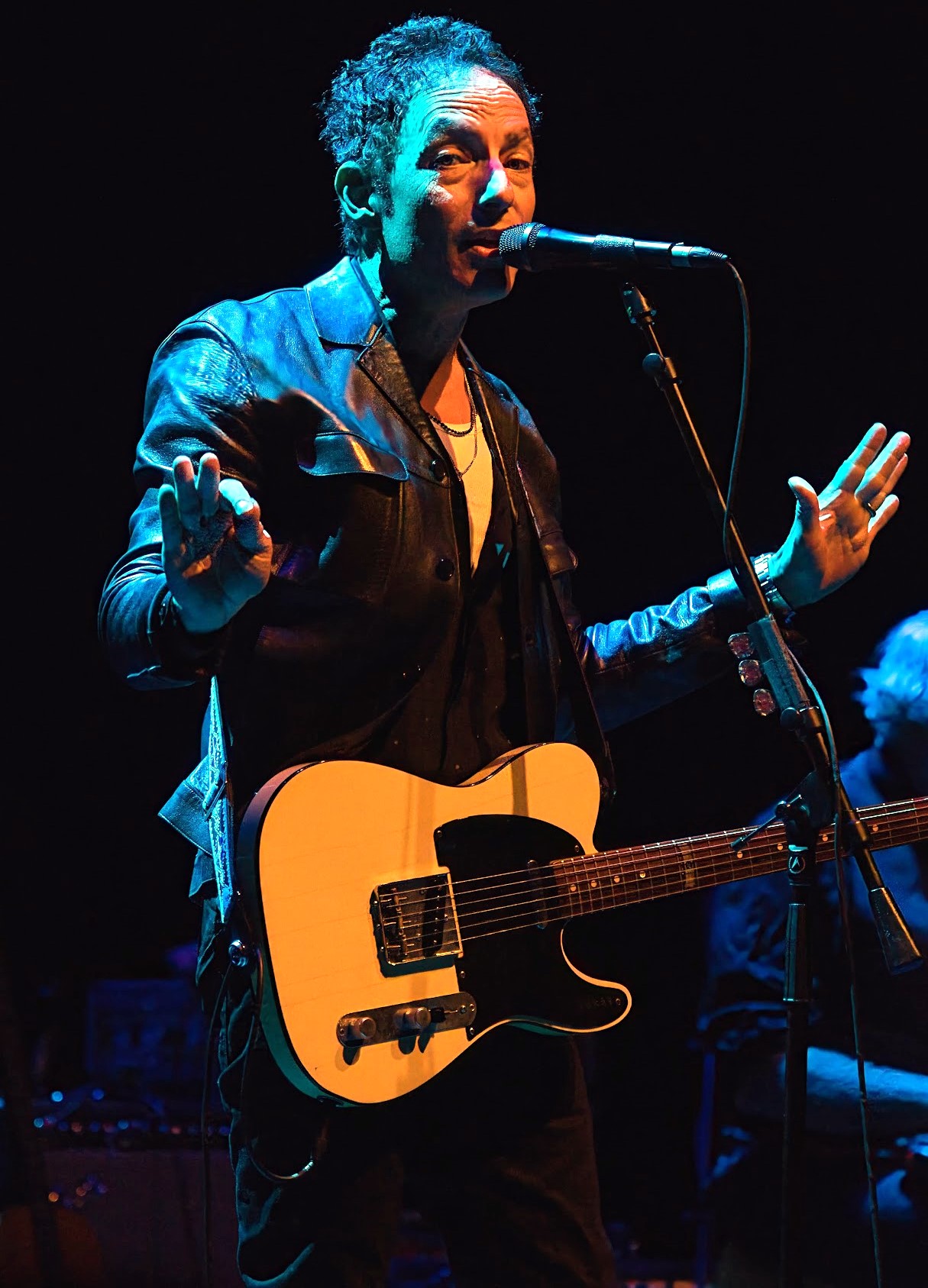 The night reached a crescendo with a spirited encore of Tom Petty covers, including renditions of "American Girl" and "The Waiting," and concluded with another '90s hit, "The Difference." The performance left the audience eagerly anticipating the next chapter in the musical journey of Jakob Dylan and The Wallflowers.