On the crisp evening of October 16th, the Vina Robles Amphitheatre in Paso Robles became a melting pot for two generations of EMO music aficionados. The air was thick with nostalgia, reminiscent of the iconic Warped Tour days. The electric atmosphere intensified as legendary bands The Used and Sleeping with Sirens graced the stage, promising an unforgettable double bill.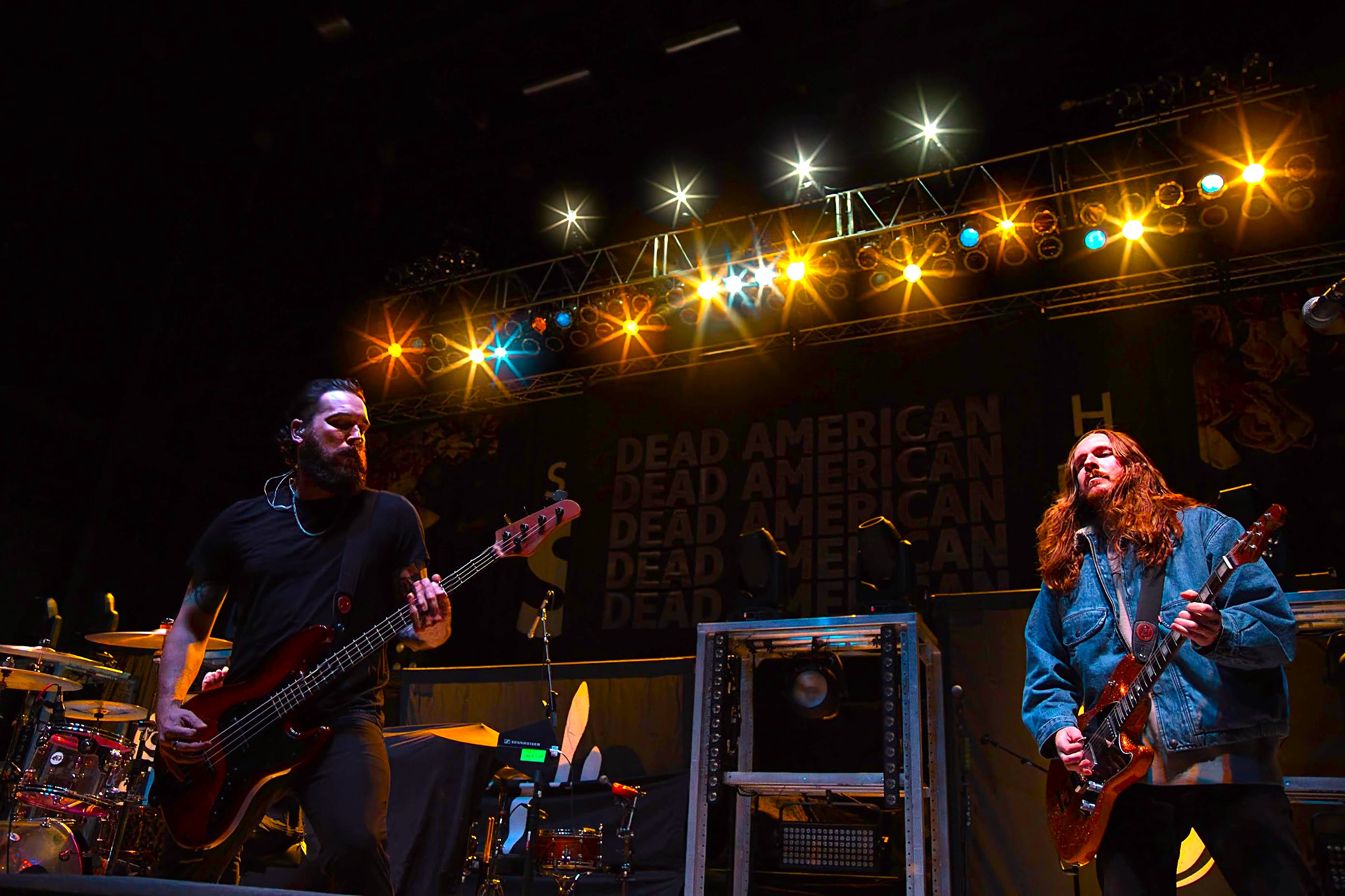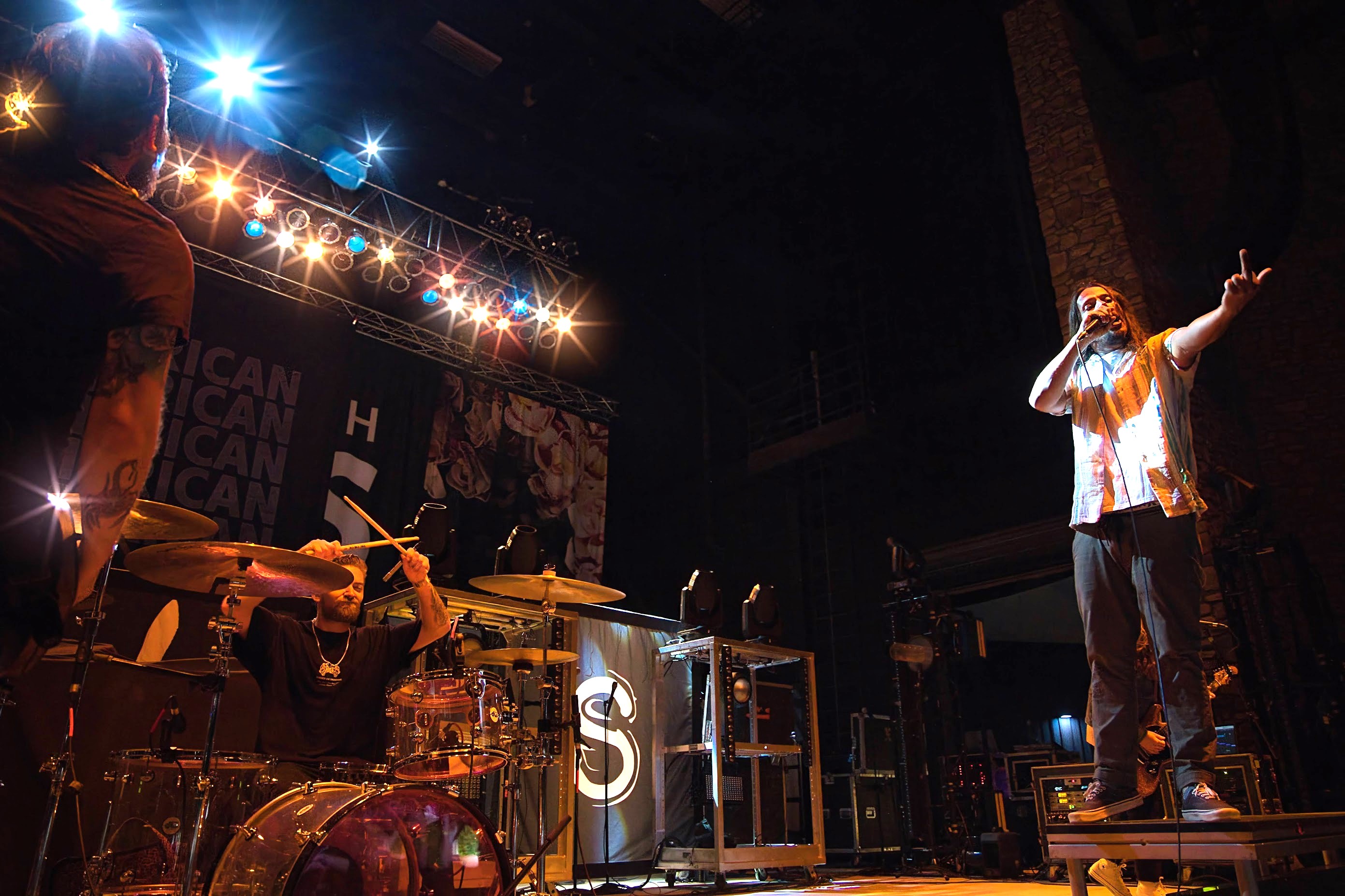 Opening the show, Dead Americans flawlessly set the stage. Their dynamic performance ignited the audience's enthusiasm, and it was clear that vocalist Cove Reber, along with the rest of the band, made a significant impact on the younger millennials in attendance, channeling that quintessential Warped Tour ambiance.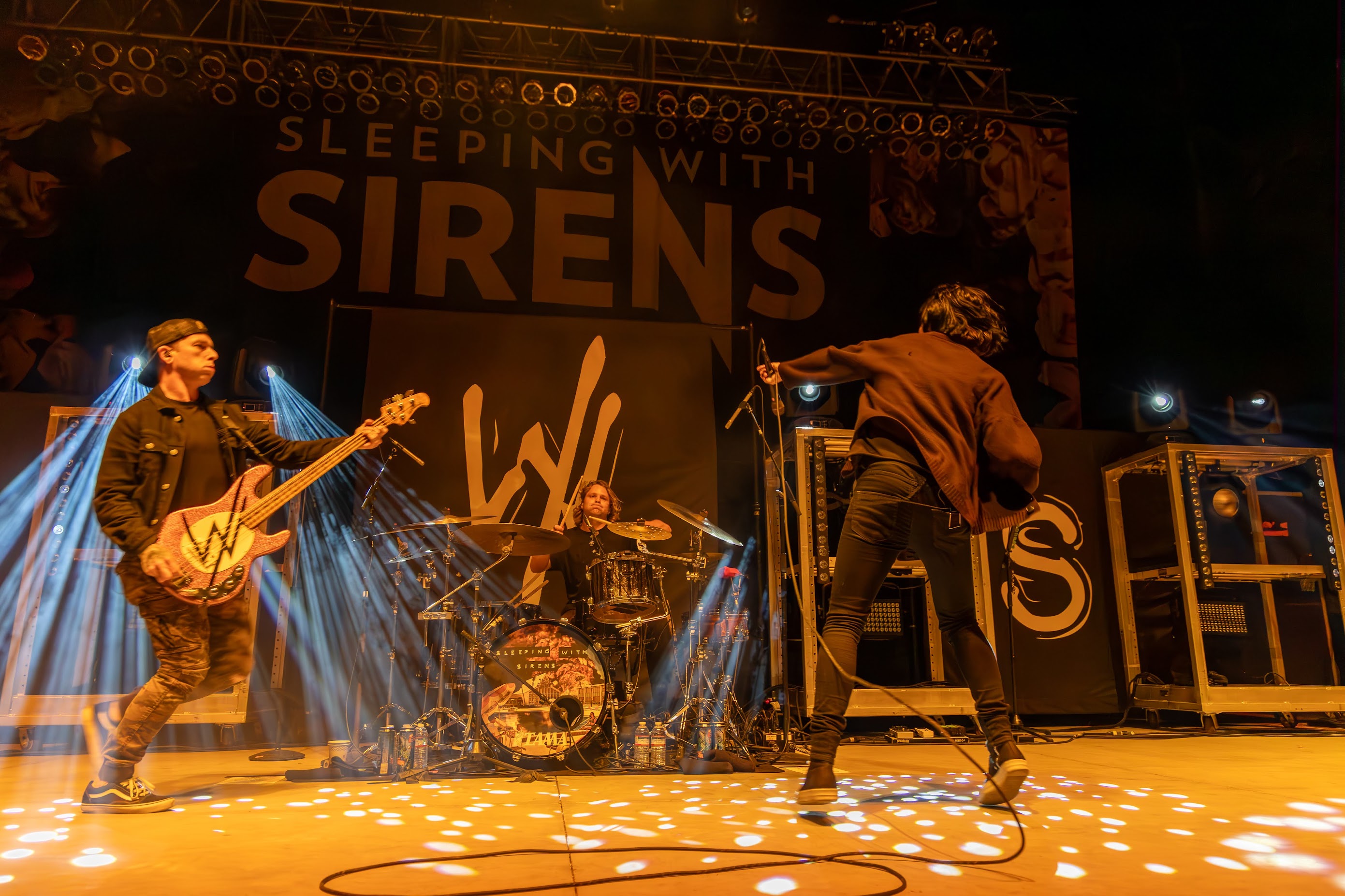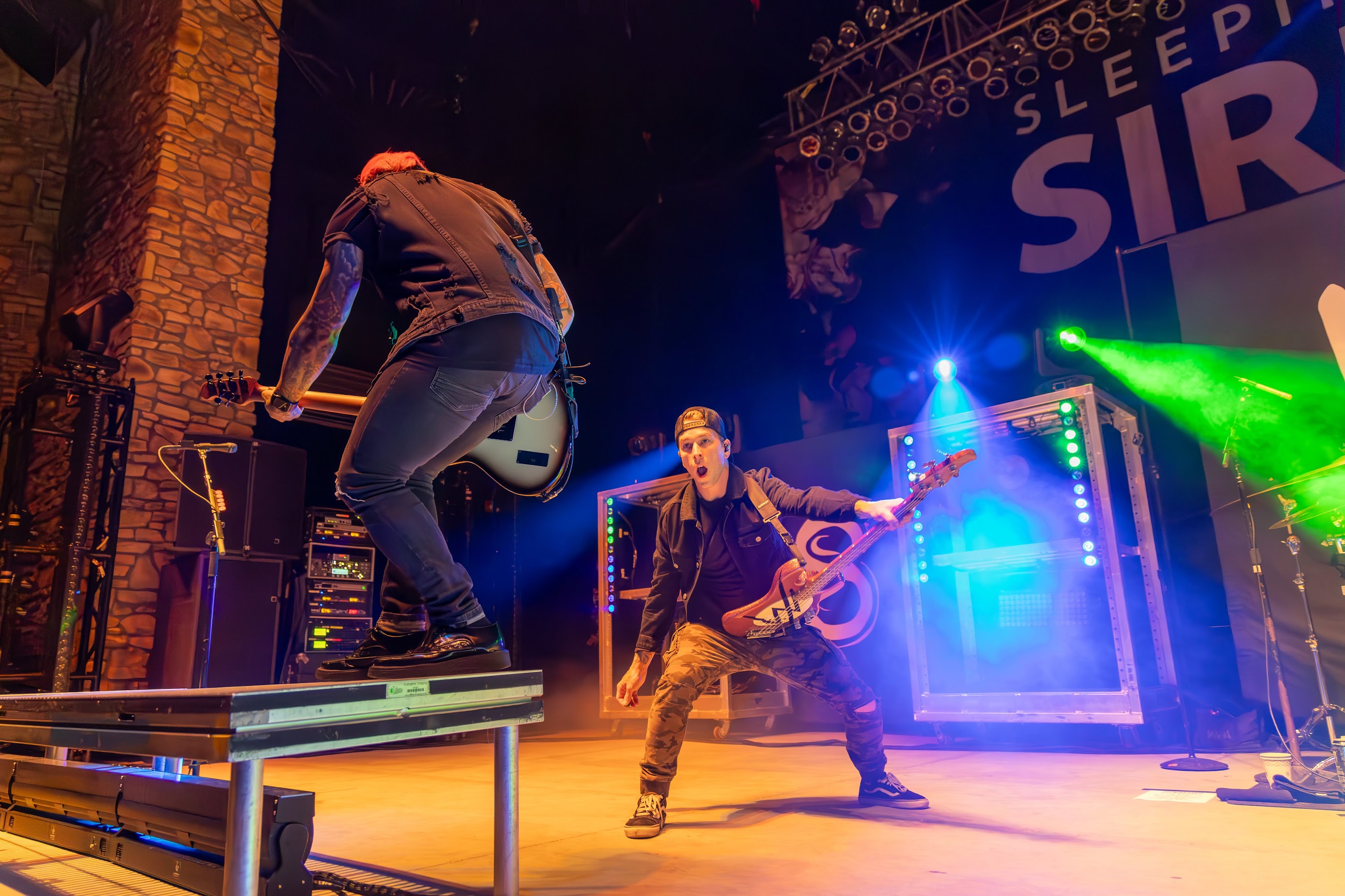 Sleeping with Sirens, renowned for their consistent relevance in today's music landscape, delivered a performance that beautifully captured their musical evolution. Their fusion of pop-rock and post-hardcore elements was both polished and spirited, captivating everyone present. Kellin Quinn's distinct vocals, accompanied by the band's impeccable instrumentation, touched the crowd deeply, especially during their chart-toppers "Kick Me" and "If You Can't Hang." The enthusiastic roars and cheers from the younger fans punctuated the performance.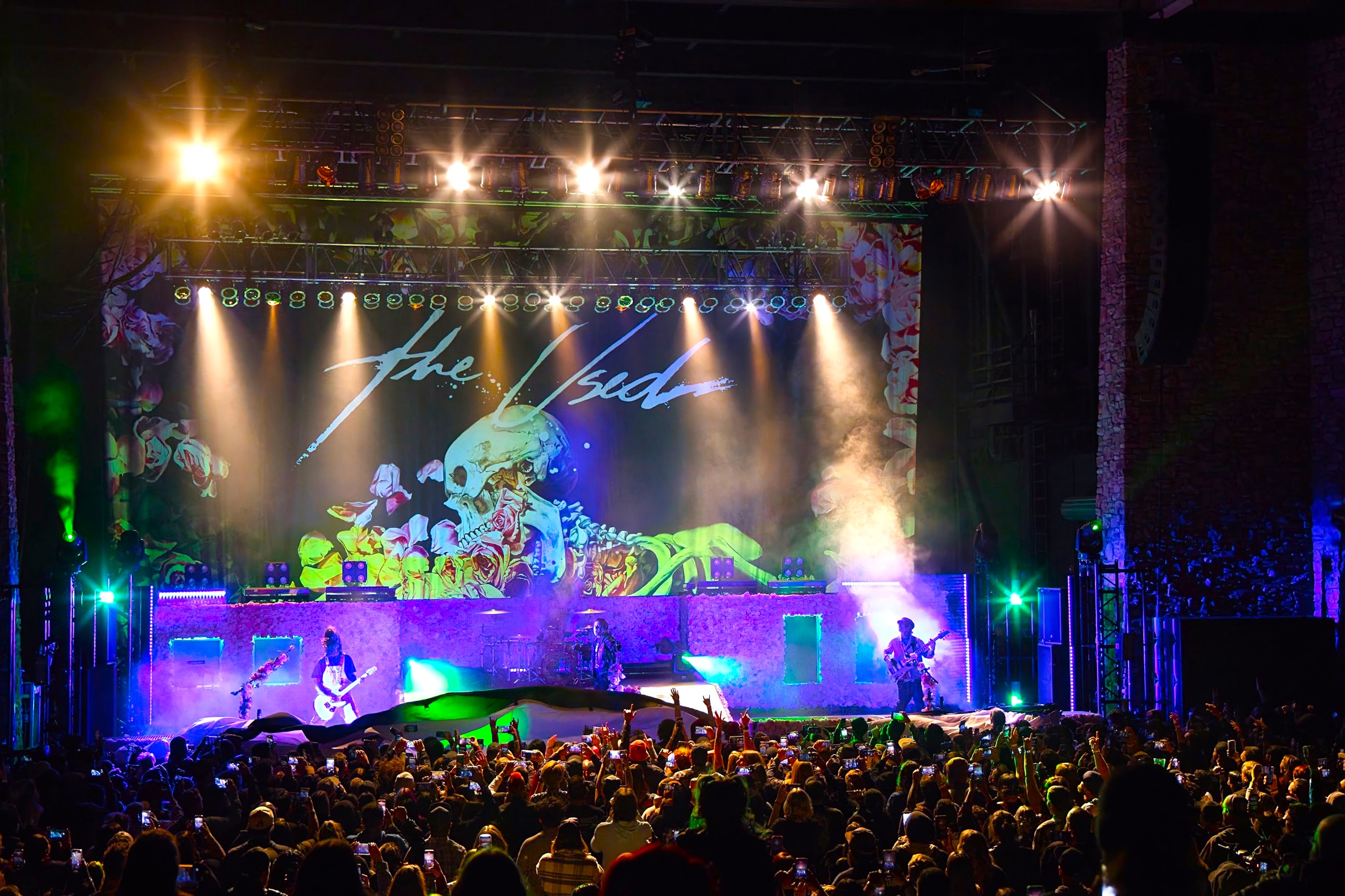 On the other hand, The Used offered a raw, unfiltered glimpse into their storied career. Notably, an older, yet equally passionate section of the audience gathered at the forefront. As an impressive backdrop unveiled the band, they burst into action. Bert McCracken, their frontman, shared moving tales of battling sobriety, depression, and anxiety. These powerful narratives added depth to the concert experience. Although there were minor vocal hitches, McCracken's undeniable charisma and fervor took center stage, further amplified by a breathtaking stage setup dotted with a myriad of flowers.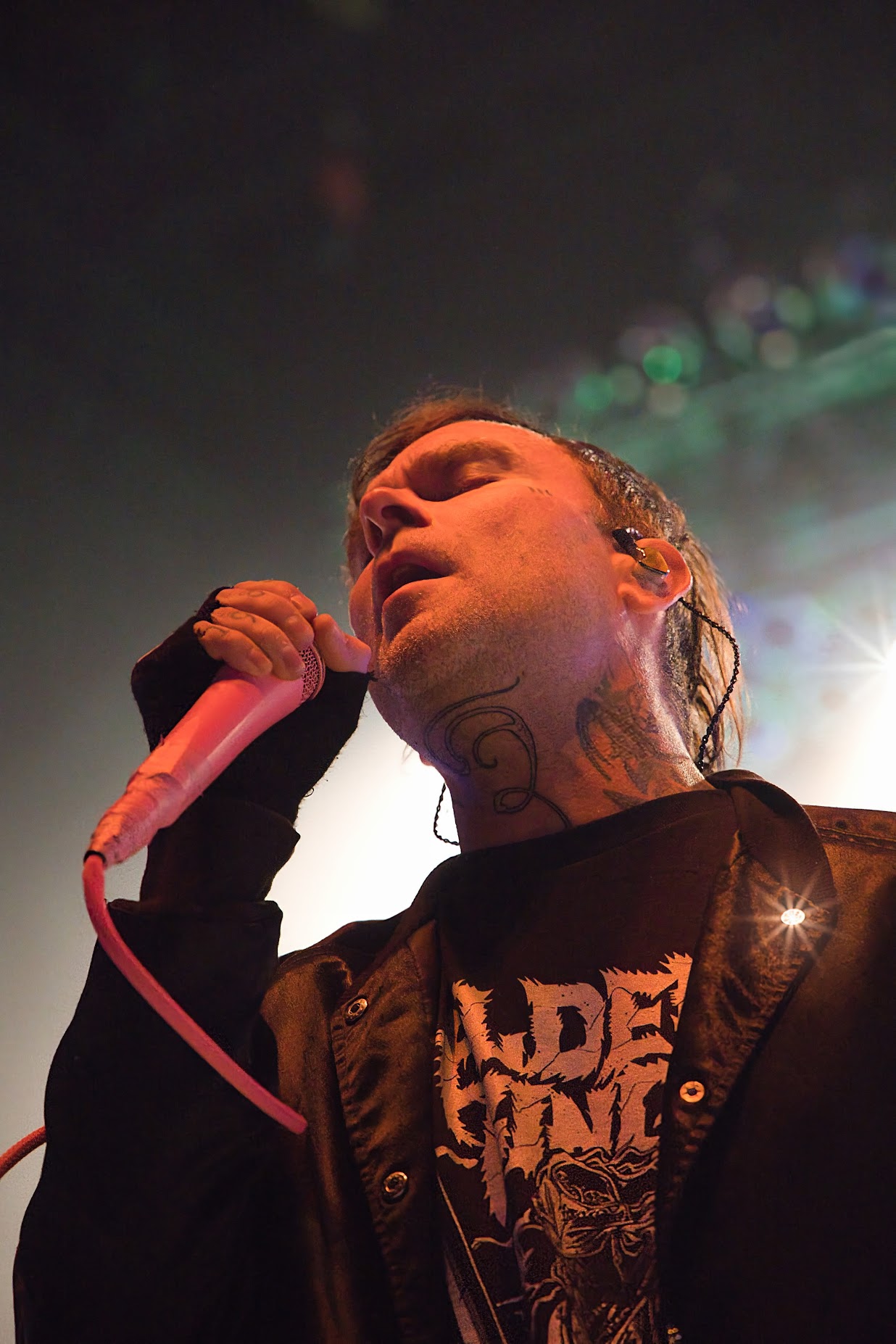 As the evening unfurled, it became a grand celebration of the genre, tracing its journey and transformation. The seamless blend of The Used's timeless tracks like "Box of Sharp Objects" and "Taste of Ink" with the poignant rendition of "Under Pressure" underlined their indelible mark on EMO music. This union of 2000s stalwarts and the 2010s dynamo was a poignant nod to the genre's storied legacy.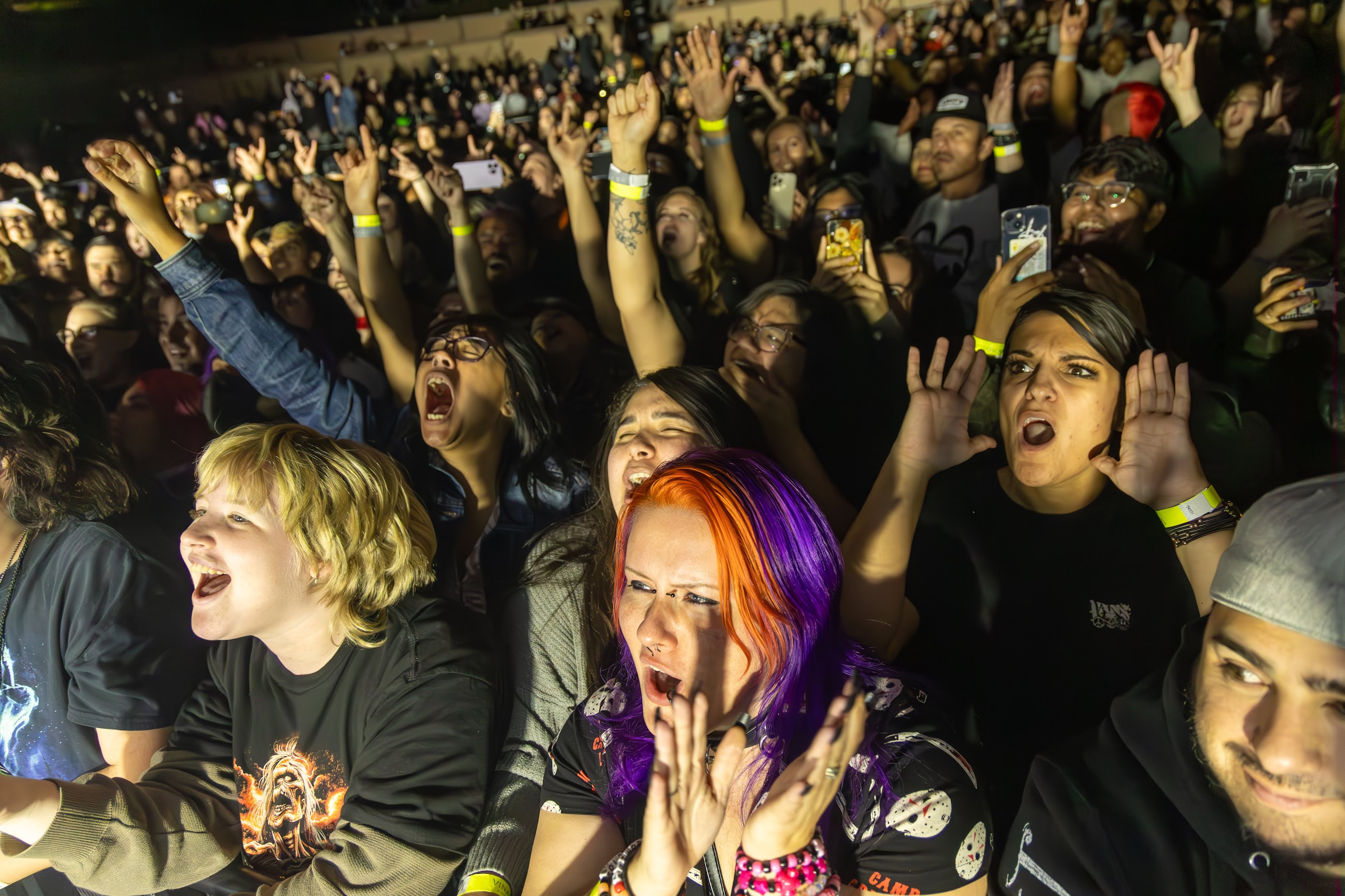 In essence, this concert was a tribute to EMO music's tenacity and timeless charm. Even as attendees craved more moments with both bands, the evening wrapped up on an uplifting note. Fans departed with hearts full, feeling both a sense of contentment and a wistful longing for the genre's heyday.