In the midst of governmental change and a year full of chaos around the world, personal struggles and perseverance have defined our society. Wicked Messenger's delivery of "Reap and Sow" is a stark reminder to all of us that a light remains at the other end of the tunnel - no matter how hard life gets. Describing humanity's universal experience with good and evil, the musical themes layered throughout the song exude positivity and growth while the lyrics are a brooding reminder of the internal struggle many of us face.
"Reap and Sow" is indicative of a "sound" that the band has been working to hone since its creation. After mutually parting ways with singer and keyboardist Arshad Ahamed, the now-quartet has creatively enlisted new instrumentation to return to an era of rock that has been stashed away for decades. For the time being, the current iteration of the group has enlisted drummer Doug Queen to perform vocal duties. With plenty of experience as a backup vocalist, Doug's impassioned approach combines with a clear and powerful delivery to command the tune with style. Wicked Messenger has once again delivered a complex and unique listening experience on both sides of the coin. Filled with catchy hooks, glowing harmonies, a soulful guitar solo, and a climactic ending, "Reap and Sow" is representative of the songwriting and storytelling that we all need to move past this year.
"Reap and Sow" is available on streaming platforms now.
Wicked Messenger was formed in August of 2018 in Columbus, Ohio to bring rock n' roll back into the limelight. The band has tasked itself with evoking a source of happiness and mystery within people's lives through the creation of a musical movement that feeds on storytelling through the eyes of a mystical deity - The Wicked Messenger.
The band's objective is to create a culture - not just around the music, but also the story, individuals, and places that allow The Wicked Messenger's presence to be felt on Earth. Combining complex musical themes with lyrics that compel the listener to follow a unique story, the band seeks to create an aura of mystery that will teach, inspire, and give the world something extra to cherish. By thriving on a holistic entertainment experience, Wicked Messenger desires to put passion into a variety of content that will capture listeners on a fun, yet deep and analytical level.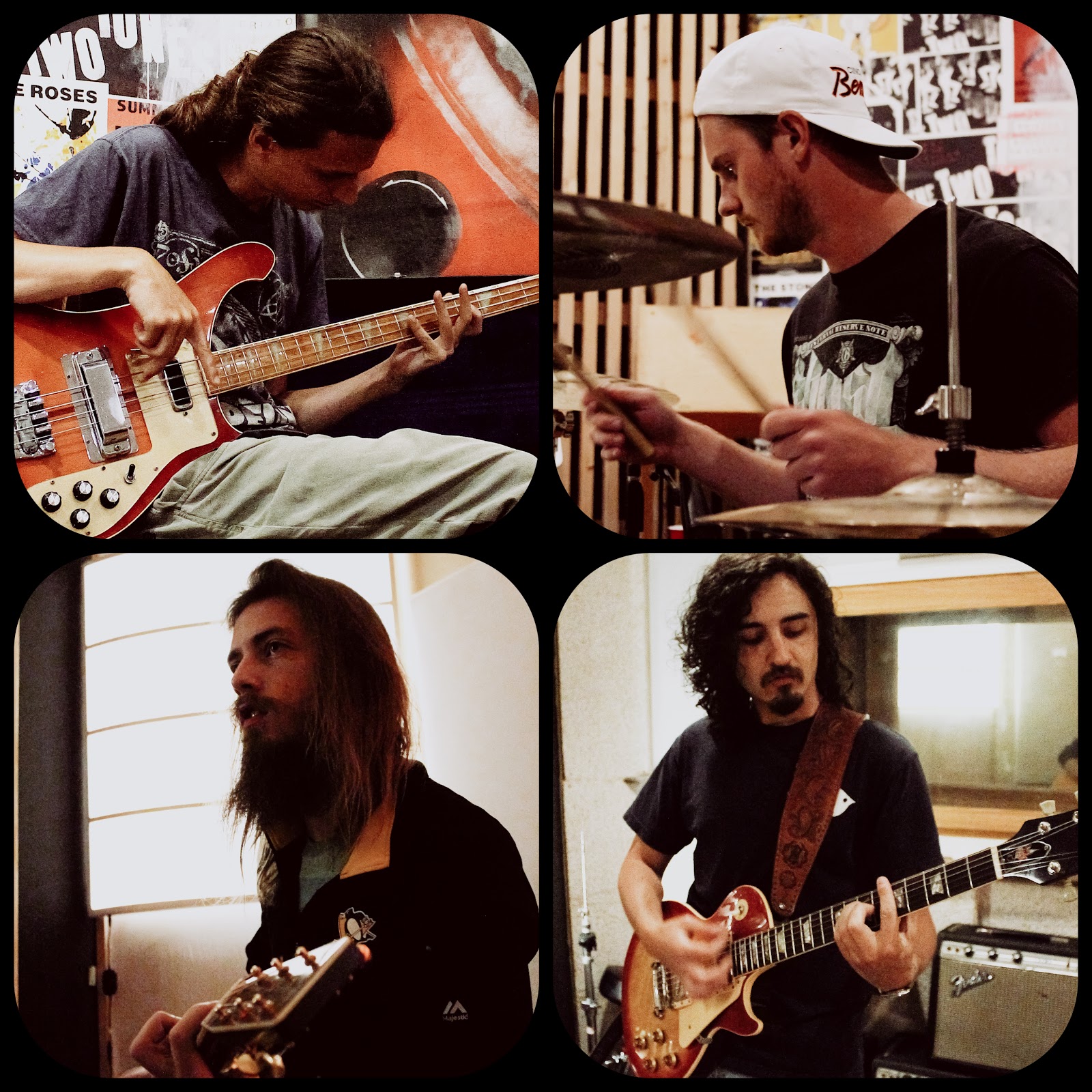 With the outbreak of COVID-19 having largely tampered with the band's plans for 2020, the group has instead spent countless hours creating new music and reinventing their live show. Many more releases and performances are on the horizon in 2021...