Originally scheduled in April of 2020, this run of Widespread Panic shows had been rescheduled twice and uniquely settled on some midweek shows in November at the Chicago Theatre. WSP's second of a three-night run in Chicago was on Thursday night and they did not disappoint. The band took the stage 20 minutes after the 8 pm showtime, as ticketed, but early for Spreadheads.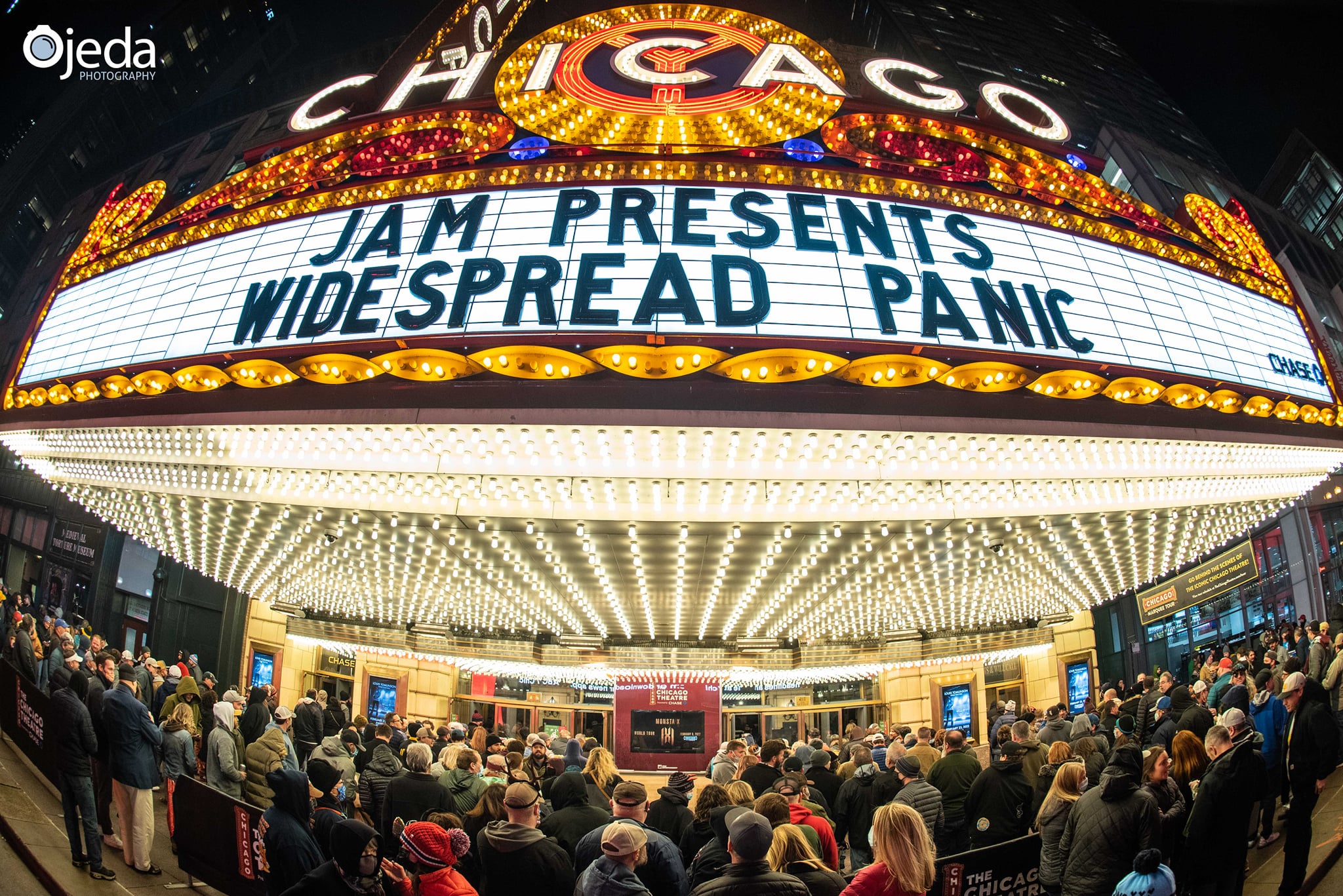 Widespread Panic opened with Warren Zevon's "Lawyers, Guns, and Money." Never a song to feature deep improvisation, this rendition seemed short but it did pack a lot of punch. One of the highlights of the first set came in a "Good People" that had a nice "Dark Bar" sandwiched inside. Panic continued their recent incorporation of "Trashy" by Bloodkin. Originally the band honored Bloodkin and the passing of their friend and fellow Athens musician by doing an entire Bloodkin set at their Red Rocks run this past summer. "Trashy" is one of the songs that has stuck around, and Thursday's version was stupendous. A rollicking "Conrad" closed the first set.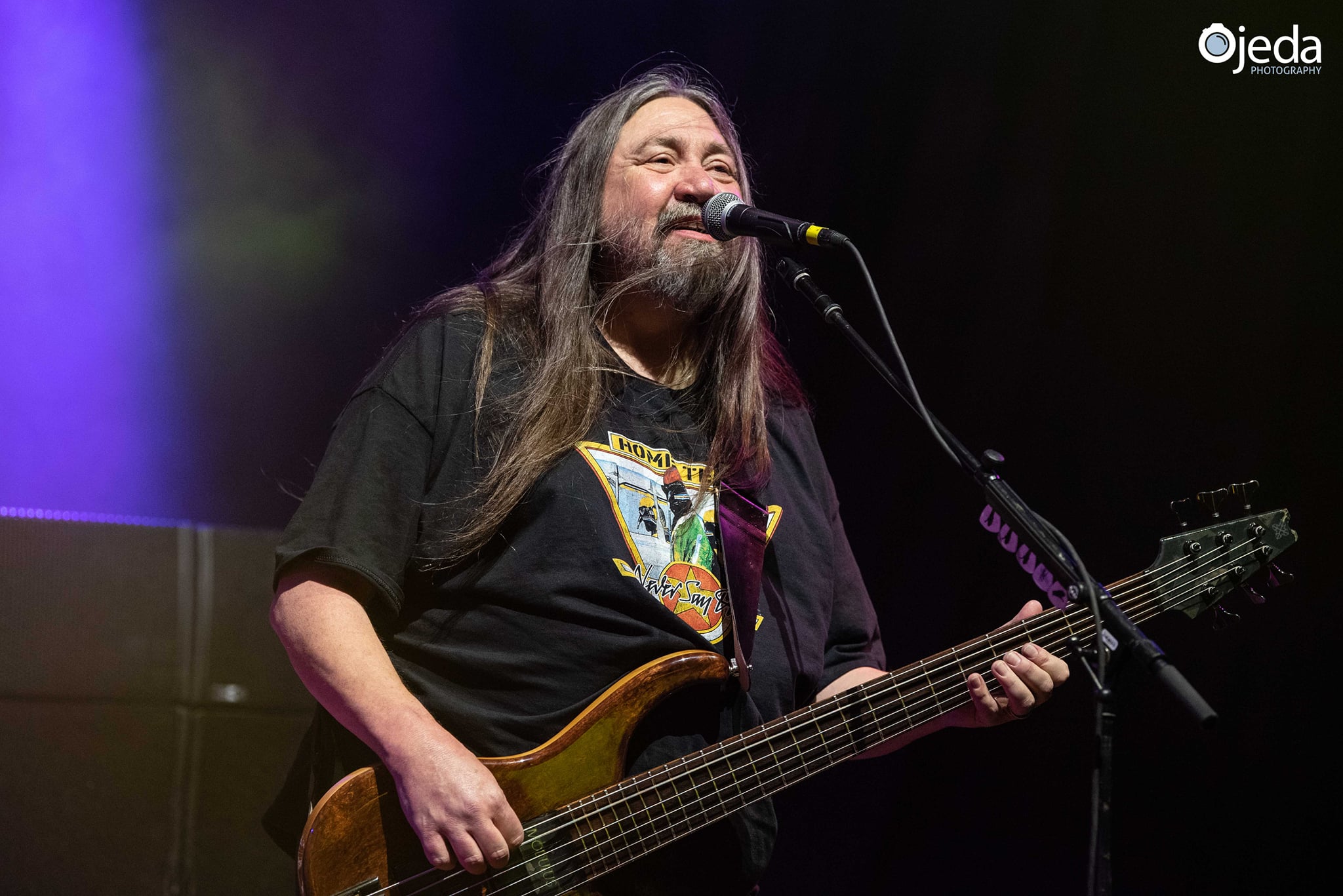 "Sharon" opened up the second set. It seemed very reminiscent of five years ago, when they opened the show with that tune here at the Chicago Theatre. A "Sharon" is always welcome to open any set for Spreadheads. A fan favorite, "Bear's Gone Fishin,'" appeared, and it was a sprawling interpretation of the classic. They slowly segued it into the "Blight" and it certainly made for one of the best parts of the concert. "Diner" was able to raise the level of energy even more inside the ornate theater. The set closed with the pairing of "No Sugar Tonight/New Mother Nature" cover from The Guess Who that put an exclamation point on the set.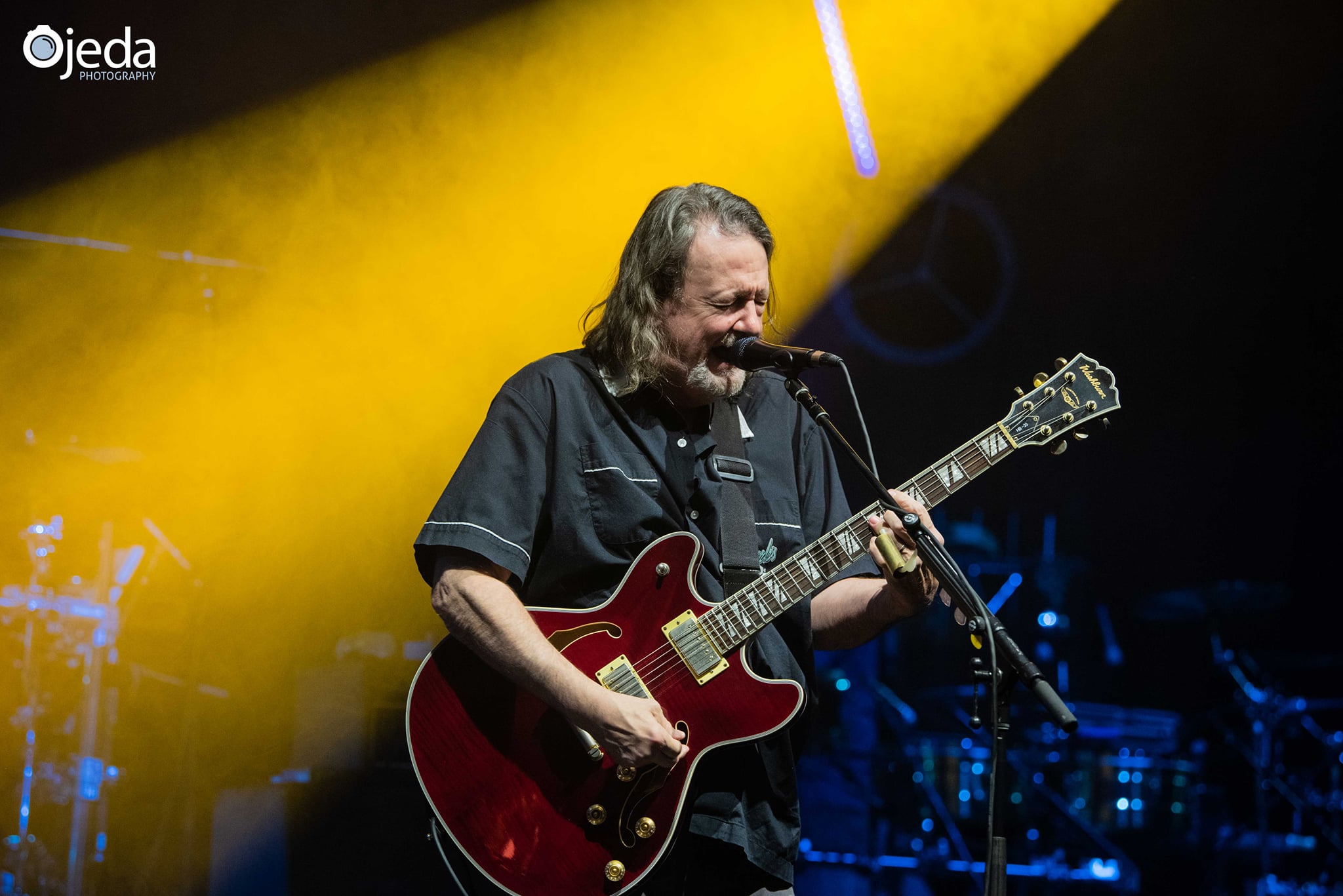 For the encore, John Bell stepped up to the microphone and soberly said, "This one is for the late, great Todd Nantz" and proceeded into one of the older songs in the entire repertoire, "Down." Gone but never forgotten is the original drummer of Widespread Panic. The night ended with a cover of Neil Young's "Mr. Soul." Widespread Panic will finish the last show of the run on Friday 11/19 and will be off until they close out 2021 for their New Year's run in Atlanta.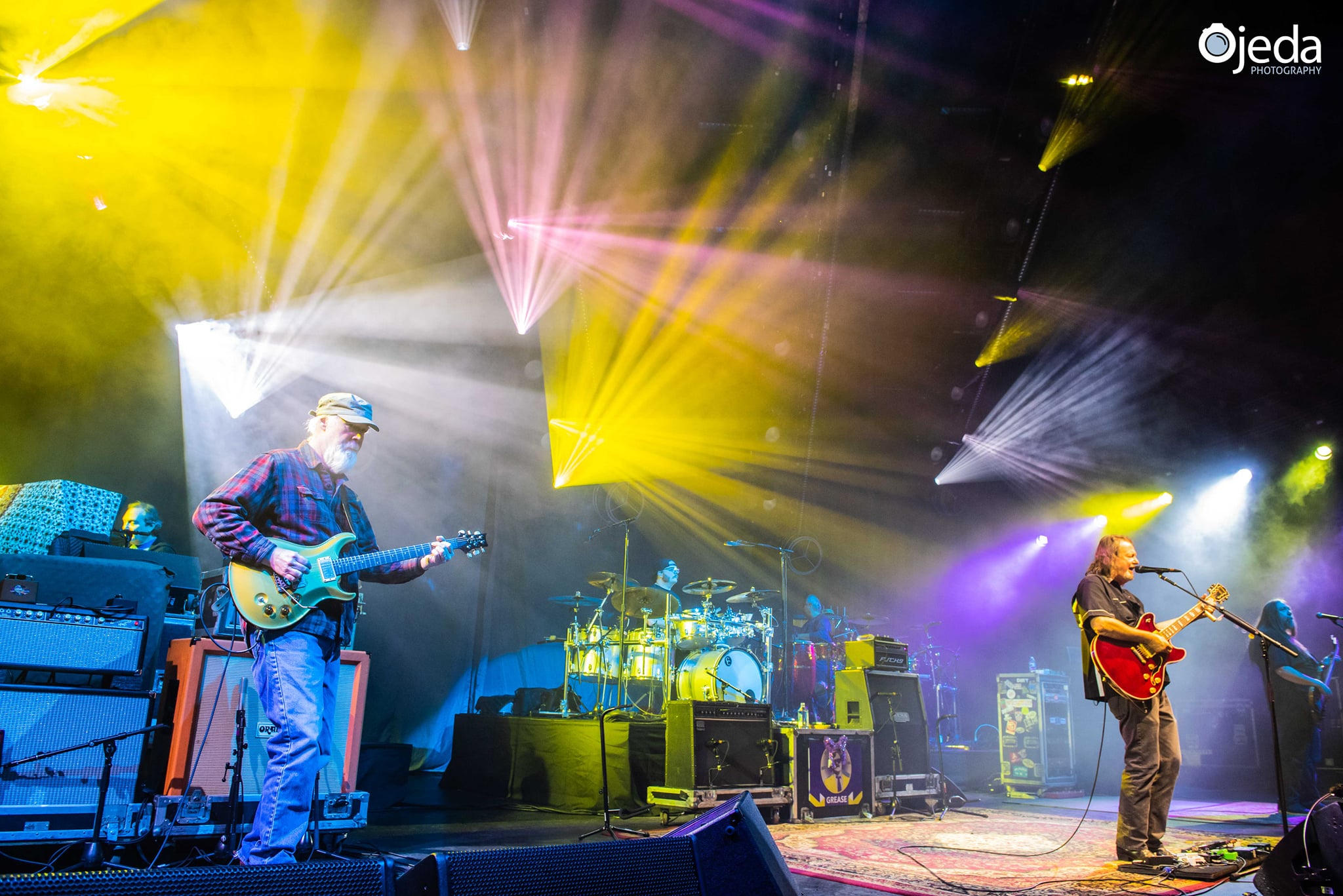 Check out more photos from the show!