Colorado Bluegrass/Newgrass/Grassicana quintet WOOD BELLY is preparing to release their forthcoming sophomore album, Man On The Radio, on January 31, 2020. The band first broke the exciting news exclusively with Bluegrass Today and is wasting no time in offering listeners a sneak-peek of the project; the first single, "Can't Get Behind," featuring special guest fiddler Jeremy Garrett of The Infamous Stringdusters, is available now on all digital platforms.
Listen to "Can't Get Behind" now: https://woodbellymusic.com/single-cant-get-behind
"This is a tune about the basic need for acceptance," shares guitarist/vocalist Craig Patterson. "We've all had a moment questioning ourselves, 'Is it me? Or is it you?' I relate with these struggles which can be taxing on a person's mind. It's sometimes challenging to arrive at acceptance before we process with our own coping mechanism. No matter how we get there, we usually come to realize we always had the answer within - but not before a little self-torment."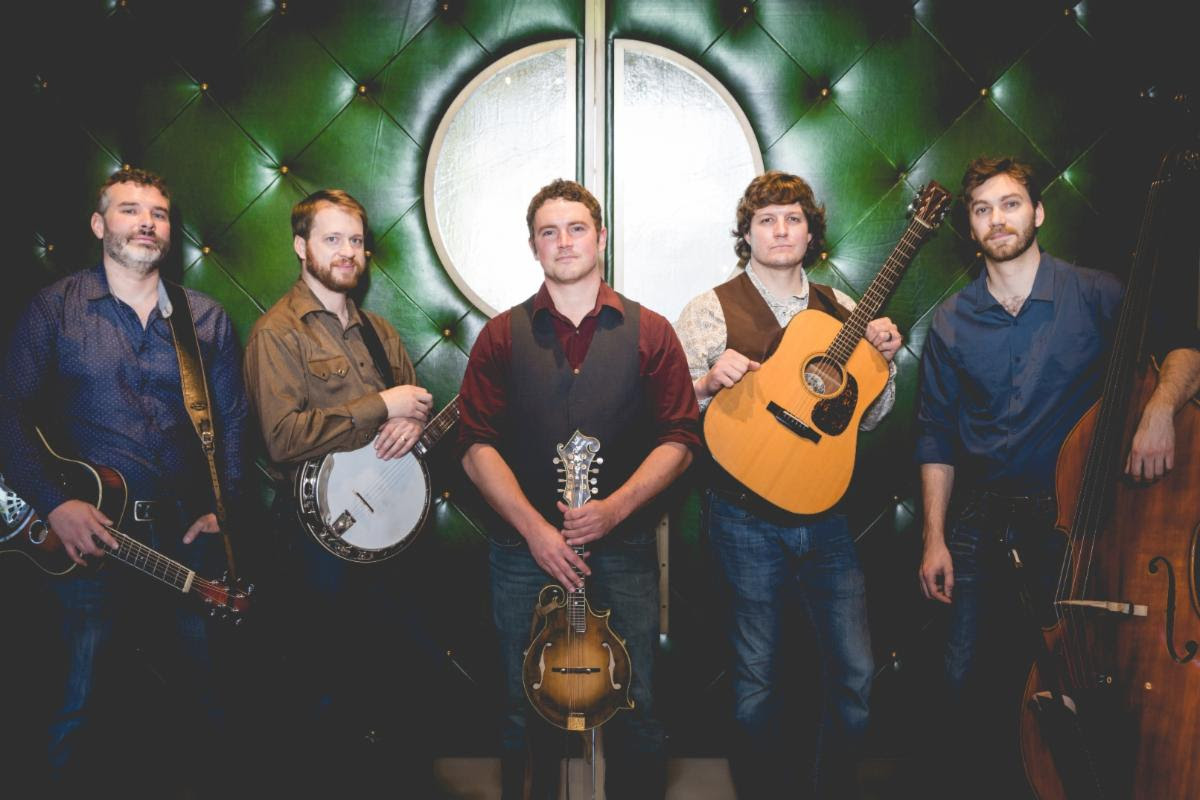 The new 13-track collection was recorded at Swingfingers Studio in Fort Collins, CO with producer Sally Van Meter and engineer Aaron Youngberg, who also worked on Wood Belly's 2018 debut album Solid Ground.
"We are so fortunate to have worked with Sally Van Meter and Aaron Youngberg," says banjo player Aaron McCloskey. "Sally has an amazing ear for harmonies, arrangements, and groove, just what you'd expect from a Grammy winner. She's spent decades in the bluegrass industry as both a player and producer and it was easy for us to trust her experienced ears. In addition to being an excellent engineer, Aaron Youngberg is very talented bluegrass musician. He's curated an amazing collection of vintage gear and knows just how to use it to get amazing tones."
2018 was a landmark year for Wood Belly-Chris Weist (mandolin), Craig Patterson (guitar), Chris Zink (dobro), Aaron McCloskey (banjo) and Taylor Shuck (bass). Following the release of their debut album, the band won the prestigious 2018 Telluride Bluegrass Band Competition (earning them a main stage performance slot at the festival the following year), as well as an IBMA Momentum Band of the Year nomination; all served to open doors and create new opportunities for Wood Belly.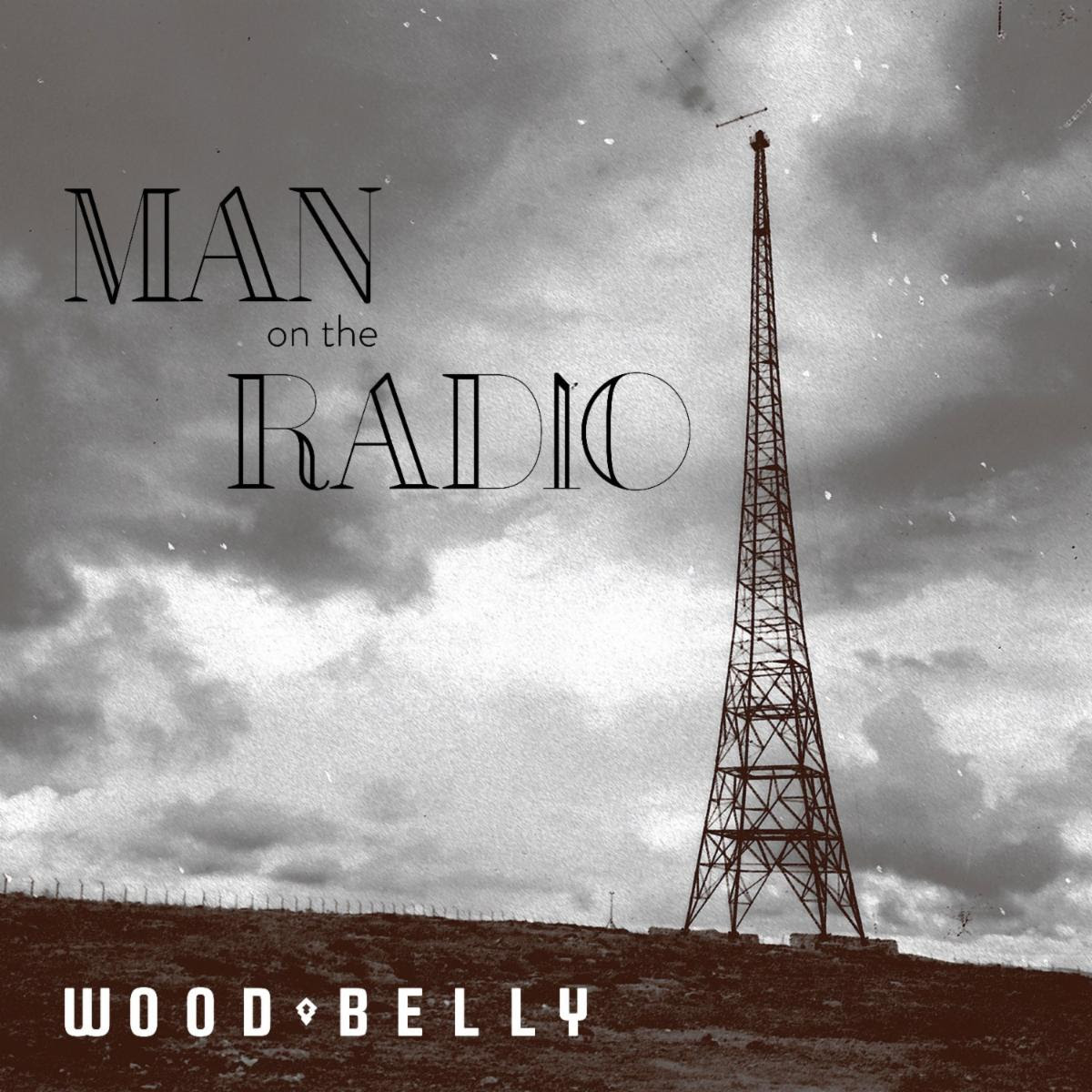 The group has shared bills with Del McCoury Band, The Steeldrivers, Billy Strings, Molly Tuttle, Jeff Austin Band, Front Country, Wood & Wire, Trout Steak Revival, Steel Wheels, and many more, and has played an ever-expanding list of notable venues including Mishawaka Amphitheatre (Bellvue, CO), Fox Theater (Boulder), Boulder Theater, Wildflower Pavilion (Planet Bluegrass), and Cervantes' (Denver). Their festival resume includes the Telluride Bluegrass Festival, Winter WonderGrass, Northwest String Summit, Palisade Bluegrass and Roots, the Durango Bluegrass Meltdown, the Ogden Bluegrass Festival, Rhythms on the Rio, the Keystone Bluegrass and Beer Festival, the Wyoming State Bluegrass and BBQ festival, Snowygrass, Grapes and Grass, Rapidgrass, and more.
Track Listing for Man On The Radio:
Man on the Radio
Can't Get Behind
Gone Are the Days
Caroline
Seagulls
Blue Merle
Where I Belong
Hidden Danger
Old Fool
Troubled Times
Professor Willy's Tonic
A Long Time Coming
Walking Up in Heaven