I had the pleasure of catching up with guitarist and bandleader Dweezil Zappa, who is in his eighth year of leading Zappa Plays Zappa, the tour de Frank. Zappa is a father of two most importantly now a days, but still manages to take the band on tour at least a couple times a year, with scattered festival appearances. The band continues to gain its own tour following and appreciation. His goal of reaching new generations of fans with this music has surpassed anything he could have ever imagined. "There is a generation of fans that are hearing this music live for the first time by us, and they're attributing the music more to this band than the original catalogue." Continuing the band and finding fresh talent that can really play and perform these demandingly complex compositions is an accomplishment that should bring Dweezil some true pride. And let's face it. There's a reason there aren't a million and one Frank Zappa cover bands. The music is just too damn involving. Hardcore fans know that Dweezil had performed live with his dad onstage in his early teens, and was destined to preserve and polish this new wave of compositional evolution.This time around the band has decided to pay tribute to the 40th anniversary of a landmark Frank & The Mothers live album. Roxy & Elsewhere is a compilation of a couple of 1974 performances featuring the Zappa band in peak form. Napoleon Murphy Brock, Tom Fowler, George Duke, Ruth Underwood. All performing at the height of their thespian mockery meets complex Avant guard. Zappa remarked that the record gave fans a "fantastic sampling of the totality of Frank's music." So each night of this current tour is dedicated to performing the double live album in its entirety, plus other classics and rarities. Denver crowds were even more stoked since the band had played a surprise performance the night before at the Gothic Theater after the band was forced to cancel its Aspen gig to due winter storms. The ensemble was plenty warmed up and ready to show the enthusiastic crowd a recreation of meticulous perfection.
The jam-packed Ogden crowd welcomed the band with rowdy roars and cheering. Dweezil leads his band right into "Filthy Habits" before corking the Roxy material.  Right away Zappa's displays seemingly effortless dexterity. Maybe you just forget how awesome this guy is at guitar unless you're actually witnessing it. Bassist Kurt Morgan and drummer Ryan Brown provide a jazzy backbone for Dweezil to develop his solo on top of. One of my favorite Zappa tunes "Penguin in Bondage" is given a lengthy workout, with quality skit theatrics featuring Sheila Gonzalez and Ben Thomas. The "Pygymy Twylyte" interlude leads into "Dummy Up". The crowd enjoys the grooving vocals of "Village of the Sun". Other classics like "Don't You Ever Wash That Thing?" and "Son of Orange County" reveal a polished band that must have done some brushing up on the material and the arrangements. The Zappa anthem "Trouble Every Day" originally off of the Freak Out, The Mothers of Inventions first album, has Thomas doing multiple different vocal tributes and characters. Though Thomas is a fine trombonist and guitarist, his characters are his biggest contributions to the project. The lengthy "Be-Bop Tango" ends the Roxy segment with hard jazz-fusion and plenty more weirdness. In just under an hour and a half the band performed Roxy & Elsewhere, front to back. The crowd gave amicable appreciate when Dweezil concluded that segment.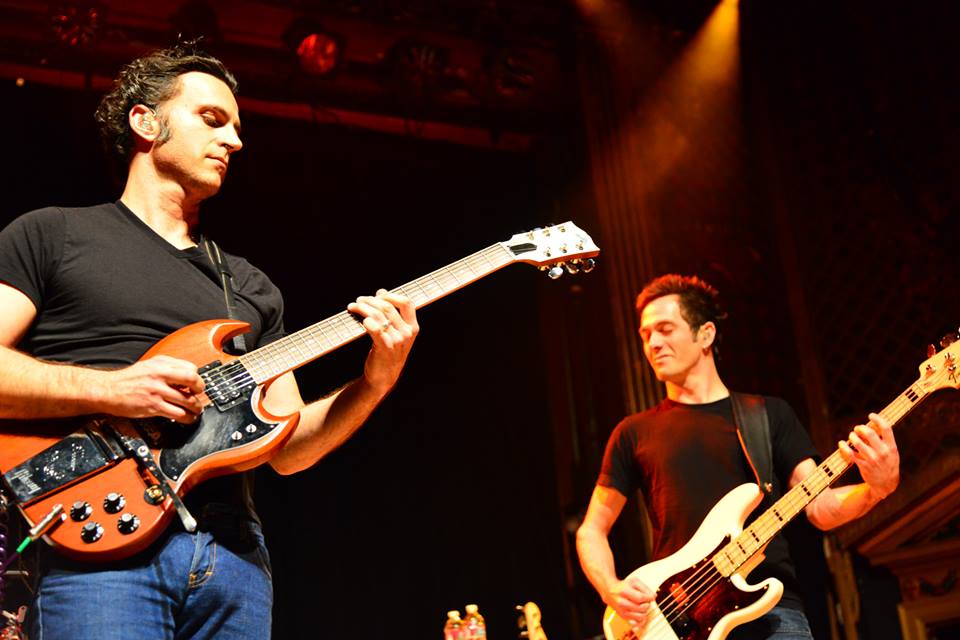 The crowd favorite "What's New In Baltimore" is another fabulous jam guitar platform. Perhaps the highlight of the night was when Dweezil described the notoriously complex origins of "The Black Page" composition. The first segment was a stunning from solo performed by Ryan Brown, the newest member of the band. Then the entire band performed what was probably the most complicated number of the evening. It's almost jokingly challenging. If there were any mistakes, I certainly didn't catch it. Ben Thomas took on lead vocals for an extended version of "The Torture Never Stops." Another crowd pleaser, they really took this one for a ride. An easy encore cheer had the band right back to perform an impressive four-song encore. "Florentine Pogen" crashed into "Don't Eat The Yellow Snow." This could be one of the more common covers that the band breaks out. Instead of performing the entire Yellow snow suite the familiar ripping guitar intro to "Cosmik Debris" was enough to end the show with satisfaction. The band stretched it further with "Muffin Man," the quintessential Zappa show closer. Just less than three hours of music with no set break displayed one seasoned group of hardworking musicians.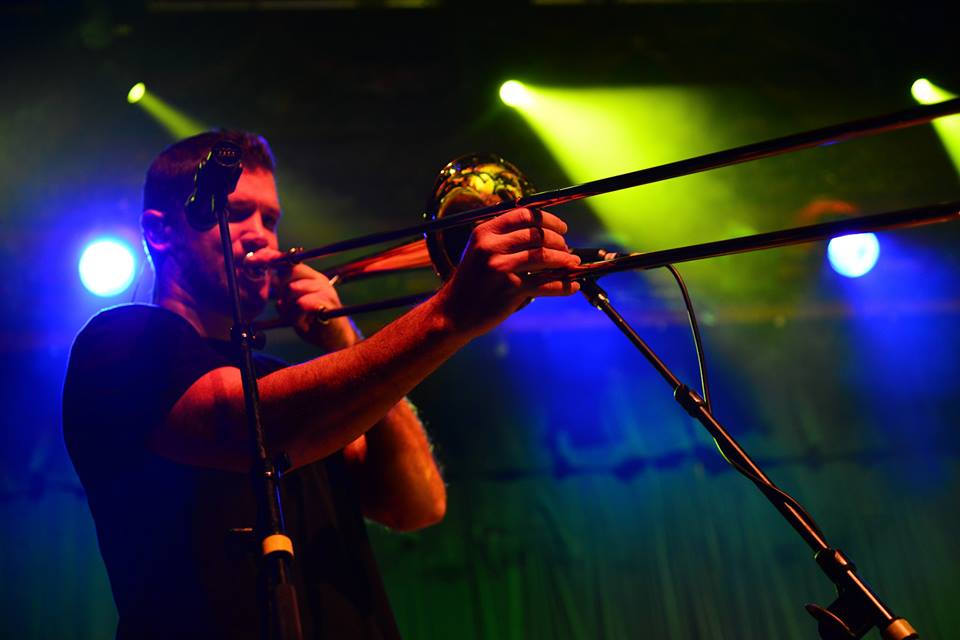 It's so great that this project has continued into a real full time touring band that seems to dig up new tunes each time they hit the road. Kudos to Zappa & the gang. I'll never miss one of their Colorado performances as long as they keep it up. We can't wait to see what's next.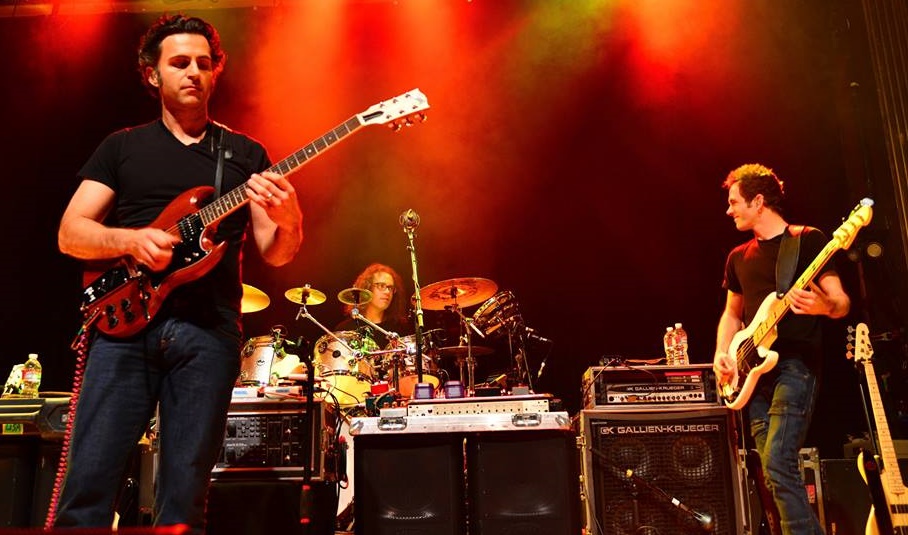 Check out more photos from the show.