Kansas, one of the most successful American rock bands to come out of the 1970's, brought their progressive rock jam sounds to the opulent Thousand Oaks Civic Center, Wednesday, September, 13th. The marathon performance featured no less than 24 songs in a nonstop show that stretched nearly three hours into the late summer evening.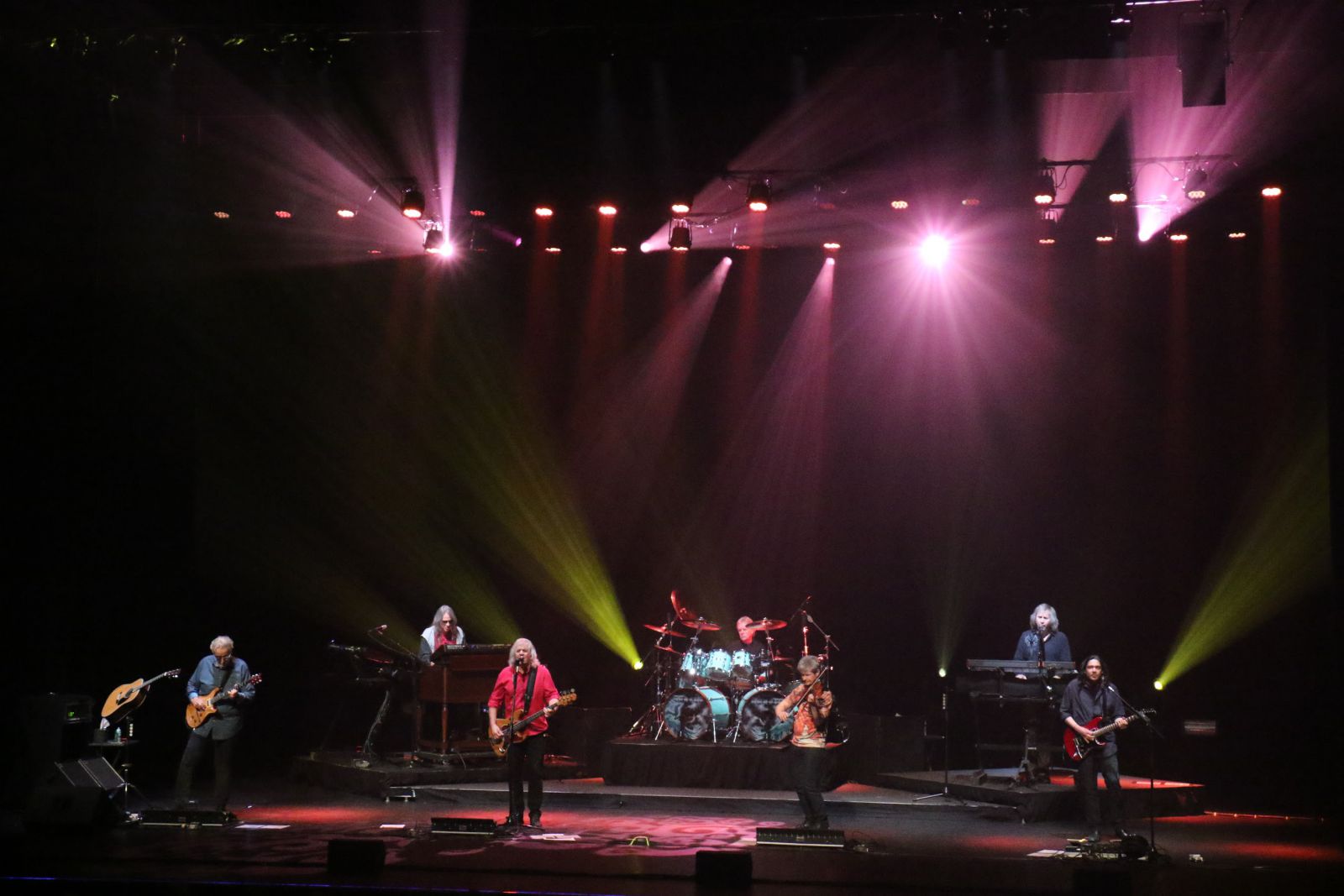 Kansas is on tour to celebrate the 40th anniversary of their fourth album Leftoverture, originally released in 1976. The album included the groups' first big hit single "Carry On Wayward Son." The band is celebrating their 44th year of music making, with two of the organ members in the lineup, drummer Phil Ehart, and guitarist Rich Williams. Bassist Billy Greer has been in the band since their reformation in 1985. Violin player David Ragsdale joined the group in 1991. Singer and keyboardist Ronnie Platt took over lead singing duties in 2014 when original lead singer Steve Walsh retired. The band also added a second keyboardist that same year, David Manion. The current band is rounded out with a second guitarist, Zak Rizvi, who produced the band's last studio album, The Prelude Implicit, in 2016.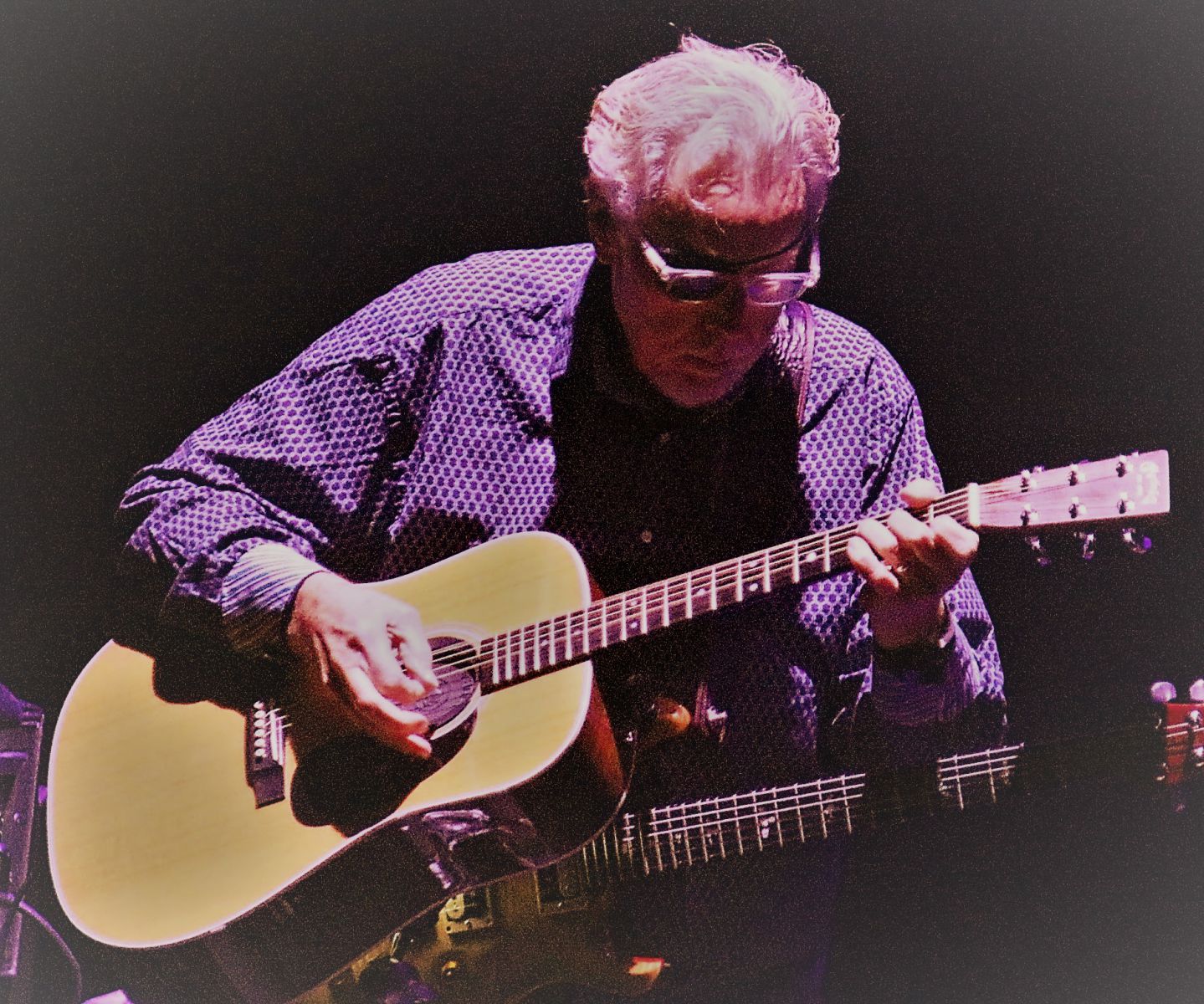 The group began quietly with a five-song acoustic set sans drummer Ehart. The near-perfect acoustics of the impressive venue was prominently on display during the acoustic set with crisp, clear vocals and guitar sounds filling the theater. The acoustic set included songs mostly from the bands 80's offerings like 'Hold On" and "Chasing Shadows."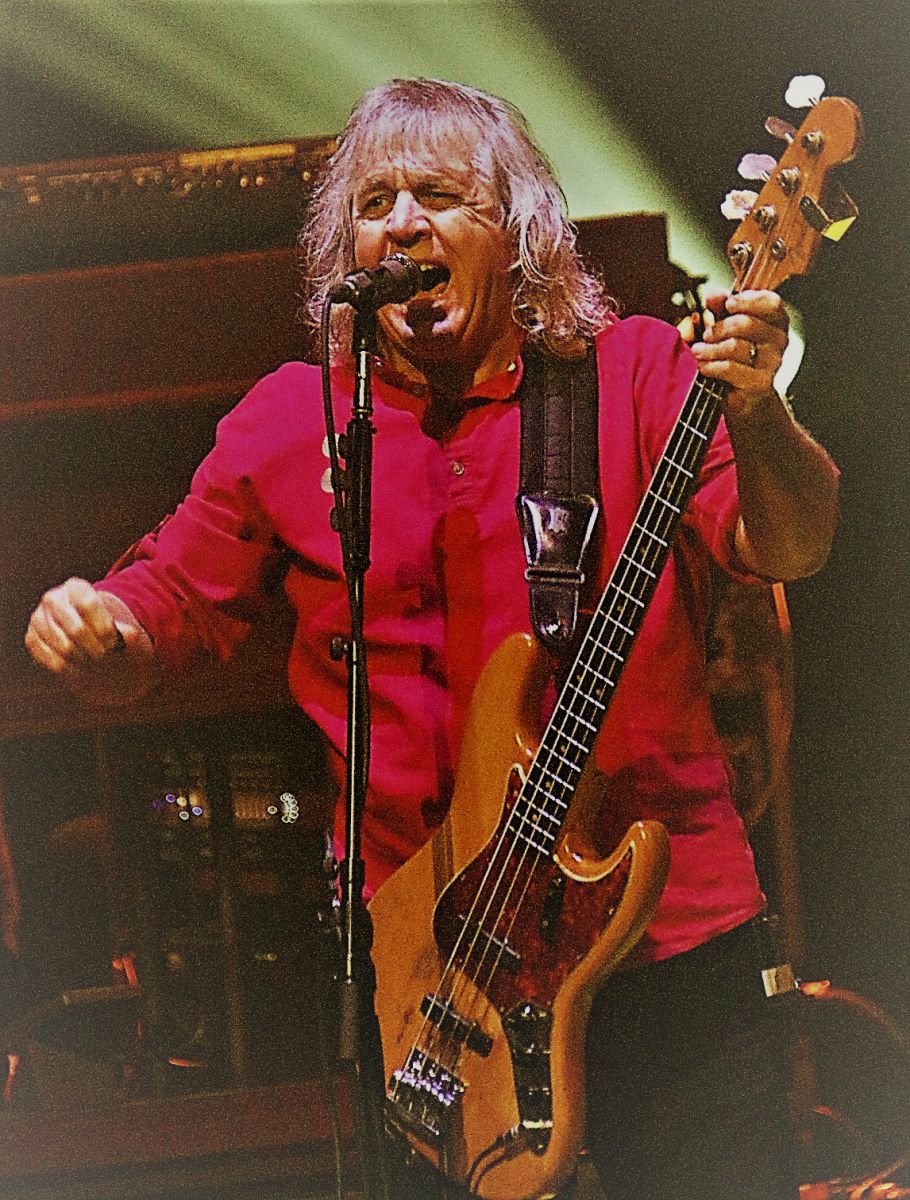 Then Ehart joined the other six members of the band to create a wall of rocking jam band sounds for the rest of the night. The first electric set included a mix of some of the bands oldest songs like "Dust In The Wind," with much of their latest album The Prelude Implicit.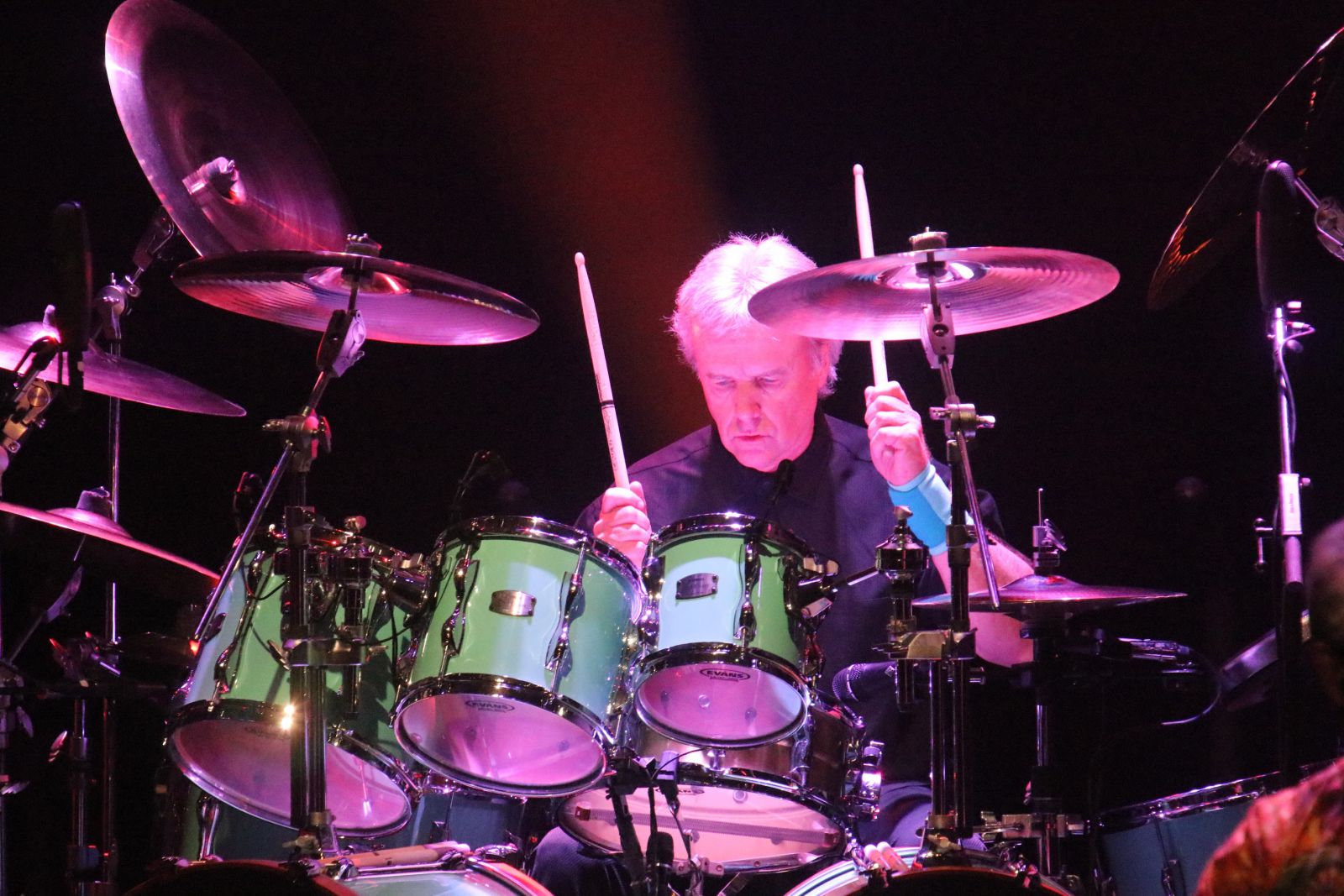 Without leaving the stage, the band then launched into the final set of the night featuring the Leftoverture album in its entirety. The crowd then began to stand and sing along with the most well-known songs like "Carry On Wayward Son."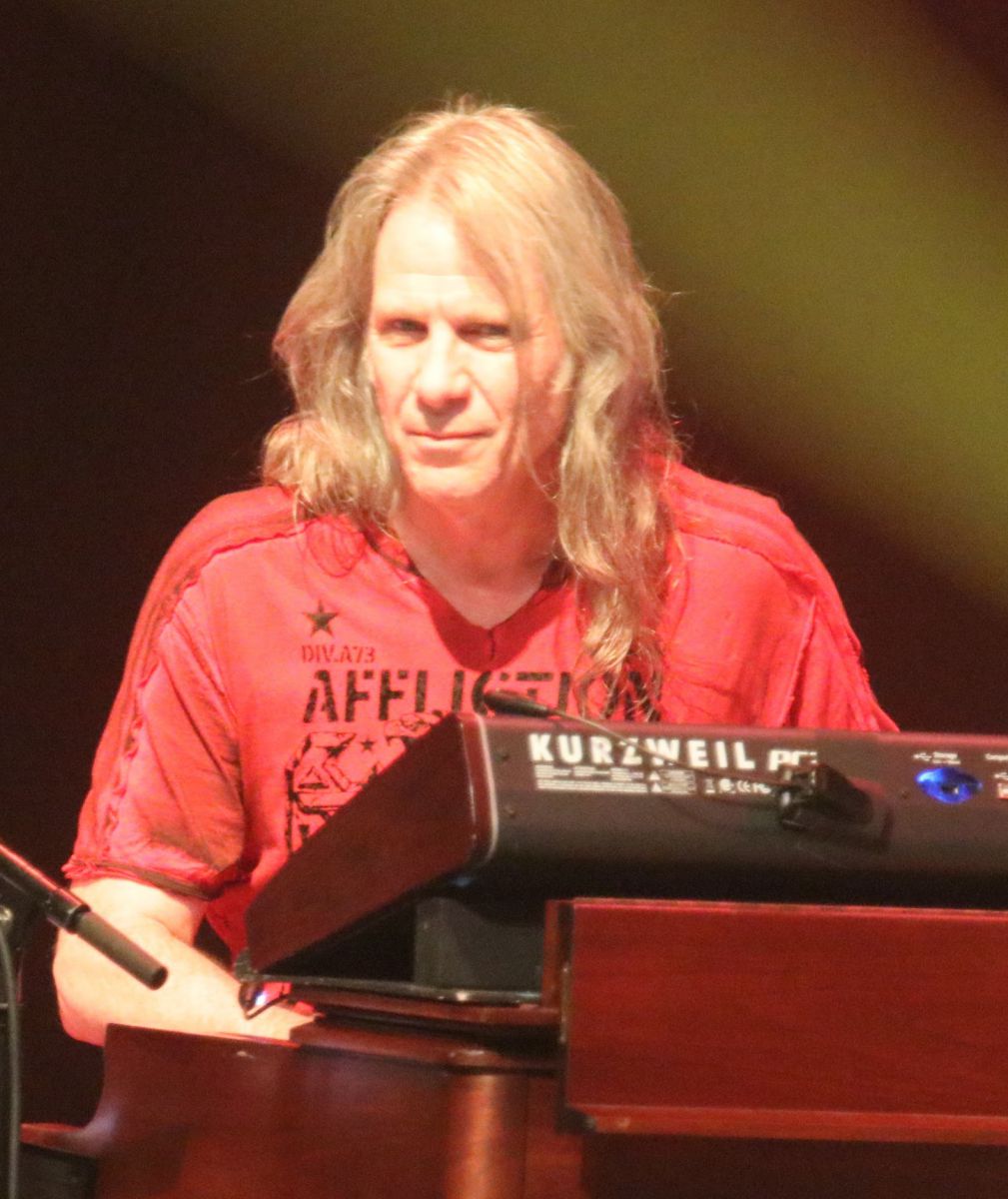 The band ended the marathon concert with an encore song from the bands 1977 "Point of Know Return" album. The band began their career as an experimental progressive rock band, creating monumental jams during their live concerts. The current Kansas lineup continues the bands legacy with brilliant musicianship and a testament the music has stood the test of time.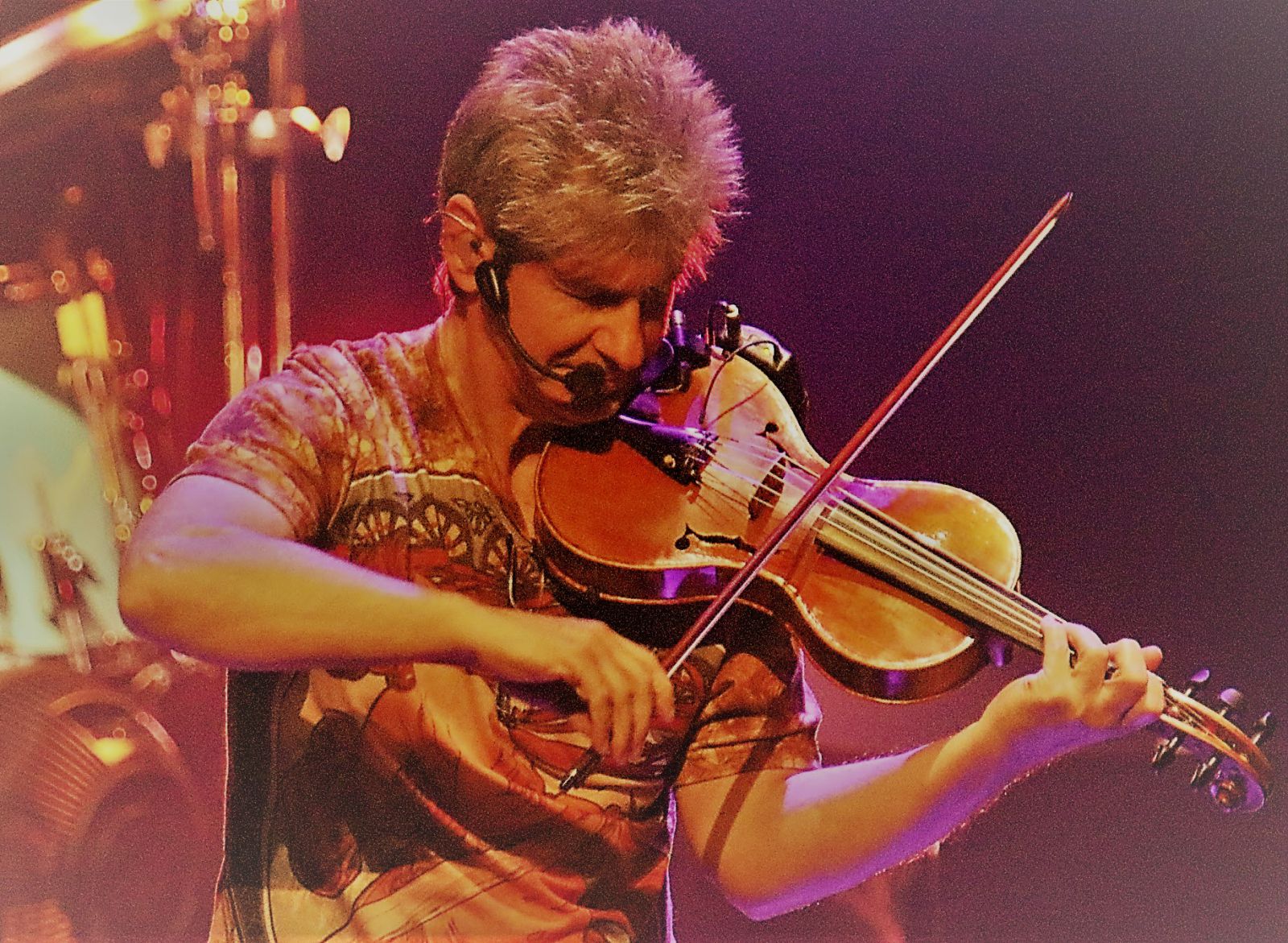 Nederlander Concerts has scheduled other great shows at the Thousand Oaks Civic Center, including an upcoming show by Air Supply on September 24th.