Montreal's club Stereo was rocked after-hours Friday night by two of the world's premier DJs as Joris Voorn and Nic Fanciulli let loose a five hour co-set of electric dance music.
From the dance floor, Fanciulli and Voorn appeared to be gods. They raised their hands to an enthused crowd, denying the dancers bass and watching the dancers squirm while they beckoned their hands in the air, crisp white silhouettes with the flashing lights beaming onto their faces and a deep black booth behind them, egging the dancers on- and then allowing the dancers to settle into their groove again with a swift turn of the hand and Voorn's signature triple hand-clap.
But from behind the DJ booth, Voorn and Fanciulli's mixing was impeccable. Watching them as they performed made it clear that they have played many sets together before- the two DJs mixed like a well-oiled machine, each ruling their own tracks yet seamlessly merging to sound like one artist over the speakers, occasionally reaching over to bring in the bass together, adjust a knob on the other's mixing board or share a laugh.
Stereo's internationally acclaimed sound system did not disappoint. The music was never overwhelming and my ears weren't ringing the next day. Each tone was crisp and the bass was clear as a bell; the club's set up was a perfect complement from the heaviest drops to the lightest melodic tracks.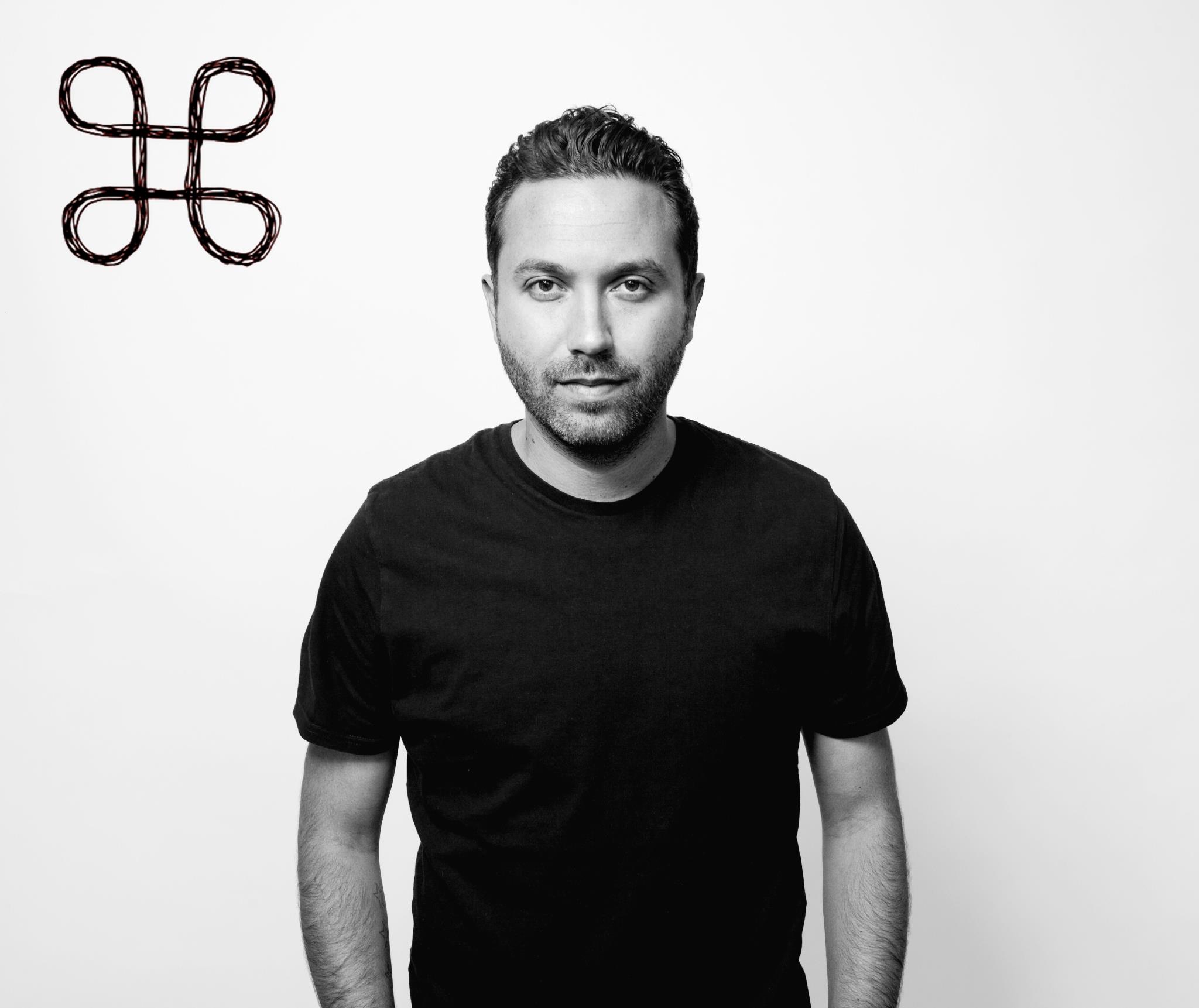 Up-and-coming Montreal DJ Tone Depth opened to a mostly empty club with a solid set of house and techno, mixing deeper and faster paced tracks as Montreal's regular-hours clubs closed for the night and Stereo's mature, passionate crowd flooded in. Considering it was a Friday night I was pleasantly surprised to find the club lacking drunken biddies and grinding bros, rather the crowd seemed to consist of true tech house fans- a charming, grinning mix of hipsters and characters who were just as interested in appreciating the musical prowess of the DJs as they were in putting on their groove faces and jamming the night away.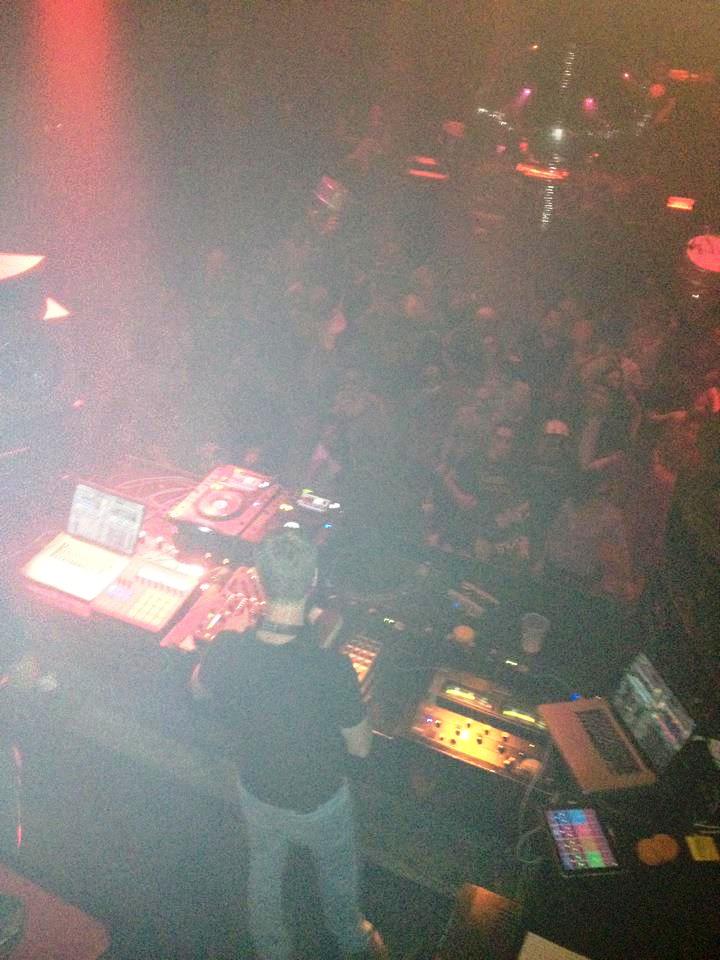 Voorn and Fanciulli's set was incredible. Although it was my first time seeing them perform I expected nothing less of the two; Voorn, a Dutch native, was named Talent of the Year at the 2003 Dutch DJ Awards, won Best Breakthrough at the Ibiza DJ Awards in 2009, and was listed as the #10 best DJ in the world on Resident Advisor's DJ top 100; UK DJ Fanciulli is a Grammy nominated producer who has held residencies at clubs from Venice, Italy to Miami to London. Despite their international acclaim, both DJs were extremely gracious and personal with their fans at the show.
The set was pretty evenly split between the DJs' own tracks and their remixes of popular songs. Fanciulli stuck mostly to heavier house and tech house, which Voorn complimented with mainly crisp and lyrical songs that could be loosely categorized as tech house but are really a reflection of his own unique style.
Prominent on the set list was also a great amount of unreleased music, expected considering Voorn recently ended a long break from touring.
"When can we get these tracks?" fan Brendan Schmitt asked Fanciulli as Voorn dropped the duo's final encore on his own.
Fanciulli grinned, nodding his head at his partner in the DJ booth. "You won't be hearing these tracks for another fifteen years," he responded, then proceeded to resume dancing his hardest as Voorn raised his hands in the air.
Tracks to check out:
Joris Voorn & Nic Fanciulli- Together
Lana Del Rey- Video Games (Joris Voorn Edit)
Loco Dice- Definition (Nic Fanciulli Remix)
Ultra Naté- Free (Mood II Extended Vocal Mix)
Goldfrapp- Believer (Joris Voorn Remix)