7 Walkers Celebrate Garcia's 70th @ Rock-n-Roll Hall of Fame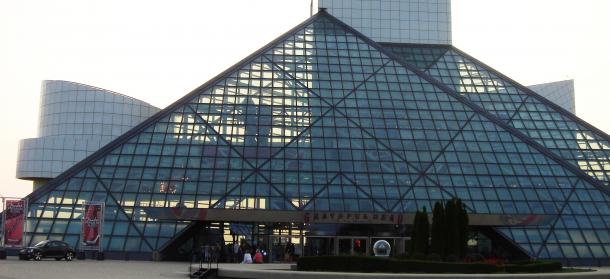 Old Faithful (7 Walkers) blew again, as is does, this past Friday night at The Rock and Roll Hall of Fame and Museum in Cleveland, OH.  The show kicked off at 8:00P, just as the sun was going down. All it took to get the party started was the first twang of the guitar string and the people started to move. The main stage was positioned in front of huge windows overlooking Lake Erie with some standard tie died tapestries strewn about. The band consisted of Bill Kreutzmann (drums, vocals), master-lyricist Robert Hunter, the funktastic Papa Mali (guitar, vocals), the multi-talented Matt Hubbard (keyboard, brass), and a few other unidentifiable guests.  They played a 6-7 song smash-set of some swampadelic jammers, most notably One More Saturday Night and Sugaree. The crowd loved it and people danced to the music like they were in a faraway place.
To put this show in perspective it is important to understand the venue; as well as consider the circumstances surrounding the performance.  First, and foremost, J.Garcia's 70th birthday was just a few days before the show (the previous Wednesday (8.1)), this created an air of recognition for all of us at the hall.  In other words, it felt as though Jerry was sitting on the catwalk with his feet swinging to the music, smiling, knowing that "the" sound is still playing.  Also Bill Kreutzmann did a candid interview (with Jason Hanley) just hours before the show, discussing his fond memories of the Grateful Dead and his recent induction in The Rock and Roll Hall of Fame, making the whole night that much more nostalgic. Additionally, The Rock and Roll Hall of Fame and Museum dedicated an extensive exhibit to The Grateful Dead, titled: The Long Strange Trip. It displays rare photos and memorabilia of The Grateful Dead.  This was especially neat because all of the patrons were able to go back and forth between the exhibit and the main stage.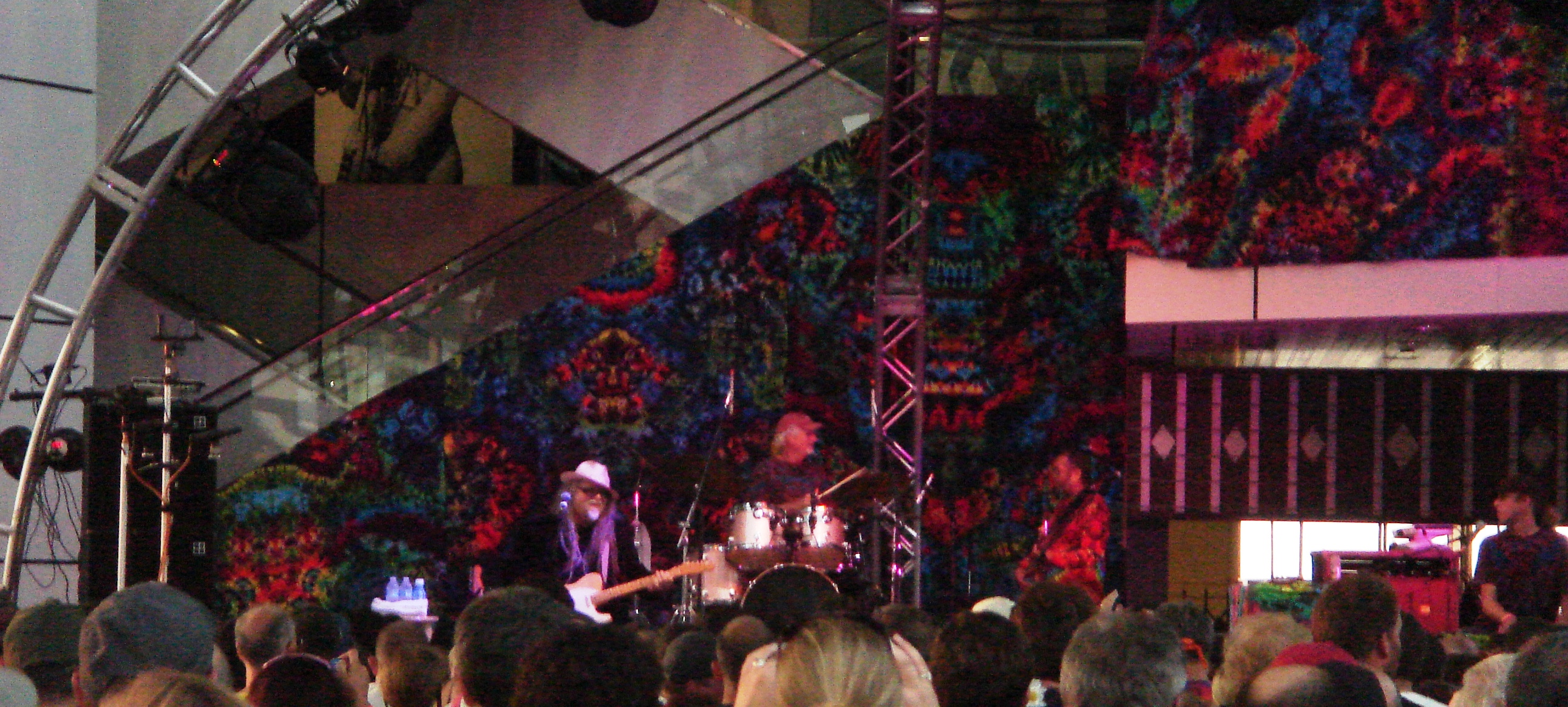 7 Walkers are like Old Faithful.  They aren't always spewing substance, but when they do, you know they aren't messing around.  It is amazing to see these guys play.  Bill K and Robert Hunter are two of the most influential musicians of the modern era, and here there are, with their unwavering skill, still moving us...