Bluegrass Artist Conor Mulroy Announces February Dates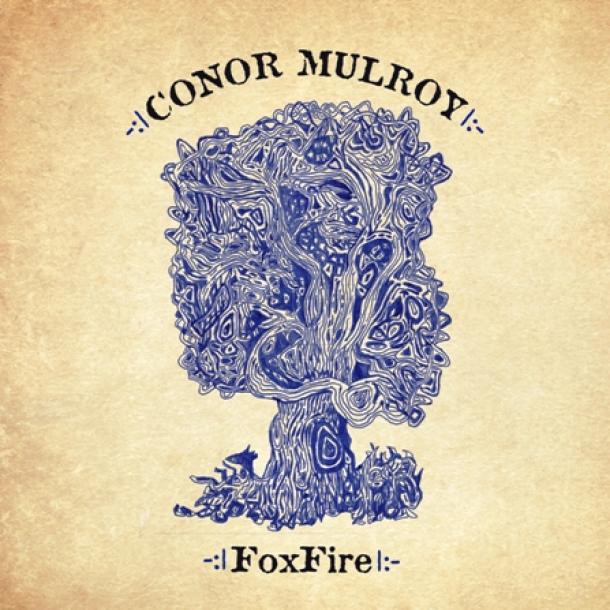 Composer, multi-instrumentalist and modern bluegrass artist Conor Mulroy announces his show schedule for February. He's finishing up several months of touring in support of his fourth independent release "Foxfire" before going back in the studio in March to record his next record.
"The new record is going to combine more elements of classical music and traditional bluegrass. It's pretty much written already but I never know what will happen when I get in the studio," comments Conor.
"Foxfire" is a sweet blend of bluegrass and classical music as interpreted through a prog.ressive jazz lens. Imagine music that blends together elements from each of these styles, but still cannot be categorized into any one of these genres. The title is an homage to a specific type of algae that glows a bioluminescent blue at night and can only be found in certain areas of Appalachia.
Conor Mulroy has been a student of music since picking up his first guitar at age 8. He has traveled the globe leading groups in performance halls and recording sessions with ensembles ranging from solo instruments to orchestras. He plays mandolin, guitar, 5 string banjo, piano, and bass among many other instruments. He has written music for orchestra, film, the concert hall and ensembles ranging from acoustic to metal and everything in between. He recently received a master's degree in music composition from the University of Southern Maine, where he studied composition with Dan Sonenberg. He also owns his own record label, Melmac Records, through which he has independently released three records already: "Salinger,""The Glass Ocean"and "The Unwinding Path."  "Foxfire" is currently available for sale online at iTunes and Amazon.
The dates are:
02/08 Rochester, NY @  Women's Coffee Connection
02/09 New York, NY  @ Piano's (Upstairs)
02/12 Raleigh, NC  @ Deep South
02/13 Baltimore, MD @ Joe Squared
02/14 Staten Island, NY @ The Full Cup
02/15 Trenton, NJ @ Mill Hill Basement
02/16 Burlington, VT @ Nectars