When you go to a BoomBox show, there are some things you can expect: danceable music, an awesome lightshow and friendly faces. On Friday night in Fayetteville, that is exactly what I found at George's Majestic Lounge.
The night began with Ishi, an band whose sound is similar to BoomBox. Ishi was great. The lead singer was dressed in Native American-style clothing (possibly because Ishi also happens to be the last surviving member of a particular Native American tribe) and was performing off stage on the dance floor. So naturally, I danced around with him while they all performed and had a great time! Unfortunately, there weren't many folks there for the opener. Hopefully Fayetteville will realize what they missed and be sure to catch Ishi next time!
As the opening band cleared their instruments off the stage, George's Majestic Lounge began to fill up. The crowd was electric – ready for a great show and obviously ready for the weekend. I had convinced a few of my coworkers to come with me to the show, and I can definitely say we were in the ready-for-the-weekend group.
When BoomBox took the stage, they began with their usual slow intro. Zion Godchaux played his guitar and Russ Randolph mixed smooth, creamy beats. Together, the band warmed up the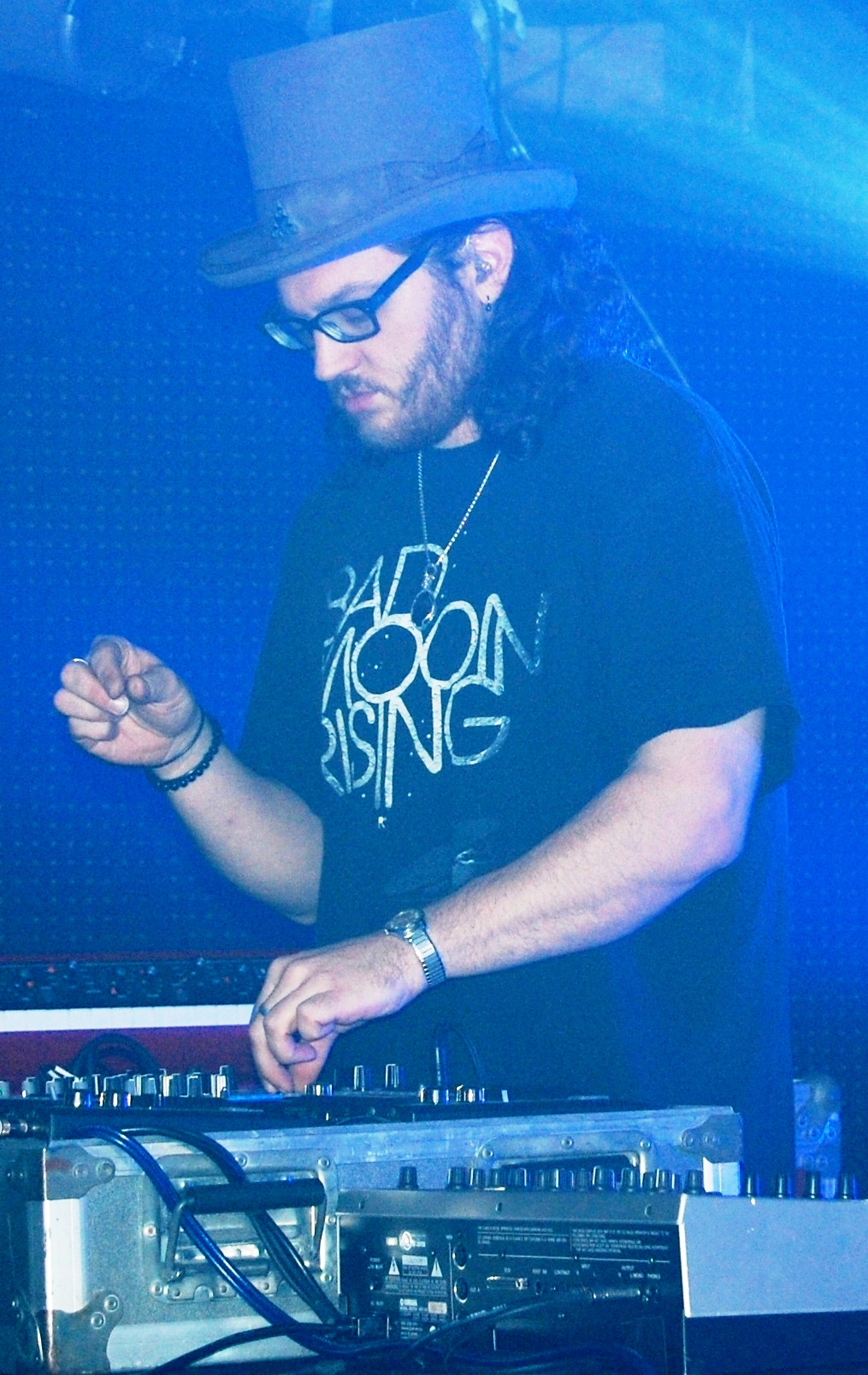 audience with a delicious musical appetizer. Slowly but surely, BoomBox picked up the pace; and suddenly, everybody was throwing down their best moves. Like most BoomBox shows, each track slowly melted into the next, giving the audience the feeling of a perfectly mixed album – my favorite type of listening experience.
Except for Randolph thanking the audience for coming to the show, the stage was all music and no talk. BoomBox got down to business and we got down to fun times for everybody! Overall, BoomBox's show at George's was groovy, sweaty and downright awesome – everything I had hoped for. I met some people who have seen them 13 times, and some who hadn't even heard of the band; every review for the show was top-notch and I think BoomBox scored themselves some new fans.
BoomBox is still on tour, so check out the listings and see if they'll be in your area. They'll also be playing a few festivals like SteelJam Festival and SnowGlobe. Visit thisisboombox.com for more information about this rad-ass band.