Crystal Black, Emily Brooke & Ken Walker win at Steinhatchee Jam Audition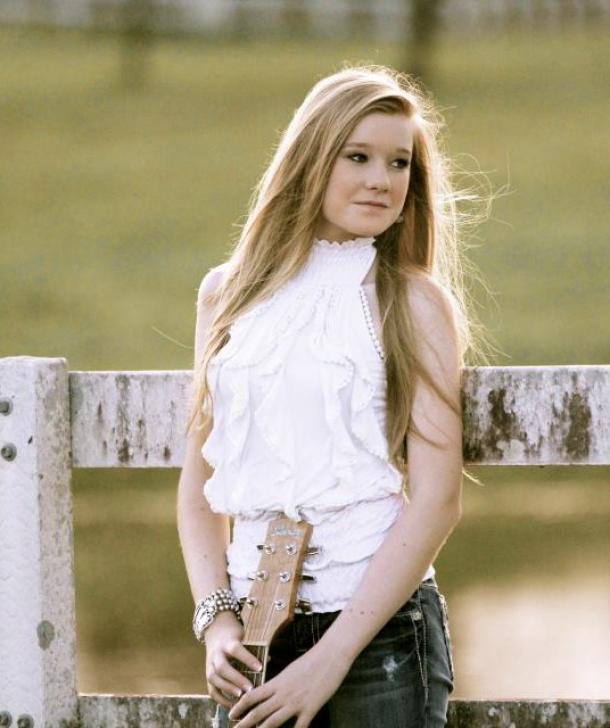 It's official! Winners of the solo category for the Suwannee River Jam Audition at the Steinhatchee Crab Festival Feb. 15-17 are Crystal Black, Emily Brooke and Ken Walker! Winning the band competition and a pass straight to the Suwannee River Jam to perform was Stephanie Renae and Wreckless.
Crystal Black, 26, Emily Brooke, 14, and Ken Walker,39, will compete April 13 in the Jam Audition finals at The Spirit of the Suwannee Music Park (SOSMP) for the chance to perform at the Suwannee River Jam May 1-4 at the SOSMP.
During the April 13 finals, these three Steinhatchee winners will compete with other Jam Audition winners for a chance to perform at the Jam. Two competitions coming up will choose more contestants while Willow Veda, Nalani Quintello, Chloe Davis, Jeremiah Ross, J.R. Hernandez and Jamie Howard have already been chosen at auditions in Lake City and Live Oak to go to the finals. All competition slots have been taken and no more contestants can sign up to compete.
Make plans now to attend April 13 at the SOSMP Music Hall to watch these inspiring, talented country artists compete for the big prize! It will be an awesome night!
The Spirit of the Suwannee Music Park is located at 3076 95th Drive, Live Oak, Fla, 4.5 miles south of Interstate 75 and 4.5 miles north of Interstate 10 off US 129. Keep an eye out for the SOSMP sign and white painted board fence!