I'm gonna tell you a story through my eyes, cause those are the only eyes I have. Eyes of a newbie, eyes so green you could almost smoke them (I'm looking at you Bob Dylan). My first major autonomous Dead show, first time, believe it or not, on Lot. Spectrum Center - Charlotte, NC.
Not that I don't know the Dead, I have a bolt tattooed on my leg for a reason, but live music is still a relatively new force in my life. I've seen JRAD and Phil and Bobby but never in this type of setting before.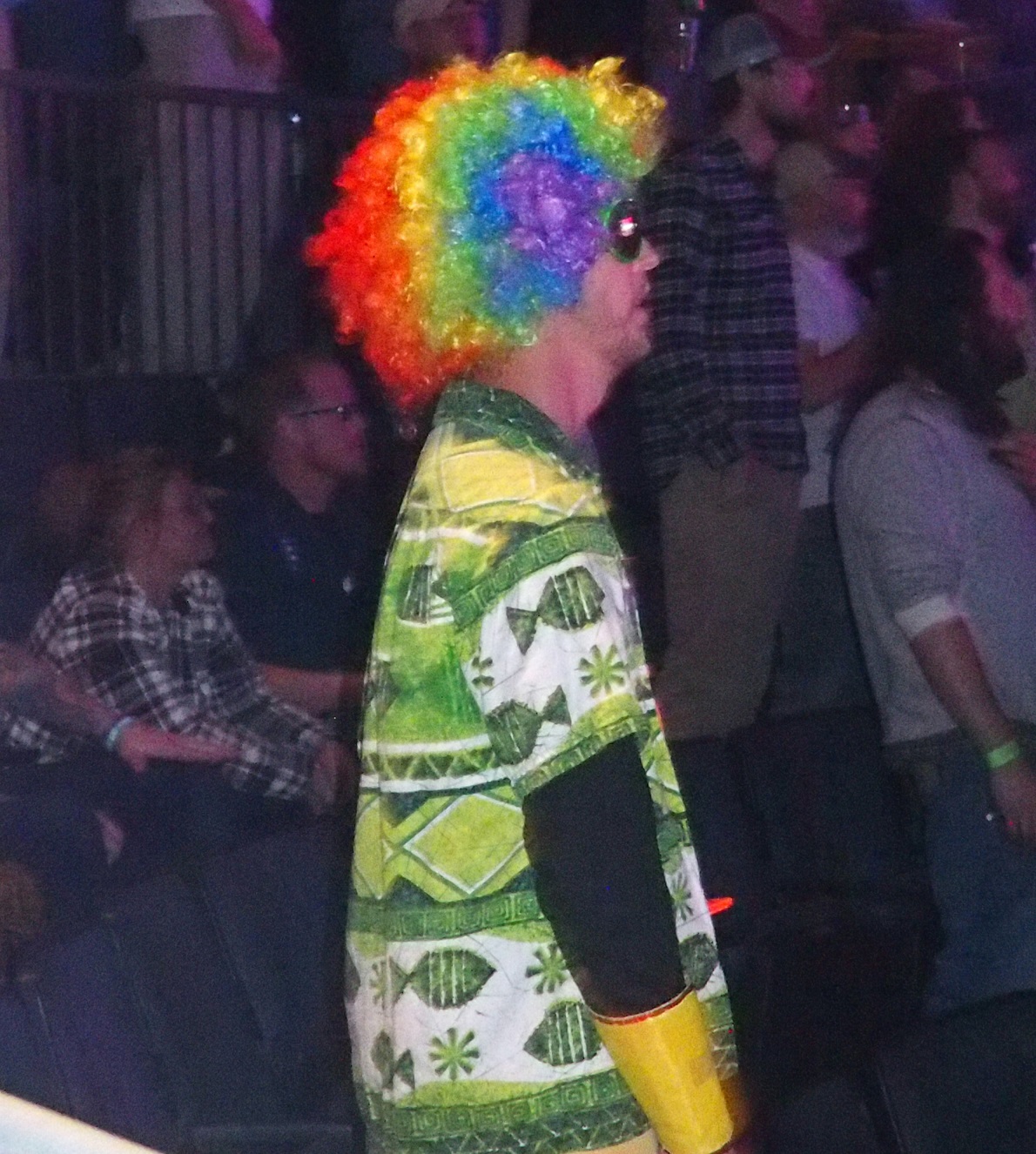 As soon as we arrive I ditch my friends – this isn't their experience, and it isn't an experience to be shared. This is special, this the end of a pilgrimage to Mecca that began with rules and religion and regulations as a child and culminated in moments of ecstatic freedom, sharing a joint with strangers during Mississippi Half-Step and Peggy-O.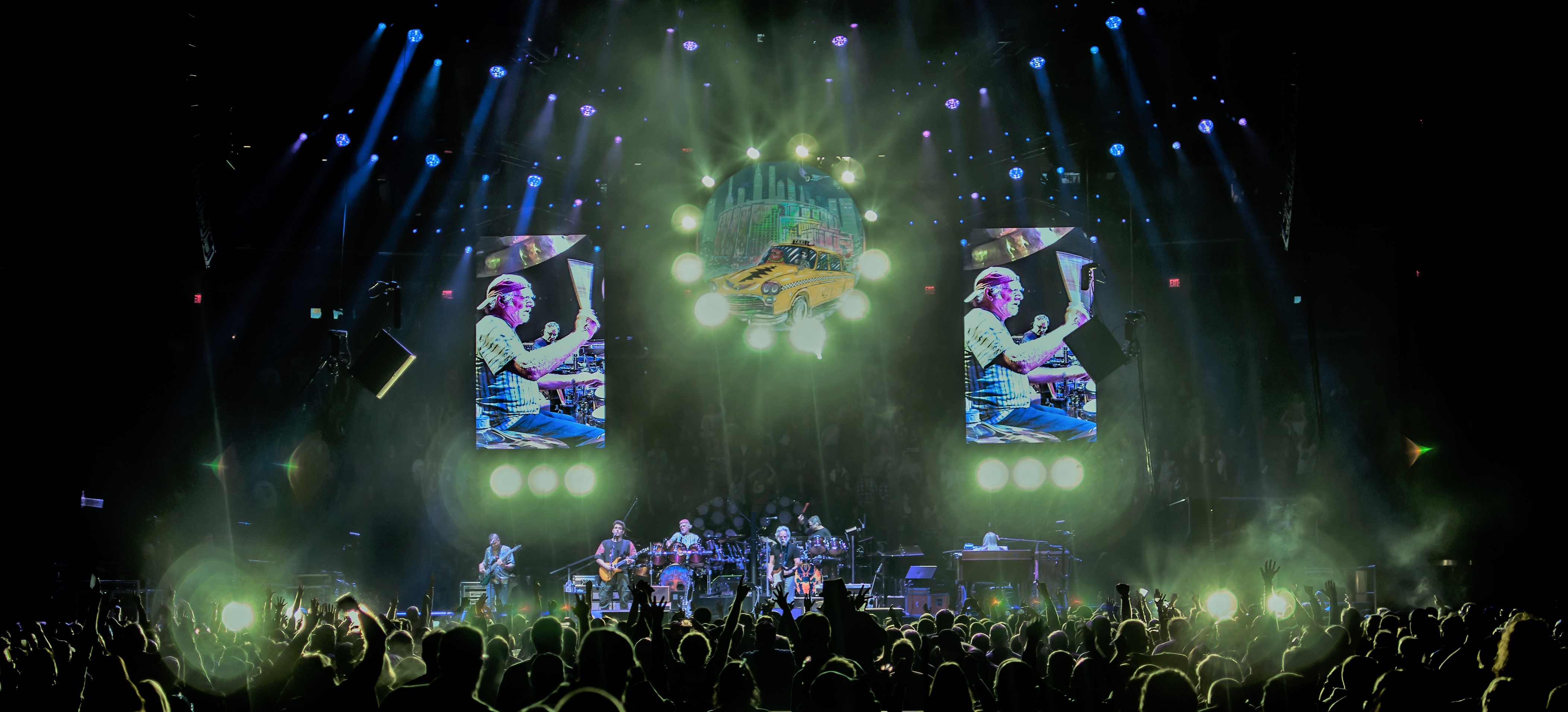 The Lot Scene is cool, and I bump into more friends than I could imagine (both old and new) but I'm just ready for the show. Being the rookie, I am I head in early and stand in one spot staring at an empty stage for over an hour. As the room slowly fills up around me. And fills up some more. And some more. It's hard to breathe, and I'm ready for the boys to come out and light it up.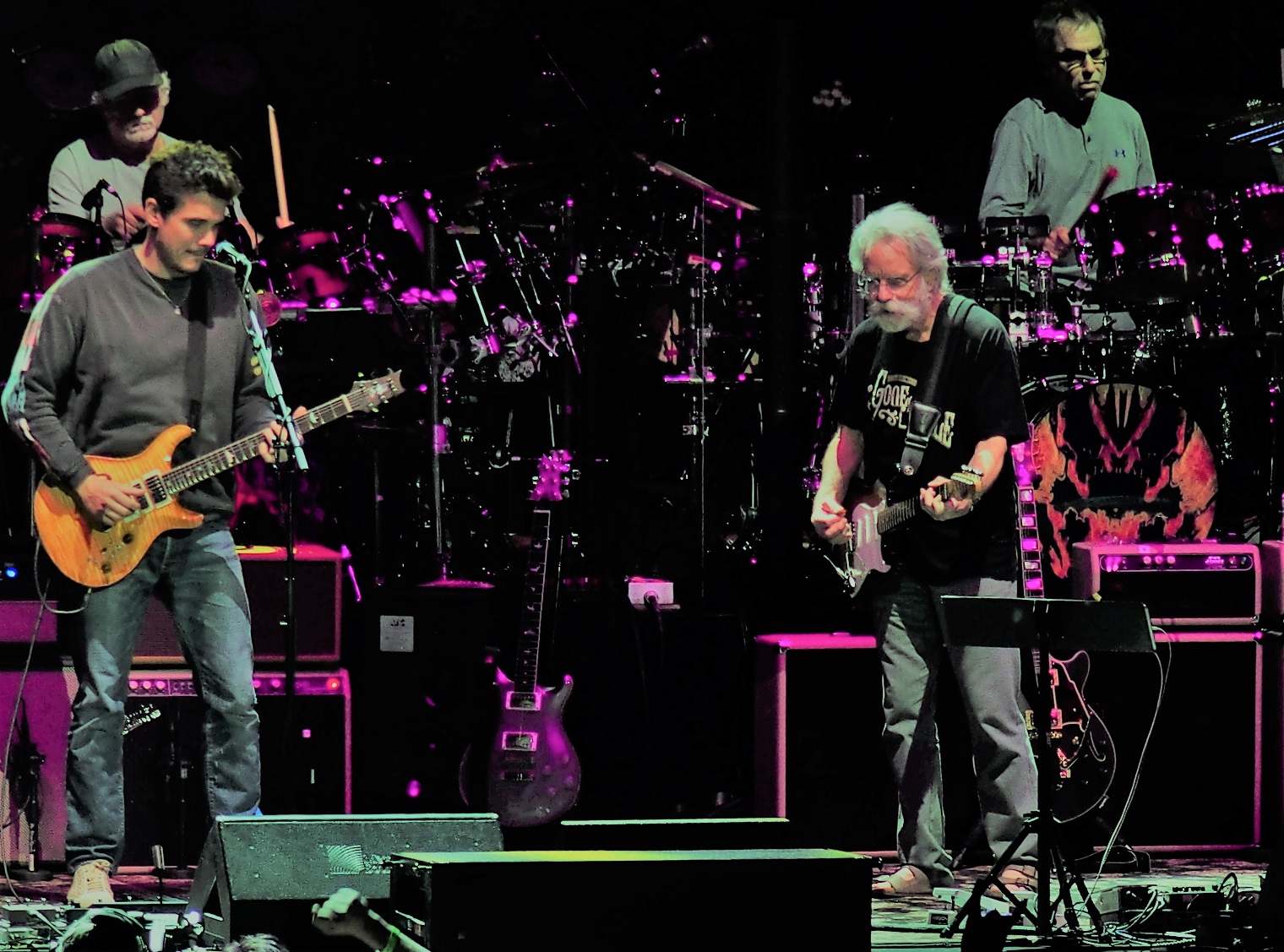 Finally, when I am just thinking about giving away my spot to go where I can catch just one full breath of air, they come on with a smooth Hell in a Bucket that comes through as more mosey than march.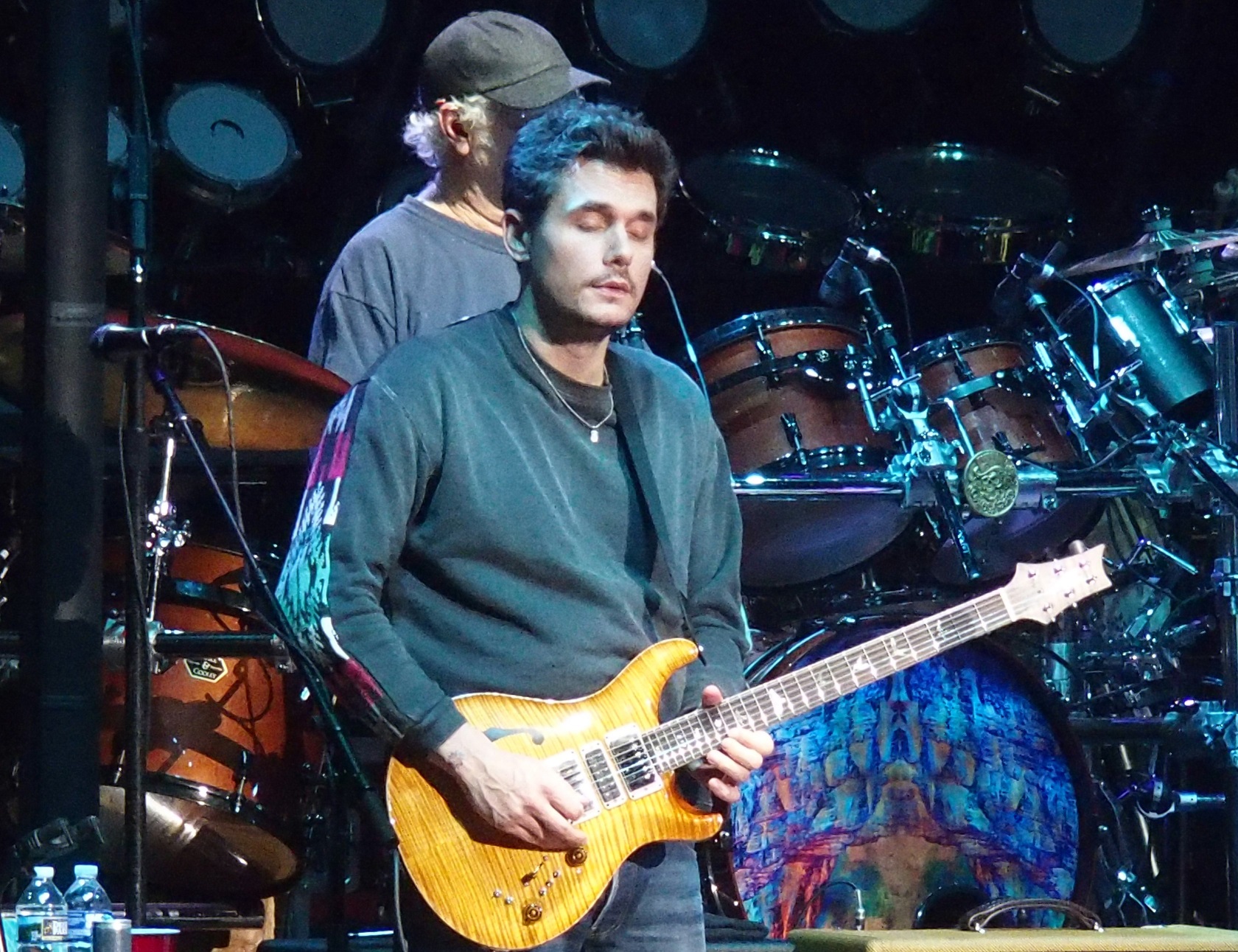 They follow that up with a solid Bertha and then really seem to be hitting their stride on Peggy-O. From this point on there will be no looking back. Every musician on stage is completely locked in, all of them on their A-game.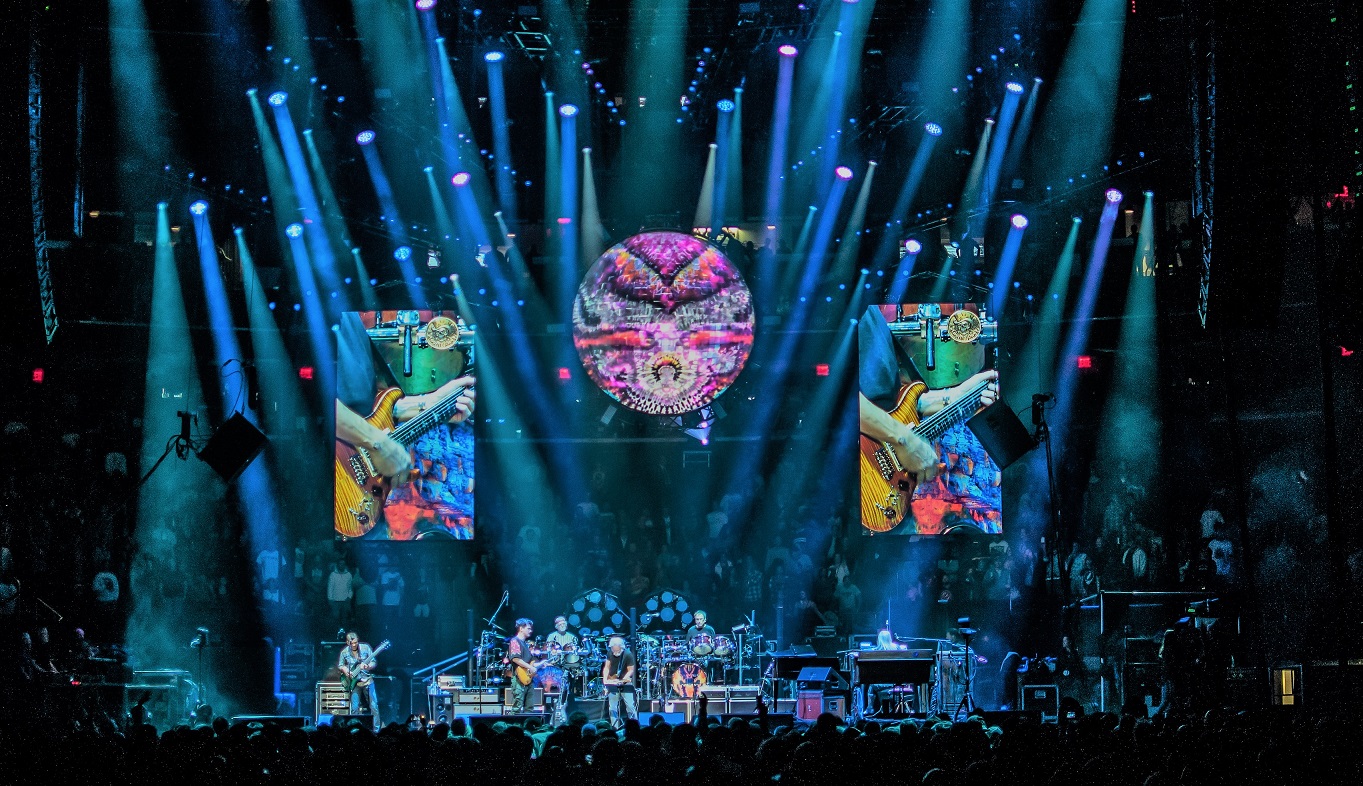 The lighting set-up is incredible with what looks to be somewhere in the vicinity of thirty or forty lights arranged in a semi-circle like rays of a sun. Directly above the band is a perhaps twenty or twenty-five-foot diameter round projection screen with an additional ten spinners. The artwork being used is masterful, fading in and out between traditional Grateful Dead iconography and new, tasteful compositions. Well, fading may be the wrong word. How about melting.
Then again, maybe that was just me.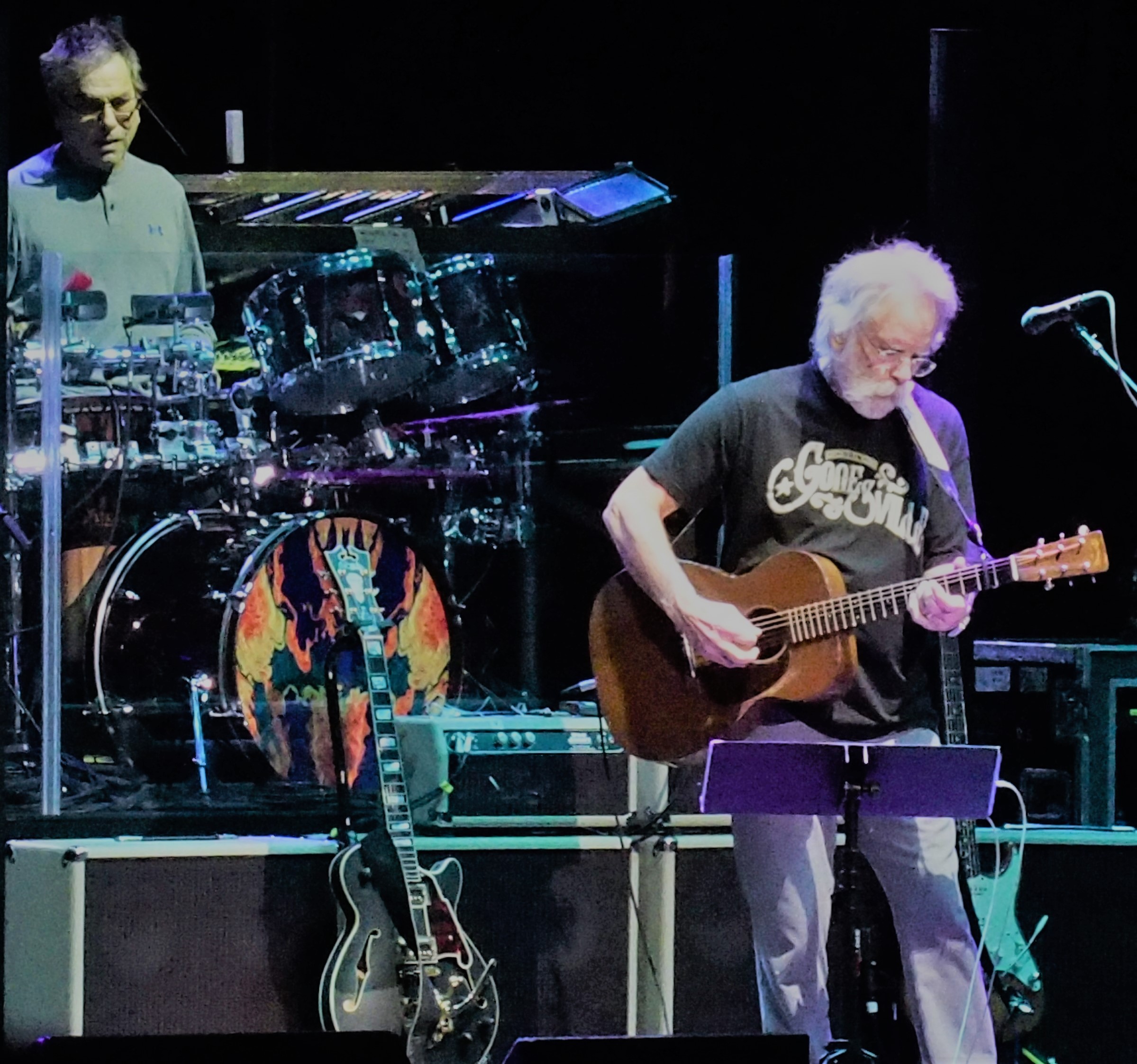 As they power through classic versions of Masterpiece, Greatest Story Ever Told, and Ship of Fools, I begin to make my way around the building. Had I not been writing I may never have left my original spot, just a couple of yards from the rail, directly in front of Bobby, but I need to take it in from a few different angles.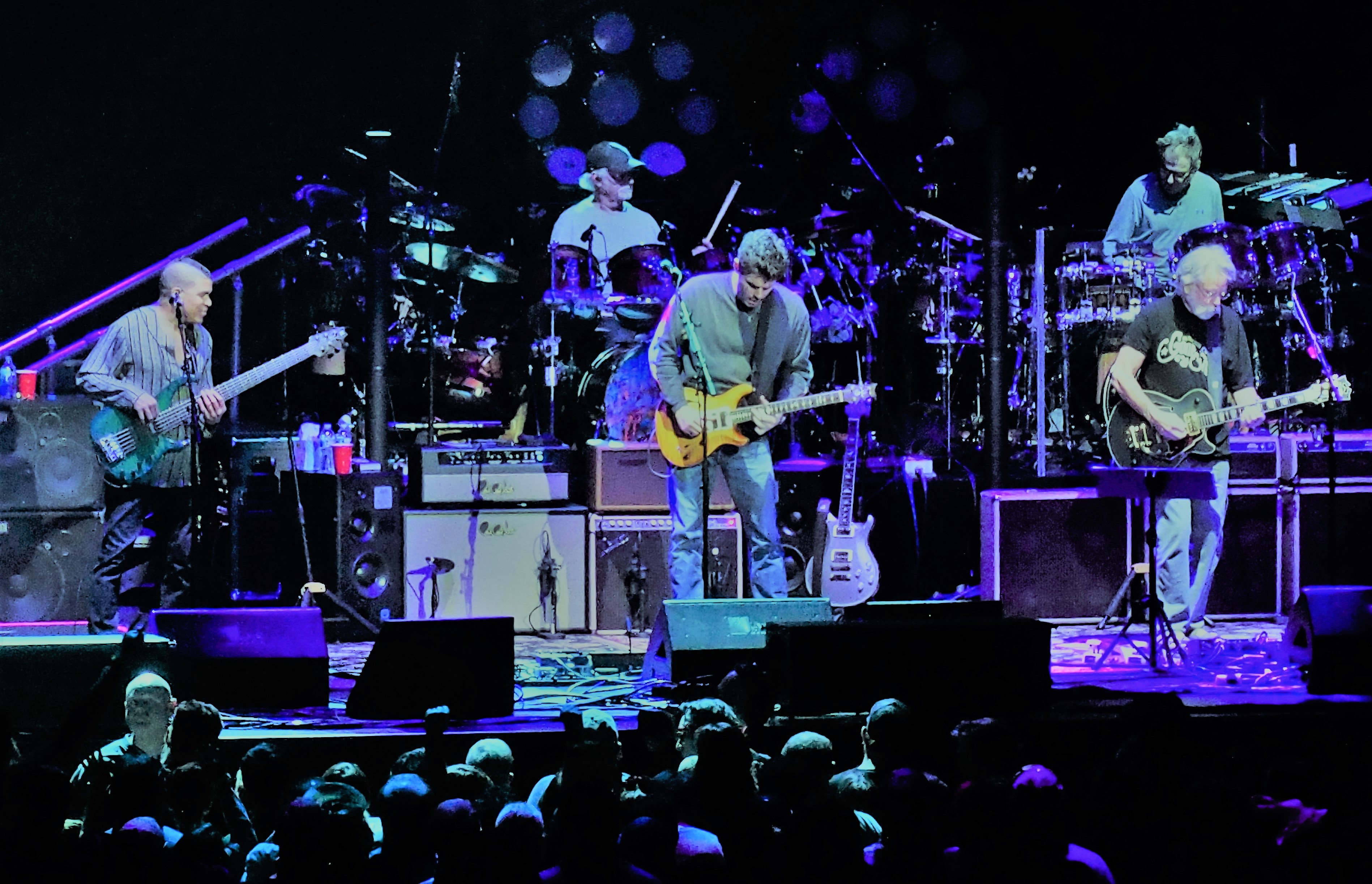 The set list is superb so far, but when they head into Mississippi Half-Step I hustle back down front and Jesus I'm glad I do. They don't let one second of it get away from them, cruising through the song and then letting it fall apart to almost nothing before the coda. It's trippy and spacey, and Bobby and Mayer are doing things with the vocals on the chorus that I have never heard before.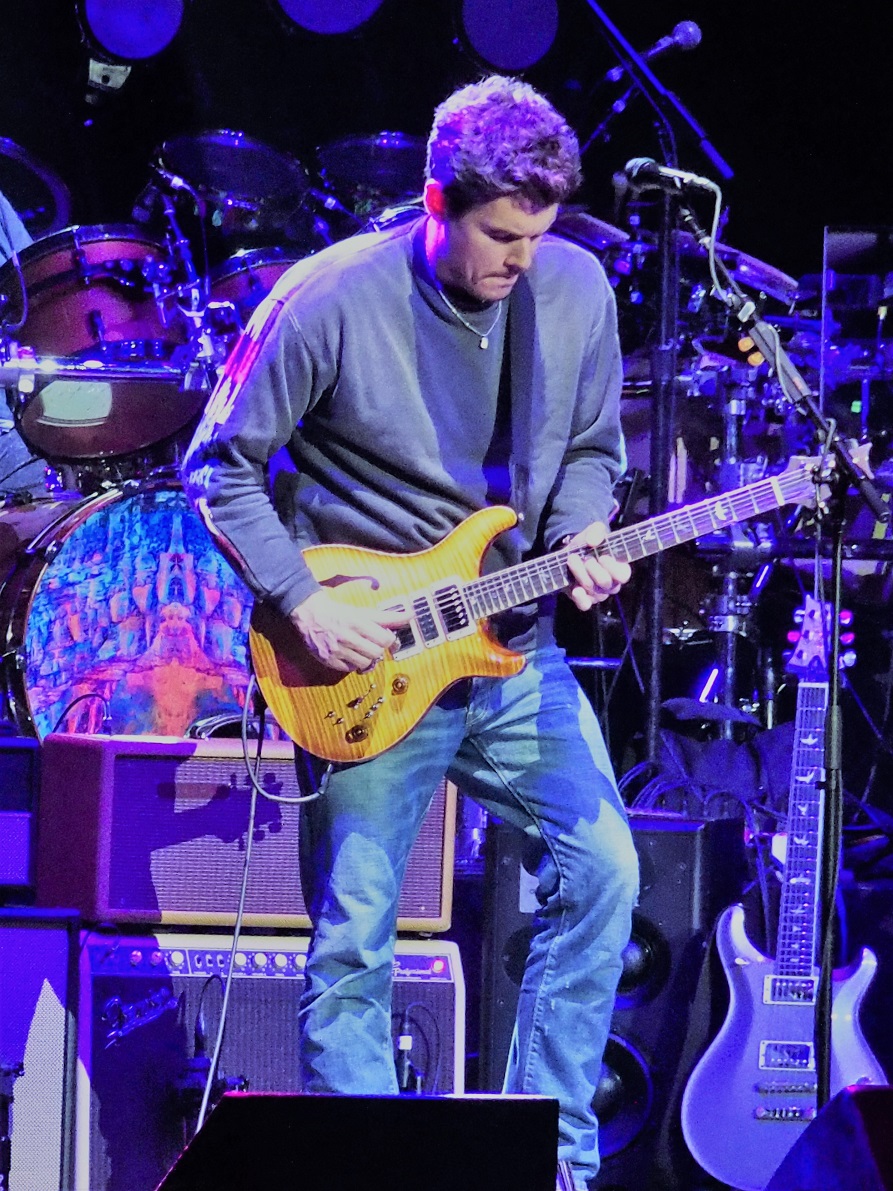 It's there, and then, as Mayer sings harmonies only he can sing and elicits sadness from his guitar that only he can beckon, that I realize just how special this band is right now. When the nearly thirteen-minute song draws to a close, I think the set is ending, but they come right back with a driving, dark Let It Grow, before leaving to raucous applause from their fans.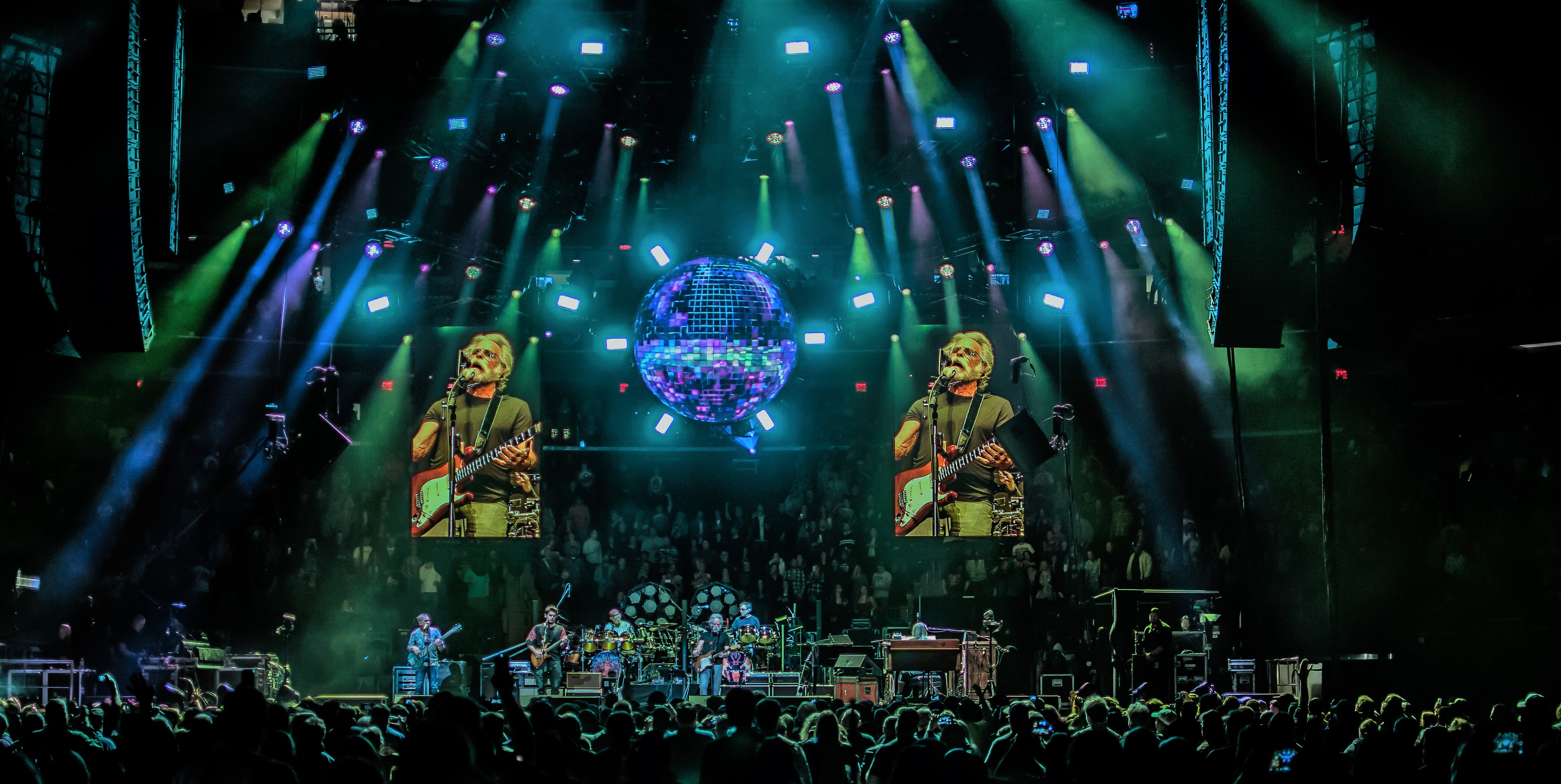 I stumble around the venue at the set break, engaging random strangers and feeling love without exception. A beautiful yet terrifyingly crazy woman I know from years ago spots me, and before I can even wrap my head around the situation, she is literally dumping glitter down the front of my dress. I run like a goddamn antelope.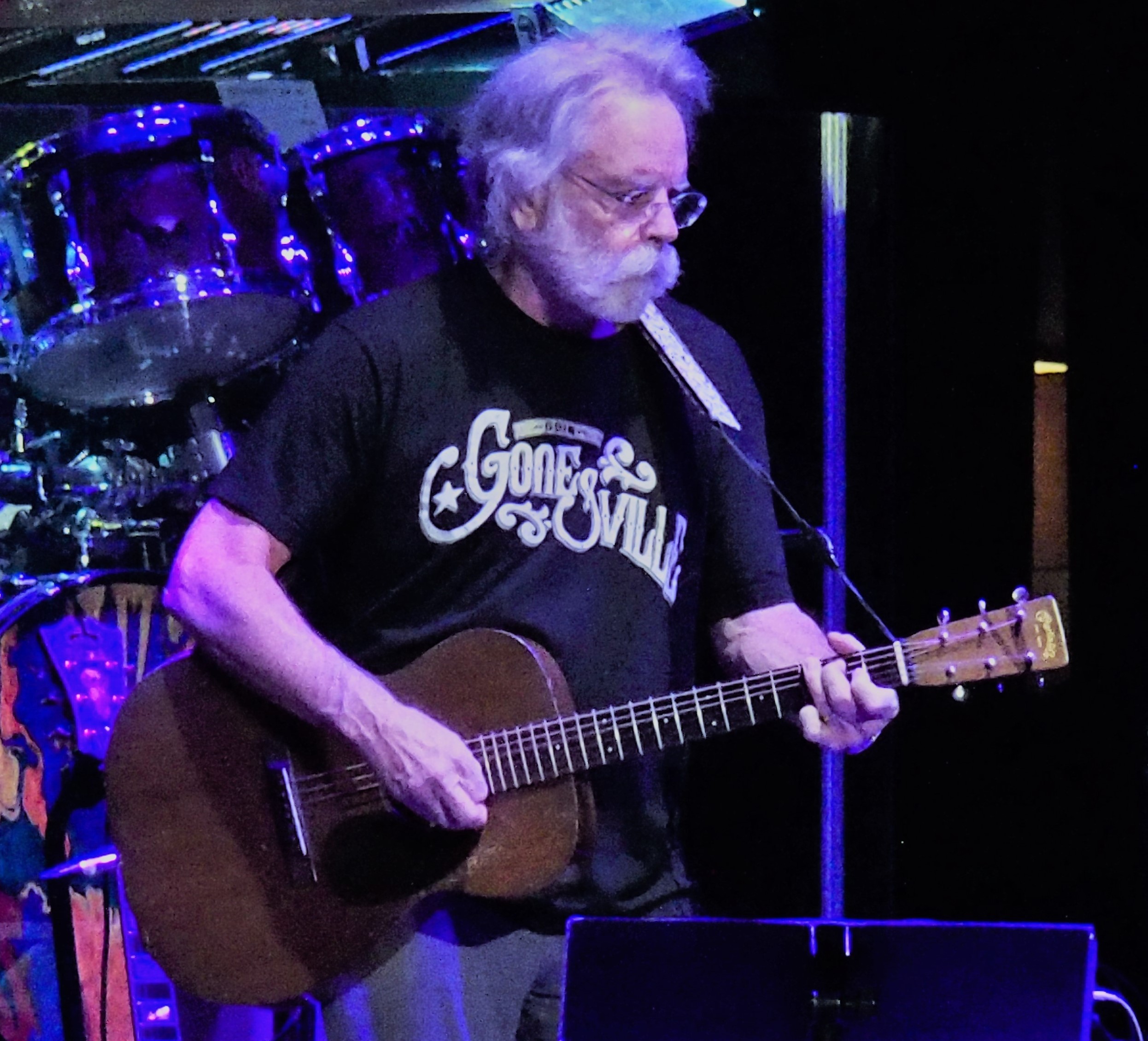 In Charlotte, one person can purchase two beers, so I stand in line for a friend and get a (free-for-me) $12 Bud Light. Then it's beginning again, and I hustle back to the floor. The plow right back in with an inspired version of The Weight before turning the corner into a stellar Playing>Uncle John's Band combination that included a nearly two-minute Terrapin Station tease at the end of Uncle John's before dropping back into the "Oh-oh what I want to know…"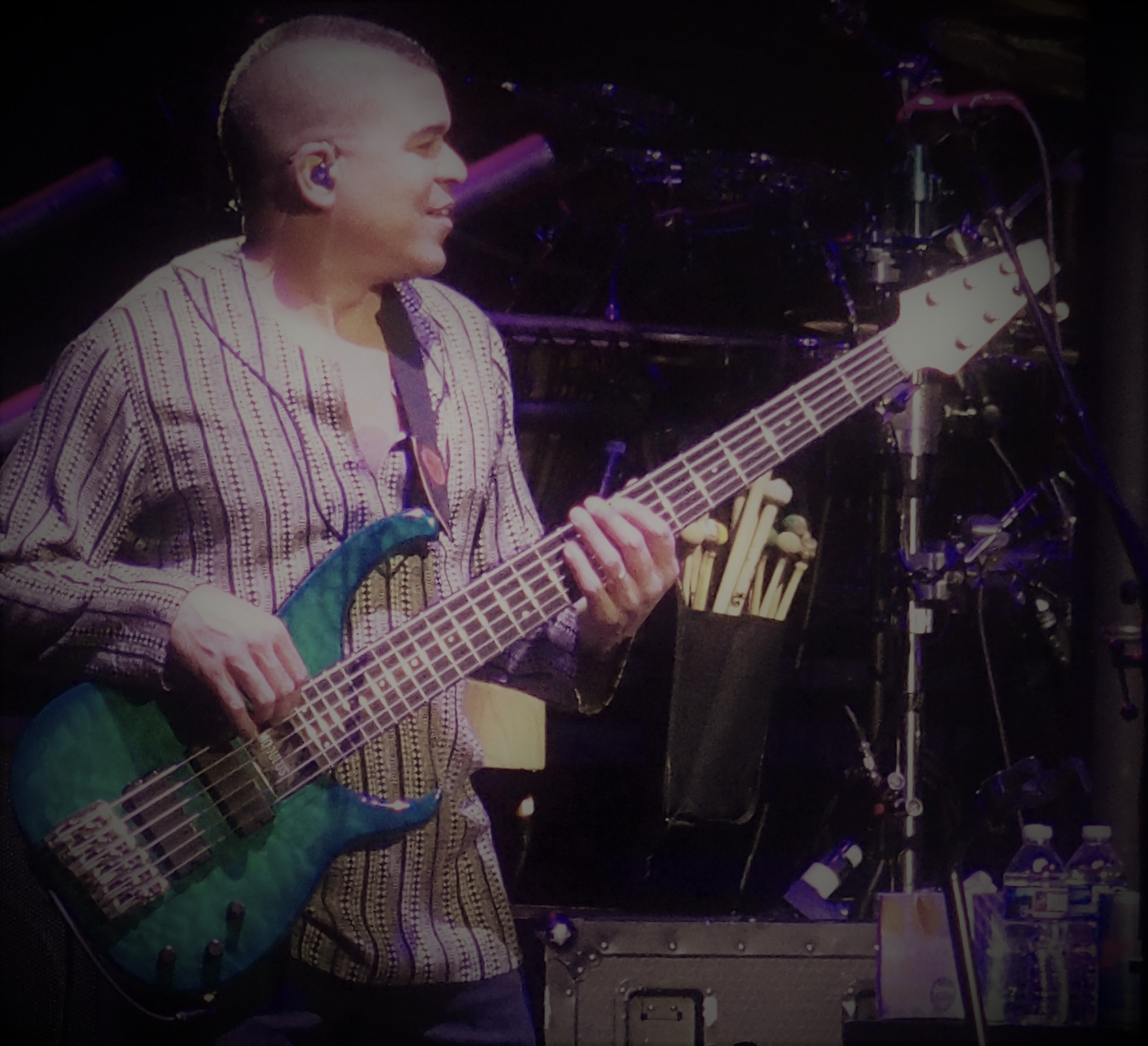 I figure that is as close to a Tuesday Terrapin as we are going to get and I figure dead wrong. With just a brief pause they launched into an epic, dark Terrapin that disintegrated into a massive drums and space and ended in a haunting Standing on the Moon.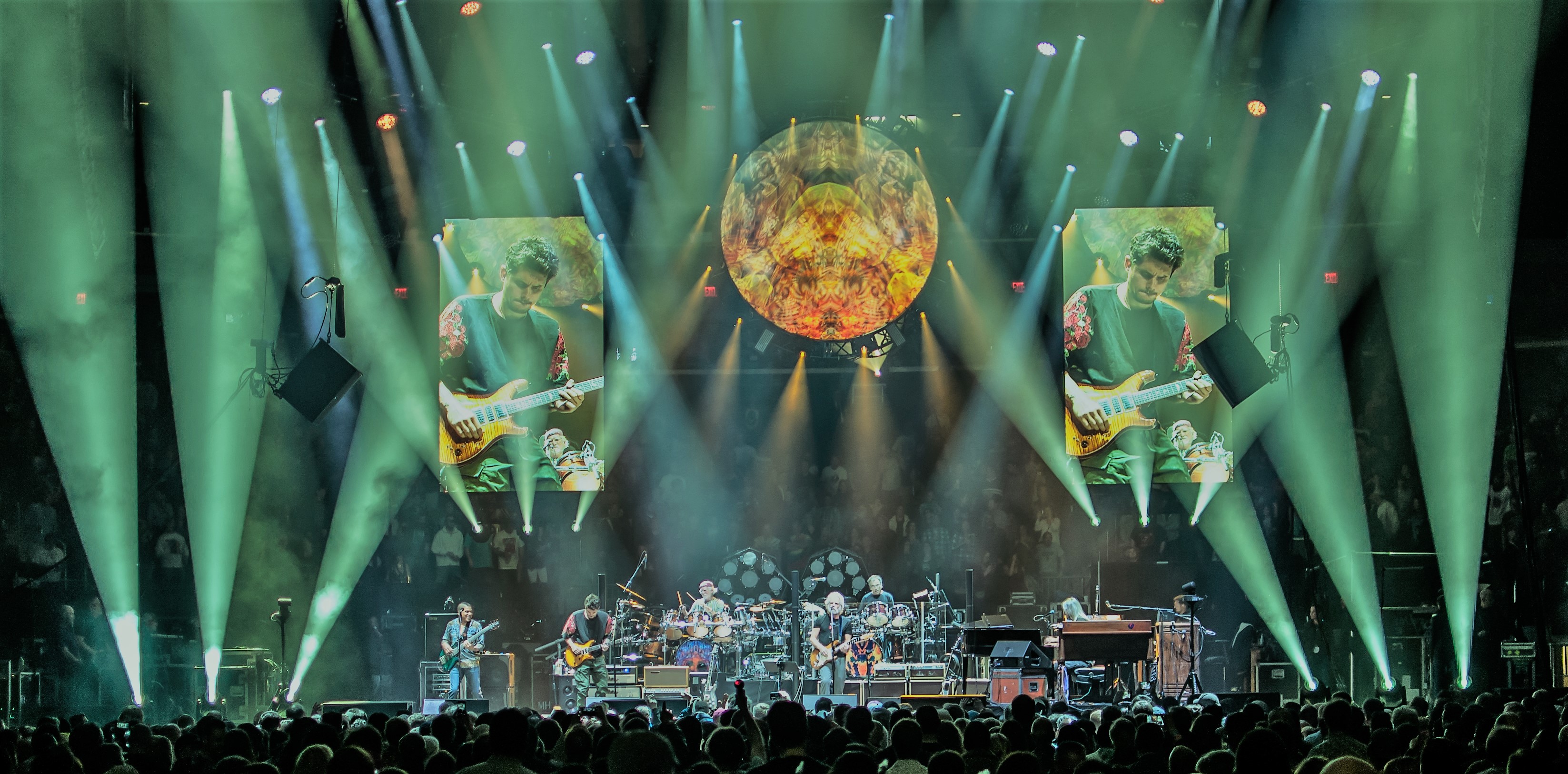 They bring the mood back up with a powerful I Need a Miracle and then make love to the capacity Charlotte crowd one more time with a lovely version of Going Down the Road.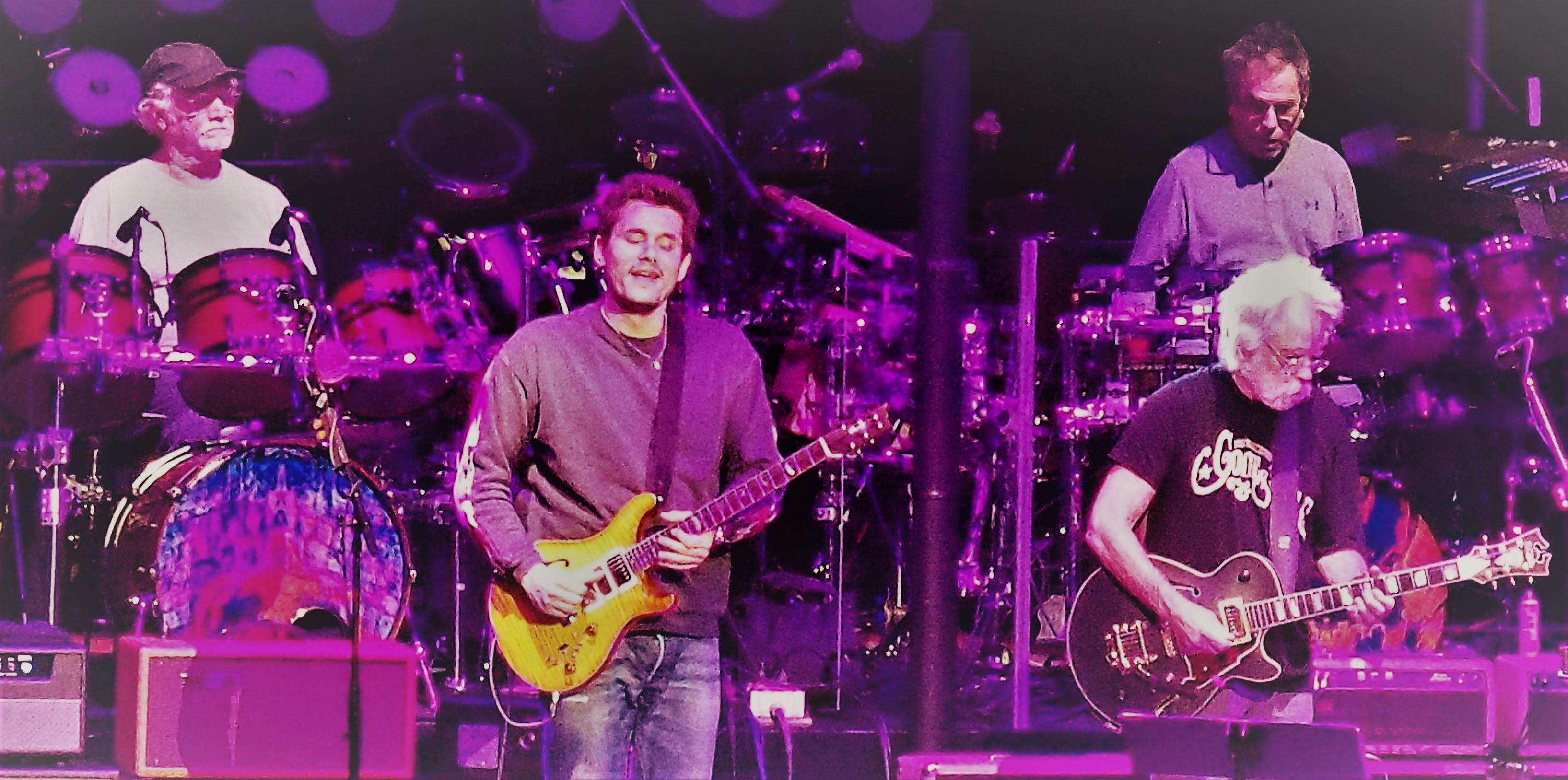 After a short break and hearty applause, they come back out for a moving version of Black Muddy River and then finish off the Playing in the Band that they left hanging almost an hour earlier.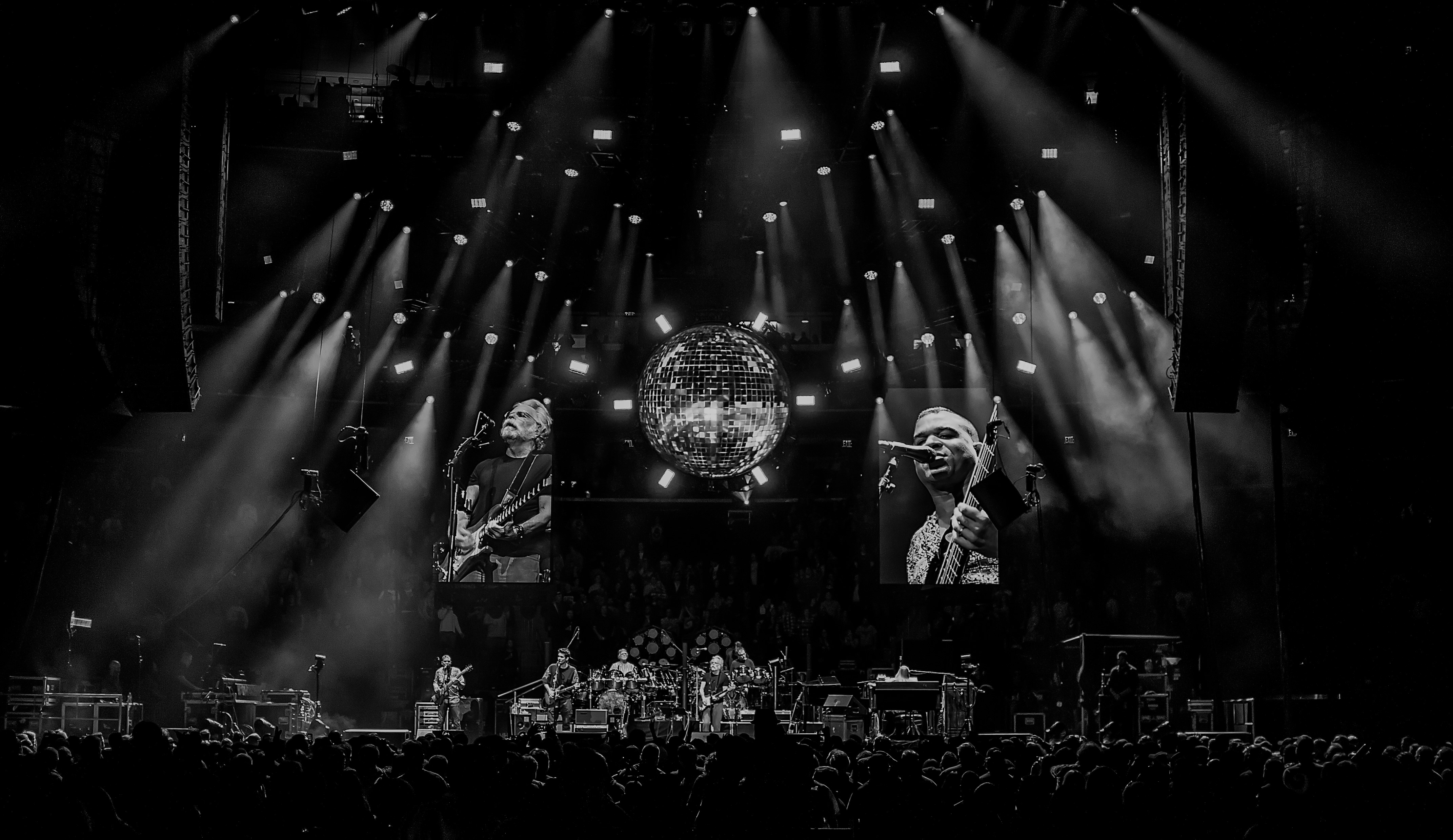 As the show ends I start to reminisce about the first time I heard the Grateful Dead – running from security in a little Ford Escort at sunset, coming down the ridge-cut in Chattanooga and smoking a joint. My friend Thalia pulled an old cassette tape out of her purse and shoved it in the dash while looking over her shoulder.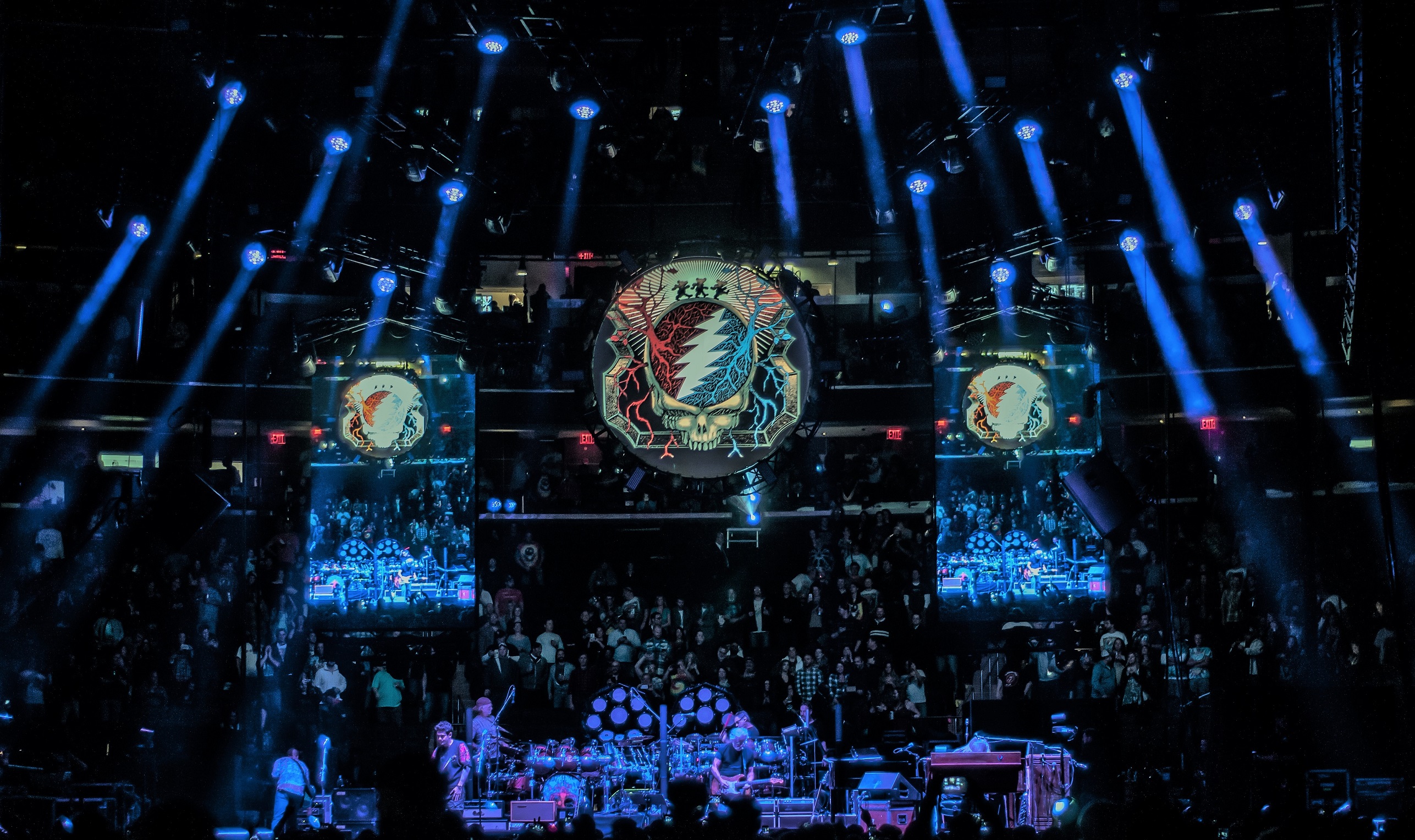 The next thing I knew I was pulled over on the side of the road, campus cops be damned, and crying like a baby. When I finally composed myself enough to speak, I remember muttering something along the lines of "Whoever this is it's about to change my life."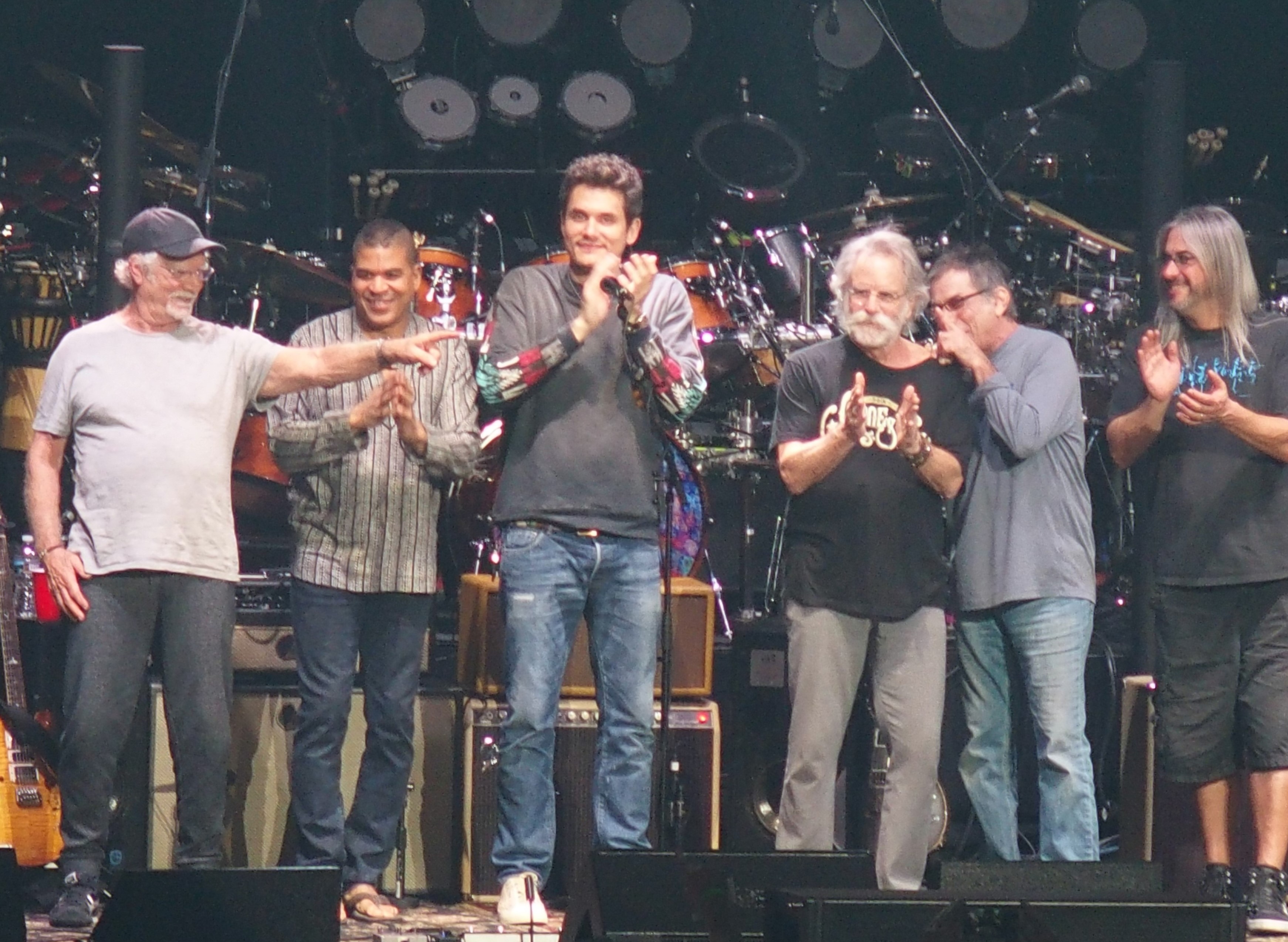 I wasn't wrong then, and the songs, the members, and the vibe of Dead and Company are all still changing lives today.