Forecast Says: We're Heading to Hangtown!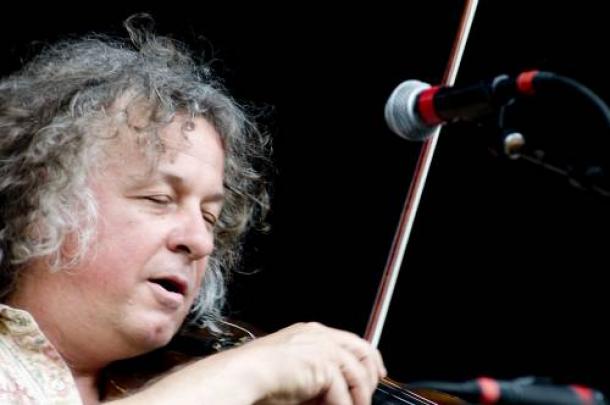 Just one week left until the gates open for the inaugural Hangtown Halloween Ball – featuring Railroad Earth - in Placerville, CA, October 28-30 and the early weather forecast is looking stellar for festival-goers all weekend! Forecasting a sunny, cloudless weekend with temps in the 70's, it will be the perfect setting for a Harvest season event!
The Hangtown Halloween Ball will kick off under the dark new moon on Friday evening, October 28th with Railroad Earth performing a unique original score to the 1922 Horror classic "Nosferatu," while festival-goers watch the film projected next to the band. The band has been sketching an outline for film's score over the past couple of weeks, which will enable them to improvise within set boundaries. You may call the approach, "controlled chaos." But there is no doubt that this is a musical occurrence that should not be missed!!
The "Nosferatu" performance will be followed by a full show with Bay Area favorites, New Monsoon (plus some friends). And, as the weekend warms up, an extraordinary line-up of genre-bending performers will take the stage in celebration of the fall Harvest, and one of the most anticipated party-holidays of the year; Halloween! Festival-goers are encouraged to flaunt their costumes throughout the weekend!
The Hangtown Halloween Ball features two full stages (both indoor and out) and will host an amazing roster of talent including: The Funky Meters, Ozomatli, 7 Walkers (feat. Bill Kreutzmann), David Grisman Sextet, Melvin Seals & JGB, Zach Deputy, Elephant Revival, New Monsoon, Poor Man's Whiskey, Head for the Hills, Dead Winter Carpenters, and, of course, two nights of Railroad Earth concerts (2 sets each night) to close both Saturday and Sunday evening!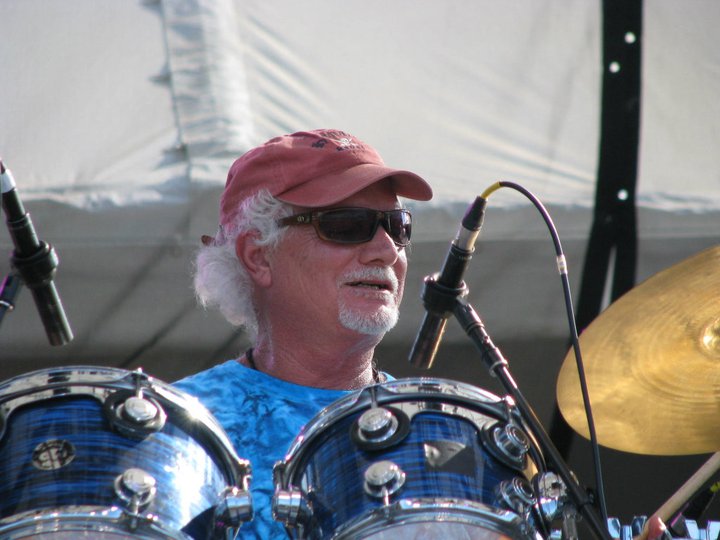 Event organizers have been working tirelessly to create an amazing festival site complete with roving performers, visuals and a spooky Halloween spirit that is sure to excite the imaginations of all who attend. The impressive El Dorado County Fairgrounds in Placerville, CA boasts expansive High Sierra views, running hot showers, flushing toilets and perhaps the nicest amenities on the festival circuit today.
The first event of its kind, this glam-camping event is sure to set the precedent for all of the future Railroad Earth destination travel events to come. Tickets are moving briskly for this spooktacular weekend. For Tickets and Info:  www.hangtownhalloween.com