Fundraising album launched as tribute to Grammy Star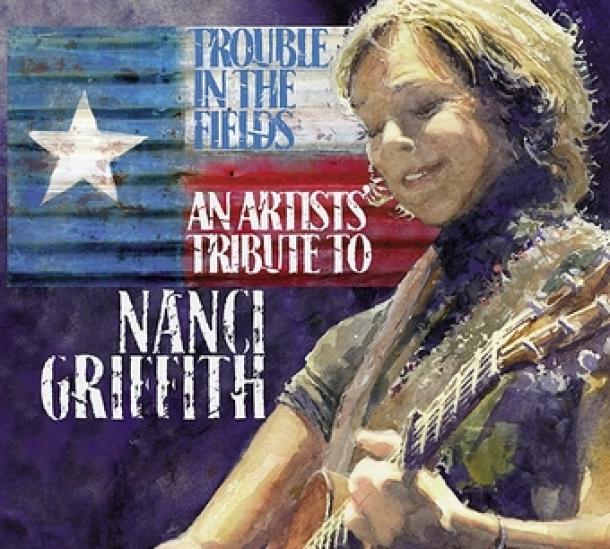 Award-winning artists have recorded a tribute album for Grammy-scooping singer and activist Nanci Griffith, supporting her work against the use of landmines.
Trouble in the Fields, set to be released on 6 November 2012, features 14 songs performed by an eclectic array of artists, from 60s folk revivalists, John Stewart and Carolyn Hester, to contemporary folk rockers, The Kennedys.
Texas singer-songwriter Nanci Griffith has been recording since 1978. Her most recent CD, Intersection, was released this year. Describing her style as, "folkabilly", Griffith is well known for her interpretations of other songwriters' material. Several of these same artists, including Jerry Jeff Walker, Tom Russell, John Stewart, and Julie Gold, repay the favour on this new tribute.
Known for tackling political and social issues in her work, the album salutes Griffith's long-standing affiliation with Nobel Peace Prize winners MAG (Mines Advisory Group), a lainesndmine clearance charity that helps save lives all over the globe. "I support MAG because they risk and sacrifice their lives every day to clear this world of deadly weapons which kill and maim innocent people," said Nancy.
Raising funds for the charity, the album forms part of MAG's ongoing campaign Music Beats Mines, previously supported by artists including David Bowie, Elbow and The Foo Fighters.
"Nanci has been supporting MAG for the last decade, helping us to make some noise for peace," said MAG's Ingrid Turner.
"Her music endures because she so brilliantly captures the joy and struggles of men, women and children all over the world. We at MAG are deeply grateful to this wonderful musician and to all of the artists who have contributed to this project."
Multi-award winning singer-songwriter Sara Hickman, performs Nanci's Listen to the Radio on the album: "I chose the song because I wanted to remind her of all the joy she has brought me (and so many others) by hearing her all these years.I hope this CD reaches new fans and raises tons of awareness and funding for MAG."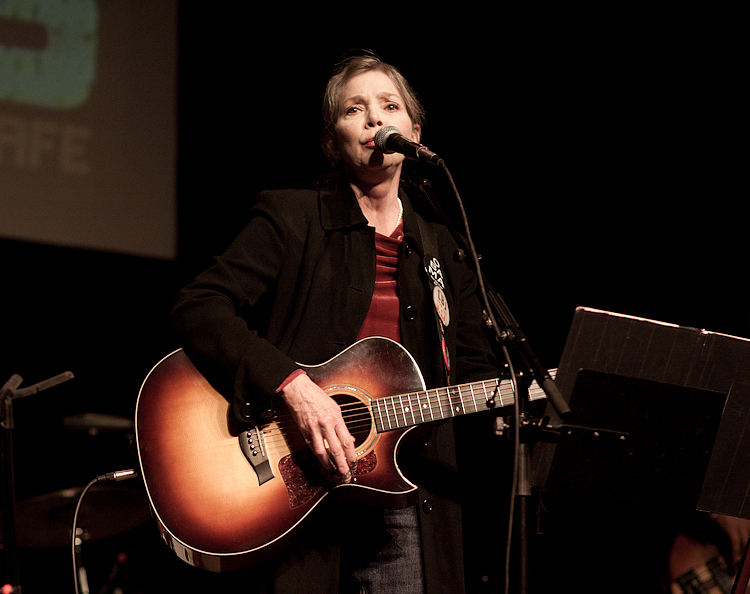 Long-term collaborators and executive producers, Pete and Maura Kennedy, added: "If Trouble in the Fields brings the world closer to a safe, landmine free environment for the next generation, this will be the most fruitful collaboration of all."
To view the album, listen to tracks or buy a copy, click here.
For details on MAG and Music Beats Mines, please visit www.musicbeatsmines.org.