Grateful Web's 2012 Catskill Chill Preview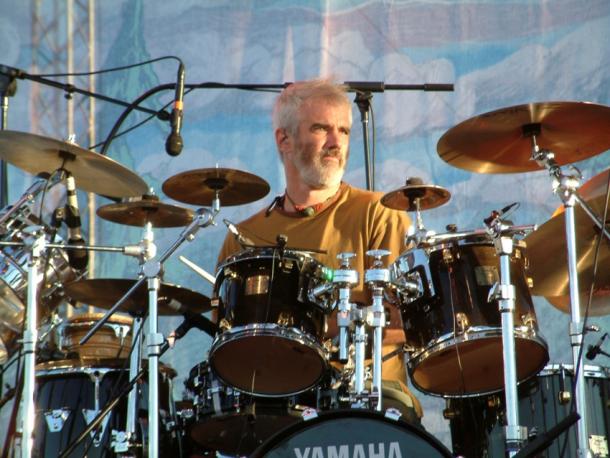 Nestled in the Catskill Mountains of New York is the third annual Catskill Chill, with music all day and night from Sept. 7 through 9. This year's lineup spans across many genres of music including bands like Yonder Mountain String Band, JGB Band with Melvin Seals, Conspirator and EOTO.
Catskill Chill has set up two stages and "Club Chill," with very little overlapping of music. The Main Stage and B Stage have no overlapping whatsoever, so it makes things convenient for fans looking to spend all day in the concert field. There is free camping or some will enjoy the cabin option, which comes at a very reasonable price throughout the weekend. These cabins, however, are now sold out. The campground will open at 9 a.m. on Friday morning and close at 3 p.m. Monday.
The festival takes place in Hancock, NY at Camp Minglewood, with music starting on Friday afternoon with Caravan of Thieves at 3:30 p.m. It continues throughout the day with acts like Conspirator, JGB Band, Lettuce, Twiddle and Kung Fu among many others. EOTO and Jeff Bujak will be rounding out the late night slots, with music going until 5 a.m.
Saturday starts off at 12:30 p.m. with Consider the Source. The day is packed with outstanding artists like Rubblebucket, Yonder Mountain String Band and Soulive. Break Science and Particle will be throwing down all throughout the late night, with the music finally ending at 5 a.m. with Wyllys and the Philadelphia Hustler Ensemble.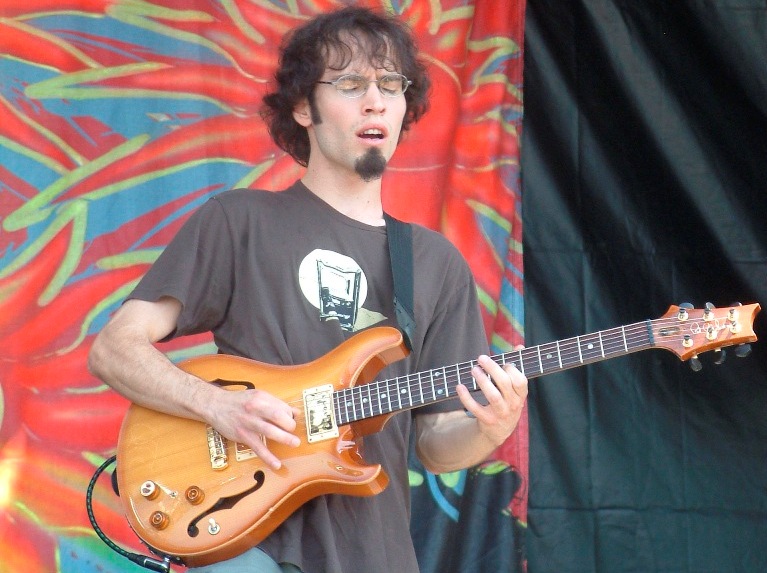 Sunday will end at 3 a.m. and features the likes of Lotus, Heavy Pets, Cornmeal and the McLovins to name a few. Unlike many festivals, there is plenty of music late night on Sunday so it might be a good decision to get Monday off from work and rage all night long.
Festival season isn't over yet, so get over to New York and hit up the Catskill Chill. What could be better than jamming out all day and night while camping in one of the most beautiful parts of the state?
Considering the incredible lineup and beautiful location to camp, Catskill Chill is a bargain at $120. Your best bet is to purchase ahead of time, because at the gate the price will jump to $145. For more information go to Catskillchill.com.