Grateful Web's 2012 Jomeokee Festival Preview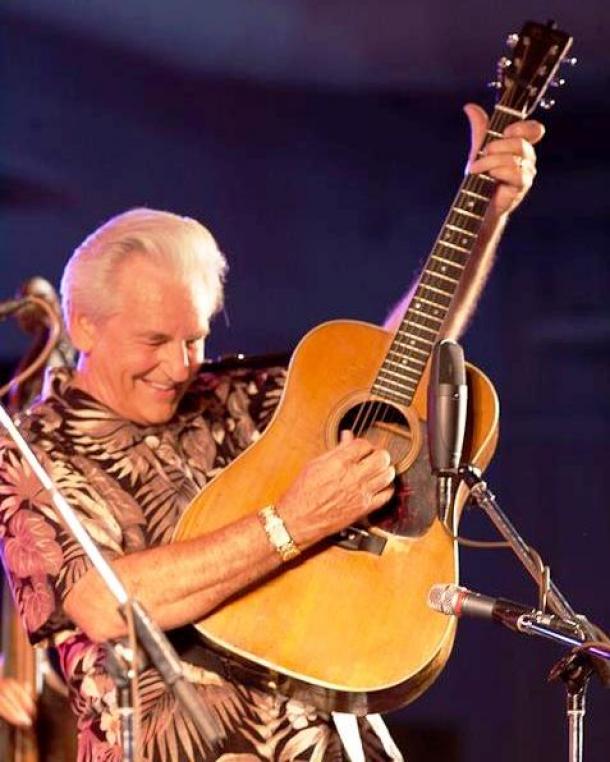 As summer comes and goes, and fall prepares to color our world, one of the first signs of fall in North Carolina is the family and wallet friendly Jomeokee Music and Arts Festival located at the Jomeokee Campground, at 1140 Paces Place Road, Pinnacle, North Carolina. The event runs from September 14th at 2:00 pm until September 16th at 6:00 pm.
The festival, nestled in a natural amphitheater, is found in the scenic foothills of North Carolina near the geographical landmarks of Winston Salem, North Carolina and Pilot Mountain State Park.  The festival once again offers a variety of sounds, sights and activities that are sure to please attendees from every walk of life and fans of every musical genre.
Take it from widely loved and acclaimed performer Keller Williams who thinks so highly of the event he wrote a song titled after and dedicated to the event.  Keller's Tribute can be found on youtube; Keller Williams: "Reunohkee Jomeokee".
The combination of music ranges from musicians accomplished in old school bluegrass such as Del McCoury and his band, to the reggae sounds of Stephen Marley, to jam band improvisational master Jimmy Herring and many other favorites.  You hear the cliché all the time, but this event truly offers something for everyone. 
So get your friends together and join us for the warm sunny days, cool nights, friendly faces and audio delights that await everyone at Jomeokee Music Festival.  You'll leave with a smile, some new friends and another festival to mix into your social calendar for years to come. 
| | |
| --- | --- |
| Phone | 1 (336) 325-2296 |
| Email | |
| Website | |