Hard Working Americans | New Music Review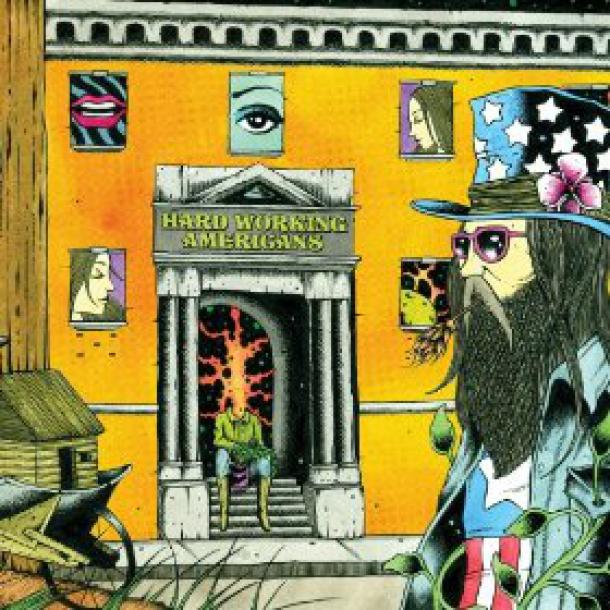 Picking yourself up and dusting yourself off when you fall or continuing to keep getting it when times get hard, is the gist of this album from Todd Snider's newly formed band the Hard Working Americans. Whether it is the accomplished musicians in the Hard Working Americans or the lyrics, you can find a pinch of many great bands within this group. A little Neil Young. Check. A little Black Crowes. Check. A little Arlo Guthrie. Check. A little Widespread Panic. Check. The band covers 11 songs with each performance doing the original song writer's efforts justice.  
In Snider's words, "As Hard Working Americans, we like it when people listen to our words and when people use our music as a tool to get laid.  We crave lyrics and hula-hoops. We rock balls, we don't bust balls.  We are on your side and at your service.  We want epic songs and virtuoso musicianship to exist in a room together and we want you in the room. Door's open." 
The name that will be the focal point for publicity and the sound of the band is Dave Schools. Schools provides the bass we have come to love that spans the most spacey of  jams to whiplashing  bass lines that have kept people moving with a familiar grace for a few decades now. Filling out the rest of the band's mosaic of musicians are guitarist Neal Casal, keyboardist Chad Staehly and drummer Duane Trucks.  These fellows lived up to the band's name by recording the album with the help of Bob Weir's TRI studio in only five days.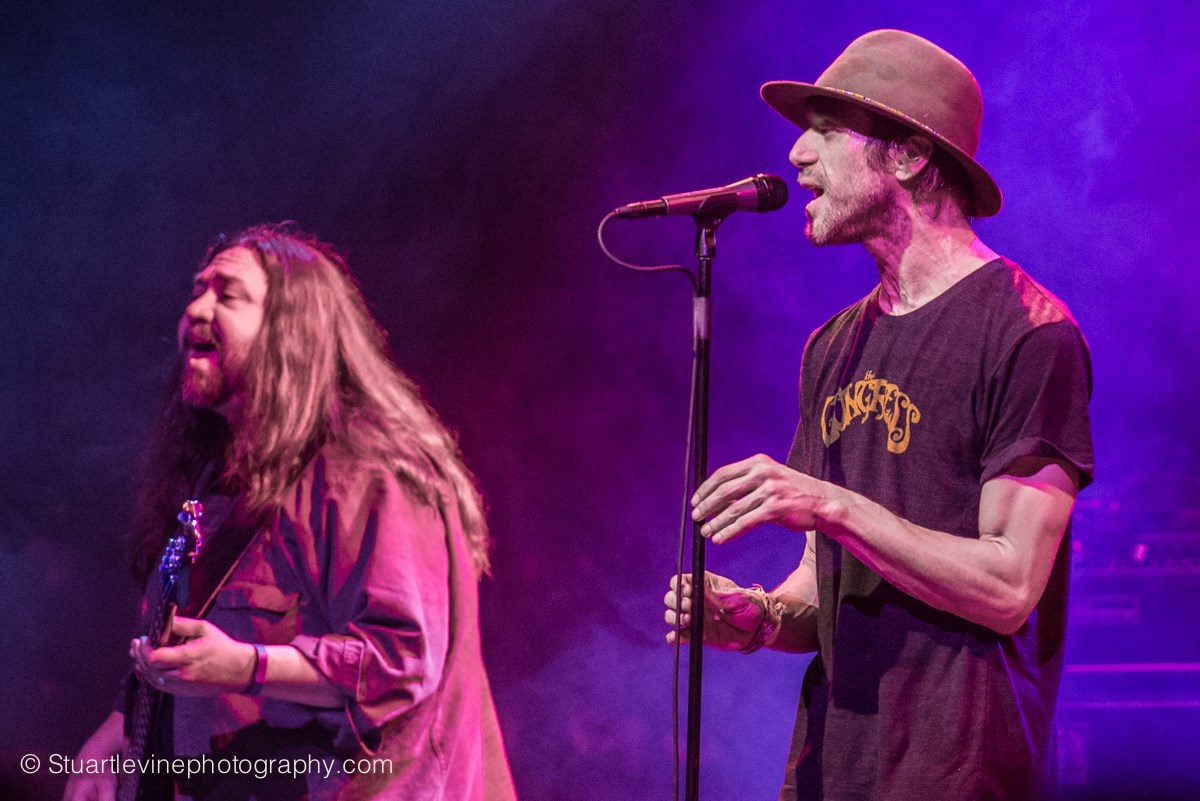 Stomping and hollering is different things to different people.  For some, it is a version of throwing a tantrum.  For others, a form of pitching a wang dang doodle with chances being good that the stomping and hollering is going to go until everyone passes out or everyone runs out; whichever comes first.  Likely the folks that enjoy and buy Stomp and Holler are not the type to pass out early and run out often but the sort that proudly wave their flag wide and high, have things more or less in line AND keep their day job.