In a time where the music industry is topsy-turvy, we need artists like Karl Denson more than ever. The multifarious Denson fares innately in different genres, as bandleader or sideman, and paid his dues as a touring musician that came into his own. The San Diego based saxophonist first gained recognition as a member of Lenny Kravitz and quickly soon after broke through in the A-list jazz circuit. His ambitious bop-oriented Chunky Pecan Pie (1994) featured an impressive supporting lineup of Jack DeJohnette & Dave Holland. His destiny was broader than the straight-ahead jazz world and Denson went on to form the Greyboy Allstars and eventually Karl Denson's Tiny Universe. Both bands blended elements of his musical DNA: funk, soul, jazz, and Boogaloo-flavored rock. Karl D. turned 60 last week and celebrated the occasion by gathering his musical friends and fans at one of his favorite venues, San Francisco's Fillmore, for an unforgettable gig.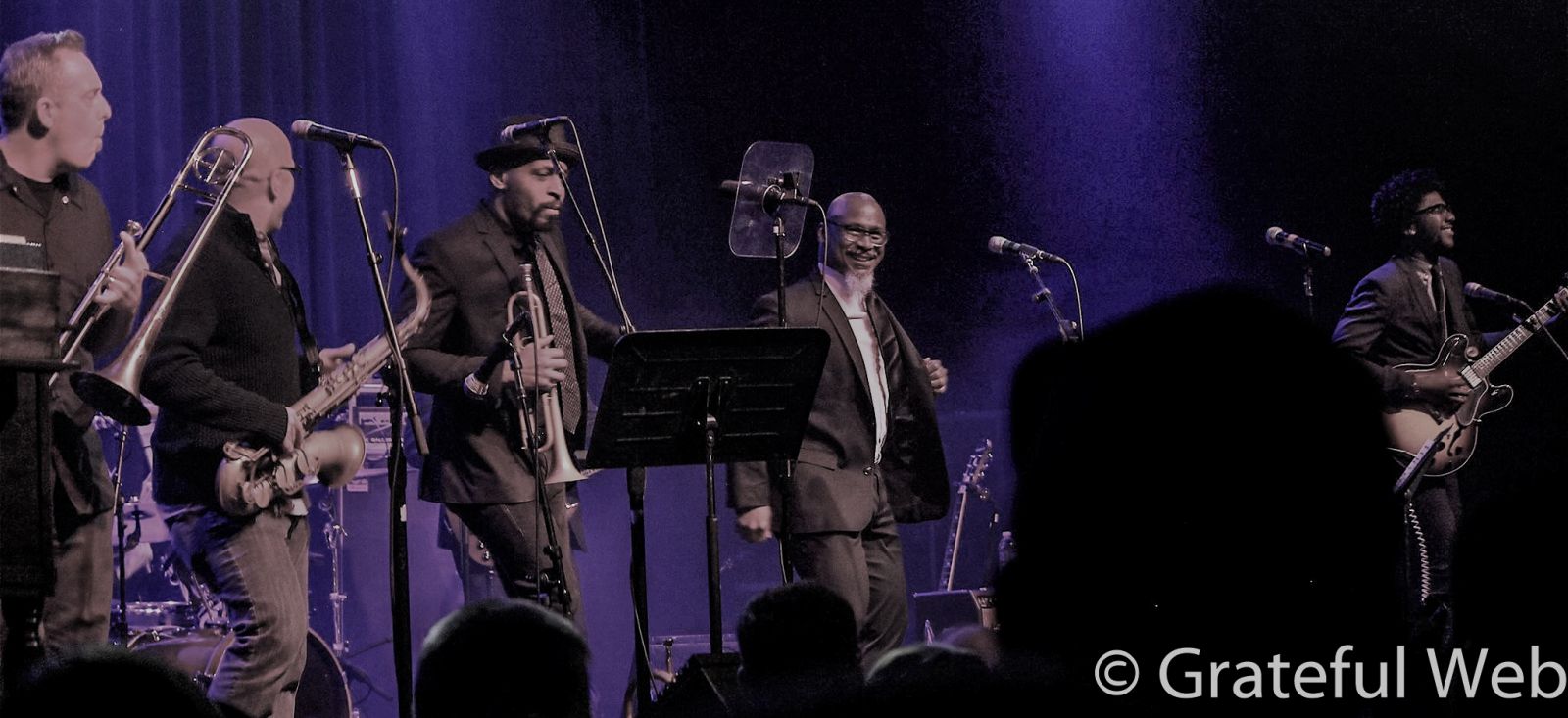 While unrelated circumstances prevented billed guests (Nikki Bluhm and long-time Rolling Stone's vocalist Bernard Fowler) from joining as planned, the remainder of the ensemble supporting guests more than made up for it. Karl Denson brought his core band of The Tiny Universe; Chris Stillwell (bass), D.J. Williams (guitar), David Veith (keyboards), Seth Freeman (guitars), and Alan Evans (drums) who remained onstage for the entire show. The San Francisco gathering was plenty warmed up and ready to rally when the Tiny Universe came out. An instrumental, "New Ammo" opened to the show convincingly with powerhouse sax work from Denson right out the gate. Guitarist D.J. Williams also showed off his skill-set and nailed those funky solo leads. "My Baby Likes to Boogaloo" had Denson taking lead vocals and got the whole room shuffling in a solid groove. Next Alan Evan's impressively led the band along with evening's first guests through a dynamo "Down Down Down." Evan's talents were commissioned a few years back by Denson's Tiny Universe and the Soulive drummer/co-founder has heightened the band since his inclusion. His insistent vocals also were remarkably strong. Slightly Stoopid's Kyle McDonald and Miles Doughty were frequently onstage beginning then, as was another old friend, New Orleans iconic organist/bandleader Ivan Neville.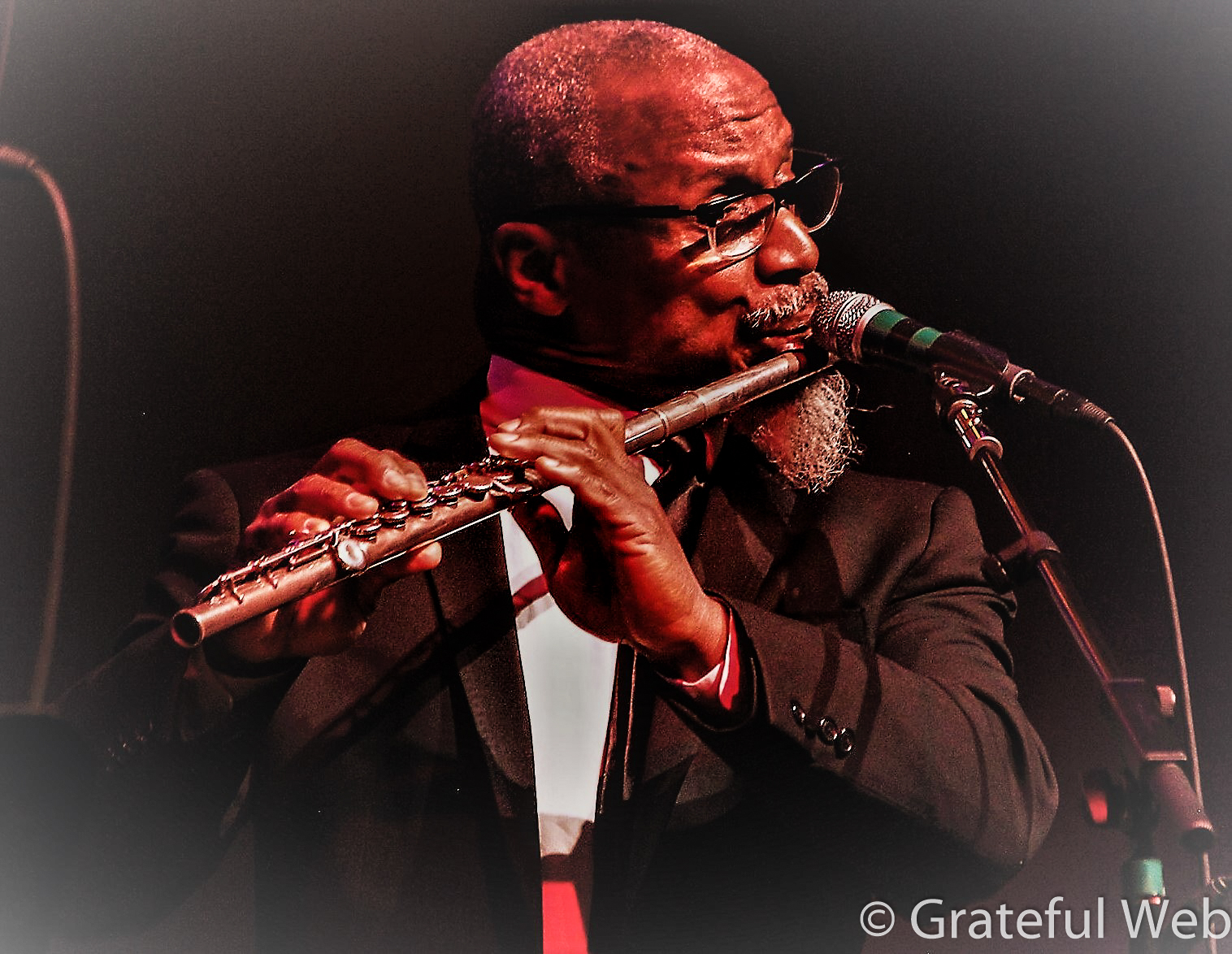 "Just Got Paid" had Karl D. break out some of his spacey flute work, which is always a guaranteed highlight. He warmly addressed the adoring crowd in good humor and spoke of his work in recent years as saxophonist of The Rolling Stones. The band dusted off the underplayed gem "Sway" from the classic Sticky Fingers album with Denson serving Mick Jagger's passionate lead justly. Bay Area favorite Jackie Greene and North Mississippi Allstars guitarist Luther Dickinson came out for Denson's first nod to the Grateful Dead. The ripping "Viola Lee Blues" was originally by the Memphis-based Cannon's Jug Stompers but was revamped in a psychedelic bluesy rendition by the Grateful Dead. Greene's backing vocals and shredding guitar leads fared well. Luther excitedly engaged the ever-stoic Chris Stillwell, weaving new threads in the elaborate performance.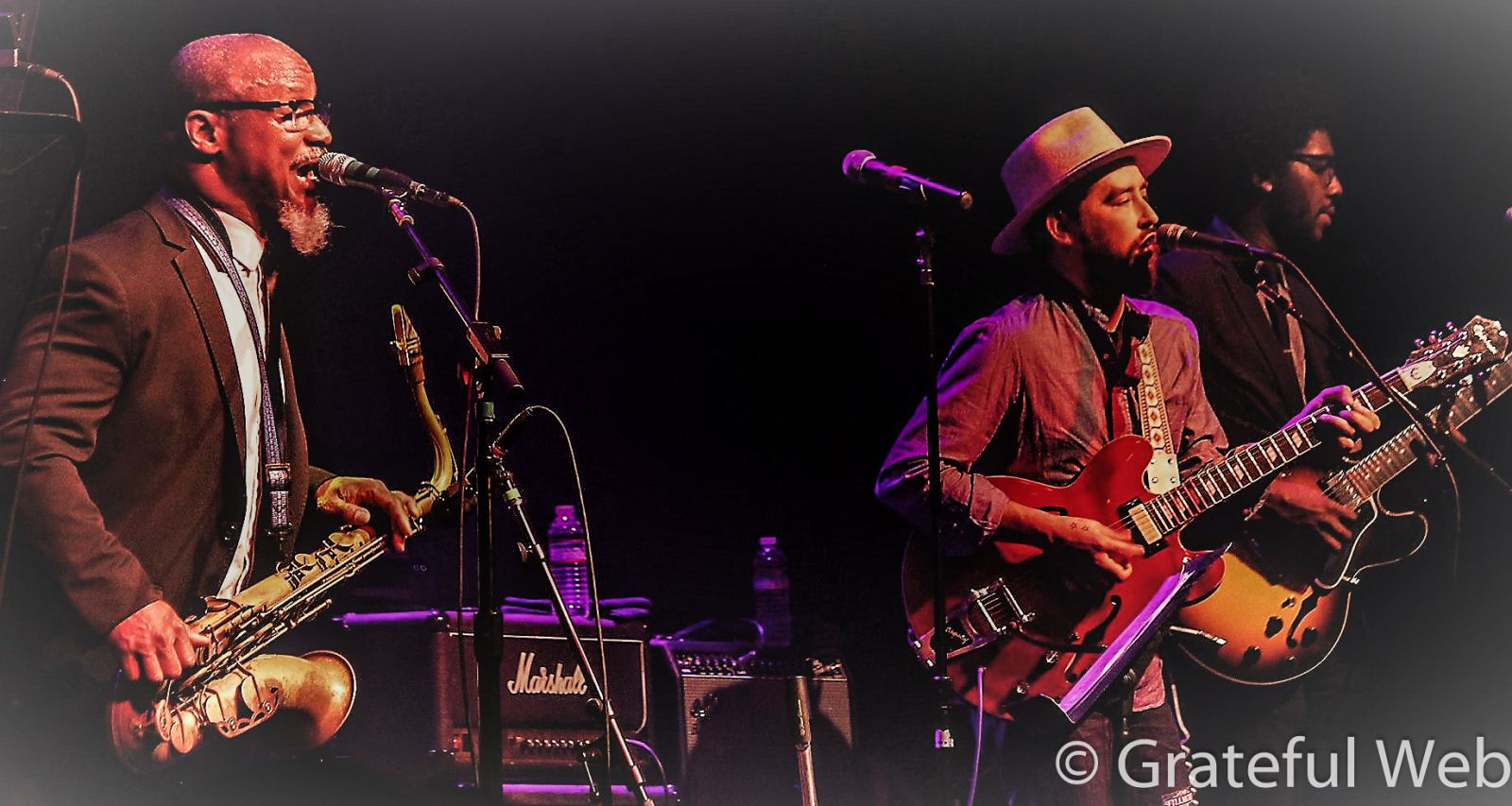 Denson spoke again, admitting that back-when he didn't quite "get it" when it came to the Grateful Dead's appeal. It was indeed their songbook that attracted Karl D. and brought him to gig as part of Phil Lesh & Friends. Both Denson and The Dead had the aptitude for exploration, morphing tunes into a thriving ever-changing organism. He honored the Dead by performing their classic original "Here Comes Sunshine." His spectacular sax work took the tune to uncharted territory. Ivan Neville led the band thru Dyke and the Blazers "Let A Woman Be A Woman." Neville had kept a lower profile than normal but busted out the goods the blues standard "Nobody Knows You." Denson welcomed back members of Slightly Stoopid and Sublime and reminisced about his early days in San Diego and his friendship with late bandleader Bradley Nowell. Reggae, Ska, and dancehall music were undeniably part of his stomping ground. They broke out Stoopid classics like "Speedometers" and "Devil's Door." Other notable covers of N.W.A's "Express Yourself" and the double-encore of The Rolling Stones "Live With Me" followed by a dazzling rendition of Steely Dan's "Show Biz Kids" rounded off the evening properly.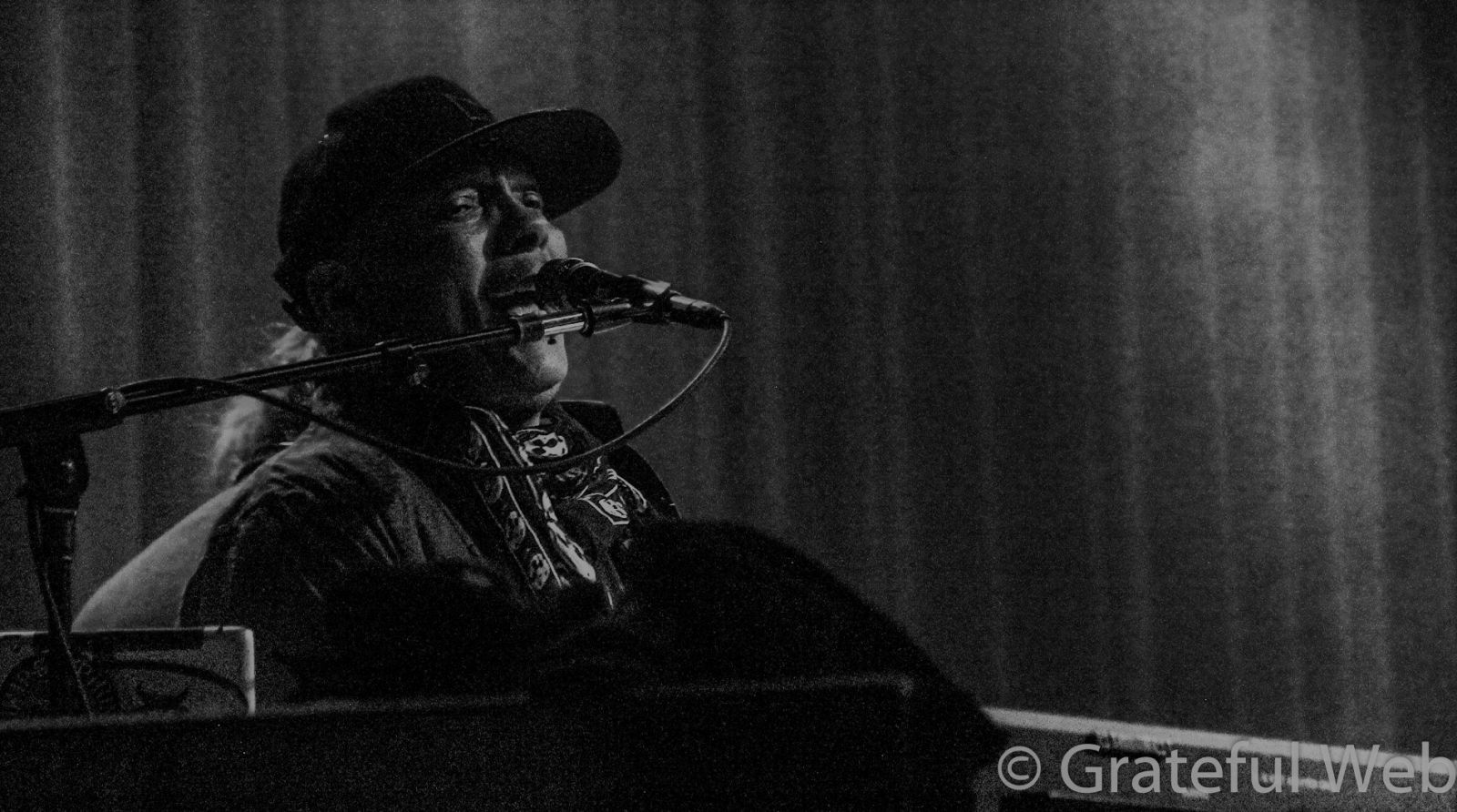 You've got to give Denson props for using his 60th birthday as an occasion to honor his influences, contemporaries, and fans. It was a party for the crowd and the fans both. If you missed last Tuesday's epic gig you can catch Denson mostly along the West Coast with notable appearances this month on Jam Cruise 15 and at Terrapin Crossroads in The Bay Area with venue proprietor Phil Lesh sitting in.