Kathy Mattea Signs To Sugar Hill Records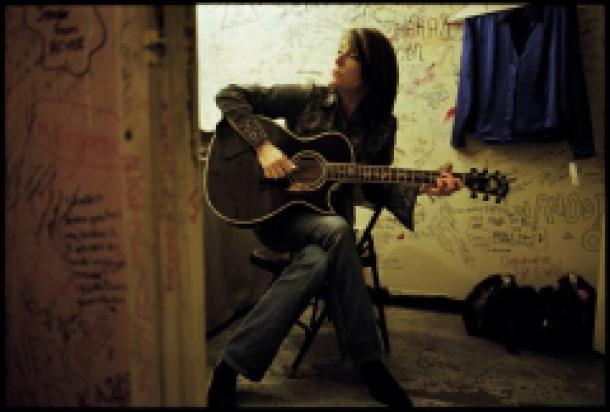 Kathy Mattea, the beloved Grammy-winning singer of such classics as "18 Wheels and A Dozen Roses" and "Where've You Been," has signed with Sugar Hill Records. The label has plans to release Calling Me Home, what Mattea describes as a love letter to her home state of West Virginia, later this year.   
"Signing at Sugar Hill is like coming home. It's a wonderful fit for the music I am making these days, and I'm so excited to be there," says Mattea, whose latest release Coal was a rootsy tribute to the mining traditions of Appalachia.
Sugar Hill Records' dedication to quality roots music has served the label for over 30 years, cementing its reputation as one of the most important independent record companies in the industry. In 1998 the Welk Music Group acquired Sugar Hill, placing it alongside sister label Vanguard Records. Nashville-based Sugar Hill has been home to some of the most stalwart names in bluegrass, roots, and Americana music and continues to cultivate an eclectic roots music roster.  For more information please visit sugarhillrecords.com