KGNU Broadcasts Live from the Sold Out 40th RockyGrass Festival
Submitted by KGNU on Thu, 07/12/2012 - 15:06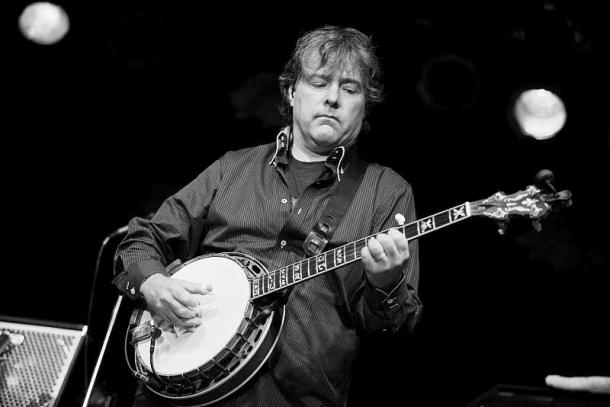 The RockyGrass bluegrass festival in Lyons may be sold-out, but KGNU radio has once again found a way to sneak everyone inside. Since 2008, the local community radio station has been broadcasting live backstage from the festival during their popular Saturday Old Grass Gnu Grass program. Last year they doubled the coverage and added a second day of broadcasting on Sunday morning. In this, their fifth year of live broadcasts from RockyGrass, they will be broadcasting recordings from the Friday and Saturday evening performances in addition to live feeds from the afternoon stage on Saturday and Sunday July 28th & 29th from 9:00 am – 1:00 pm.
"We're thrilled to be working with Planet Bluegrass again to let people get an earful of this amazing festival, and I'm really excited we'll have two days of RockyGrass coverage again this year," says John Schaefer, KGNU's Music Director. "The response from the artists is tremendous and we're very excited about what we have lined up for the broadcast this year. Last year we were able to offer highlights of the evening sets from Steve Martin & The Steep Canyon Rangers, David Grisman, Del McCoury, and Peter Rowan – just to name a few – along with the exceptional picking that was going on live from the stage Saturday and Sunday morning. I'm really excited about how the 40th installment of RockyGrass is shaping up from the broadcast side of things!"
RockyGrass has built a reputation as one of the nation's premiere bluegrass festivals. It consistently sells out weeks in advance. "With RockyGrass selling out weeks earlier than ever before, we're excited to share the RockyGrass experience with Festivarians outside Lyons." explains Brian Eyster of festival coordinator Planet Bluegrass. "This is the 5th consecutive year that we've partnered with our friends at KGNU to extend some RockyGrass hospitality through the radio. For more than 30 years, KGNU's 'Old Grass Gnu Grass' has been our year-round connection to the bluegrass community on the Front Range and beyond.  So we're honored to have them setting up for the broadcast backstage again."
In addition to highlights of the Friday and Saturday evening performances, KGNU's coverage will also feature the finalists of the instrument competitions and live performances from the stage on Saturday and Sunday morning.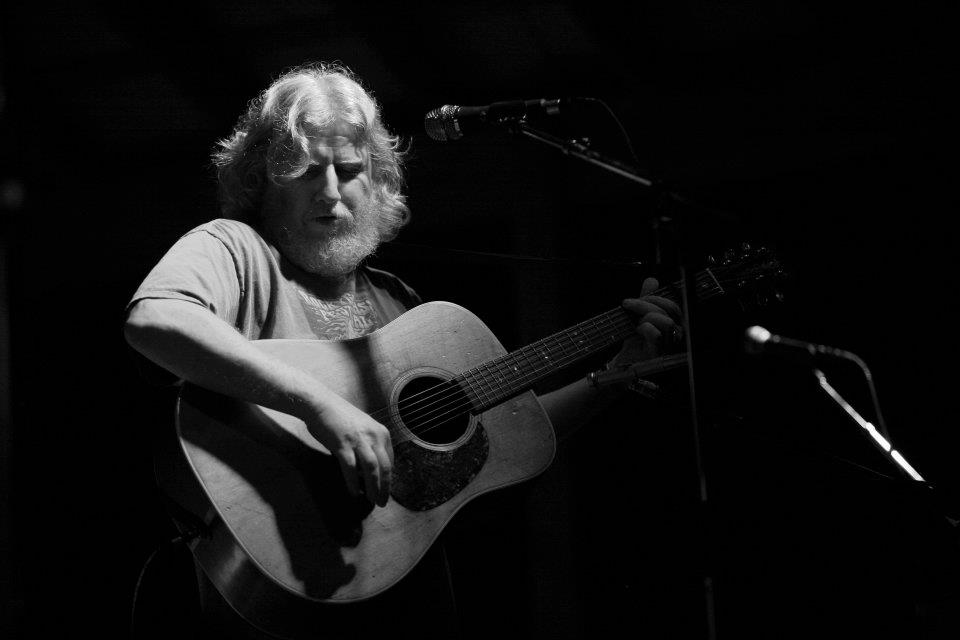 "We try and map out our coverage as much as possible," explains Schaefer "but some things you just can't plan for, like when Steve Earle just happened by during our 2009 broadcast. The place is crawling with talent, so you kind of just let it bloom on it's own."
KGNU is volunteer-powered, listener supported, independent community radio. The station has been broadcasting since 1978 with a mix of news, culture, and eclectic music. KGNU provides an open door to the community. Over 250 volunteers program the station and work behind the scenes to keep the radio station running. More than 5,000 listeners support the station financially as members.