Krishna Das Nominated for Grammy Award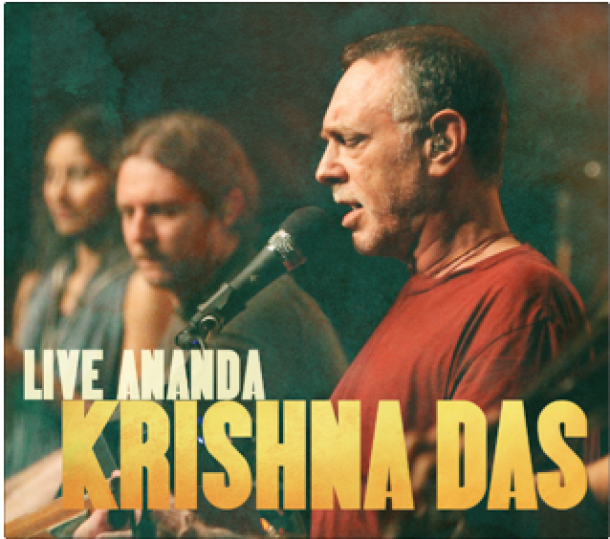 Krishna Das' album, LIVE ANANDA, has been nominated for a Grammy for Best New Age Album of 2012. This live recording was originally released digitally in January of 2012 and is now being physically released for the first time. The Pre-Sale of this physical CD is available for a few short weeks with a 20% discount.
LIVE ANANDA is the first-time release of live recordings of classic Krishna Das favorites drawn from his early studio recordings. These tracks capture the depth and spirit of the group of chanters on a 3 - day retreat in the foothills of the Catskill Mountains. Krishna Das accompanied by tabla, khol mridanga, bass, violin, flute, and cymbals, blends the musical and spiritual tradition of the east with the voice of the west to create this rendition of call-and-response chanting that lead us into Ananda – Happiness and our true state of Being.
2012 has been a landmark year for Krishna Das.  From the release of LIVE ANANDA, to the release of the acclaimed documentary, ONE TRACK HEART, chronicling KD's life, to KRISHNA DAS YOGA RADIO on SiriusXM.
Click HERE for more information on Krishna Das and Upcoming Krishna Das Kirtans & Workshops.