It's been another great summer for live music in Colorado. From the majestic Red Rocks Amphitheater in Morrison to the main stage at the Telluride Bluegrass Festival, the state has again proven itself to be a major destination for all kinds of acts. As the season winds down and the weather (hopefully) starts to get cooler, the local boys of Yonder Mountain String Band still have one trick up their respective sleeve.
After 9 long years, the Kinfolk Celebration is returning to Planet Bluegrass in Lyons. The mini-festival will take place August 24th and 25th, and features several artists and bands. Yonder will play 2 headlining sets, with dobro player Andy Hall from The Infamous Stringdusters sitting in with them each night.
Festival attendees will also be able to camp at Planet Bluegrass. There is on-site camping, right by the stage, but unfortunately those passes have already sold out. Meadow Park, the second campground, still has spots available.
Fresh off their annual Northwest String Summit up at Horning's Hideout in Oregon, Yonder will be bringing many of thier musical brethren to share in what's sure to be one of the best events of the summer. Larry Keel, Split Lip Rayfield, and Todd Snider will open for Yonder the first night, while Greensky Bluegrass takes the reins the second night. During the day, there is sure to be no shortage of amateur pickers in the campground, so the melodies should be flowing around the clock.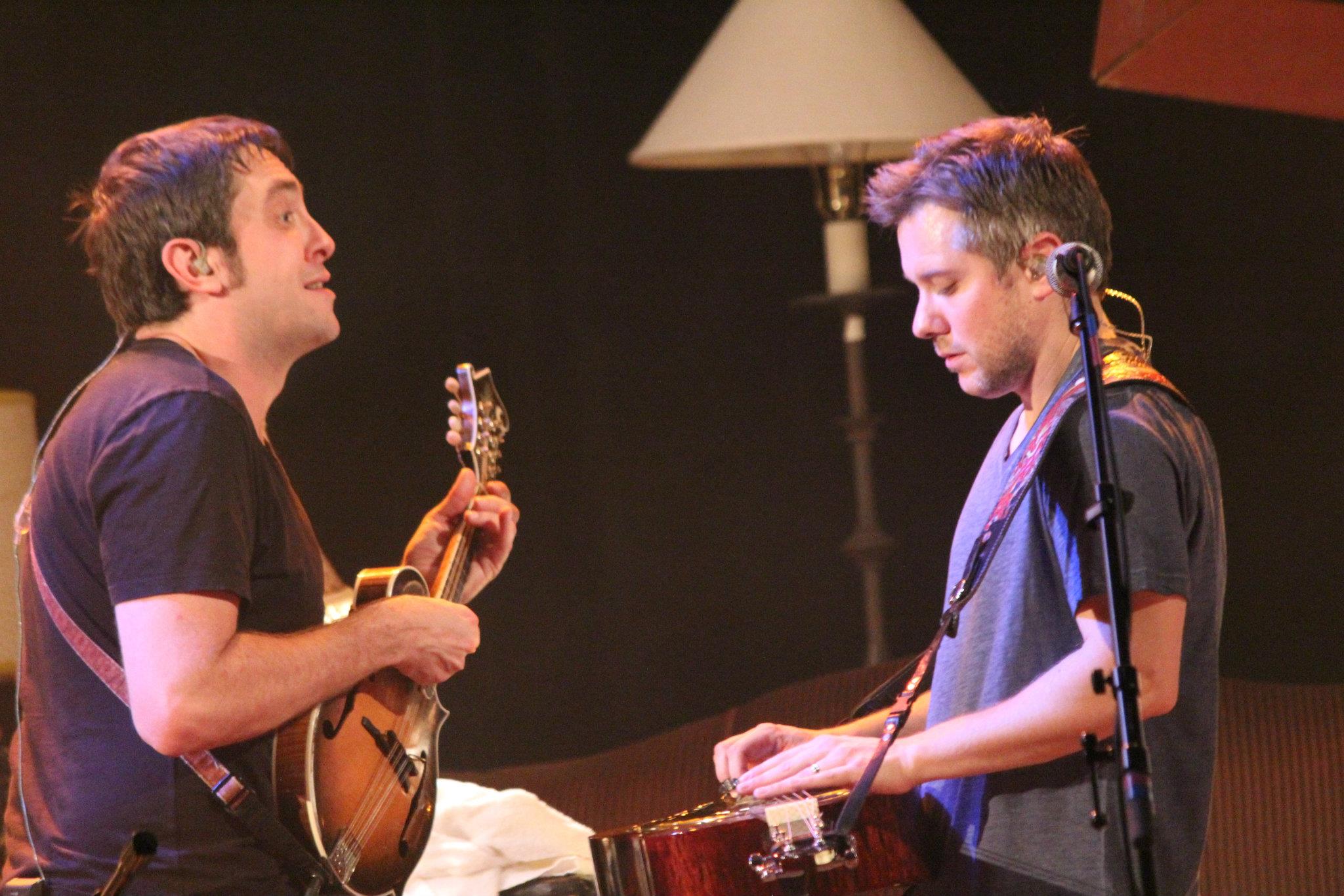 Amazing flatpicker Larry Keel and his band Natural Bridge (featuring Mark Schimick on mandolin and vocals, Will Lee on banjo and Larry's wife Jenny on bass and tenor vocals) will surely bring the thunder and get the crowd in the appropriate mood for what's to follow.
Singer-songwriter Todd Snider's introspective and clever lyrics are as Americana as apple pie. His songwriting has definitely touched a chord with Yonder, who frequently cover his tunes.
Split Lip Rayfield may be disguised as a traditional bluegrass band, but don't let that exterior fool you for a minute. The band plays loud and fast, influenced by punk and heavy metal And a stand-up bass will never look quite the same again after watching bassist Jeff Eaton beat on his homemade one-string bass, built from the gas tank of a car.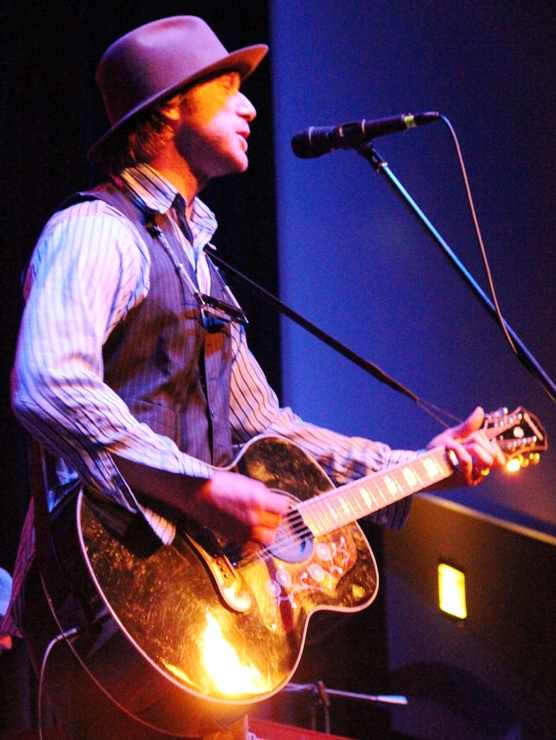 Following up on their headlining set from the first night of the Northwest String Summit, Greensky Bluegrass will be looking to build on their relentless momentum. The band has been around since 2000 but has steadily boosted their reputation by combining non-stop touring with increased musical proficiency. Their diverse setlists also make for a good time. Any band that can cover Ween or Men at Work with bluegrass instrumentation deserves your attention.
As for Yonder themselves, they will be playing their only headlining Colorado shows of the summer at Planet Bluegrass. This means no Red Rocks this year for the guys, but they're aiming for something a little more special with their return to Lyons.
The music is sure to be stellar, but it's called the Kinfolk Celebration for a reason. Yonder wants their fans, their Kinfolk, to connect with each other. That's why the camping and the downtime between acts is such a huge part of the experience. People will come because of their shared love of the music, but they will leave with stories and new friends. It's what being Kinfolk is all about.