Sweden's Slim Loris Release "Future Echoes And Past Replays"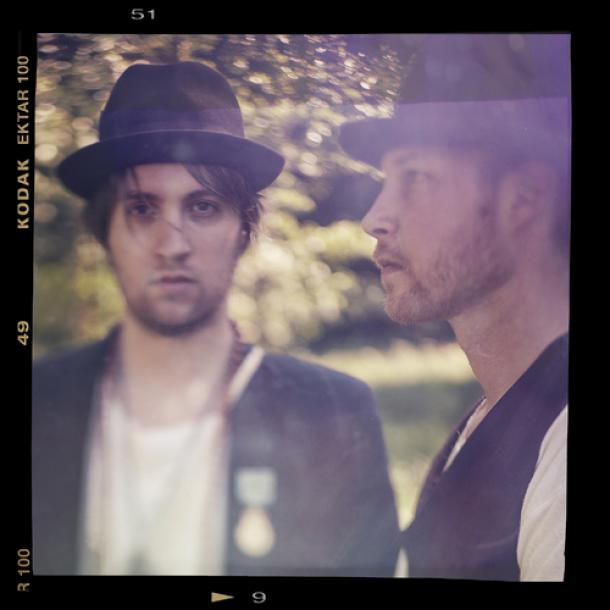 Swedish Rock/Americana group Slim Loris are set to release their 2nd album "Future Echoes and Past Replays" on May 19th. The album follows up their critically acclaimed 2011 release "Down to Earth", which Billboard called "a sombre turn to the usually poppy sound of the 60's British invasion".
The group's sound has been likened to Mumford and Sons, The Band, and early Radiohead. "Future Echoes and Past Replays" is streaming in full in advance of the release at http://slimloris.bandcamp.com.
Live dates in support of the album will be announced shortly at www.slimloris.com.