Tim McGraw's EMOTIONAL TRAFFIC Earns Critics' Praise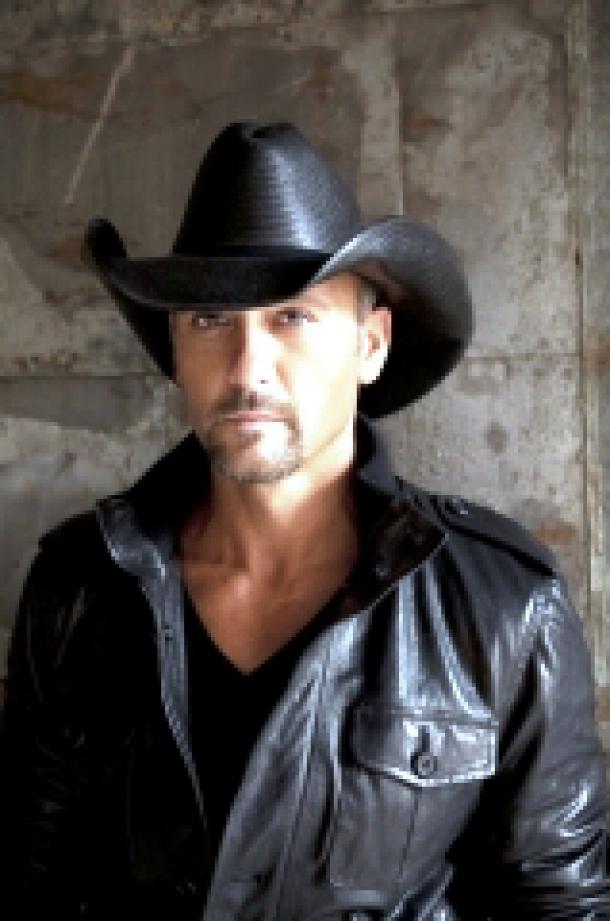 Country music superstar and "Artist of the Decade" Tim McGraw's 11th studio album EMOTIONAL TRAFFIC is being praised by music critics and fans across the country.  With Rolling Stone saying, "His 11th LP is his most assured, with a dozen sharp songs about middle-American struggles."  
 
"With a voice that can go from earthy to angelic in a single phrase and a back catalog that shows serious growth over two decades, McGraw is a star with substance..." NPR
"McGraw continues to expand country music's boundaries. That's why, 20 years into his career, his music still sounds so fresh..." Associated Press
 
"a solid outing from a solid singer in his prime..." Washington Post
"McGraw sounds more relevant than he has in years." Toronto Star
"McGraw's 44, but he's pushing 50 singles on the country chart. The songs on 'Emotional Traffic' are professionally programmed with GPS precision toward that destination." Chicago Sun-Times
"a celebration of his rich history to date and an optimistic step toward the future." GAC
 
"worth the wait..."  Cleveland Plain Dealer
"I'm profoundly proud of this album, and I'm extremely happy to finally be able to share this with the fans, especially the ones who came out to see us on the Emotional Traffic tour last summer," said McGraw. "We're getting ready for the Brothers of The Sun tour, and I can't wait to share some new music and create some truly memorable nights together this year."
This June, McGraw will kick off what is anticipated to be the biggest stadium tour in country music history with old friend Kenny Chesney.  The 'Brothers of the Sun' Tour will reunite McGraw and Chesney for the first time in 10 years.  The 20-city tour kicks off on June 2 in Tampa and will hit the nation's biggest stadiums through August.
Tim McGraw has sold over 40 million albums and dominated the charts with 32 No. one singles. He's won three GRAMMY® Awards, 14 Academy of Country Music Awards, 11 Country Music Association Awards, 10 American Music Awards, three People's Choice Awards and numerous other honors. With 7.8 million spins at radio, McGraw was deemed "Artist of the Decade" (2000-2010) by Nielsen Broadcast Data Systems.  His current single, "Better Than I Used To Be," continues to steadily climb the charts.  
Next up on McGraw's schedule is an Australian arena tour with wife Faith Hill.  For more information and a full list of tour dates, visit http://www.timmcgraw.com