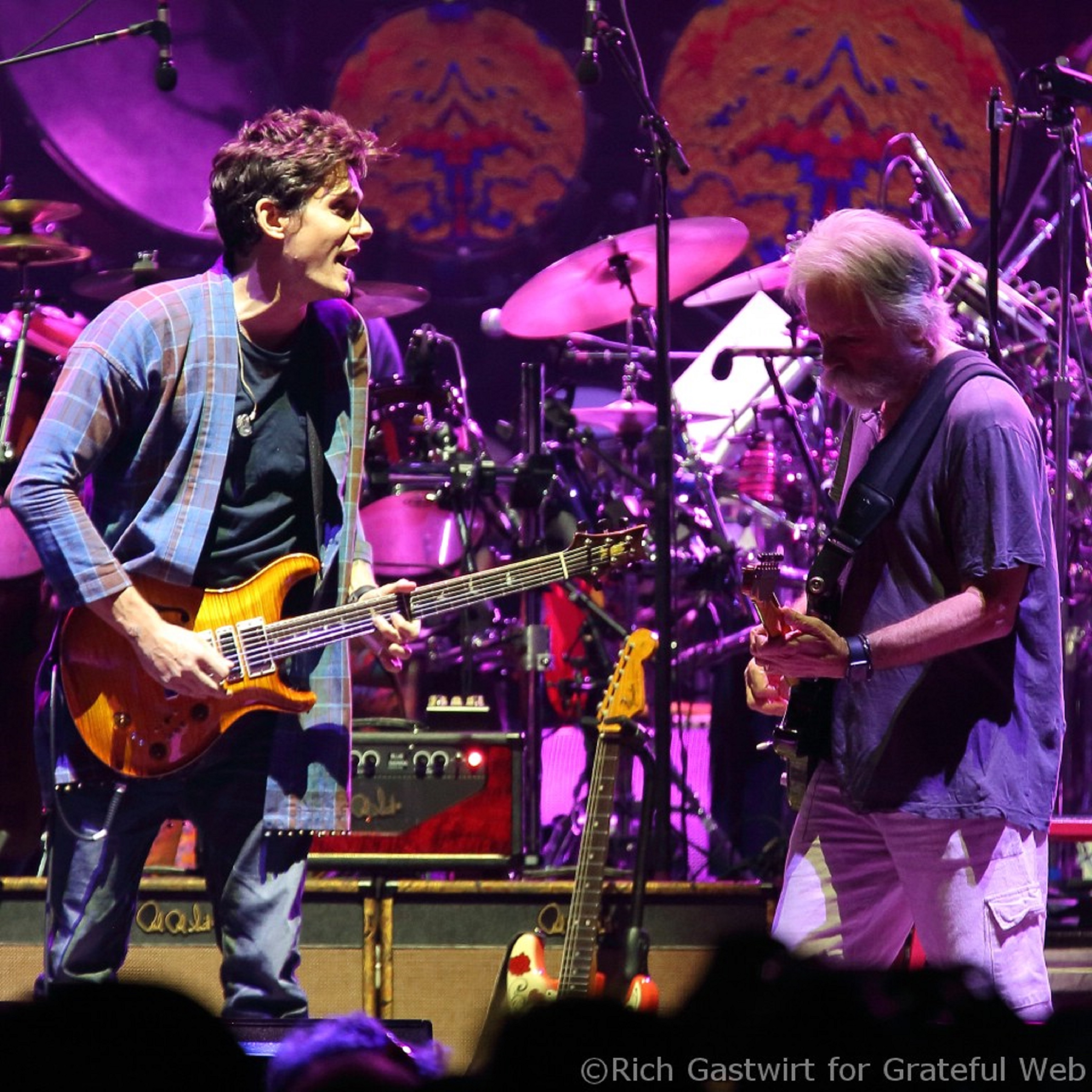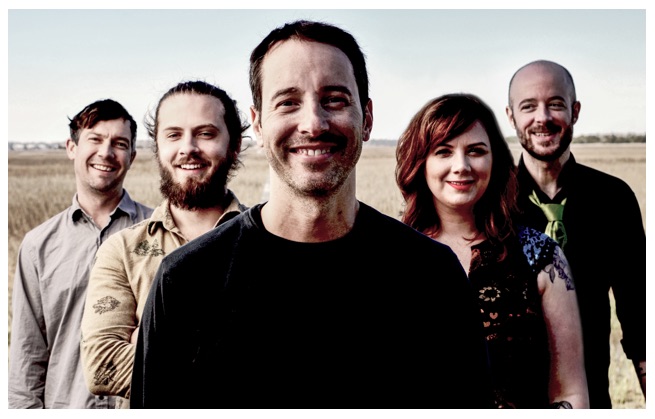 In their almost two decades of electrifying live shows, singular studio work and relentless drive to explore the frontiers of the bluegrass sound, the only thing Yonder Mountain String Band can't seem to do is stop. Their most recent studio recording, 2015's stellar Black Sheep, has added to an already impressive collection of the band's original compositions and is easily their most sonically varied and accessible release to date.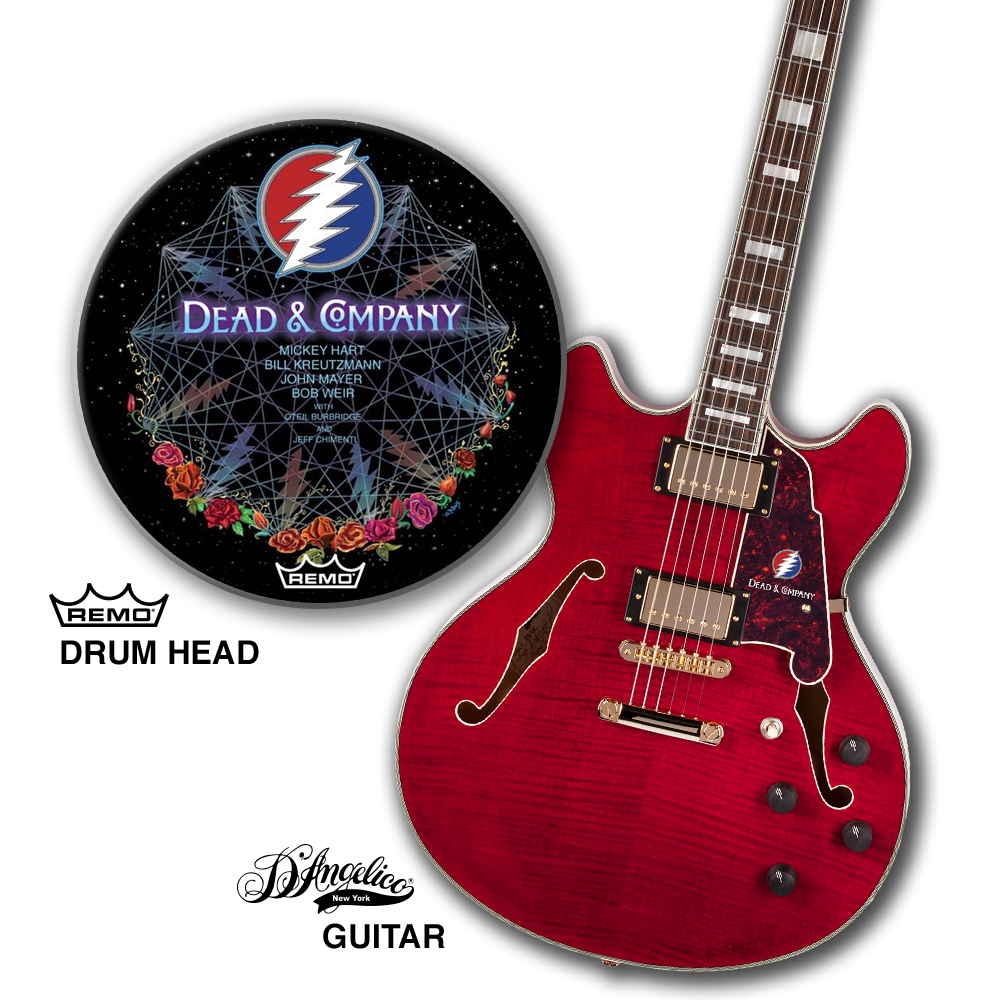 A half-dozen charities will be making an appearance at the Dead & Company concerts at Madison Square Garden this weekend, part of the "Participation Row" social action area organized by the non-profit group HeadCount.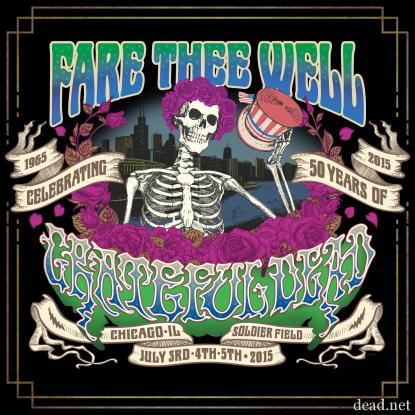 It's all green lights from here as we make our way toward the November 20th release of FARE THEE WELL: CELEBRATING 50 YEARS OF GRATEFUL DEAD. Take a sneak peek at this rousing rendition of "West L.A. Fadeway" from July 4th, pulled from the Dead.net exclusive Complete version which features full audio and video from all three shows along with behind-the-scenes footage and intermission music by Circles Around The Sun.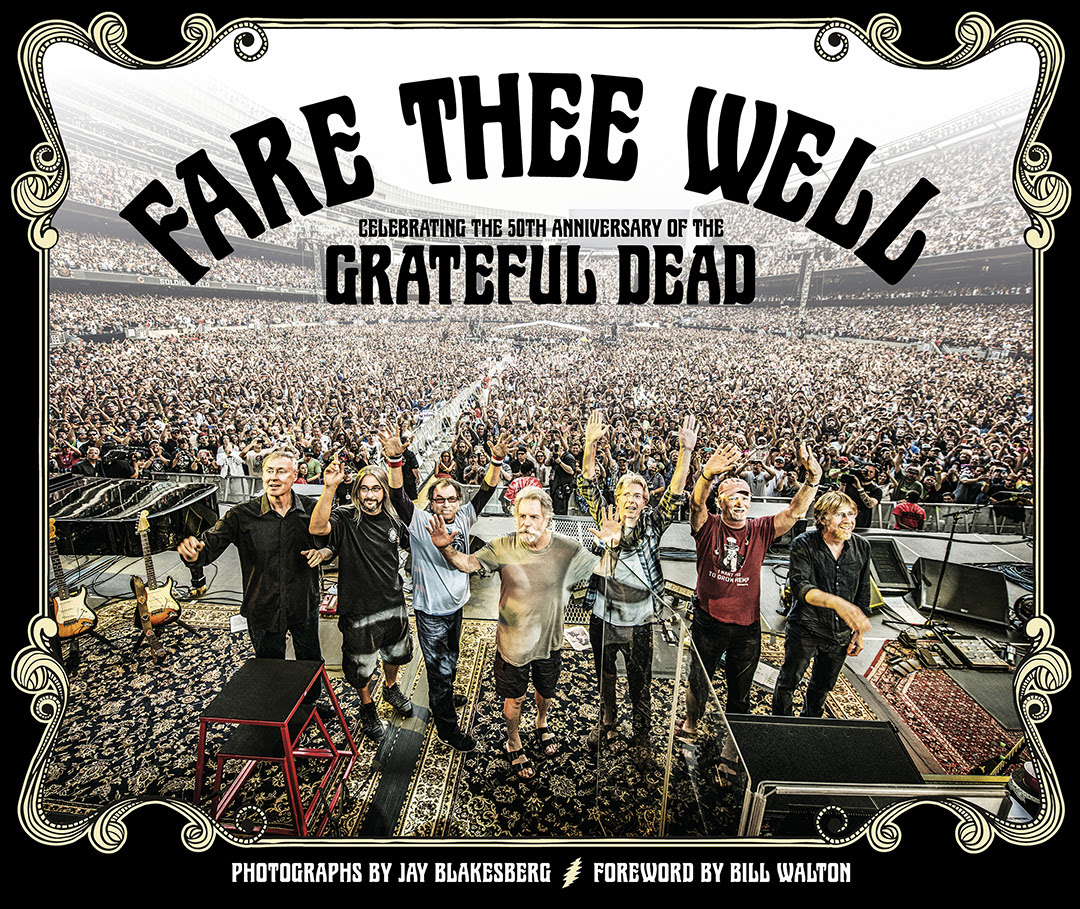 FARE THEE WELL: Celebrating the 50th anniversary of the Grateful Dead is a fine art, hardcover coffee table photography book by famed rock photographer—and bona fide Deadhead—Jay Blakesberg.