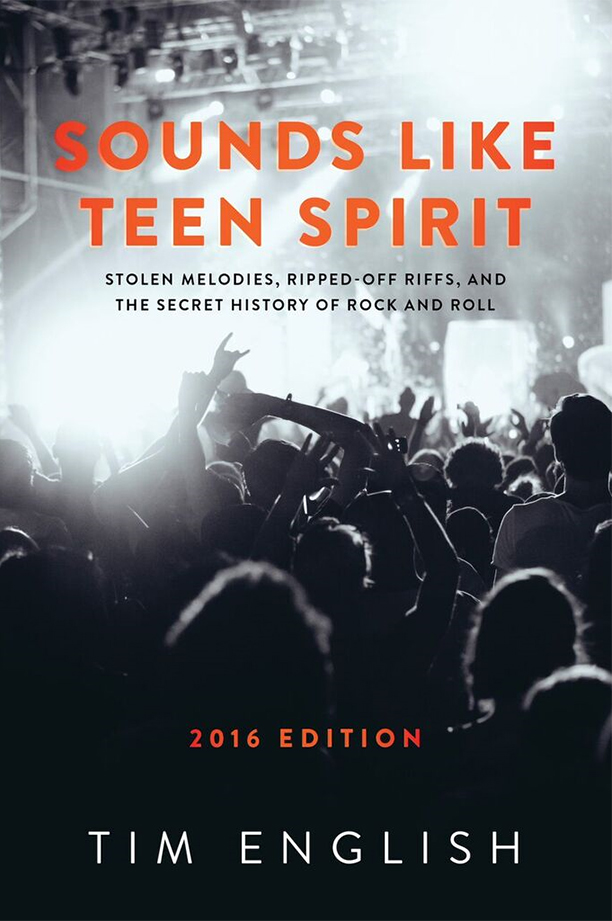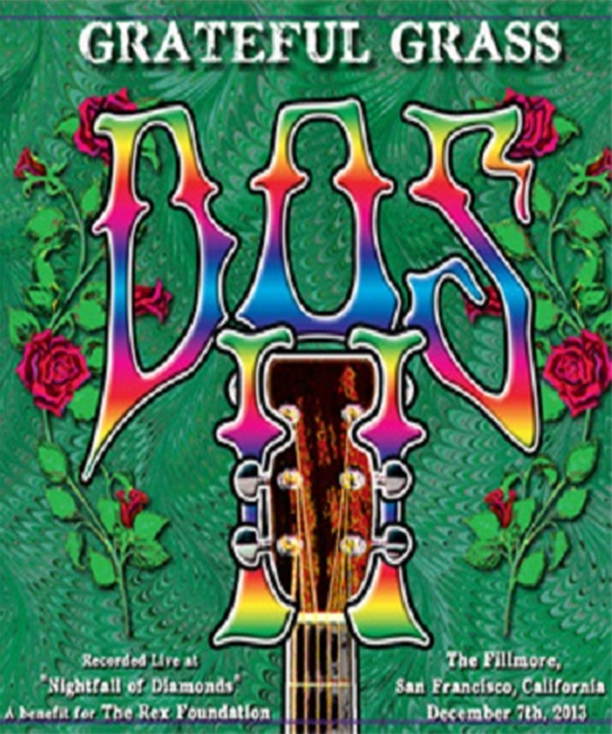 Recently called "Ireland's best-kept secret" by the Irish Examiner newspaper, The Coronas are set to return to North America for their biggest series of shows yet. Having completed two tours within the last year that included a dozen sold out shows in support of their latest album, TRUST THE WIRE, their newest series of concerts will kick off this Sunday, August 5 at Chicago's Grant Park when they make their debut appearance at the eclectic Lollapalooza Festival.
Read More
Pitchfork 2018 included breezy weather with a light mist of rainforest lusciousness in the middle of the city of Chicago. To keep moving freely in and out of tents, fans donned their ponchos, rain gear, and umbrellas. Who knew dressing for the weather could make such a bold fashion statement? Once you ducked away from the rain, your senses were delighted with the dusty smell of old books and the pages with ink dried from many moons ago.
Read More
David Grisman & Peter Rowan | Panama Red | RockyGrass
Alison Brown, Becky Buller, Sierra Hull, Missy Raines & Molly Tuttle | RockyGrass 2018
Jeff Austin Band | Sideshow Blues | RockyGrass
Della Mae | Mississippi Half-Step Uptown Toodeloo | RockyGrass
Boston's Independent Radio, WXRV/92.5 the River announced that long-time station favorites Barenaked Ladies will headline their 17th Annual Newburyport Riverfront Music Festival on Saturday, September 1st at Waterfront Park. Phillip Phillips, Anderson East and The Aldous Collins Band round out the bill for the free festival which runs from 12PM to 6:30PM. The announcement was made as part of "The Big Reveal," a special hour long show with morning host Dana Marshall.
Read More
Alison Brown, Becky Buller, Sierra Hull, Missy Raines & Molly Tuttle | Cold Rain & Snow | RockyGrass
Written by Tom Joens
The Japandroids, the two-man band from Vancouver, Canada consisting of Brian King on guitar and vocals and David Prowse on drums and vocals, wowed an appreciative crowd on Sunday night at the Pitchfork Music Festival. I hope you were there to see their amazing performance. If you closed your eyes, you thought you were hearing a six-piece band. The intensity and pure noise of the Japandroids are overwhelming.
Read More