Nashville based psychedelic country garage rock band Blank Range is touring the states in support of their first full-length release from last August "Marooned with a Treasure" on Sturdy Girls Records.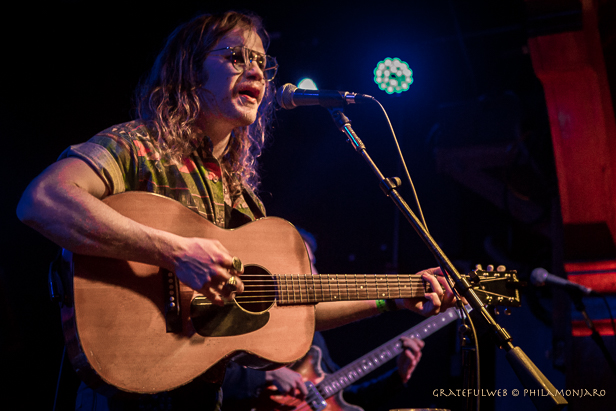 Grateful Web caught them live at Schubas Tavern Chicago for Thursday night set. The quartet is made up of singer Jonathon Childers, drummer Matt Novotny, bassist Taylor Zachry, and guitarist/singer Grant Gustafson.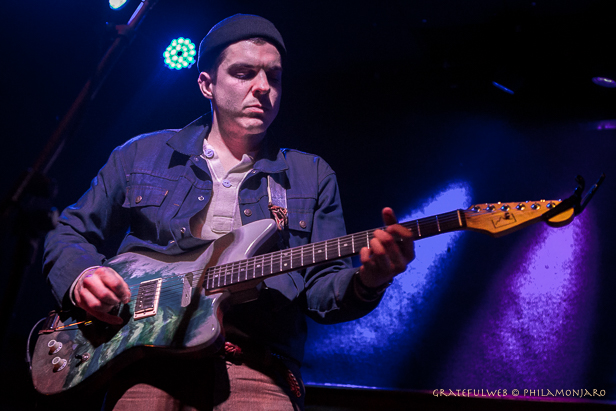 Catchy songs harken a combination of Memphis Stax backbeat with a certain Ronnie Wood-style fender rock guitar sound complimented with Childers gritty, relatable voice.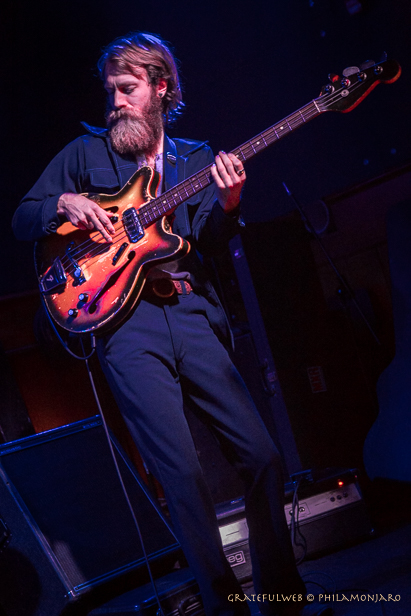 Having played prime opening slots for Drive-By Truckers, Death Cab for Cutie, Spoon, and Alice in Chains, they are netting great exposure, interest, and momentum as confirmed by getting scheduled to perform at Bonnaroo this summer. This headline is through early April, of which may of the shows are sold out. Keep an ear out for these guys.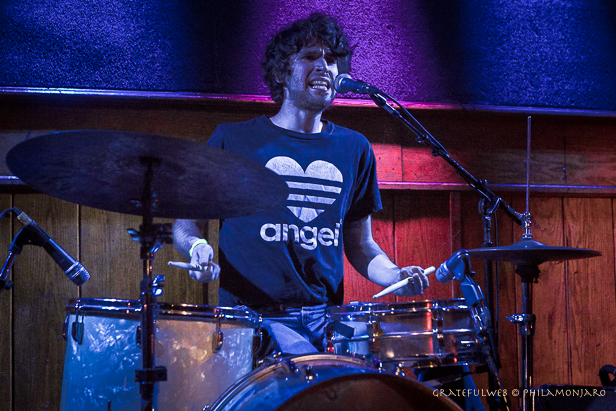 Tour dates and tickets: https://blankrangemusic.com