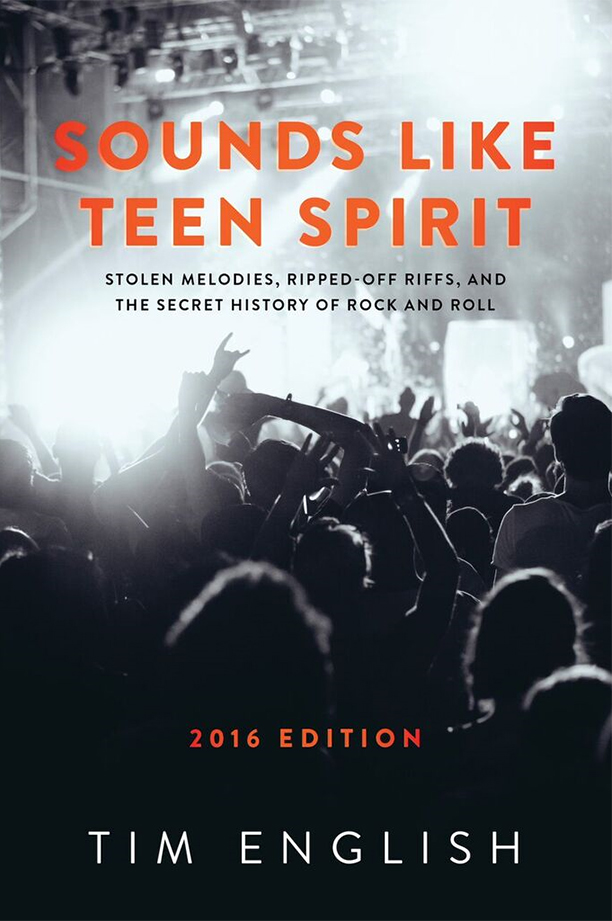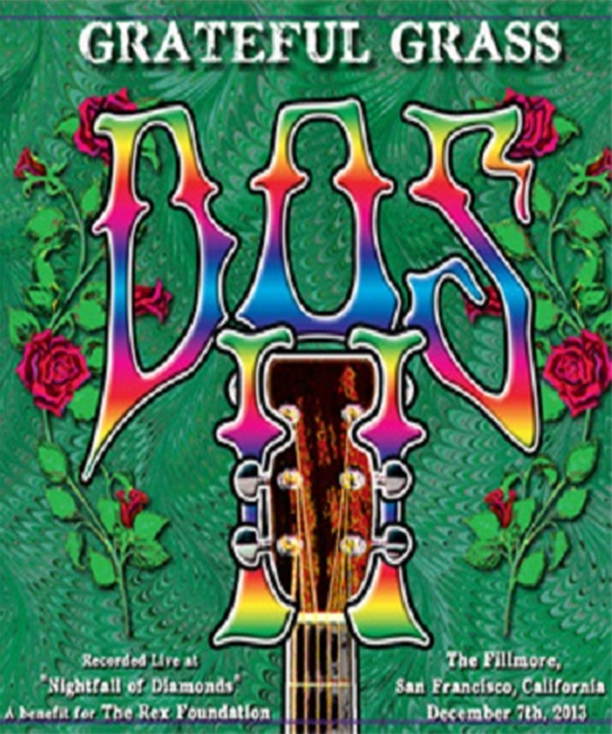 David Gans, host of the nationally syndicated Grateful Dead Hour, sat down with Grateful Dead on the Furthur Bus to discuss his roots in tape trading, the history of the GD Hour, his new book "This Is All a Dream We Dreamed: An Oral History of the Grateful Dead", jamband counter-culture and a humorous acid experience he had in 1973.
GW: Tell us how you got into trading tapes
Read More
Bob Minkin is as big of a Deadhead as they come. When he discovered the Grateful Dead amongst other revolutionary rock bands hailing from the San Francisco Bay, it changed his life forever. By the time he made the Bay Area his home, he'd been photographing rock icons for decades. He was welcomed in the Grateful Dead's inner circles in the mid-1970s and captured the iconic band in its true element.
Read More
Boris Garcia has got quite the tenure on the road, touring for over eight years with five albums to date. Their newest release, Around Some Corner, offers their finest material to date. Guitarist, singer, and songwriter Bob Stirner sat down with Grateful Web to talk about the new album and other exciting endeavors.
GW: Tell me about your formational years as a musician. Who were some influential musicians or acts to you?
Read More
PaviElle French is no stranger to the world of music. Raised in a progressive household in the historic Rondo neighborhood, the singer became well-acquainted with her artistic side at a young age. Though she started touring at just 16 and shared iconic stages with legends like the late Sonny Knight, it took PaviElle a one-way ticket to Hawaii and a five-year hiatus to harness the power of her own sound. Today, her neo-soul vibe is infused with 70's rhythm and blues, Sarah Vaughan-esque scatting, and of course, her roots.
Read More
Interview with Ani DiFranco @ ARISE Music Festival | 2017
Grateful Web had a few minutes to speak with The String Cheese Incident's Kyle Hollingsworth at this year's Electric Forest. Kyle touched on the evolution of Electric Forest Festival, String Cheese getting well deserved air time on the radio, and working with Elephant Revival's Bonnie Paine.
GW: How was it to work with Bonnie Paine professionally? I know you guys are neighbors.
Read More
Grateful Web recently had the chance to speak with keyboardist and producer Chad Staehly. He's a member of the rock'n'roll roots group Hard Working Americans. Featuring some of the most established talents in American music including vocalist/guitarist Todd Snider, guitarists Neal Casal and Jesse Aycock, bassist Dave Schools, and drummer Duane Trucks, the band which began as a group project has grown into their own after four years of touring and recording.
Read More
One of the biggest new-music buzzes of the June 2017 edition of the Monterey International Pop Festival was a pioneering performance by Jamtown, a burgeoning venture from three separately renowned musicians – Cisco Adler (from Malibu), G. Love (from Philadelphia), and Donavon Frankenreiter (from Hawaii). Cisco also happens to be the son of Lou Adler, who helped produce the original Monterey Pop in 1967 and was on-site in 2017 as well.
Read More
The fiftieth anniversary of the Summer of Love is among us. Country Joe McDonald's music was a cornerstone of those times. Whether you know him best from his iconic Vietnam protest anthem "I-Feel-Like-I'm-Fixing-To-Die Rag" or have dug deep into his brilliantly diverse Country Joe & The Fish seminal albums, including the aforementioned title album and Electric Music for the Mind and Body, all of the above happened in 1967, fifty years ago this summer.
Read More
Grateful Web recently had an enlightening conversation with Hawk Semins of The Owsley Stanley Foundation. Hawk is an OSF board member, the Foundation's lawyer, the corporate secretary, the executive producer of the box set, and sometimes he even works in the mailroom. He helped to form the Foundation after Bear died and has volunteered his time to the organization since then, working closely with Bear's son, Starfinder Stanley, the OSF President.
Read More