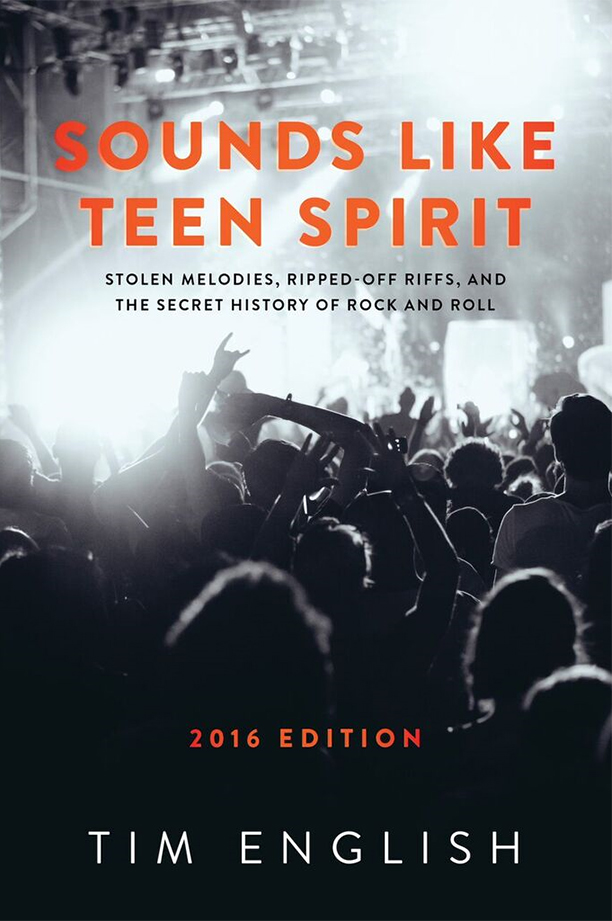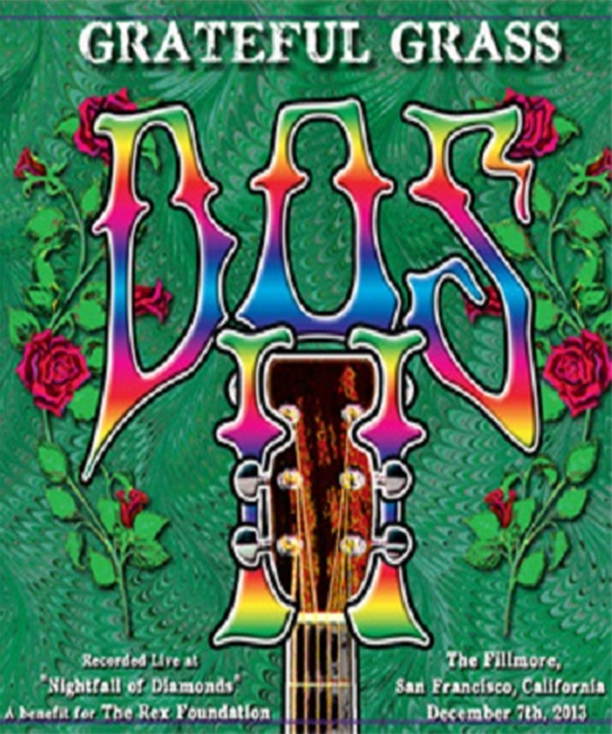 Porter Productions announced the lineup for the first-ever The Town and The City Festival to be held in Lowell, MA on October 19th and 20th. The festival, which will be held in multiple venues in downtown Lowell, will celebrate the adventurous spirit of Lowell native, Jack Kerouac, in an event which features both locally based and national touring acts. Named for the title of his first major published work, The Town and City Festival offers Early Bird Two-Day Passes that will be available for just $35 for two weeks while supplies last. They will be available tomorrow, Tues
Read More
Dozens of food samplers, a hot dog eating contest, a beer-and-cheese pairing, and live music from the Blues Brothers Bootleg Roadshow await guests at the Food Fest: Aspen Grove in Littleton on Sunday, August. 19. The event takes place from 11:00 am - 4:00 in the parking lot of the Aspen Grove shopping center at 7301 South Santa Fe Drive. Admission and parking are free, and guests can pay $10 for a dozen Taste Tickets to sample the food.
Read More
LOCKN' has long been hailed for presenting extraordinary artist collaborations and this year's hugely anticipated festival promises some of the most exceptional pairings in the 4-day camping event's already remarkable history. LOCKN' takes place August 23-26 in Arrington, VA at Infinity Downs, LOCKN's 387-acre property located at the foot of the Blue Ridge Mountains.
Read More
Today, TheBigWonderful announces its Fall 2018 schedule of events, with the addition of a brand new location in Westminster, CO. Kicking off the BEERFEST, BLUEGRASS, and BAZAAR activities on September 8th in Westminster, TheBigWonderful then makes its return to Downtown Littleton on September 28-29th, celebrating the re-opening of the Reinke Brothers' legendary Haunted Mansion, and to the old Denver Post Headquarters in Globeville on October 6-7th, 2018.
Read More
Recently called "Ireland's best-kept secret" by the Irish Examiner newspaper, The Coronas are set to return to North America for their biggest series of shows yet. Having completed two tours within the last year that included a dozen sold out shows in support of their latest album, TRUST THE WIRE, their newest series of concerts will kick off this Sunday, August 5 at Chicago's Grant Park when they make their debut appearance at the eclectic Lollapalooza Festival.
Read More
Pitchfork 2018 included breezy weather with a light mist of rainforest lusciousness in the middle of the city of Chicago. To keep moving freely in and out of tents, fans donned their ponchos, rain gear, and umbrellas. Who knew dressing for the weather could make such a bold fashion statement? Once you ducked away from the rain, your senses were delighted with the dusty smell of old books and the pages with ink dried from many moons ago.
Read More
David Grisman & Peter Rowan | Panama Red | RockyGrass
Alison Brown, Becky Buller, Sierra Hull, Missy Raines & Molly Tuttle | RockyGrass 2018
Jeff Austin Band | Sideshow Blues | RockyGrass