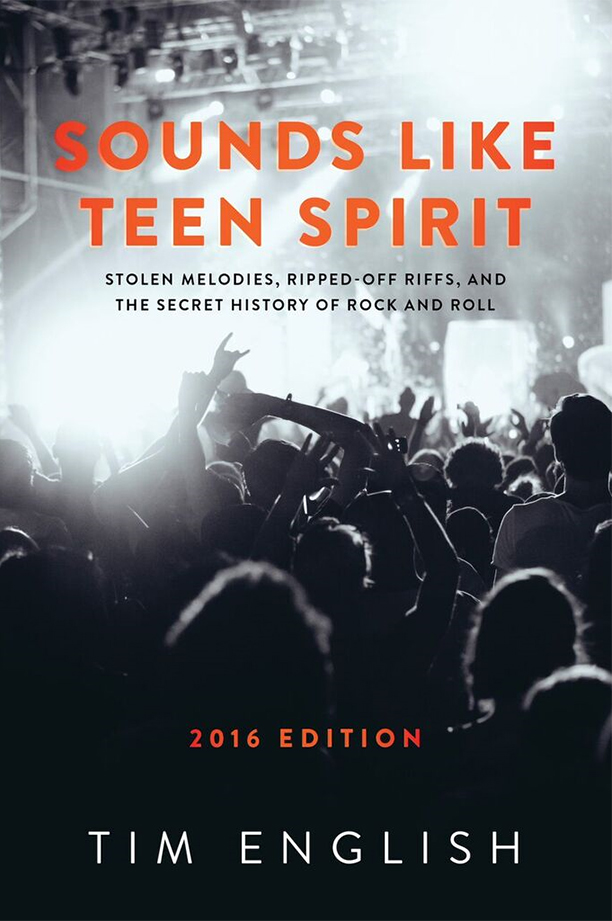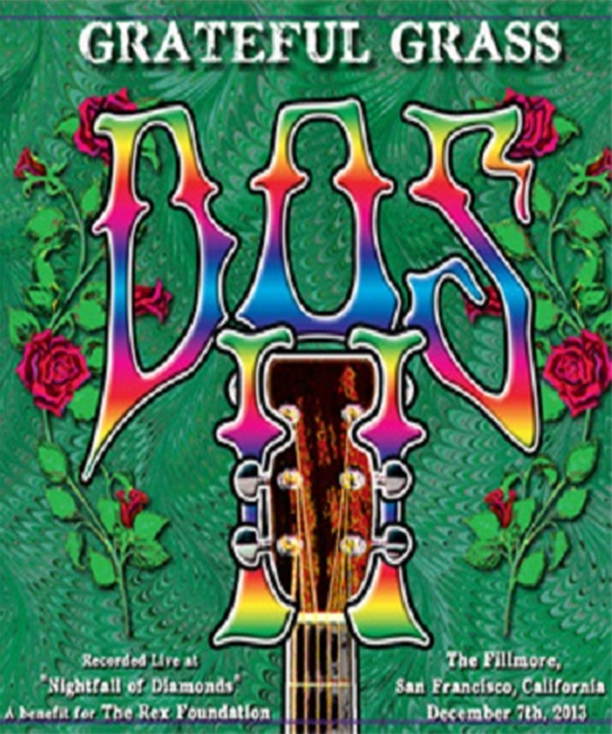 As the official brewery of Record Store Day, Dogfish Head is bringing together independent beer and independent record stores through its reignited collaboration with longtime friends the Grateful Dead and the return of its fan-favorite pale ale American Beauty. Dogfish Head and the Grateful Dead are also turning up the volume with the creation of Sage and Spirit, a limited edition, 10-track vinyl album that will release on Record Store Day (Saturday, April 13).
Read More
Since the Grateful Dead has always cherished weirdness as a super-positive adjective, it's not totally surprising that the post-Dead scene should have the weirdest possible outcome….namely, instead of fading away, Dead-Head-ism is growing just as it always has. Now, it turns out, Dead Heads are fans of the music even more than the band, so that who's playing the music is mostly a matter of taste and choice.
Read More
An independent Grateful Dead tribute band will perform two free concerts at the Green Door Pub in Stratton Village Resort Friday and Saturday, March 1 and 2.
Dead Meat, a Hudson Valley-based tribute band, returns to this Southern Vermont venue for its fourth and fifth performances there, respectively.
The band recently played at Green Door Pub in December 2018, following a performance by Mihali (from Vermont jam band Twiddle), part of the venue's Rocking For Rob charity weekend of live music.
Read More
Progressive instrumental and vocal performances of The Grateful Dead & Jerry Garcia Band, harvesting a pure blend of inspirational jams and fierce rock n roll. Led by guitarist Marcus Rezak with an all-star group of musicians from across the universe.
Read More
Dead Floyd | I Know You Rider | Boulder, CO | 2/9/19
The Garcia Project will do an eight-night run on the west coast in March 2018, focusing on the Jerry Garcia Band's 1976-1978 set lists and performances. As a special treat, the first two shows on the tour will feature Maria Muldaur on vocals! Maria Muldaur will join The Garcia Project on March 14, 2019 at The HopMonk in Sebastopol, CA and also on March 15, 2019 at The Sweetwater Music Hall in Mill Valley, CA.
Read More
I've been a fan of the Travelin' McCourys for nearly a decade.
From the first time I saw them live at Wakarusa in Ozark Arkansas in 2012, to my most recent show at the City Winery in Boston this past November 2018, I've tried to catch them live whenever possible.
Read More
This week, members of The Terrapin Family Band are scheduled to perform two back to back nights in New York. On Thursday February 7, TFB members Grahame Lesh, Ross James, Jason Crosby, and Alex Koford will take to NYC's Brooklyn Bowl to host a tribute to the late songwriter and poet John Perry Barlow. For that show, they will be joined by musicians Jerry and Aishlin Harrison, Elliott Peck, Brian Stollery, and others.
Read More
Higher Ground is pleased to announce Joe Russo's Almost Dead on July 28, 2019 as a part of the Lake Champlain Maritime Festival. Tickets go on sale Friday, February 8th at 1pm.
Read More
Sad to learn about the passing of Gloria Y Jones, longtime backup vocalist for the old Jerry Garcia Band and Melvin Seals' modern-day JGB.
Read More