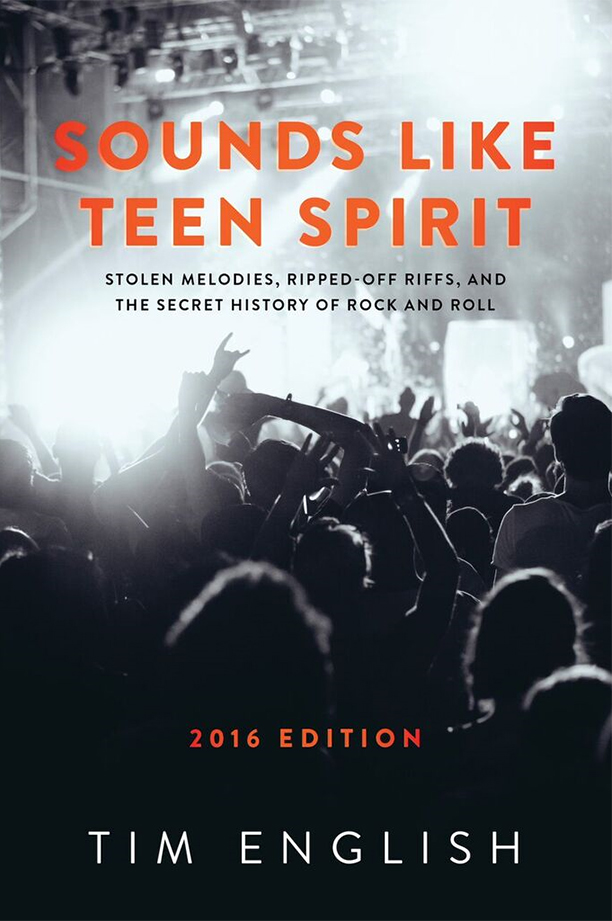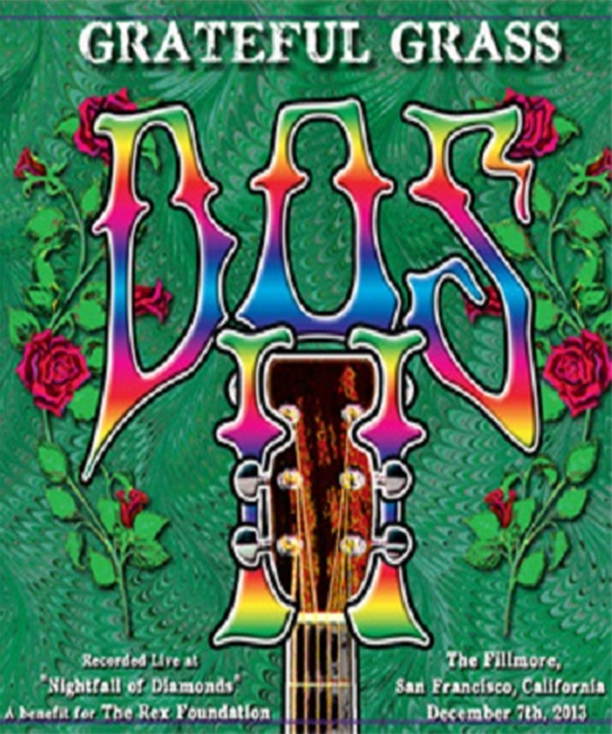 Clearly one of Nederland's favorite NedFest artists, when we didn't invite Kyle to play at last year's festival we caught all kinds of flack.
"Where's the Cheese?!!" was one of the many resounding exclamations. Well we heard you loud and clear and the Kyle Hollingsworth Band will be the kick-off act on Friday, August 26th for the 2016 Nederland Music and Arts Festival.
Read More
NedFest Friday headliner to be Steve Kimock and Friends, including Jeff Chimenti of the 2016 Dead and Company tour, Bobby Vega, Leslie Mendelson and more!
Since Steve announced from the stage at the Fox Theatre that he would be headlining Friday NedFest, we've been getting tons of very excited messages, so we figured we had better let the rest of our fans know that one of NedFest's favorite artists would be returning this year!
Read More
We are incredibly proud to announce that the Taj Mahal Trio will take the stage at 8:15 pm Saturday, August 27th for the 18th annual NedFest! With a half-century-long career this 2 time Grammy Award winning (9 times nominated) legend is often cited as a major influence by superstars like Ben Harper and Greg Allman. He has worked with greats like Buddy Guy, Muddy Waters, Etta James, and the Rolling Stones. He's played on Fallon's Late NIght with The Roots and with Eric Clapton at the Lincoln Center.
Read More
Chris Robinson Brotherhood to close out Saturday night double header!
Now that their jaw-dropping spring run of Colorado shows is over we are allowed and so very proud to announce that the Chris Robinson Brotherhood will be our Saturday night closing band. Unquestionably the hottest band on the jamband scene, these guys have taken the state by storm and we are so excited to get them up to Nederland, Colorado for the 17th annual Nederland Music and Arts Festival.
Read More
We've got quite the supergroup in store for you Saturday night at NedFest: Dave Schools, Neal Casal, Todd Snyder, Chad Staehly, Duane Trucks (yes, another one of those Truckses), and Jesse Aycock will knock your socks off with high-energy working class rock and roll! Want a taste? Check out the trailer from Justin Kreutzman's movie "The First Waltz" that he filmed about the band last year: https://youtu.be/mIV0SsIX0gE
Read More
Fruition with Tyler Grant | Spliff | Nedfest
Every summer music festival season brings a slew of new concepts and destinations for "festivarians" to pick and choose from. You have to marvel at the fact that so many continue to thrive year after year considering the number of options that are out there. In Colorado alone, thousands of tourists from everywhere come to enjoy countless summer music festival options. Maybe you made it to Rockygrass in July and rejoiced in the revival of a flood-ravaged site miraculously sprung back to life with true roots community effort.
Read More
We are excited to announce that Billy Nershi of the String Cheese Incident will be joining us
on Friday
night with bandmate Keith Moseley, amazing keyboardist Eric Deutsch, and our good friend drummer Christian Teele.
Read More