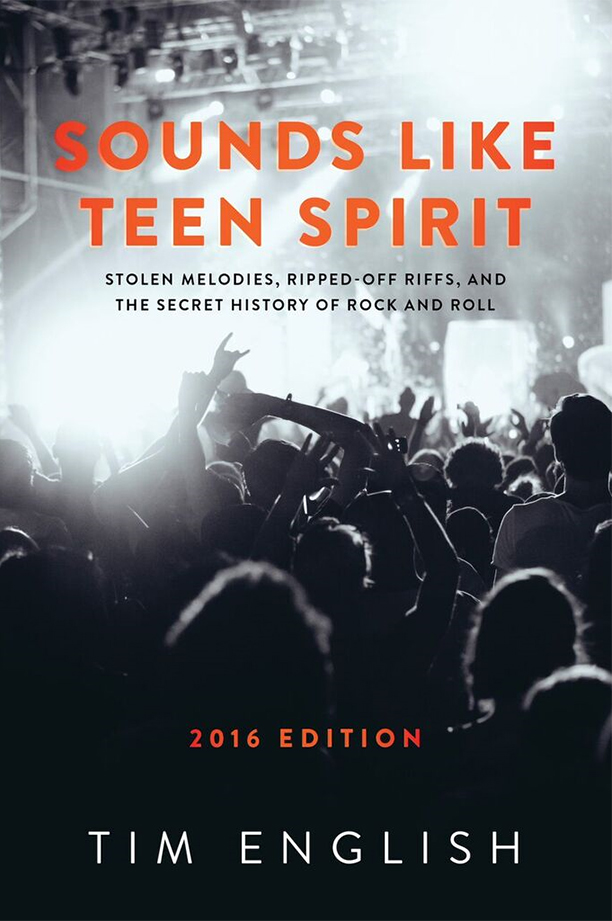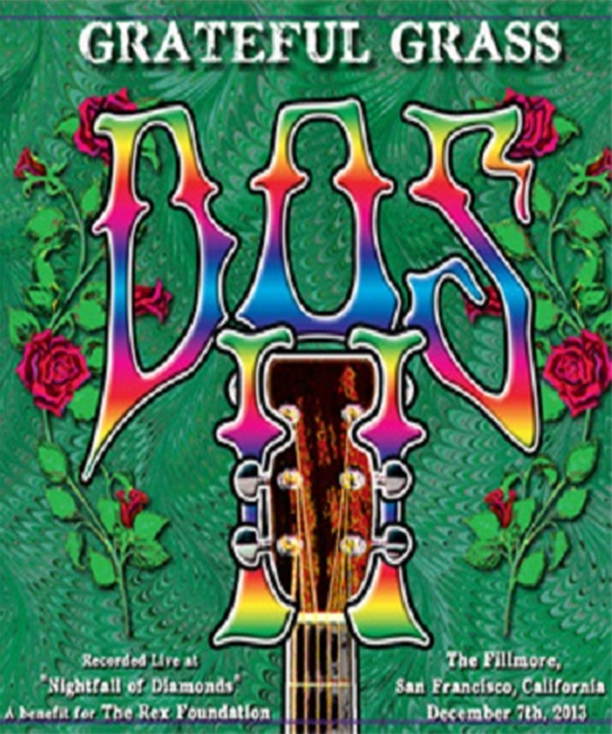 Grateful Web is happy to premiere, "Here On Out," a hit track on Magic Beans' upcoming album, Casino Cabaret, due out March 16th.
Read More
Ten months after Perpetual Groove's post-hiatus return to Colorado, they penciled in another four-show fling along their current fall tour. With last year being their return to the stage, 2016 feels like the return to the norm, and then some. Wednesday and Thursday nights saw the band take the stage in Boulder and Fort Collins with two very different shows in terms of energy and song selection, which is no surprise considering the close proximity of each show.
Read More
The Travelin' McCourys | Cumberland Blues
The Travelin' McCourys | Walk Of Life
The Travelin' McCourys | Why Did You Wander
Gipsy Moon | Oh My Darling, Clementine | Aggie Theater | 1/30/16
Leftover Salmon w/ Bobby Lee Rodgers | World Came Tumbling Down
Leftover Salmon | Powder Day | Aggie Theatre | 1/30/16
Pink Talking Fish is bringing their live fusion of Pink Floyd, The Talking Heads and Phish to Colorado in the form of a very special concept show. The band will perform the beloved Phish rock opera GAMEHENDGE in its entirety while intertwining Pink Floyd and Talking Heads songs throughout the piece. This concept debuted to rave reviews during a sold out Halloween performance in Boston MA. The band felt that bringing the Gamehendge concept to Colorado would be perfect based on the adventurous spirit of the state's music scene.
Read More