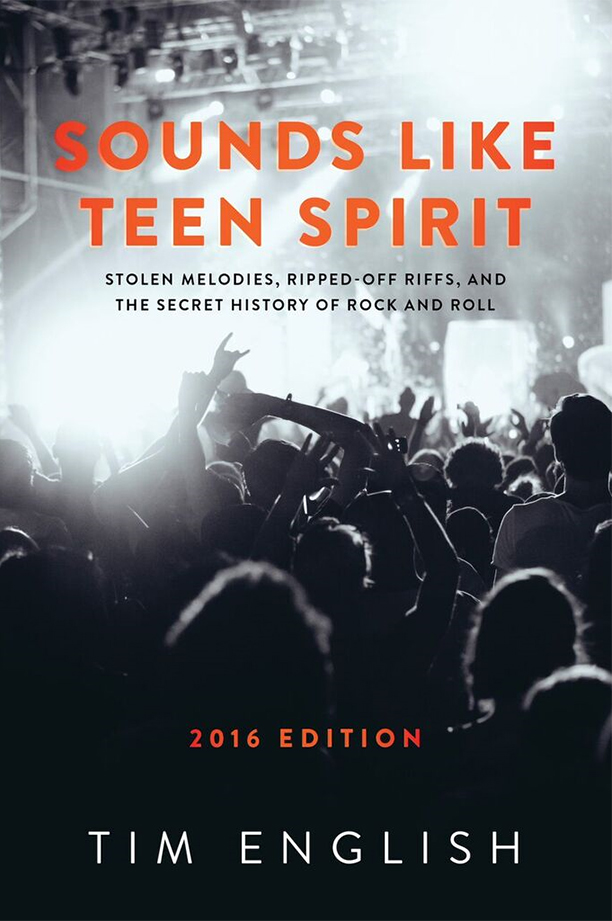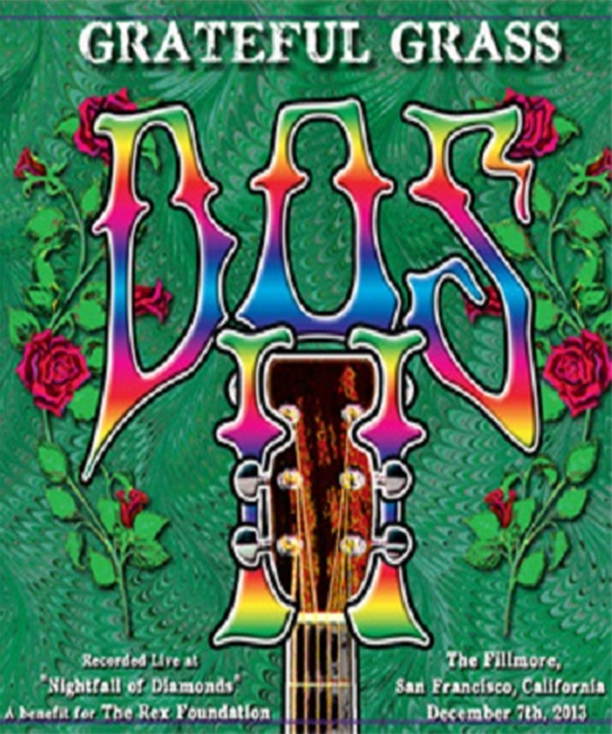 We are happy to announce that Horseshoes and Hand Grenades will be joining Railroad Earth to ring in 2016 at the Vic Theatre in Chicago on 12/30, with Cornmeal as the special guest on NYE.
VIP tickets are being offered that include both nights and an additional exclusive daytime performance on NYE! For tickets and more information, visit http://www.railroadearth.com/tour
Read More
Nashville based Americana trio The Carmonas take their brand of roots based country and bluegrass and combine it with elements of folk to create a sound that is both unique and intriguing; all of which are on display during their live performances. Fronted by the sibling team of Aaron, Alison and Chad Carmona and backed by a group of acoustic instrumentation that include banjo, mandolin, stand-up bass, and acoustic guitar, they showcase their original music and mix it together with covers that display t
Read More
"We hope you'll grab your brooms, put on your best witch dresses, and fly over to our "Dancing With the Dead Halloween Music and Camping" event October 30th thru November 1st at "Bull Pen" in Hillsboro, Wisconsin on a FULL MOON WEEKEND!
TICKETS ON SALE NOW AT: http://gratefulgathering.inticketing.com
Read More
Ruf Records award winning artist singer/songwriter/guitarist Mike Zito paints a beautiful imperfect picture with Keep Coming Back. Colorful images of his past, present and future are all set to some of the most powerful melodies of his career. Recorded at Dockside Studios in Louisiana, the album was produced by Grammy Award winning Trina Shoemaker and Zito himself, is set for November 6th release. Taking cues from his musical collection, live shows and his solid backing band, The Wheel, the guitarist finds himself in a fine place.
Read More
Colorado's own, CORAL CREEK announces the release of a new, self-titled album slated for October 14, 2015. CORAL CREEK will support the new album with a Fall tour. This will be the first album by the Colorado-based Americana/Jamgrass band with keyboard player Bill McKay (Leftover Salmon, Derek Trucks Band).
Read More
Boston Calling, the bi-annual Boston, MA, music festival, closed out its three-day September line-up with a lunar eclipse to top off a fantastic weekend of music. Each day featured clear skies, abundant sunshine, and crisp fall weather. Crowds were vast and the energy seemed to grow with each act, producing a crowd so thick it became hard to move between the two stages. Committed music fans waited for hours in the same spot in the crowd just to get an up-close view of their favorite bands.
Read More
Experience an October like never before by taking a small step away from the ghouls, costumes, and cavities. Embark on a journey into The Portal by joining the cast as they shroud the audience with brilliantly composed music and vividly constructed visual stimuli.
Read More
Florida's king of sacred steel, Roosevelt Collier, will bring his revolving superjam to the West Coast for the first time, announcing the California Get Down Nov. 5-7 in Northern California. With Collier front and center on pedal steel, the all-star lineup features bassist Norwood Fisher (Fishbone), guitarist Eric McFadden (Parliament Funkadelic Allstars) and drummer Duane Trucks (Widespread Panic) performing a free-flowing gumbo of electrifying grooves.
Read More