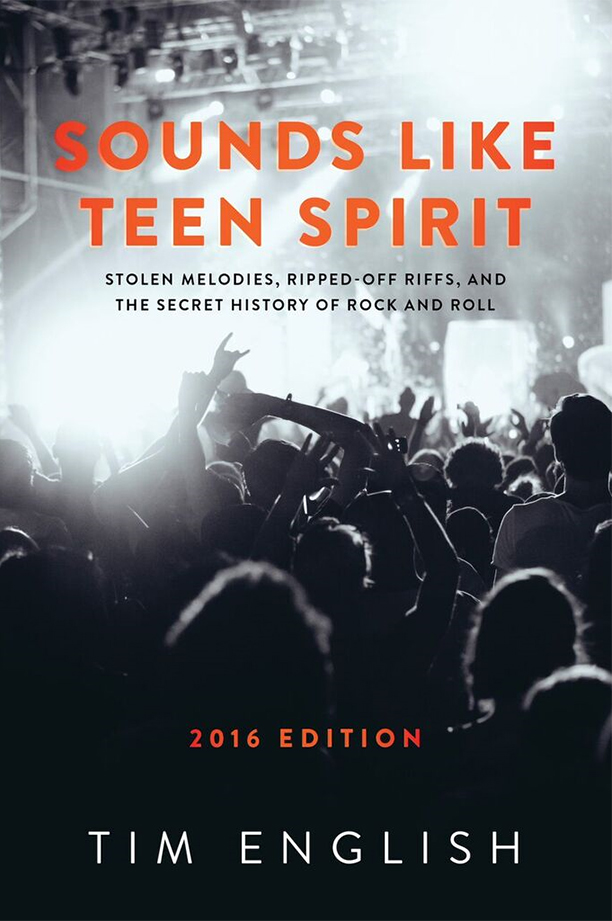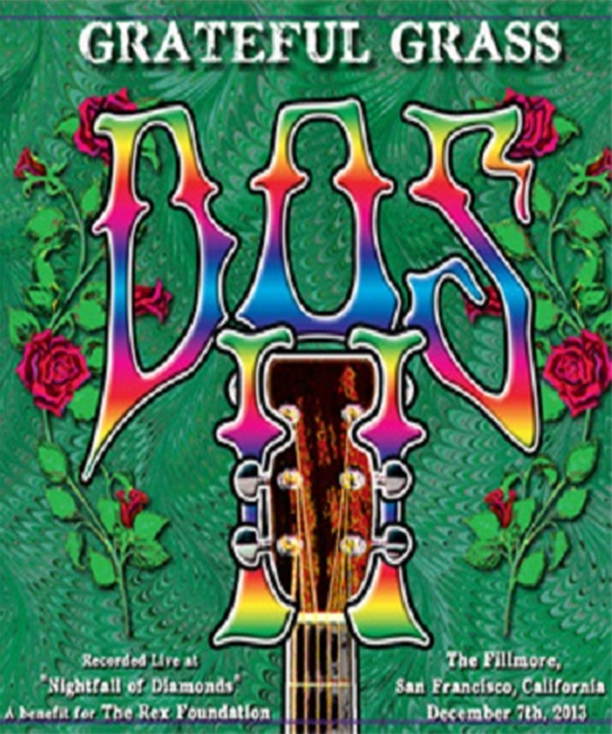 The Rock and Roll Playhouse, a family concert series hosted at Brooklyn Bowl, The Capitol Theatre, Industry City, Ardmore Music Hall, The Sinclair, Thalia Music Hall, and the Boulder Theater allows kids to "move, play and sing while listening to works from the classic-rock canon" (NY Times). Using the songs created by the most iconic musicians in rock history, The Rock and Roll Playhouse offers its core audience of babies and kids games, movement, and stories and an opportunity to rock out.
Read More
Stroll Down Penny Lane is a live concert of songs by the most iconic songwriter of our time. The music is embellished with stories, evocative images, a musical education of sorts, and animation. Stroll Down Penny Lane will play at the historic and elegant Bellevue Club on Lake Merritt.
Read More
Abramorama announced today a deal with Apple Corps Ltd. and Universal Music Group (UMG) to theatrically release The Beatles' classic 1968 animated feature film, Yellow Submarine, across North America this July in celebration of its 50th anniversary. Abramorama, Apple Corps Ltd.
Read More
Abramorama, in association with Concord Music, announced they will present a special limited theatrical run of Concert for George, remastered in 5.1 Stereo Surround Sound beginning February 20, 2018. February 25th marks what would have been George Harrison's 75th birthday. Due to an overwhelming response from theaters in North America, the film has already been booked into more than 75 theaters in the U.S. and Canada, with the list growing daily. The International roll-out of the film will be announced next week.
Read More
In honor of George Harrison's 75th birthday (February 25), the Grammy®-winning, 8-times platinum release CONCERT FOR GEORGE, will be available for the first time on vinyl, released as a 4-LP Box Set, as well as a Limited Edition Deluxe 10-disc Box Set via Concord Music.
Says Olivia Harrison, "We will always celebrate George's birthday and this year we are releasing Concert for George in a very special package in memory of a special man."
Read More
The acclaimed Beatles concert LET IT BE will launch a U.S. trek starting Wednesday, February 18. LET IT BE is the only show with grand rights to The Beatles' music, and it has played to rave reviews and sold-out crowds on London's West End and on Broadway in New York City.
Read More
With contributions from Edward Sharpe and the Magnetic Zeros and nine U.S. indie artists from diverse genres, BEATLES REIMAGINED honors the greatest modern songwriters of all time while infusing their music with a 21st century twist.
Read More
Beloved songs by the legendary JOHN LENNON get the Twinkle Twinkle Little Rock Star Lullaby treatment in this new collection, available on iTunes now. Featuring soothing versions of classic songs such as "Imagine", "Give Peace A Chance," and "Happy Xmas (War is Over)," this collection is perfect for any parent who wants to play the music they love for their little one. These beautifully treated classics are also perfect for those practicing yoga, massage, or just want to relax with their favorite music. Available via iTunes and Amazon.
Read More
Guitar virtuoso, Al Di Meola, will be releasing a personal tribute to The Beatles with his new album, All Your Life.  Recorded in analogue at Abbey Road Studios in London, where the Beatles created most of their records during their heyday, All Your Life stands as a triumph in the long and illustrious career of a bona fide guitar hero.  All Your Life will be released September 10th, 2013.  For more information, please visit:
Read More
Paul McCartney | Blackbird | Bonnaroo | 2013