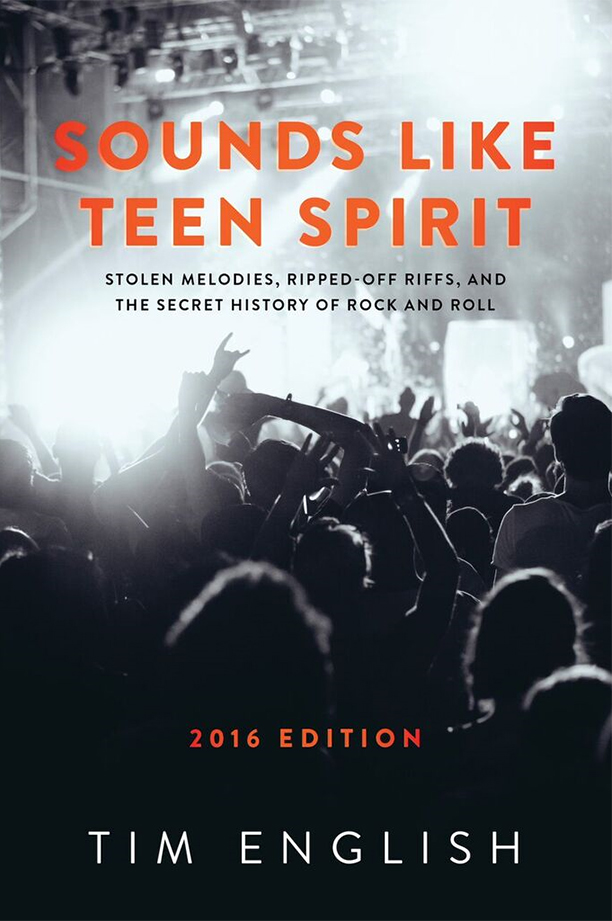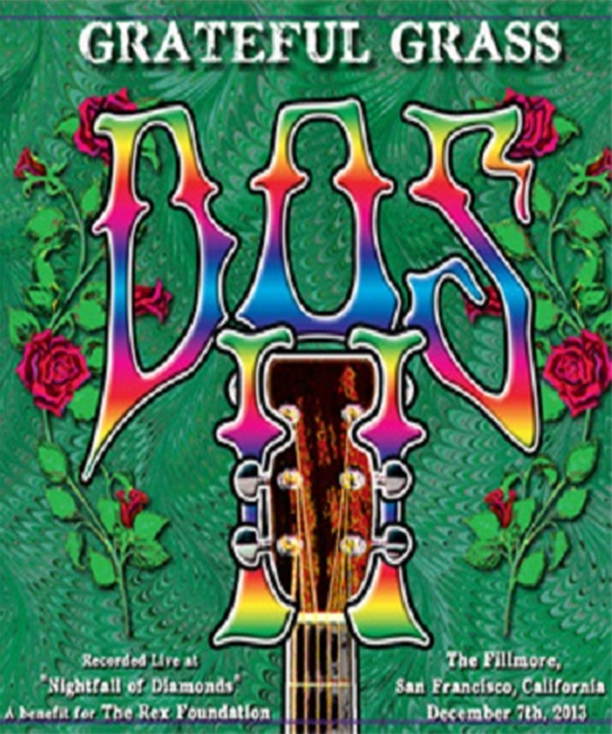 Stroll Down Penny Lane is a live concert of songs by the most iconic songwriter of our time. The music is embellished with stories, evocative images, a musical education of sorts, and animation. Stroll Down Penny Lane will play at the historic and elegant Bellevue Club on Lake Merritt.
Read More
Judging by the weather in San Francisco over the past few weeks, Outside Lands 2013 might be even chillier and grayer than it was last year. This year's event will take place August 9-11 on its usual turf of Golden Gate Park, and if the lineup is any indication, there's sure to be something for everyone.Feeling nostalgic for the 90s? D'Angelo takes the Sutro Stage on Friday, while Jurassic 5 plays Saturday afternoon just hours before Nine Inch Nails closes out Saturday night on the Lands End Stage.
Read More
Paul McCartney | Blackbird | Bonnaroo | 2013
The Nation will experience a special one-hour episode of "The Colbert Report" as Stephen Colbert welcomes Paul McCartney.  The super-sized show will feature an interview as well as performances of songs featured on McCartney's current Out There tour, the new 2013 reissue of "Wings Over America" and more with one song to be exclusively available at www.ColbertNation.com.  Tune-in to "The Colbert Report" on Wednesday, June 12 from 11:30 p.m.-12:30 a.m.
Read More
Tonight marks the opening of the Paul McCartney and Wings documentary, ROCKSHOW, which features the legendary musician and band from their 1975-1976 "Wings Across America" tour. This is the first time this footage has been shown on the big screen in over 30 years.
McCartney biographer Chris Salewicz gave an exclusive interview to 13 WHAM TV in Rochester to talk about ROCKSHOW and its importance in the narrative of McCartney's career.
Check out the superb interview below:
Read More
Avid Beatles fans have been blaming Yoko Ono for the break-up of the Beatles for over 40 years.
Read More
Three lucky winners will be selected on Thursday, May 9, 2013 to receive two free passes each to see the re-release of ROCKSHOW, the film chronicling Paul McCartney and Wings' legendary "Wings Across America" concert tour of 1975-76, a the theatre nearest them. ROCKSHOW will begin showing in the U.S. on Thursday, May 16, 2013.
Read More
Paul McCartney has confirmed that his all-new 2013 "Out There" tour will include two New York shows: On June 8 and 10, Paul will play the Barclays Center in Brooklyn, NY.
Read More
This Spring will see another chapter unfold in the life of Wings, the band formed by Paul McCartney after the break-up of The Beatles - and one of the most successful bands the UK has ever produced.First, the historic live album, which documented the band's triumphant 1976 tour across North America, will be reissued in a range of formats.
Read More