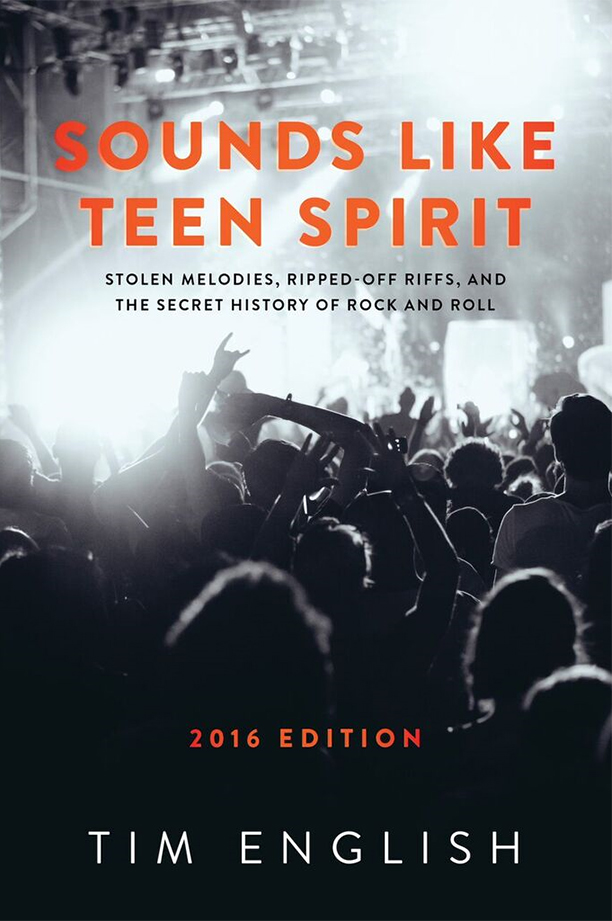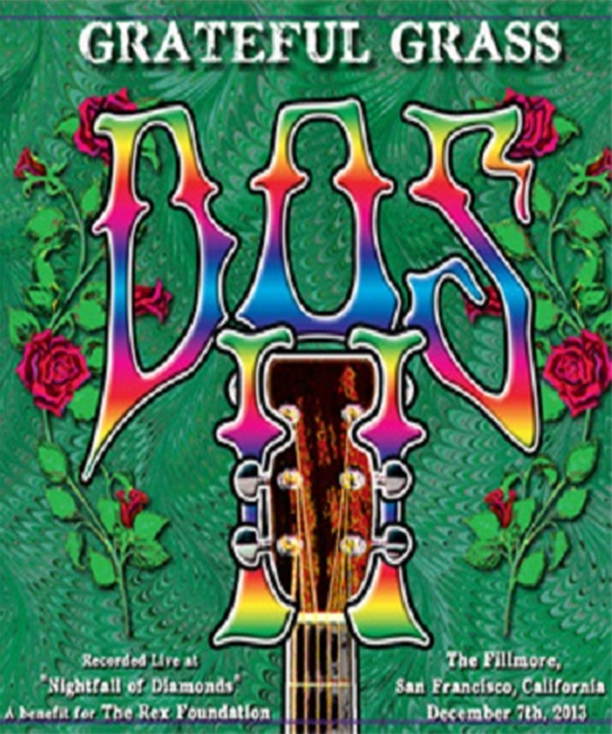 Following an incredible 2014, which boasts a heavy list of accomplishments including their debut at Coachella, performing at Madison Square Garden, two sold-out nights at Rowdytown III--their annual hometown show at the famed Red Rocks Amphitheatre in Colorado--and the release of their fifth studio album The Night Is Young, BIG GIGANTIC is back with a brand new track like their name exudes. "Get On Up" finds BIG G's Dominic Lalli (saxophonist/producer
Read More
It is really incogitable, but a delight for me to follow the growth of these two credible musicians appropriately called Big Gigantic. It seems like yesterday that I was eating at a restaurant in the Northern Liberties section of Philadelphia with Dominic Lalli, while he was in The Motet, and my good friend and their road manager at the time Ben Scrimalli.
Read More
For the first time since they started headlining Red Rocks, Umphrey's McGee achieved a sellout on Saturday night at the famed amphitheater. They proceeded to demonstrate over the course of two fiery sets exactly why it was such a hot ticket.
Read More
Silver Wrapper and Purple Hat Productions have announced the first round of artists for the second annual Suwannee Hulaween, hosted by The String Cheese Incident over Halloween weekend October 31 - November 2, 2014 at Spirit of the Suwannee Music Park in Live Oak, FL.
Read More
Striking out on your own as a musician after being part of an ensemble is never easy to do, save for the fortunately marketable front men and Beyoncés of the world. Roosevelt Collier is doing his best, and while picking up steam, has never forgotten where he came from and what made him the musician he is today. Forged out of the Pentecostal beliefs surrounding "Sacred Steel," Roosevelt is both carrier of the torch and genre-hijacking outlaw.
Read More
Everyone Orchestra | Fox Theater | Boulder, CO | 3/22/14 | John K's Tune
BIG GIGANTIC has set their sights even bigger this year for their massive hometown show dubbed "ROWDYTOWN." Taking over the famed Red Rocks Amphitheatre in Colorado, the third annual event is expanding to two days in 2014: Friday, September 26 and Saturday, September 27.
Read More
Most folks going out to see live music generally seek a familiar favorite band, or at the very least a certain style or genre implied. Rarely can an act draw interest based on anything without these qualities. Matt Butler's Everyone Orchestra is the exception. Butler is a fantastic multi-instrumentalist (primarily a drummer) who decided to abolish all of the above qualifiers of what constitutes a traditional band.
Read More