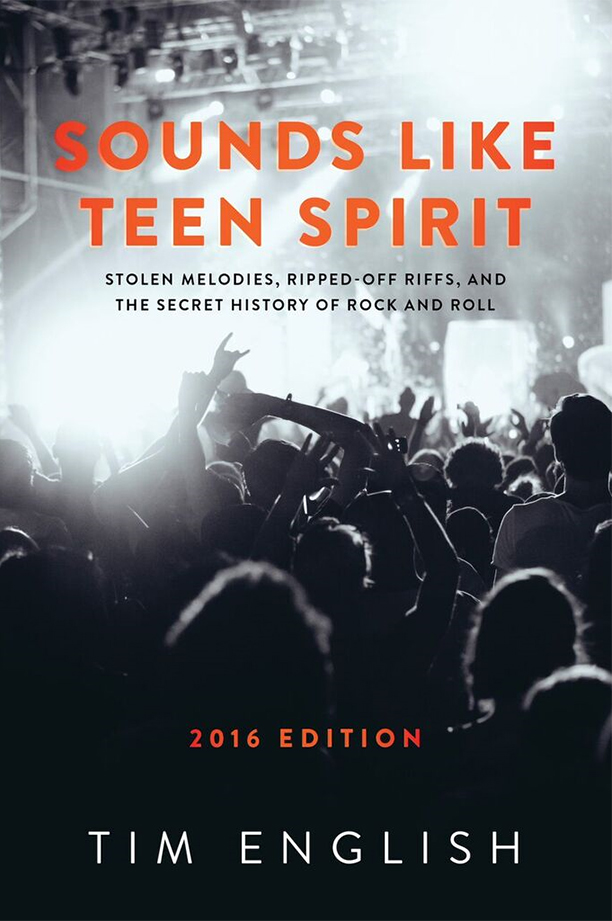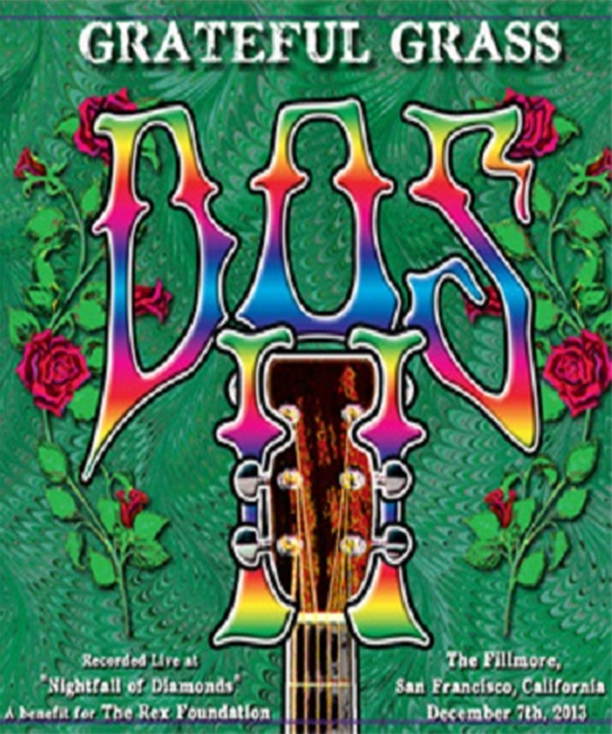 Ziggy Marley, the 49-year-old son of legendary reggae superstar Bob Marley and Rita Marley, has been playing reggae music for longer than his father was alive. At Ziggy's well-attended "Rebellion Rises" show at Thalia Hall, a diverse crowd showed their appreciation for Ziggy's newest material, songs from Ziggy's earlier solo albums, a song from his previous group Ziggy Marley and the Melody Makers, and of course several Bob Marley anthems.
Read More
Damian "Jr. Gong" Marley is proud to receive a GRAMMY Award for Stony Hill in the category of "Best Reggae Album." This marks his 4th GRAMMY Award, having previously won "Best Urban Alternative Performance" for his groundbreaking acclaimed single "Welcome to Jamrock" and others for "Best Reggae Album" for his studio albums Welcome to Jamrock and Half Way Tree.
Read More
The Original Wailers | Could You Be Loved | Boulder, CO | 1/27/18
The Original Wailers | Stir It Up | Boulder Theater | 1/27/18
Wake Up And Live pushes the boundaries of your normal tribute band by taking the music of Bob Marley into uncharted improvisational moments. These elements paired with stellar arrangements create an unforgettable twist on Marley's catalog.
Nearly 36 years after Marley's death, his legacy and sound lives on and thrives. Whether it be reggae, dub, roots or just a jam with the right vibe, Marley's message and authentic sound still resonates with music lovers and music makers worldwide.
Read More
This year Robert Nesta "Bob" Marley would be turning 71 years old. To commemorate the music legend, Wake Up And Live will perform for three nights, their tribute versions of our favorite Bob Marley songs. WUAL will hold performances in Colorado Springs at the Gold Room, in Fort Collins at the Aggie Theater and at Cervantes Other Side for the grand finale on Saturday. Shows at The Aggie and Cervantes will include additional performances by local and regional reggae acts.
Read More
Fresh off a sold-out hometown NYE show at Hodi's, Whitewater Ramble (WWR) has announced their return with a special 4/20 party that will feature the music of the legendary Bob Markley. Tickets this weekend (3/6 - 3/8) will be priced at only $4.20 before going up to $10 ADV / $12 DOS.
Read More
The world's most iconic reggae band The Wailers just announced new U.S. tour dates to celebrate the 30th anniversary and recent top 5 ranking on the Billboard Top 200 charts of the rerelease of their renowned 1984 album LEGEND.
The emblematic reggae group will be performing the album in its entirety throughout their tour.
Read More
Z2 Entertainment is proud to present Katchafire at the Fox Theatre on Friday, May 3rd. Tickets will go on sale to the public on Friday, January 11th for $14.00 in advance and $17.00 day of show.
Read More
Z2 Entertainment is proud to present The Wailers perform "Survival" at the Fox Theatre on Friday, December 28th.  Tickets go on sale Friday, October 19th for $26.00 in advance and $28.00 day of show.Reggae music has never stopped evolving but for millions of people from around the world it's still defined by the songs of Bob Marley and the Wailers.
Read More