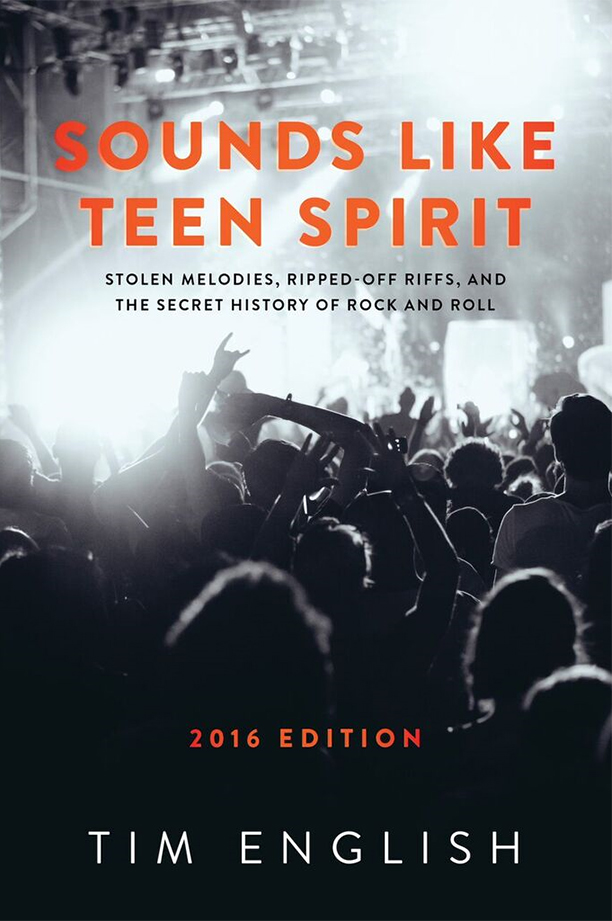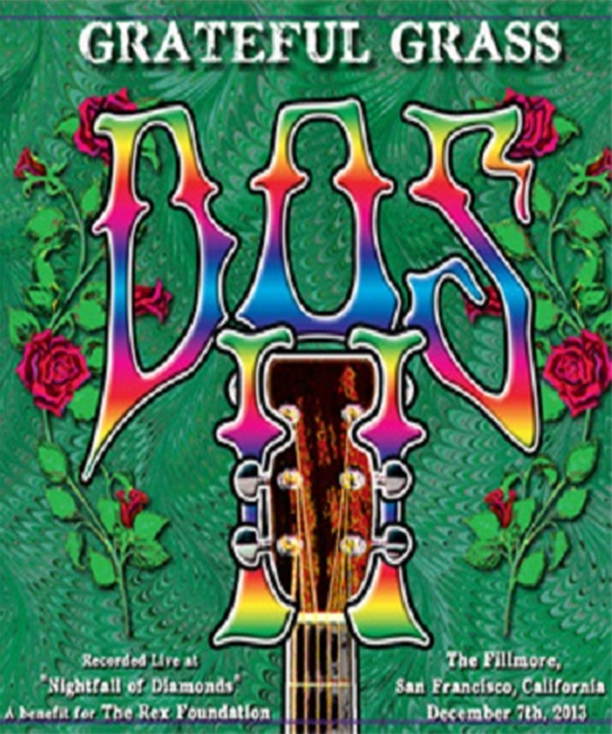 Z2 Entertainment is thrilled to announce the 26th Annual Microbreweries for the Environment feat. Amoramora, Intuit with The Sweet Lillies on Friday, April 27th at the Boulder Theater. Tickets are on sale 10 a.m. this Friday at bouldertheater.com. This is an all-you-can-responsibly-drink, 21+ event, and sampling is included in the $25.00 ticket price. This year's event benefits Girls on Rock, Inland Ocean Movement, and Can'd Aid Foundation. Participating breweries are listed below – more to be announced!
Read More
The contradictions in John Butler are evident, and, despite his magnificently successful career (with number one albums in Australia and sell-out tours) his is a troubled soul. One of the most successful recording artists Australia has ever produced and a musician whose reputation has begun to rock the waters of both Europe and America, Butler is nevertheless a man on the edge, poised like a beautiful suicide. Where will he go next? Up or down? Despite the tensions within the man and his music the new album makes his future trajectory abundantly clear.
Read More
The Original Wailers | Could You Be Loved | Boulder, CO | 1/27/18
The Original Wailers | Stir It Up | Boulder Theater | 1/27/18
Critically acclaimed husband & wife duo Shovels & Rope will bring a special performance to Boulder Theater on March 9 as part of their intimate spring tour. "An Evening With Shovels & Rope" is a limited run of shows specially curated for smaller, more intimate venues that allow the band to take their time and stretch out musically.
Read More
There's a great scene in The Last Waltz – the documentary about The Band's final concert – where director Martin Scorsese is discussing music with drummer/singer/mandolin player Levon Helm. Helm says, "If it mixes with rhythm, and if it dances, then you've got a great combination of all those different kinds of music: country, bluegrass, blues music, show music...
To which Scorsese, the inquisitive interviewer, asks, "What's it called, then?" "Rock & roll!"
Read More
Cellist and composer Zoë Keating is a one-woman orchestra. She uses a cello and a foot-controlled laptop to record layer upon layer of cello, creating intricate, haunting and compelling music. Zoë is known for both her use of technology – which she uses to sample her cello onstage – and for her DIY approach, releasing her music online without the help of a record label.
Read More
Joshua Redman is one of the most acclaimed and charismatic jazz artists to have emerged in the decade of the 1990s. Born in Berkeley, California, he is the son of legendary saxophonist Dewey Redman and dancer Renee Shedroff.
Read More